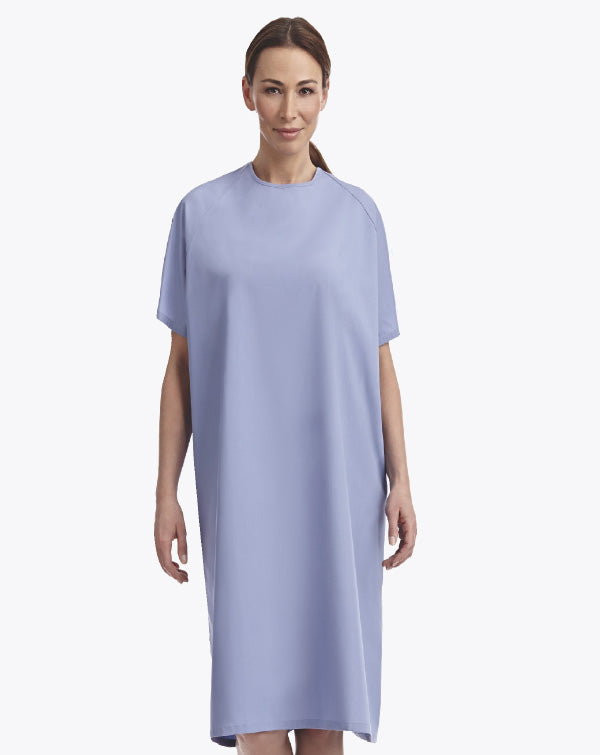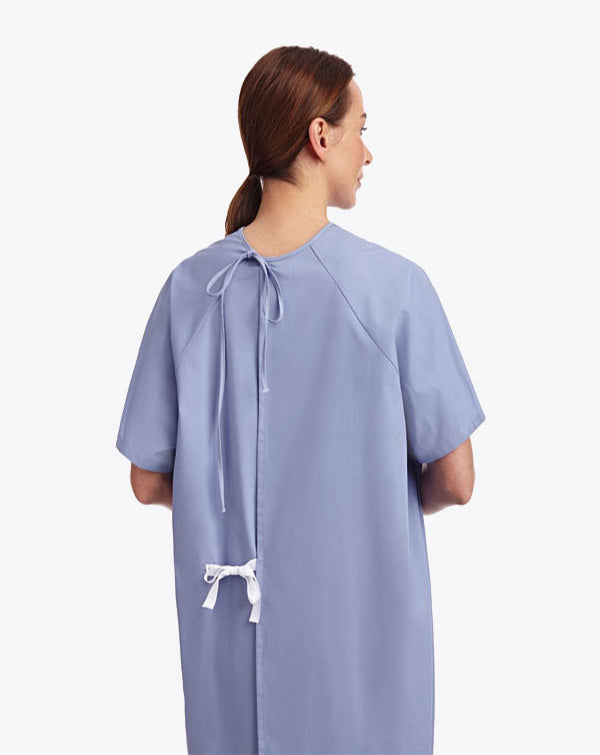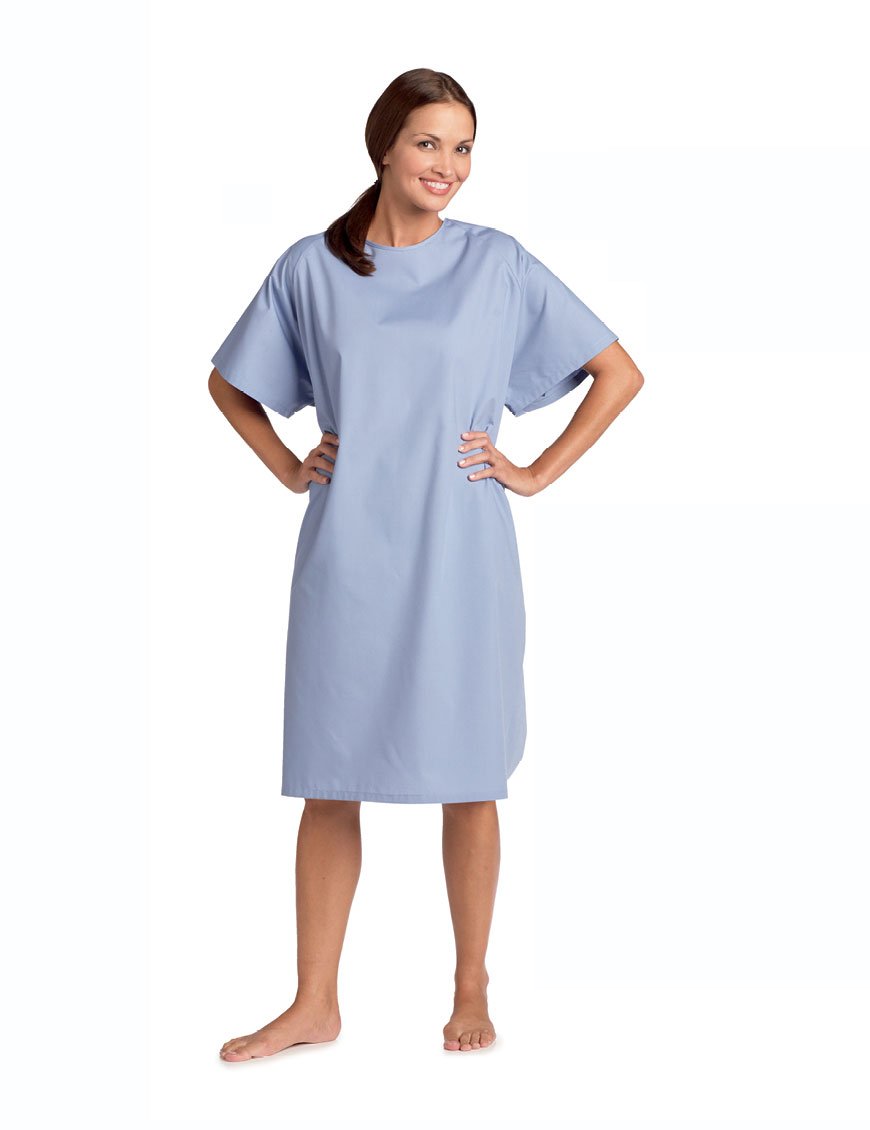 product details
Hospital basics. Patient night gown is plain and simple. Ties at the back with two closures.
Available size: Regular Size Fills all
We Are Proudly Canadian
Providing great quality uniforms to busy professionals, along with outstanding customer service. Our individualized care will ensure that you will receive the attention you need, whether you are a new customer or have been with us for years.