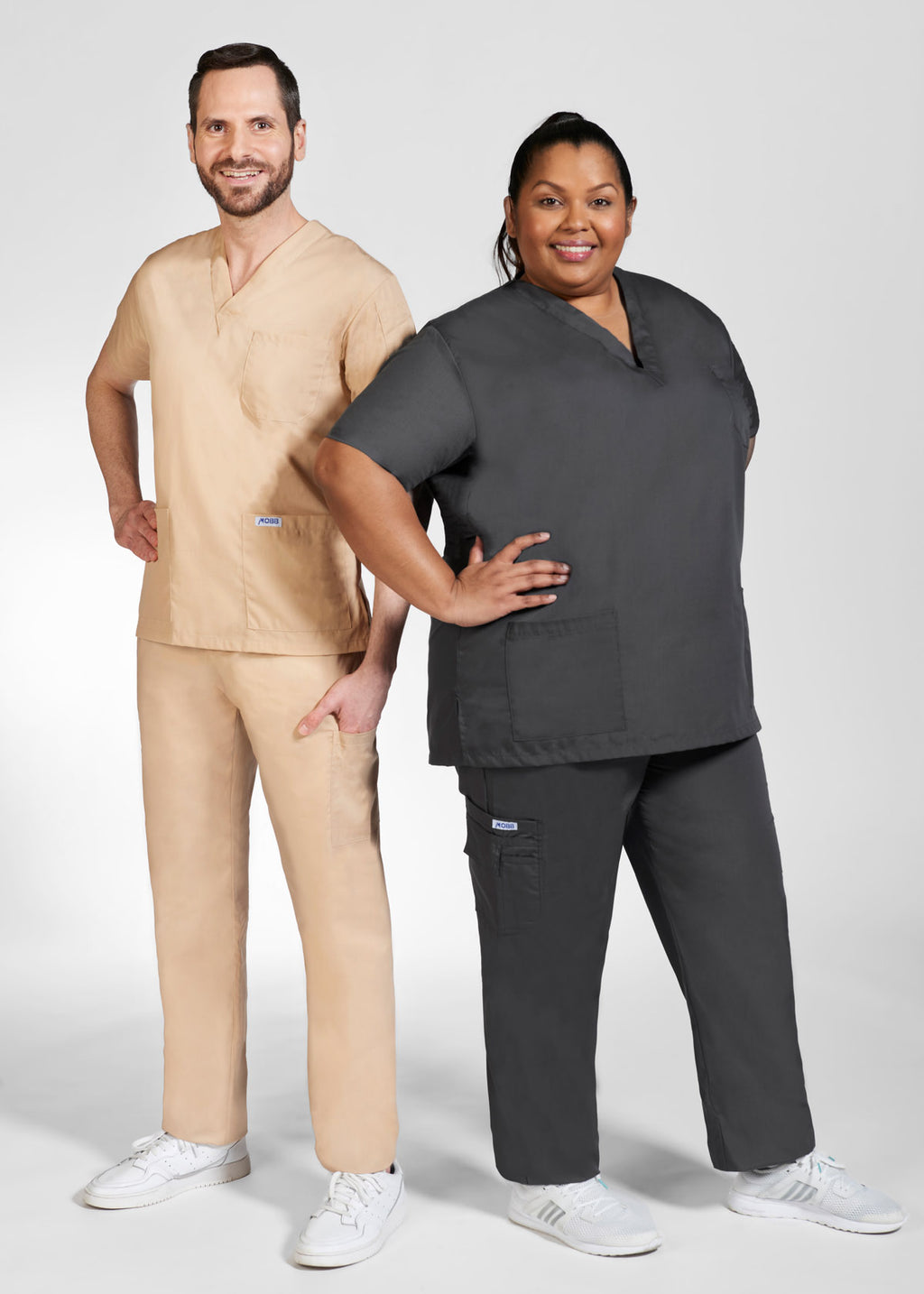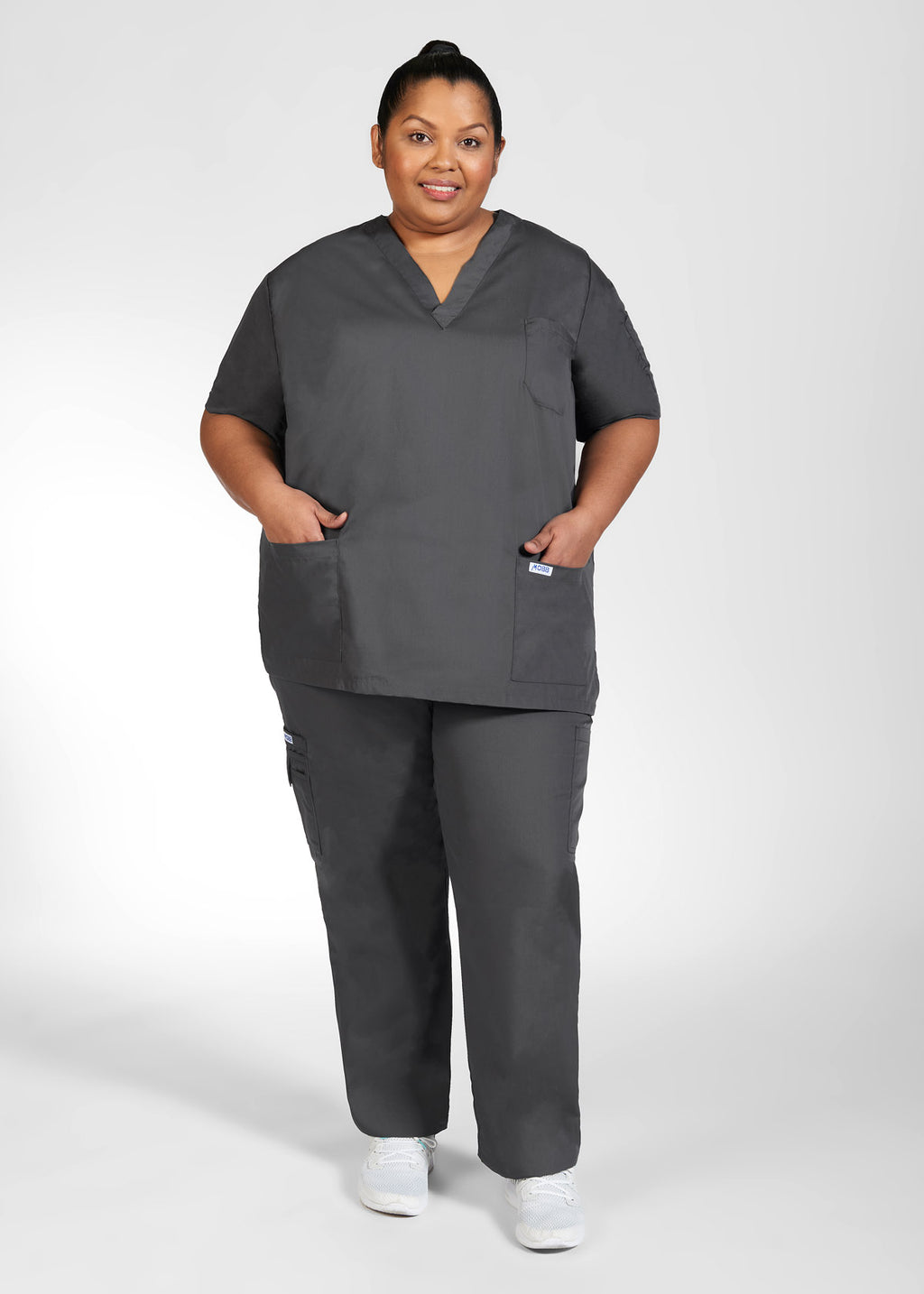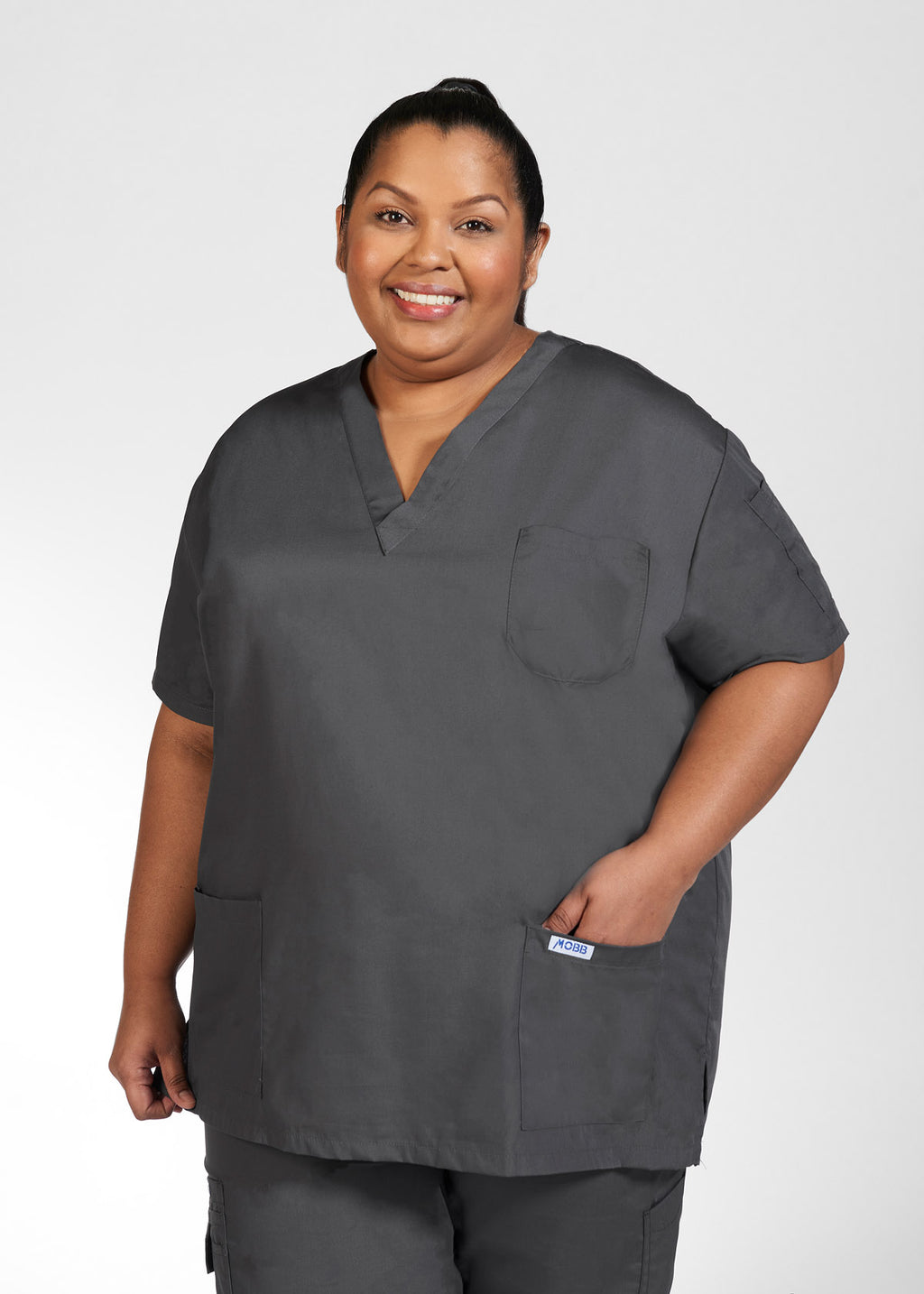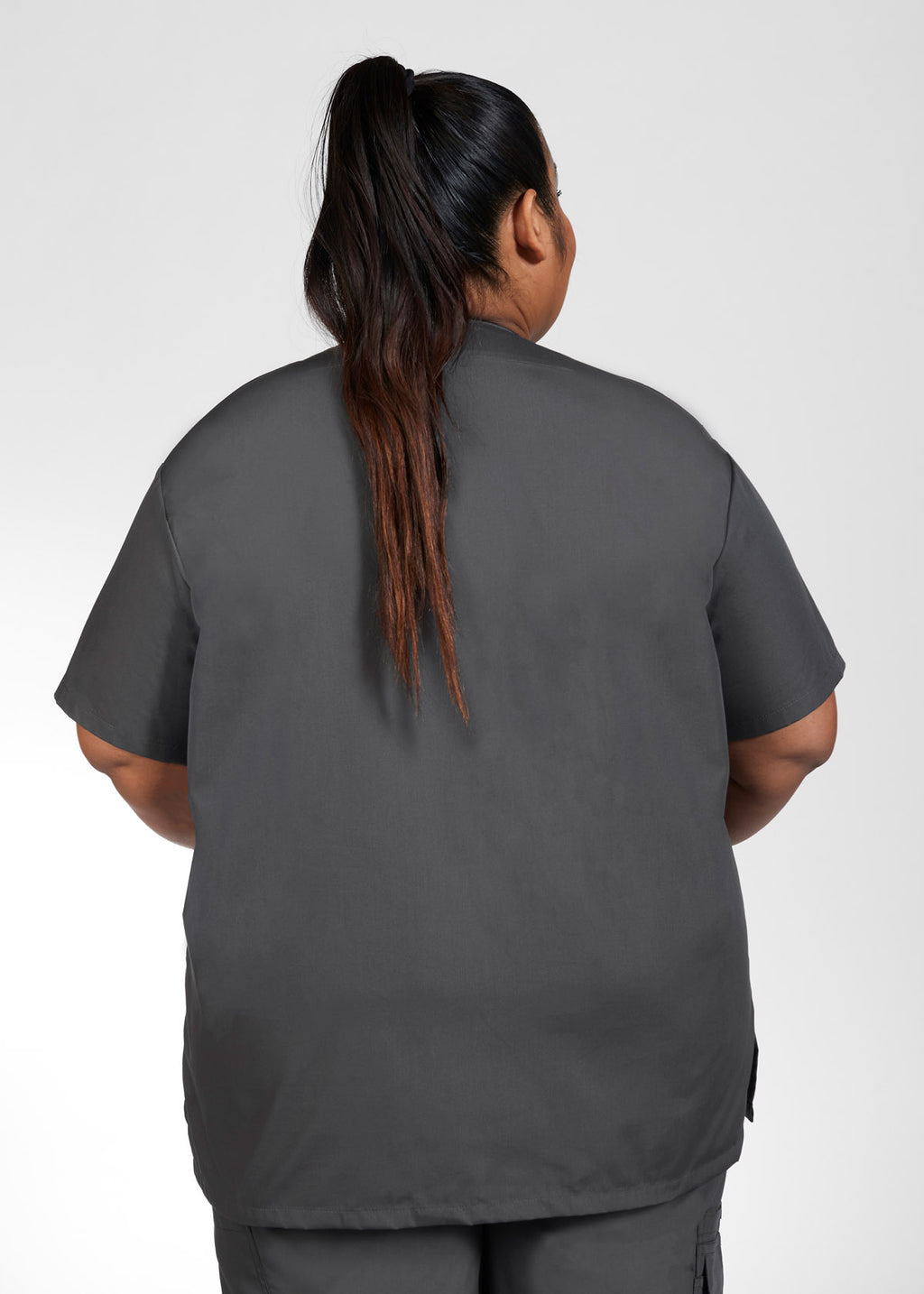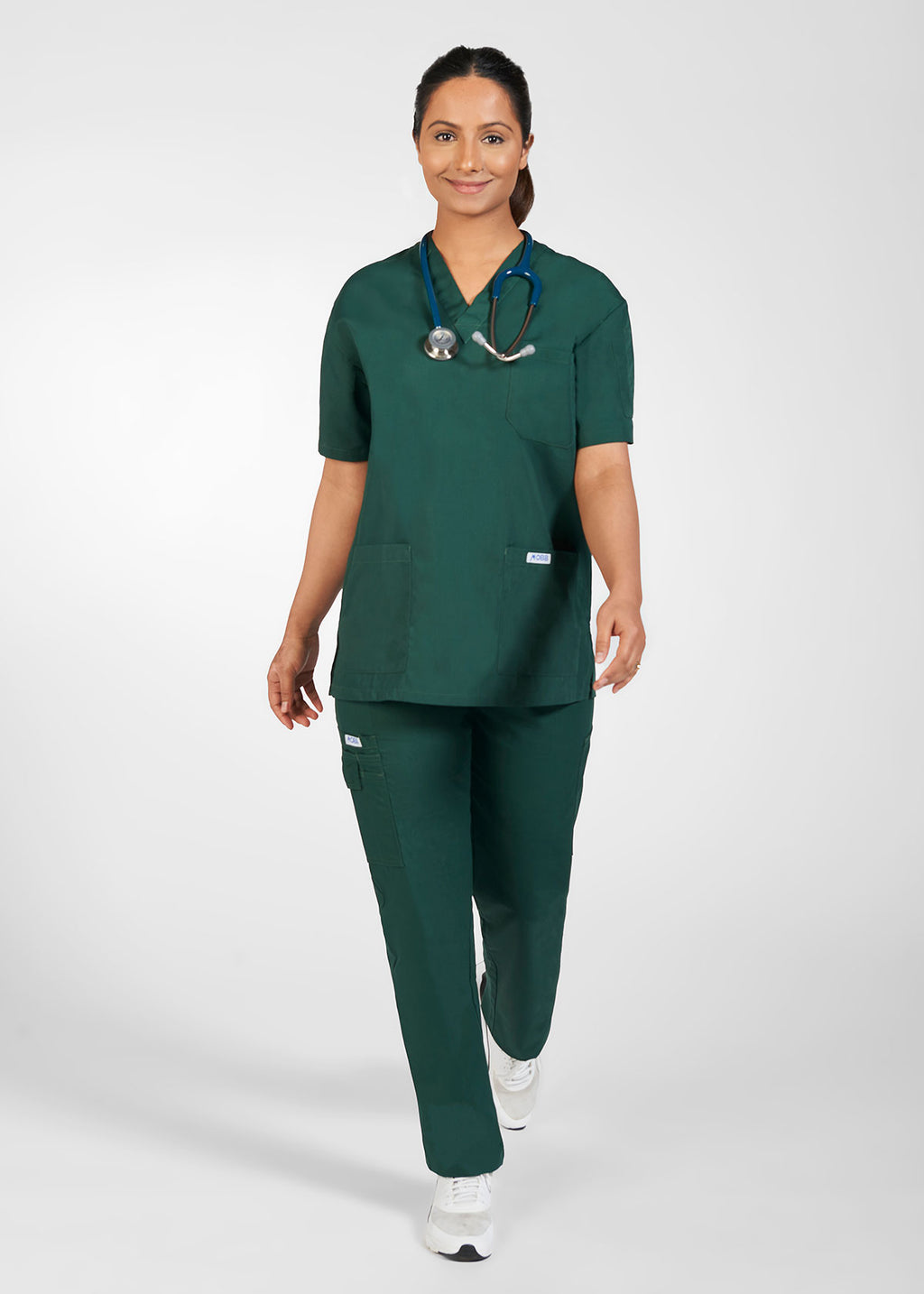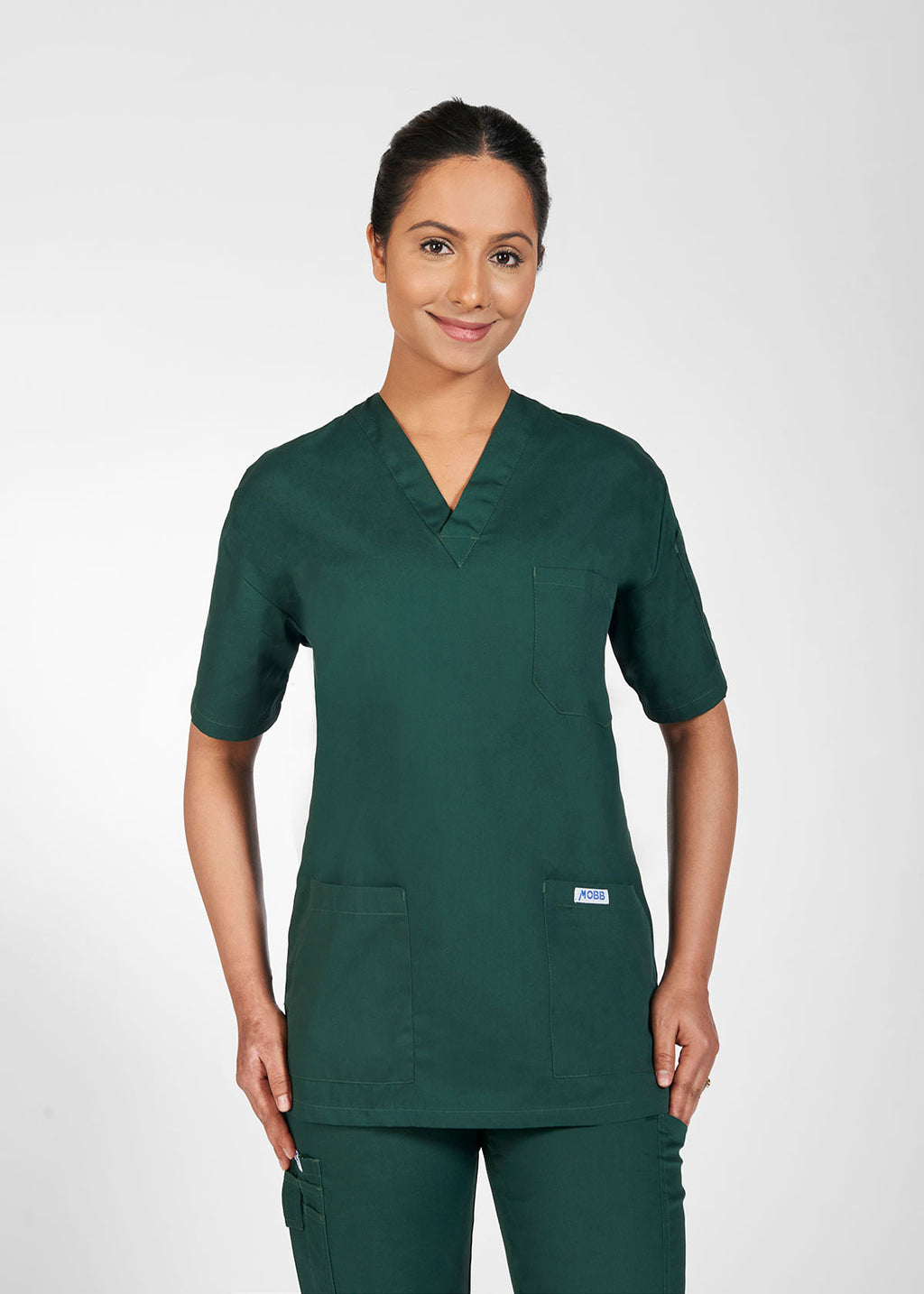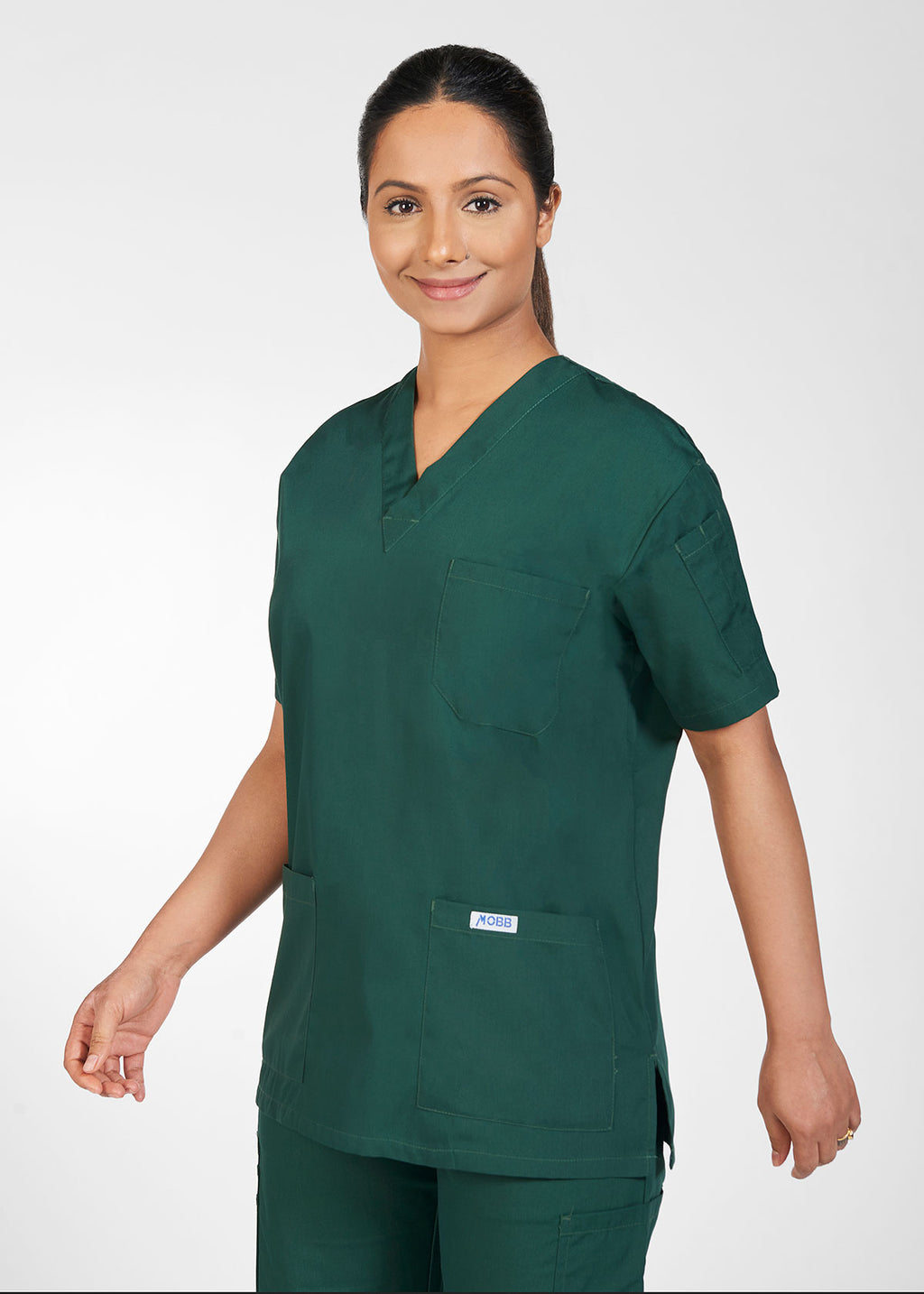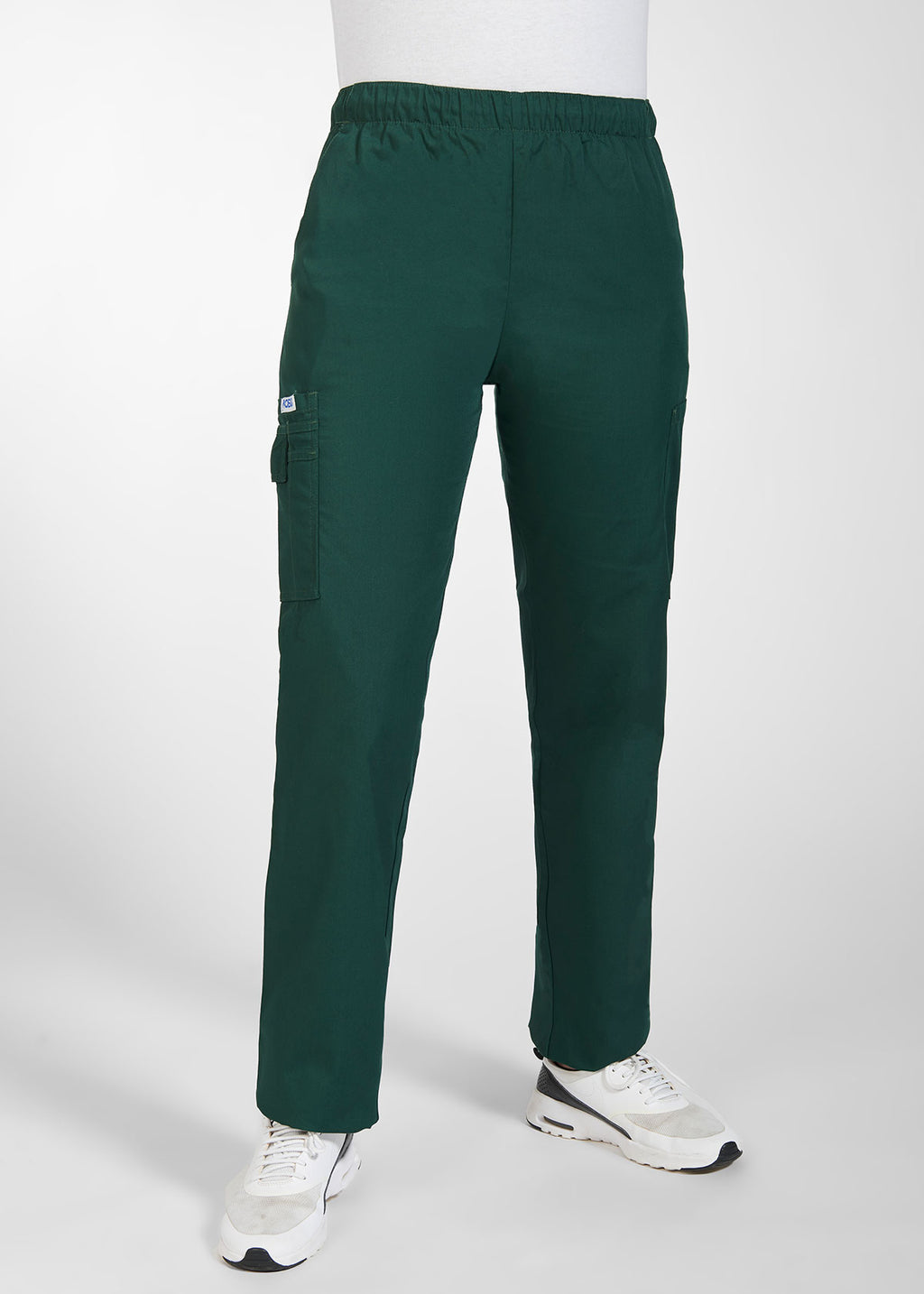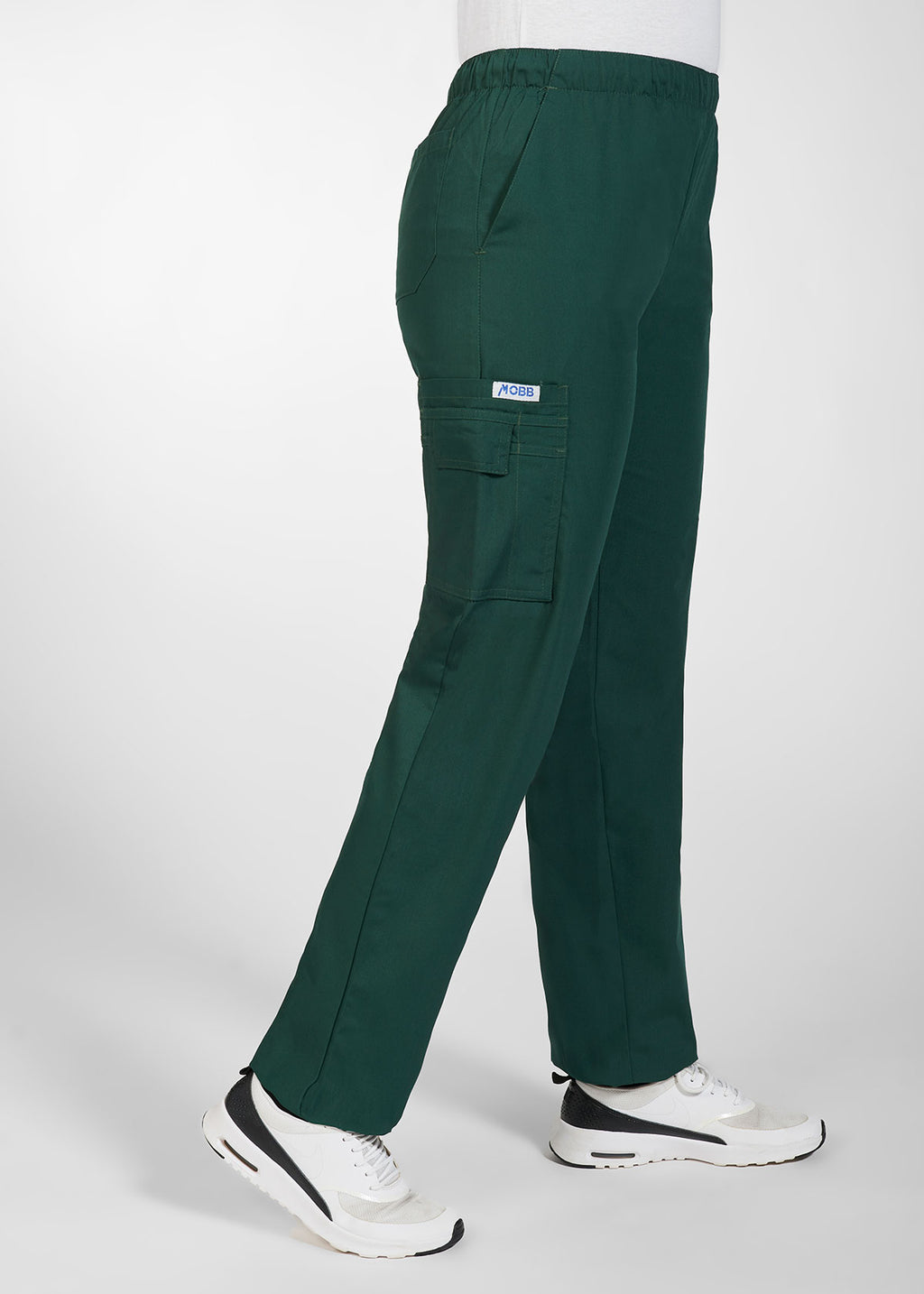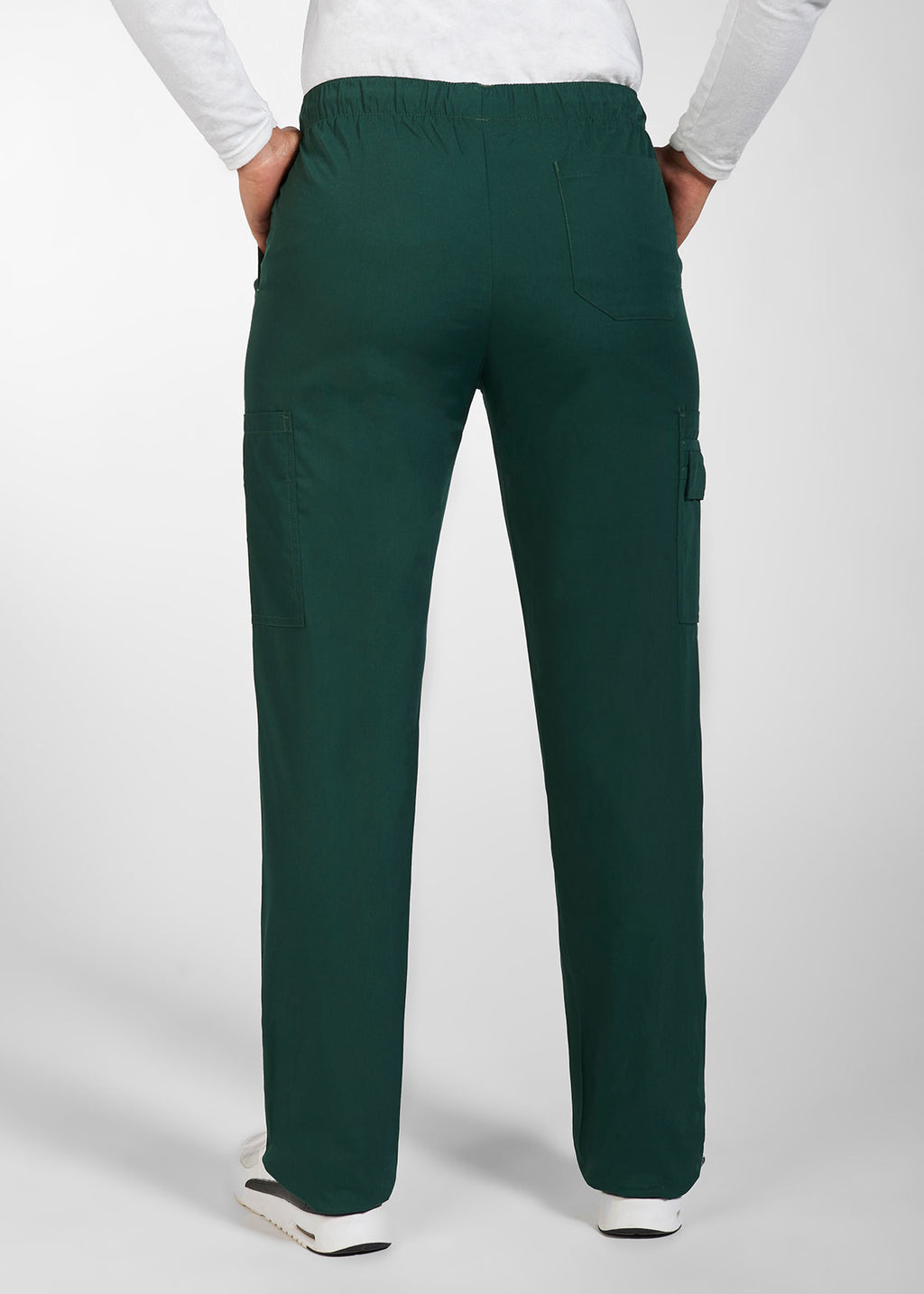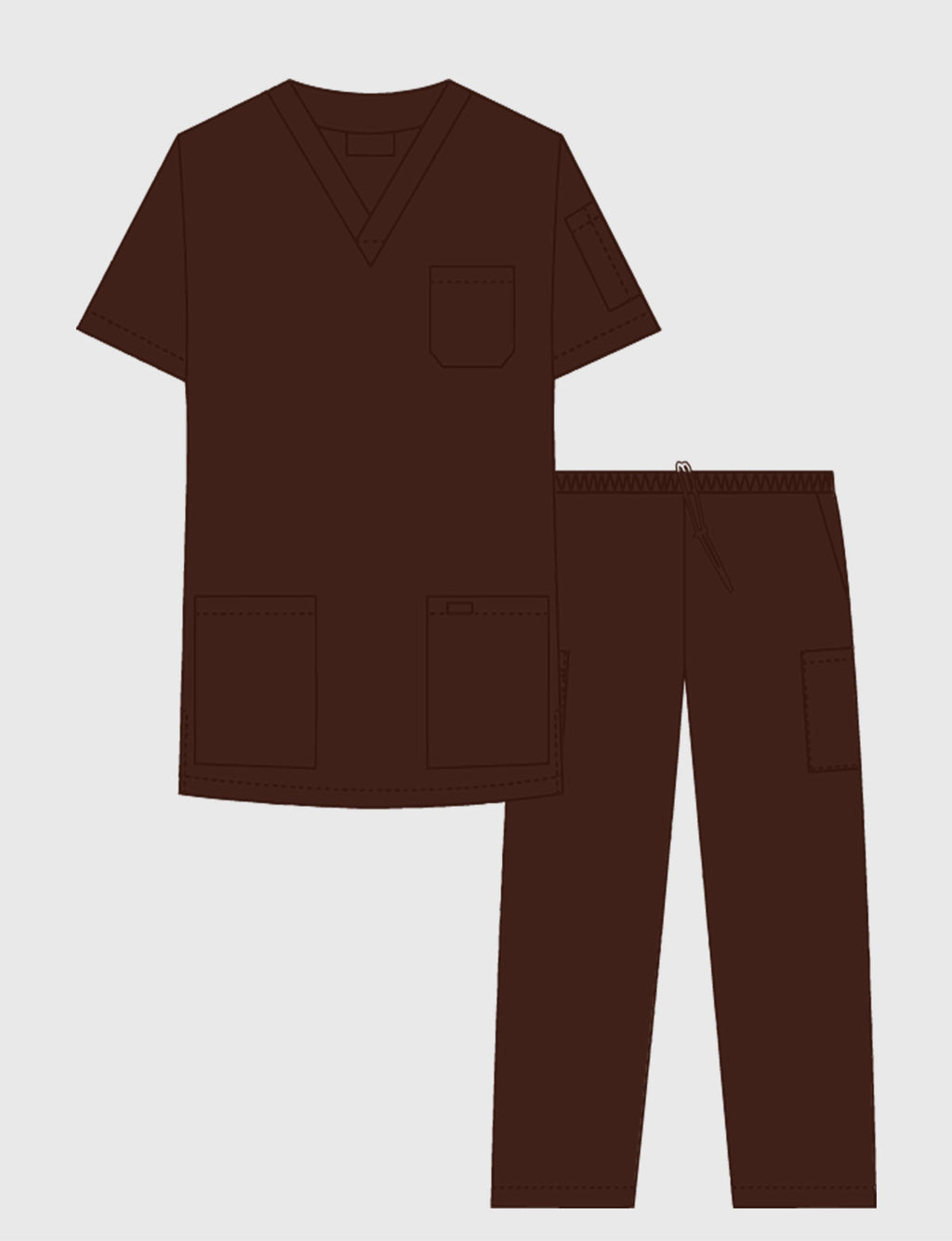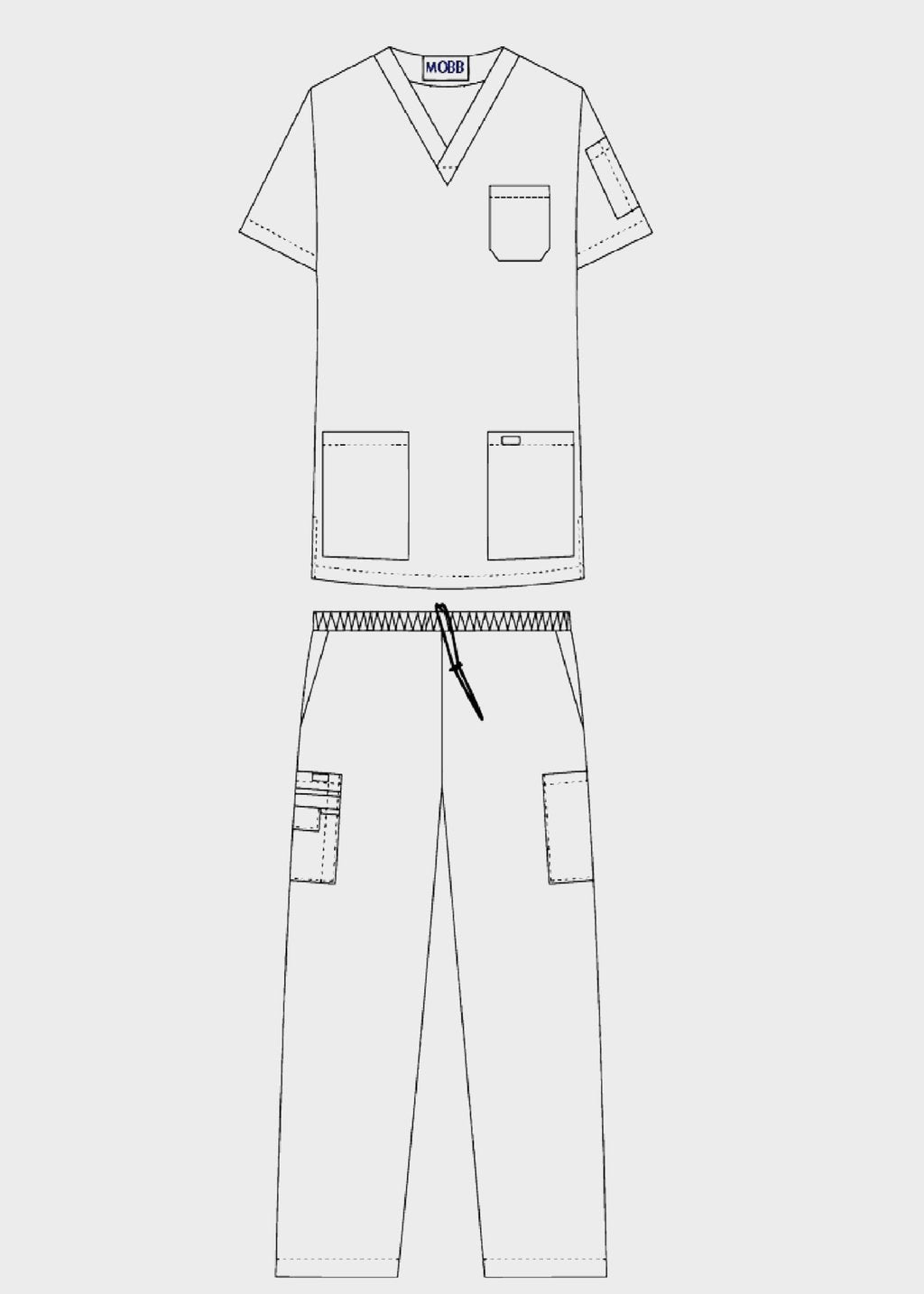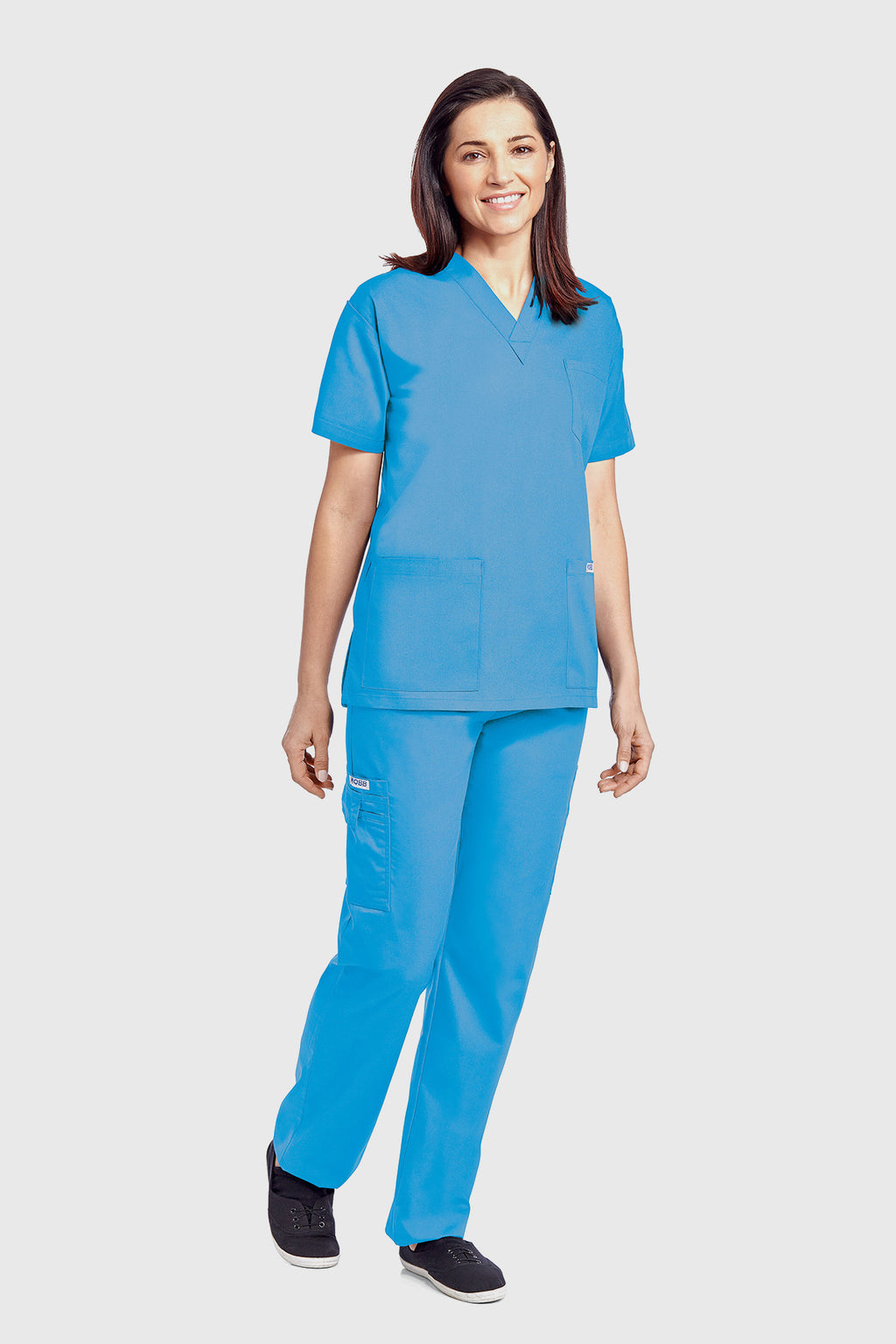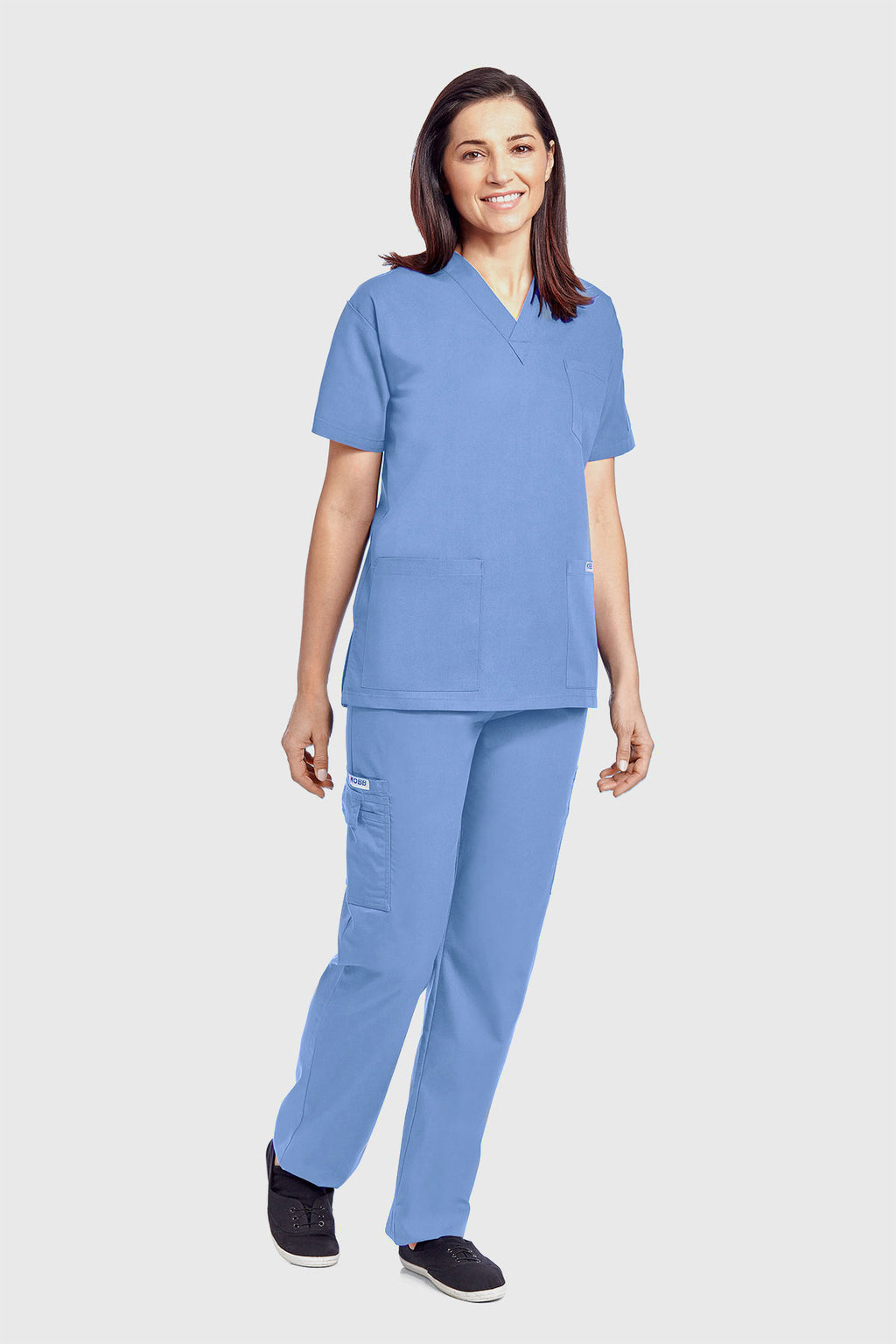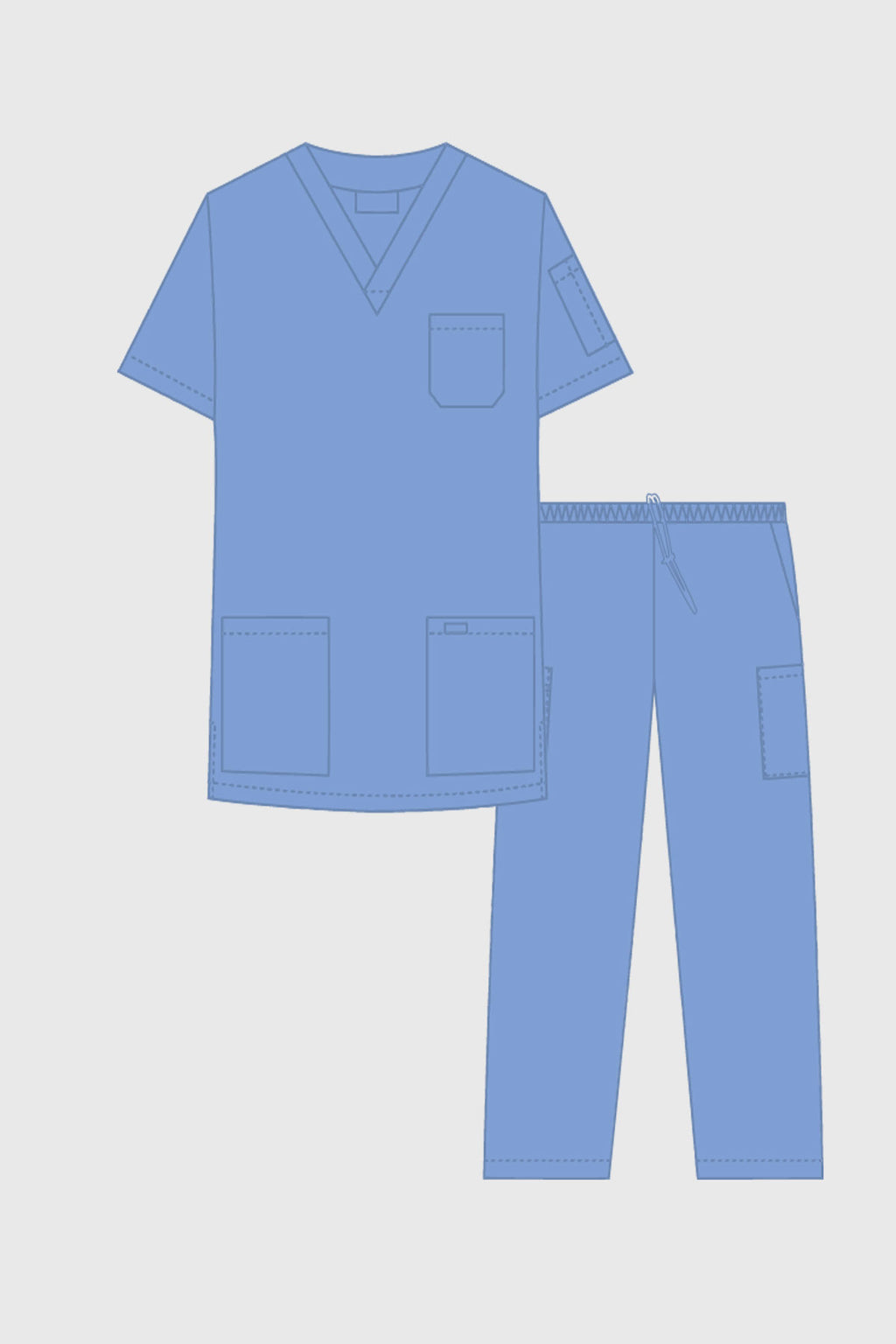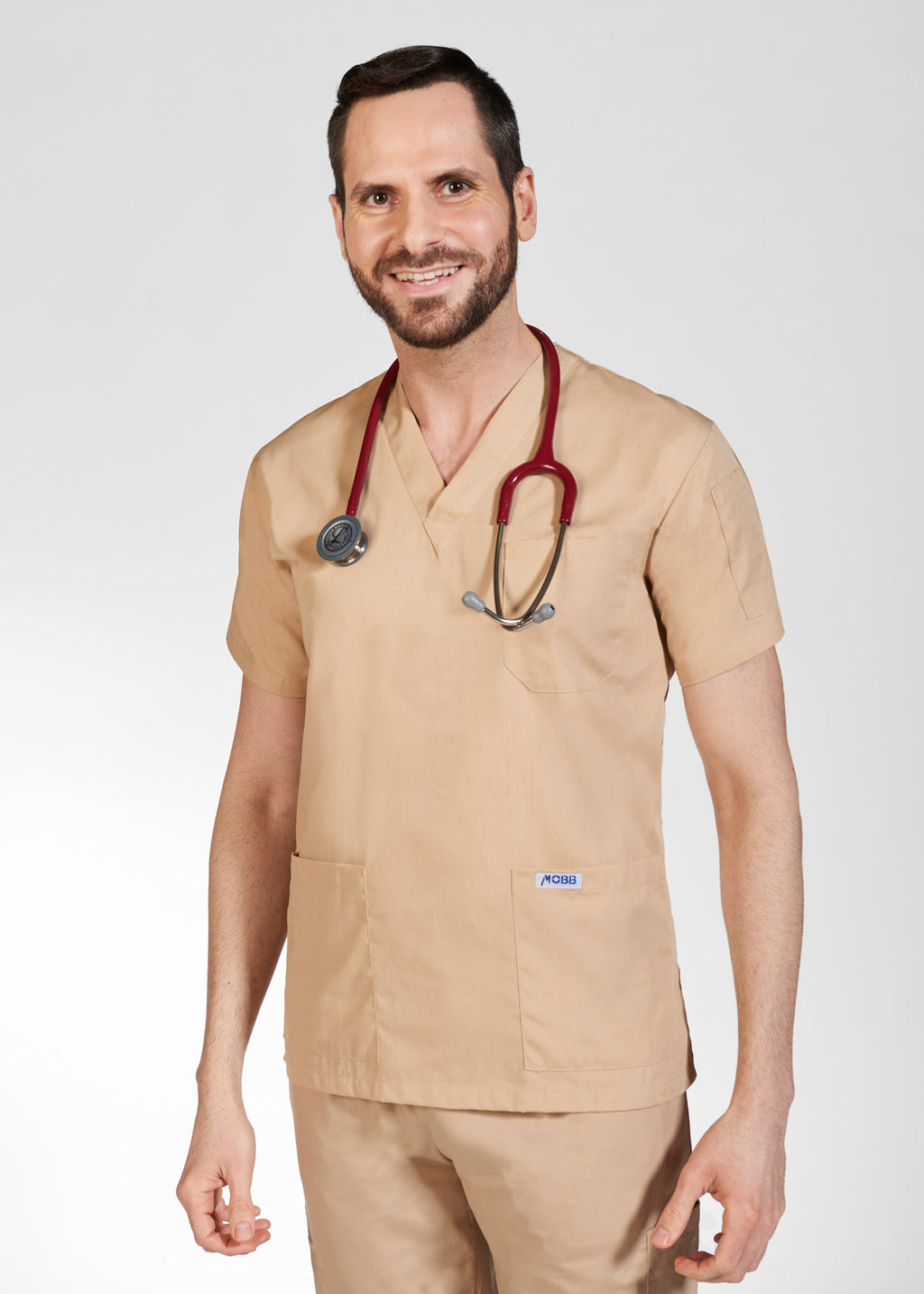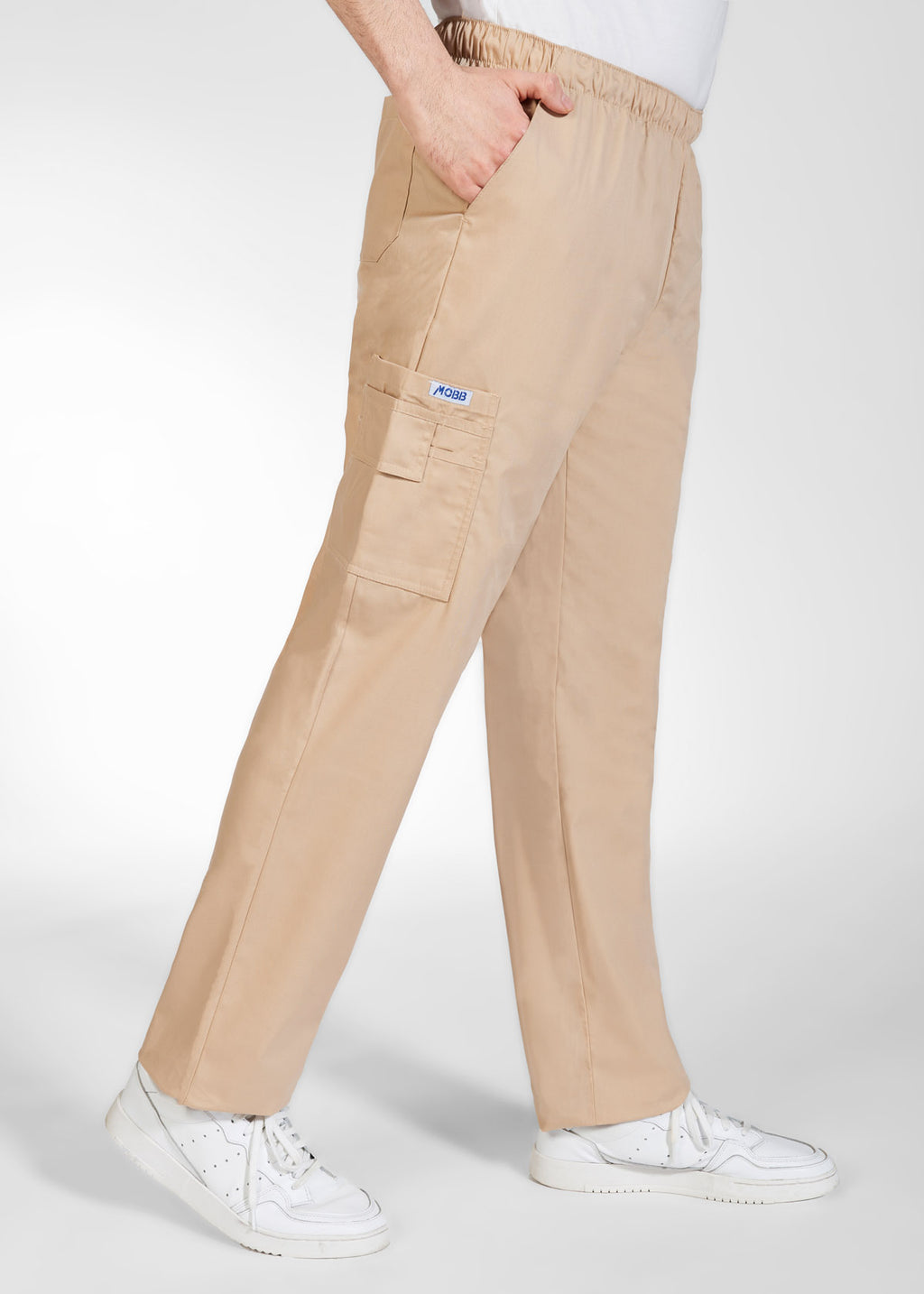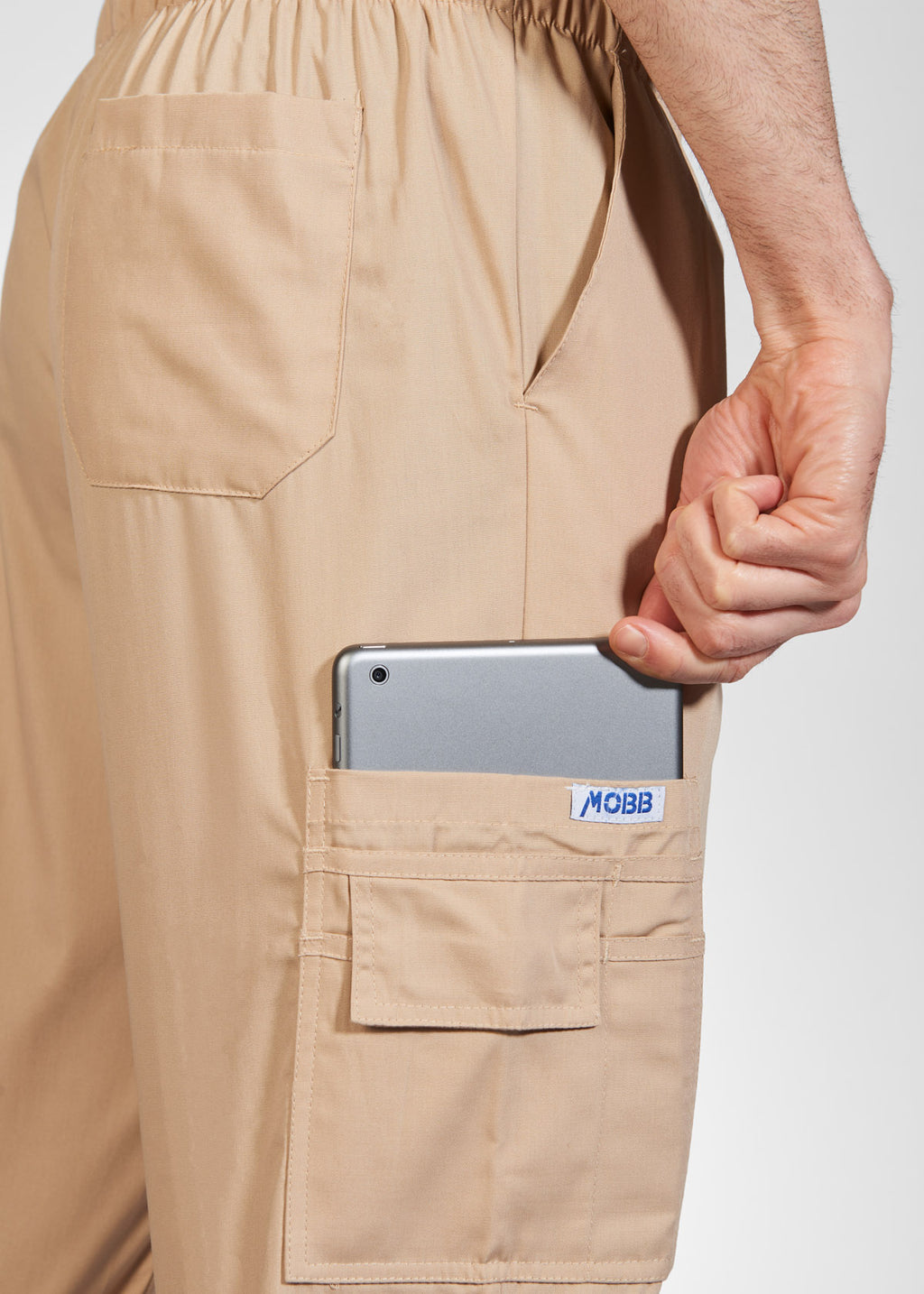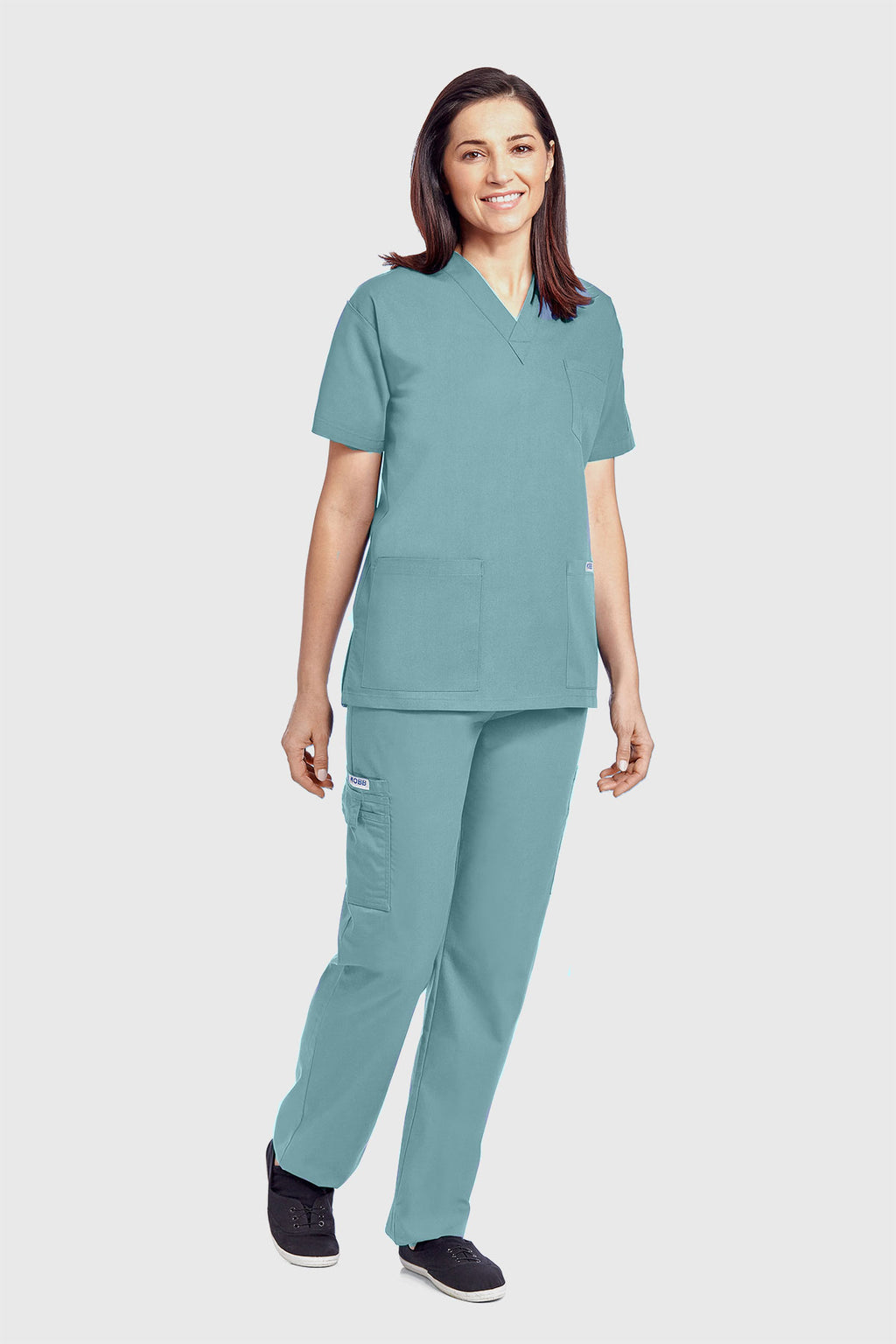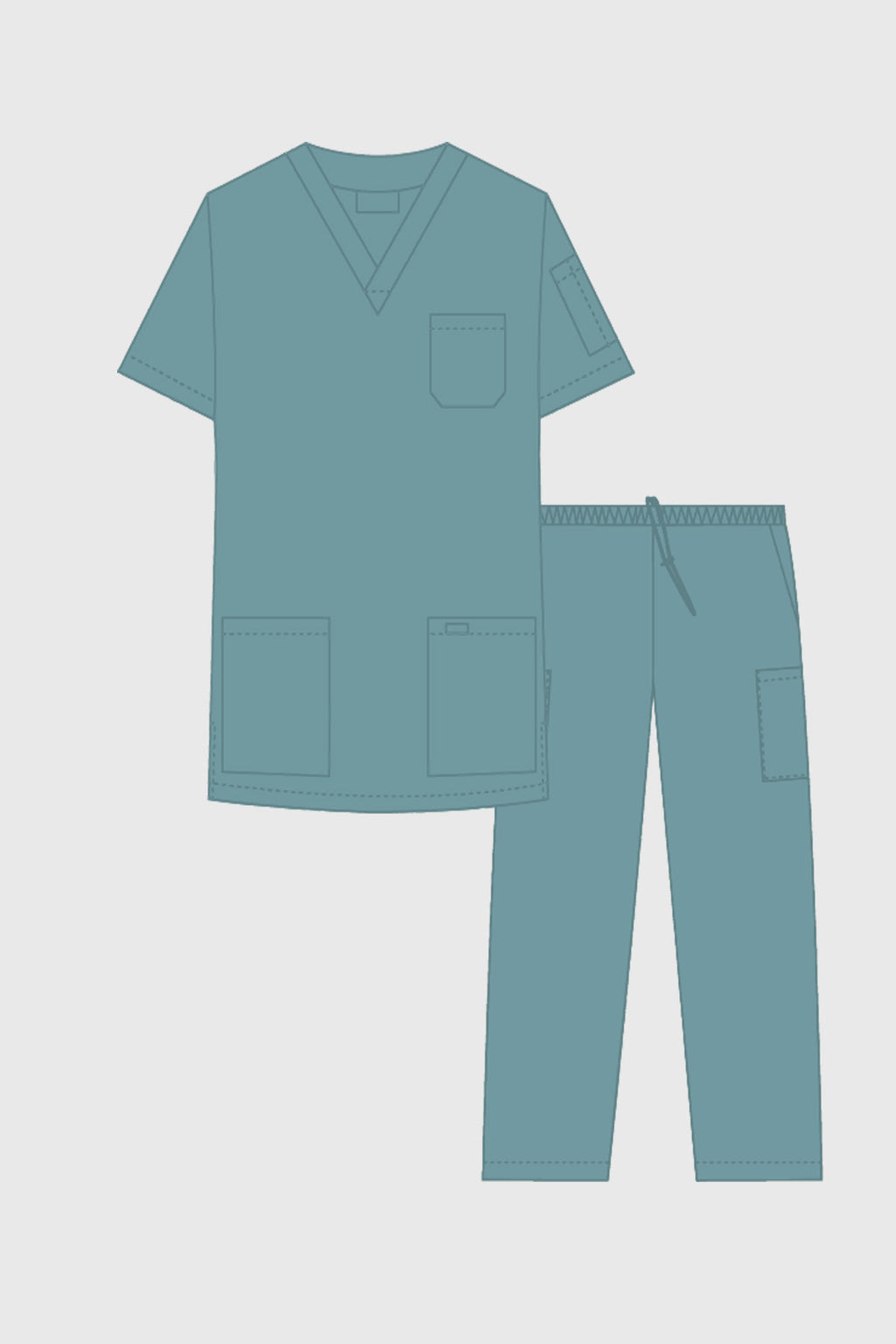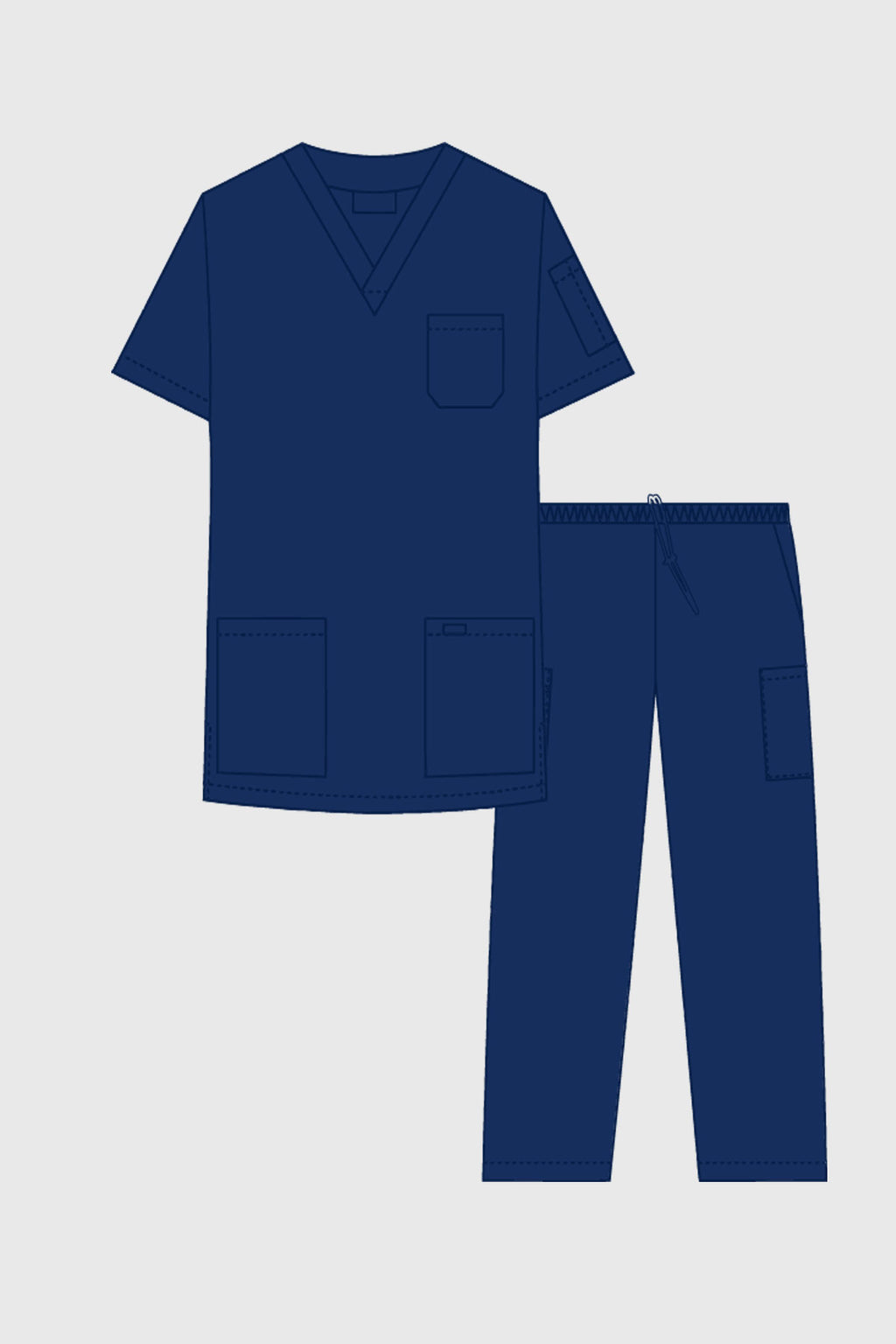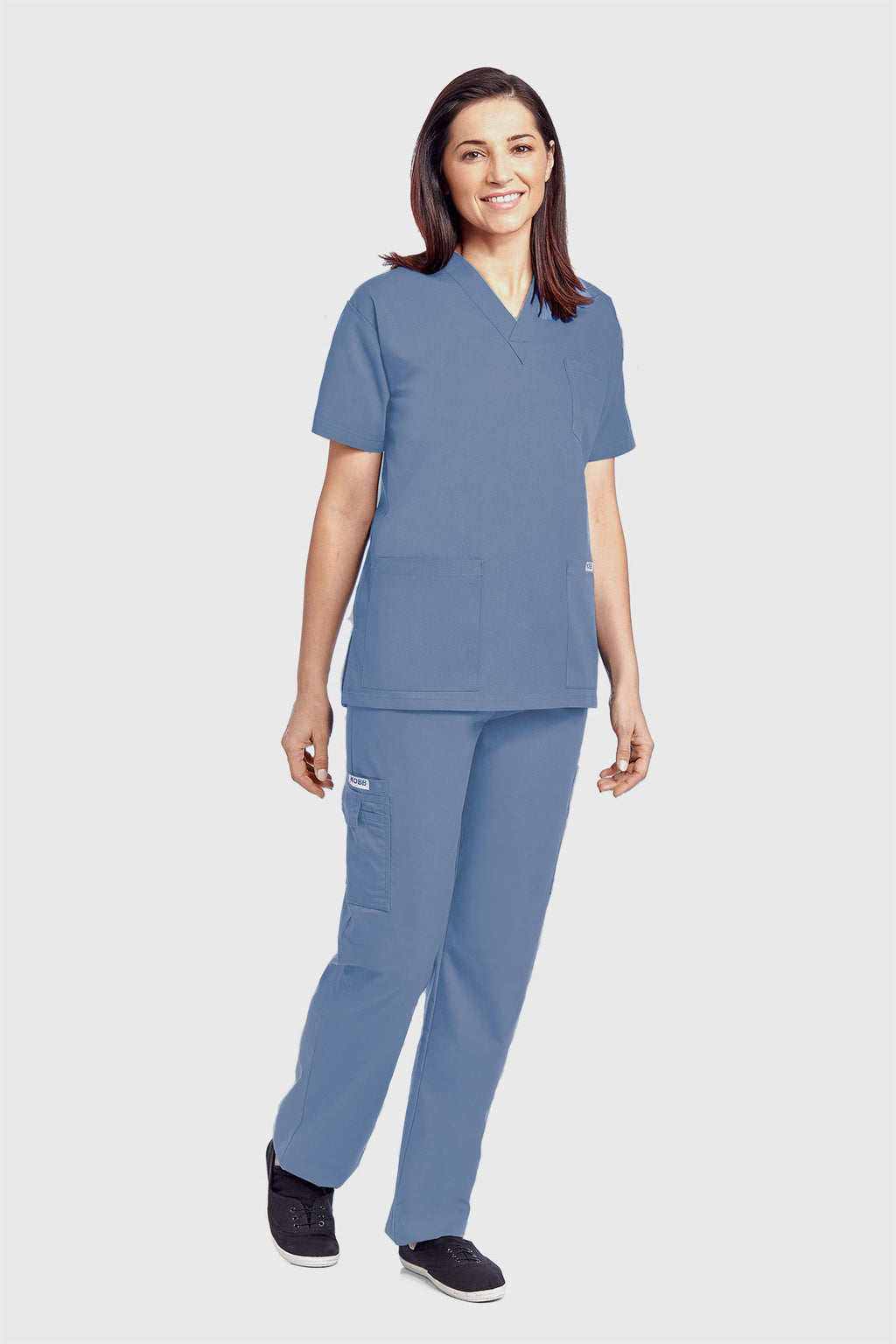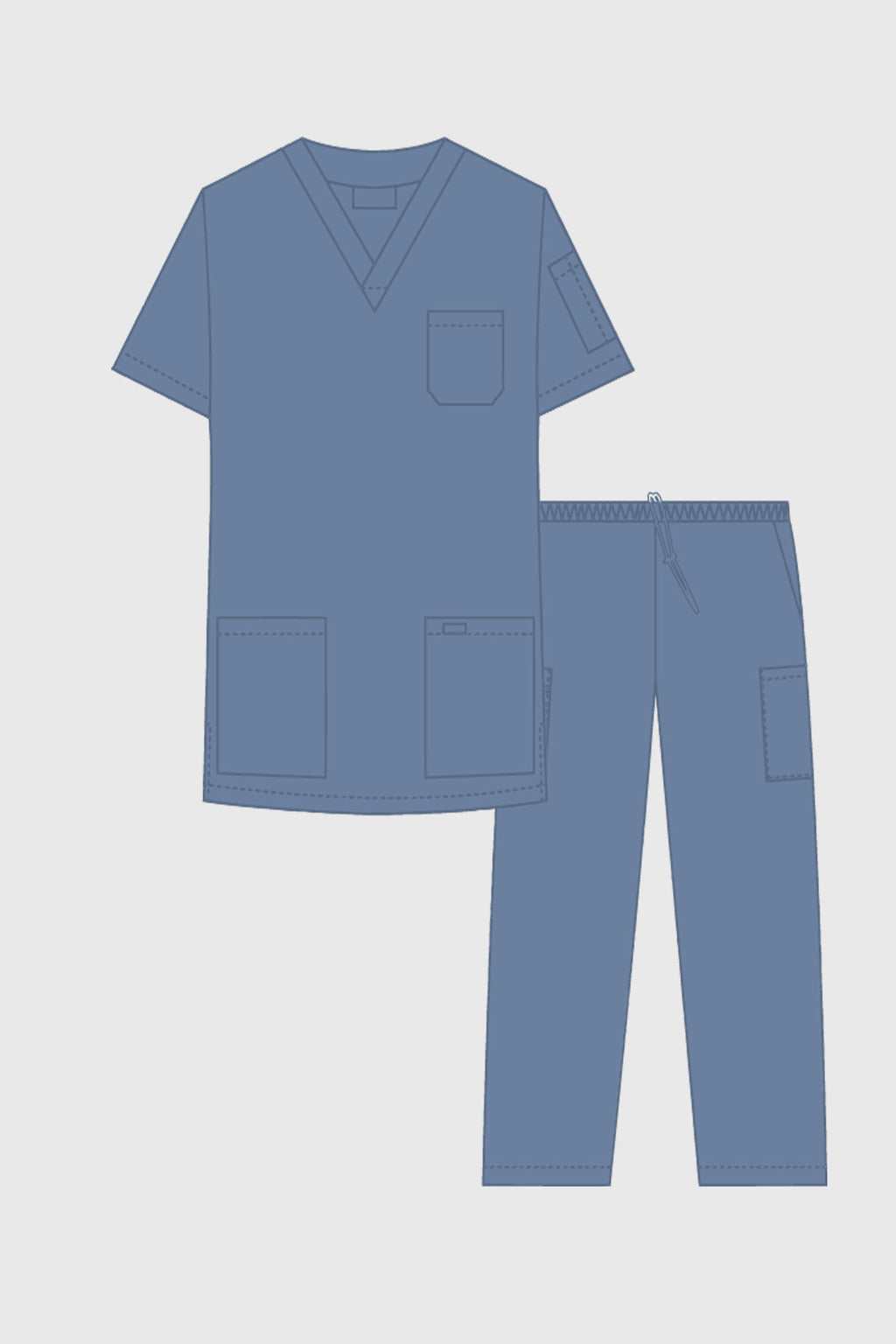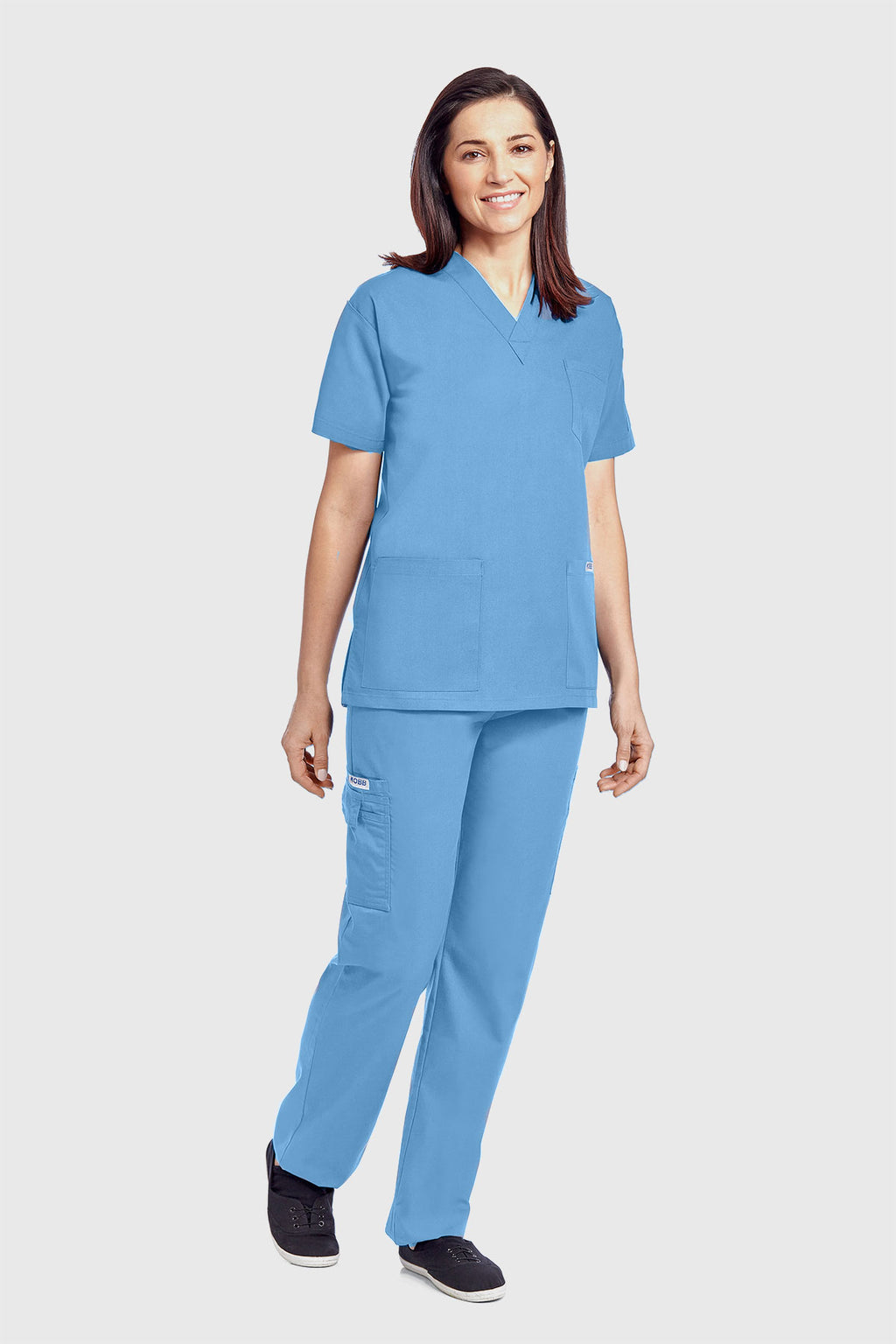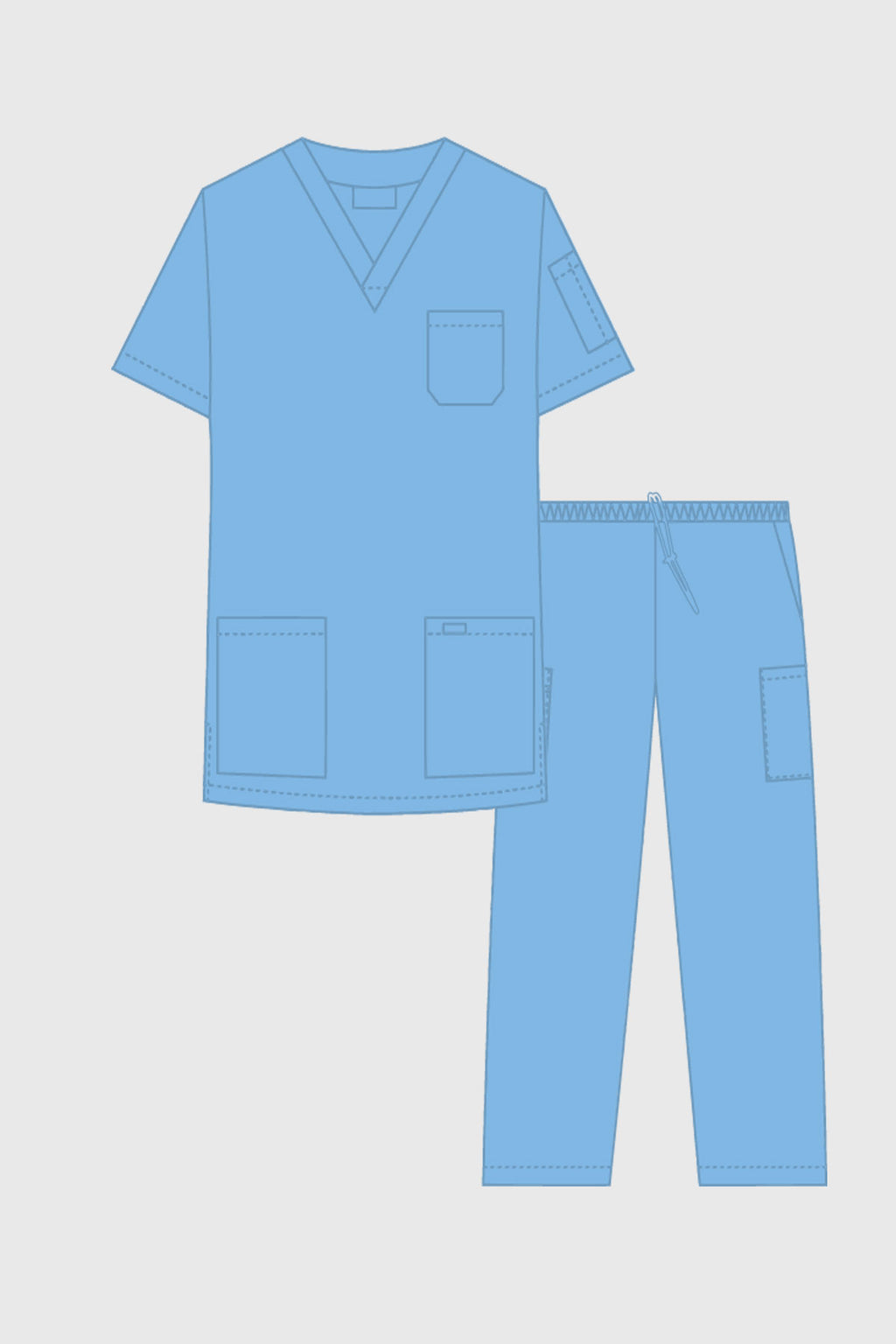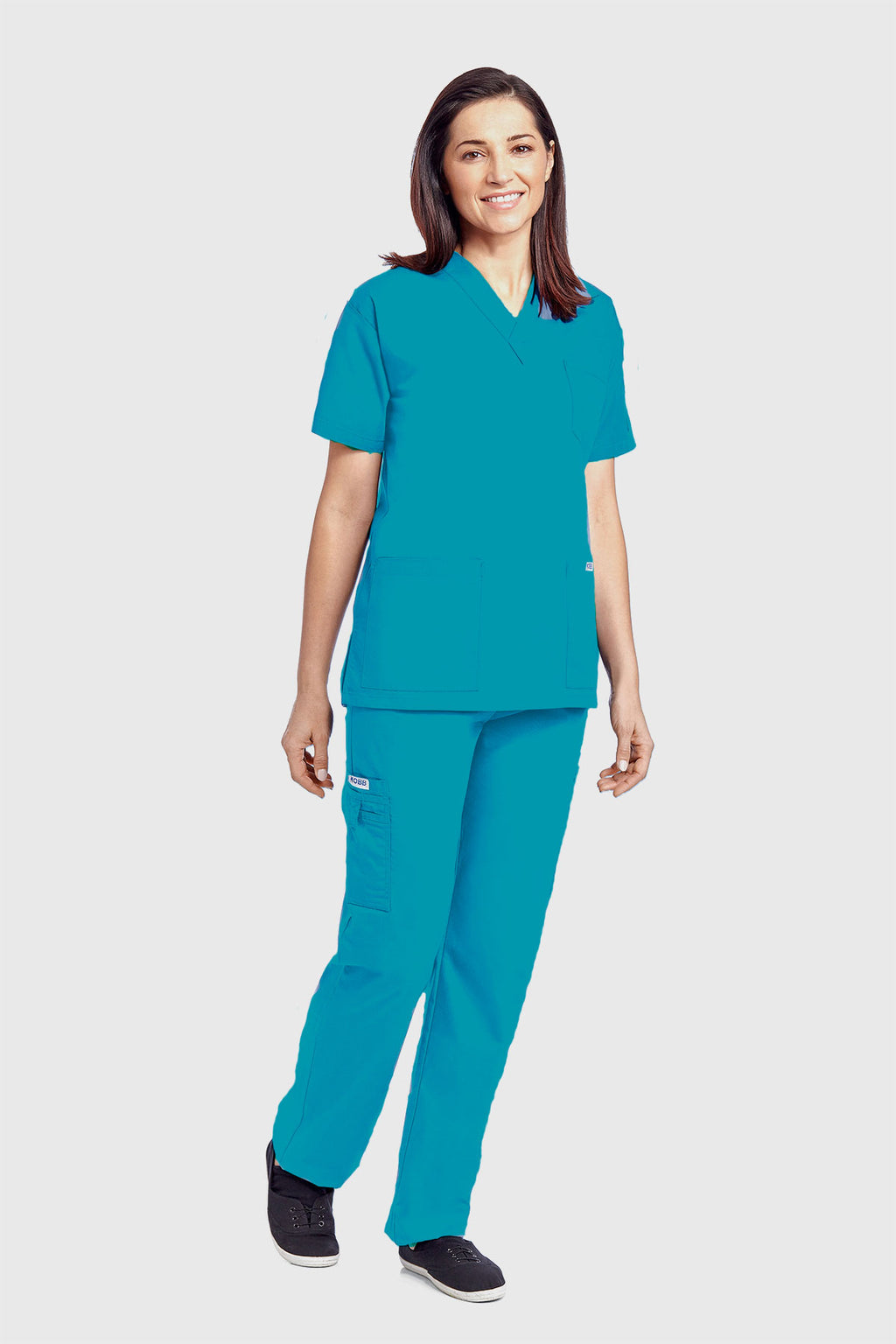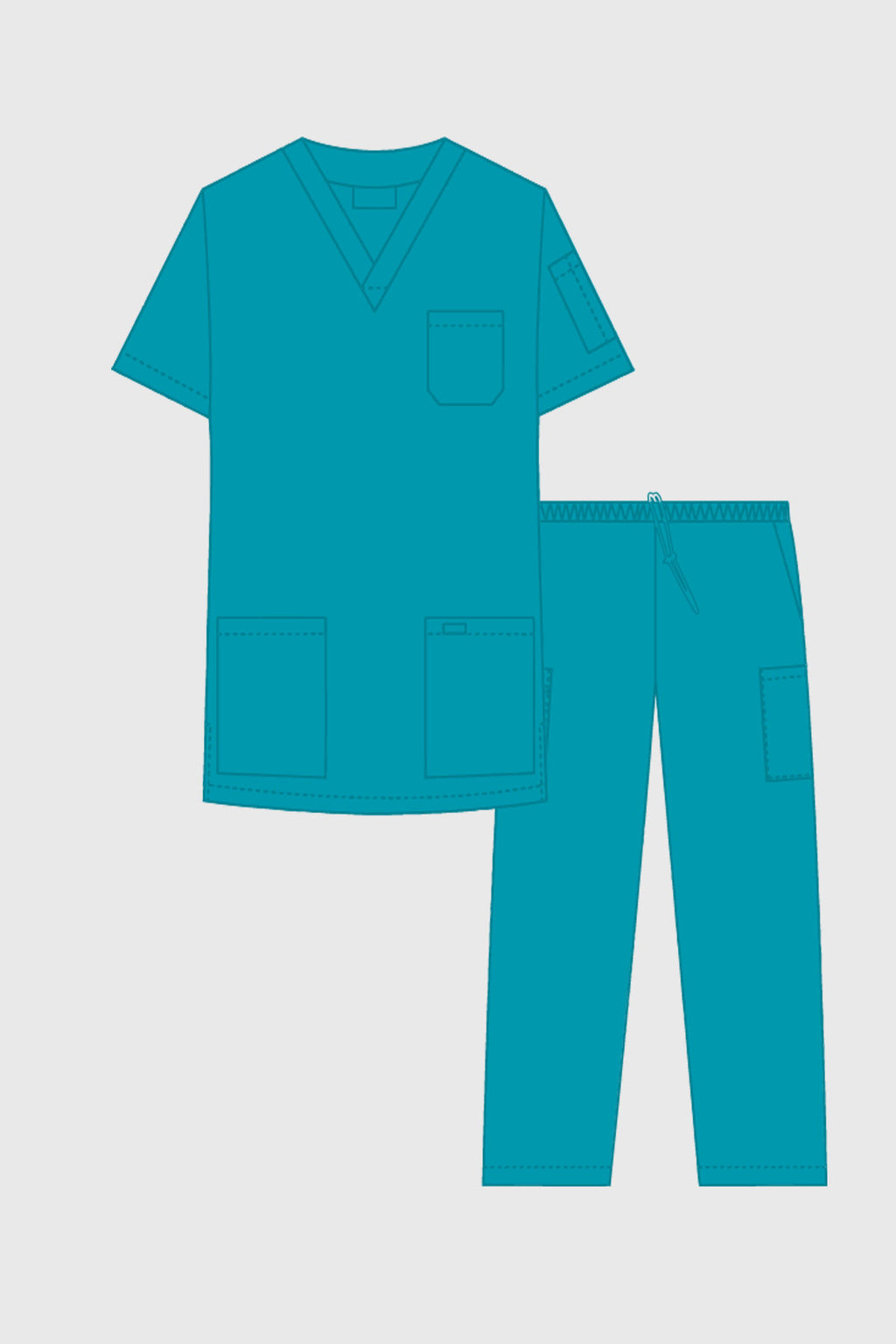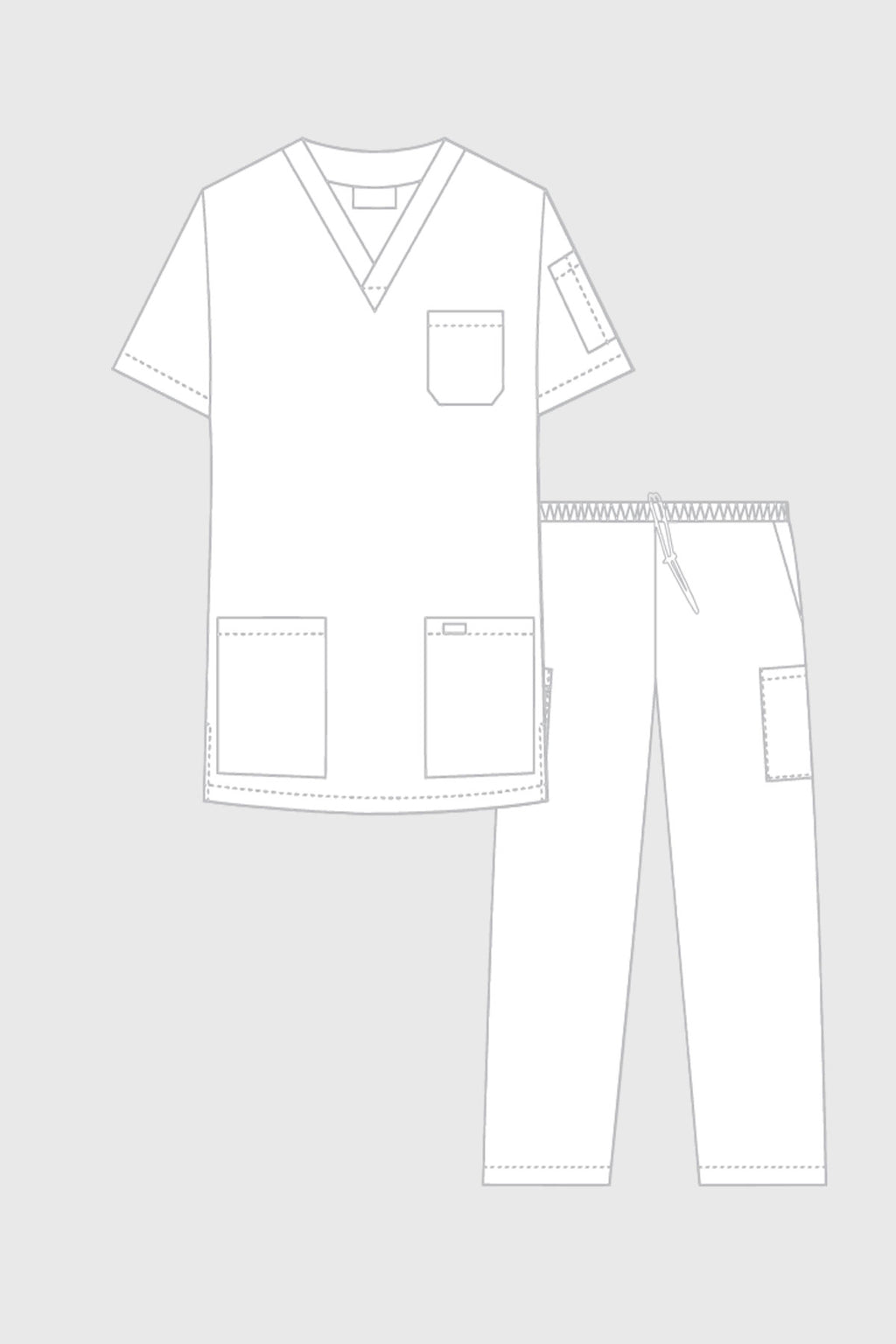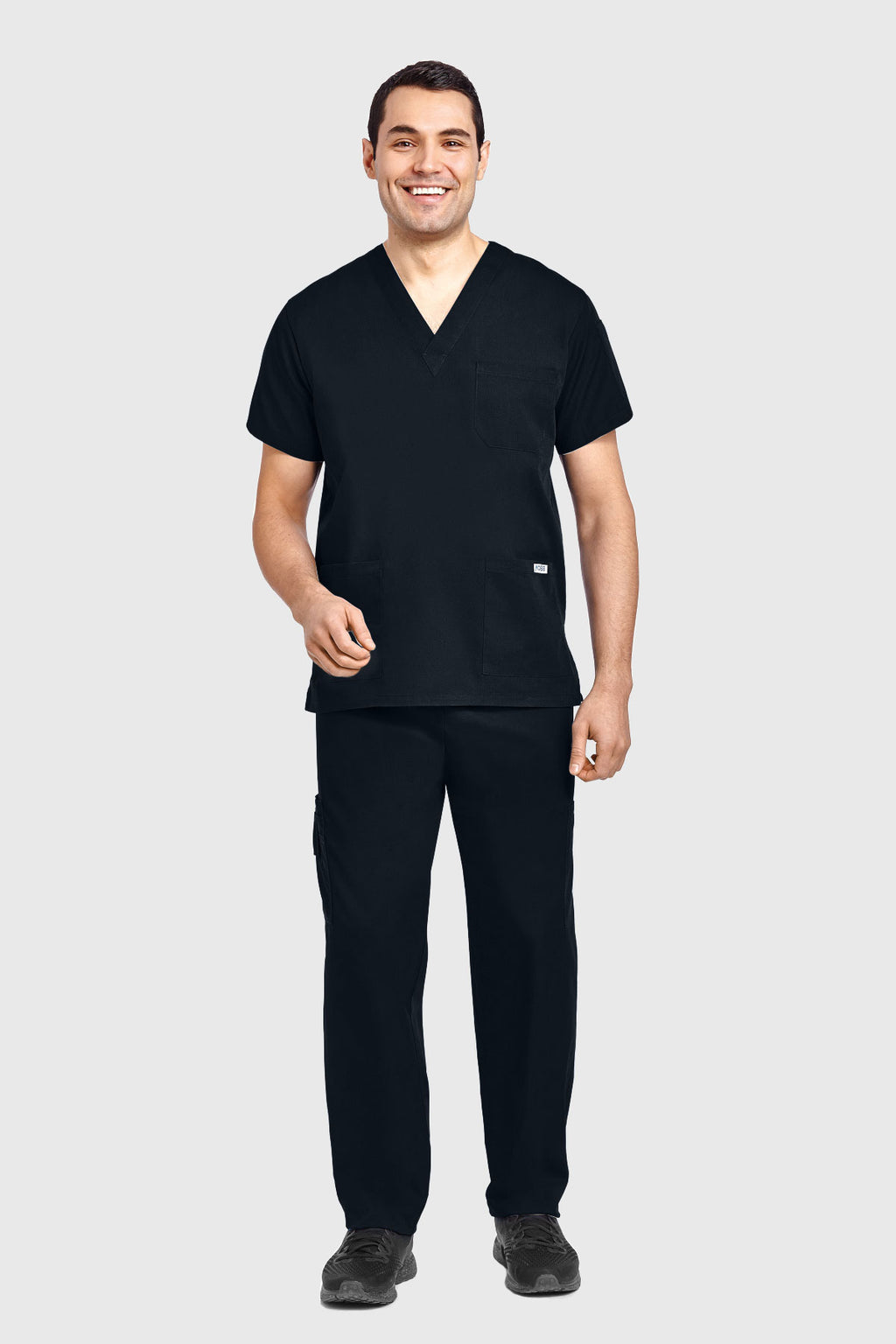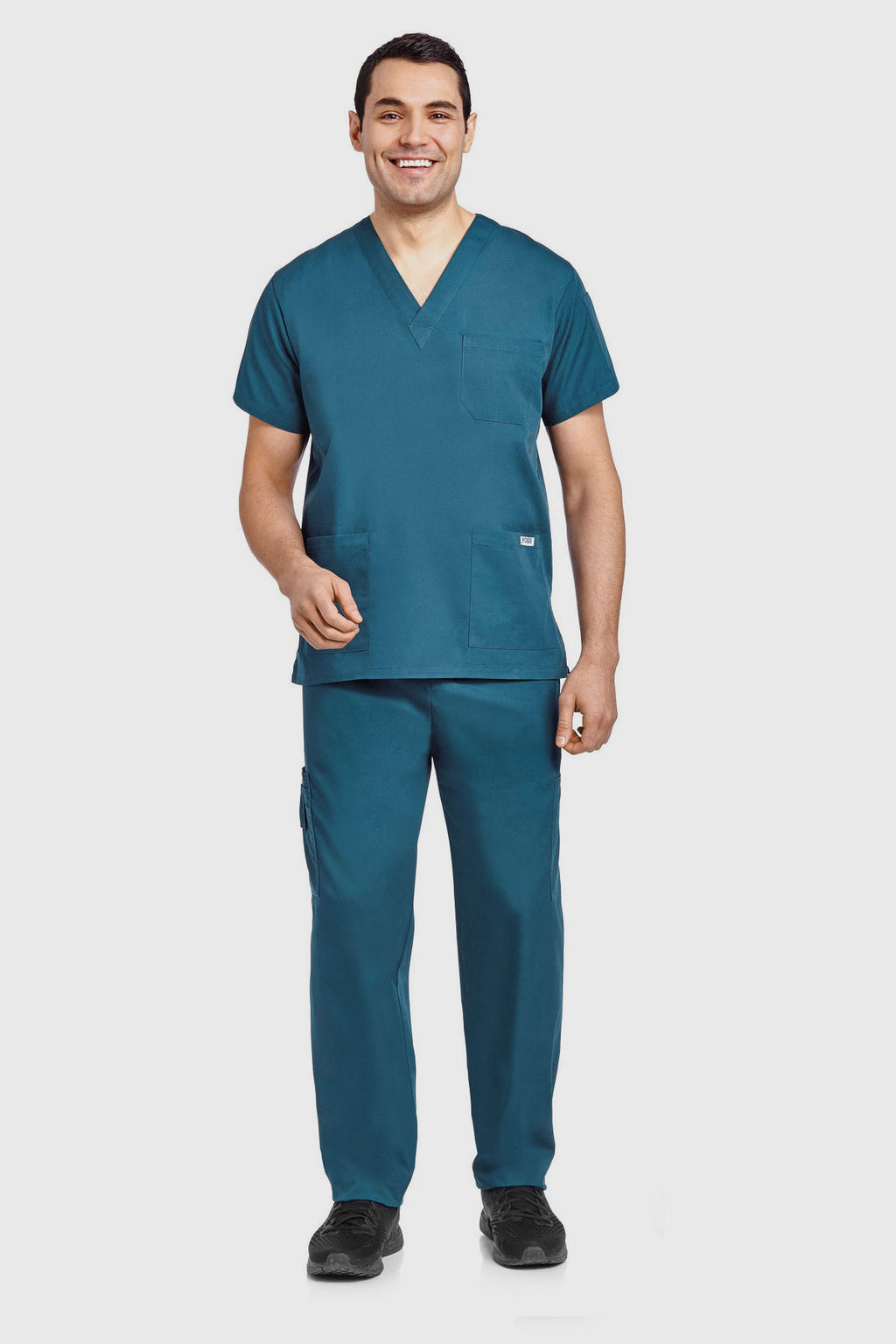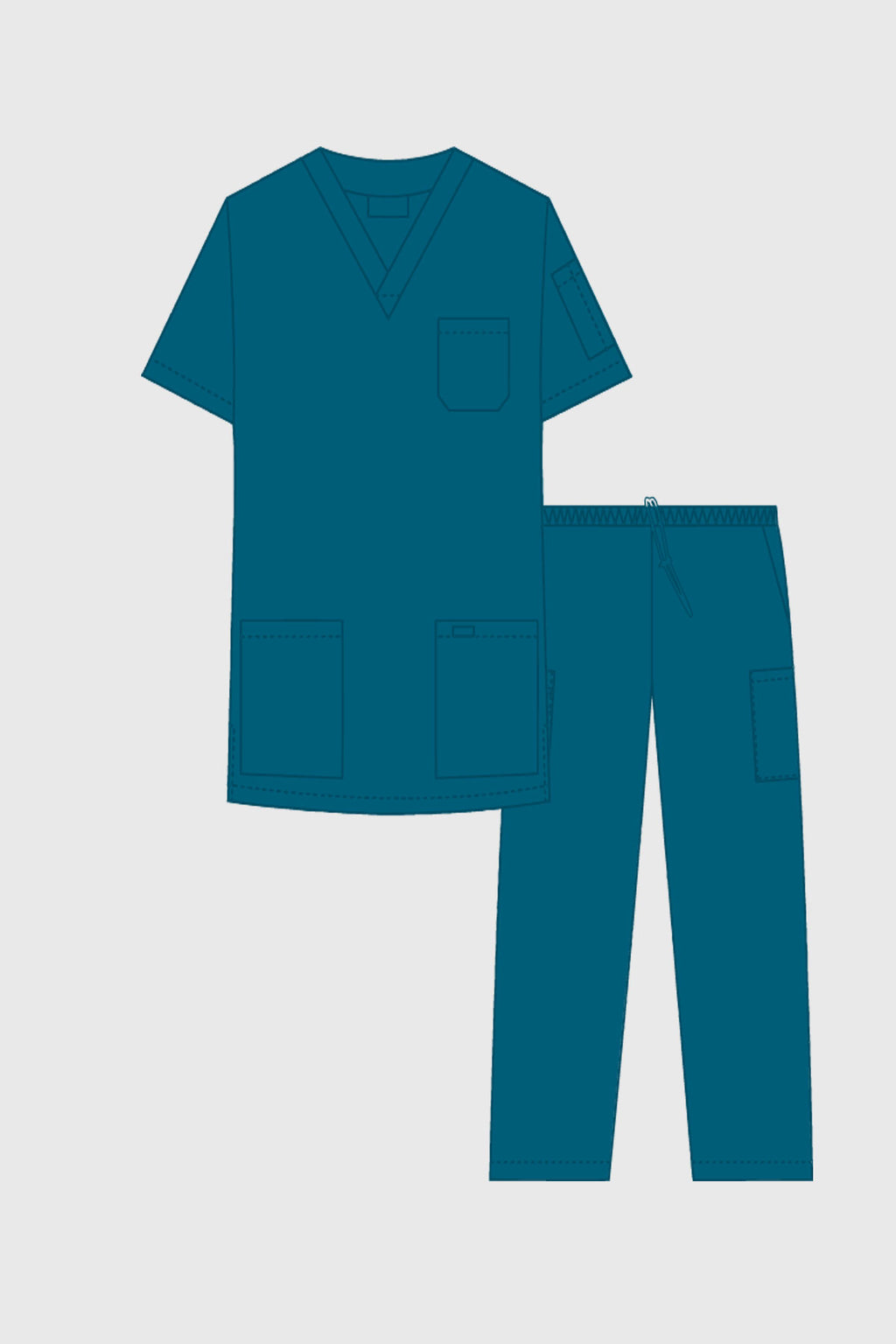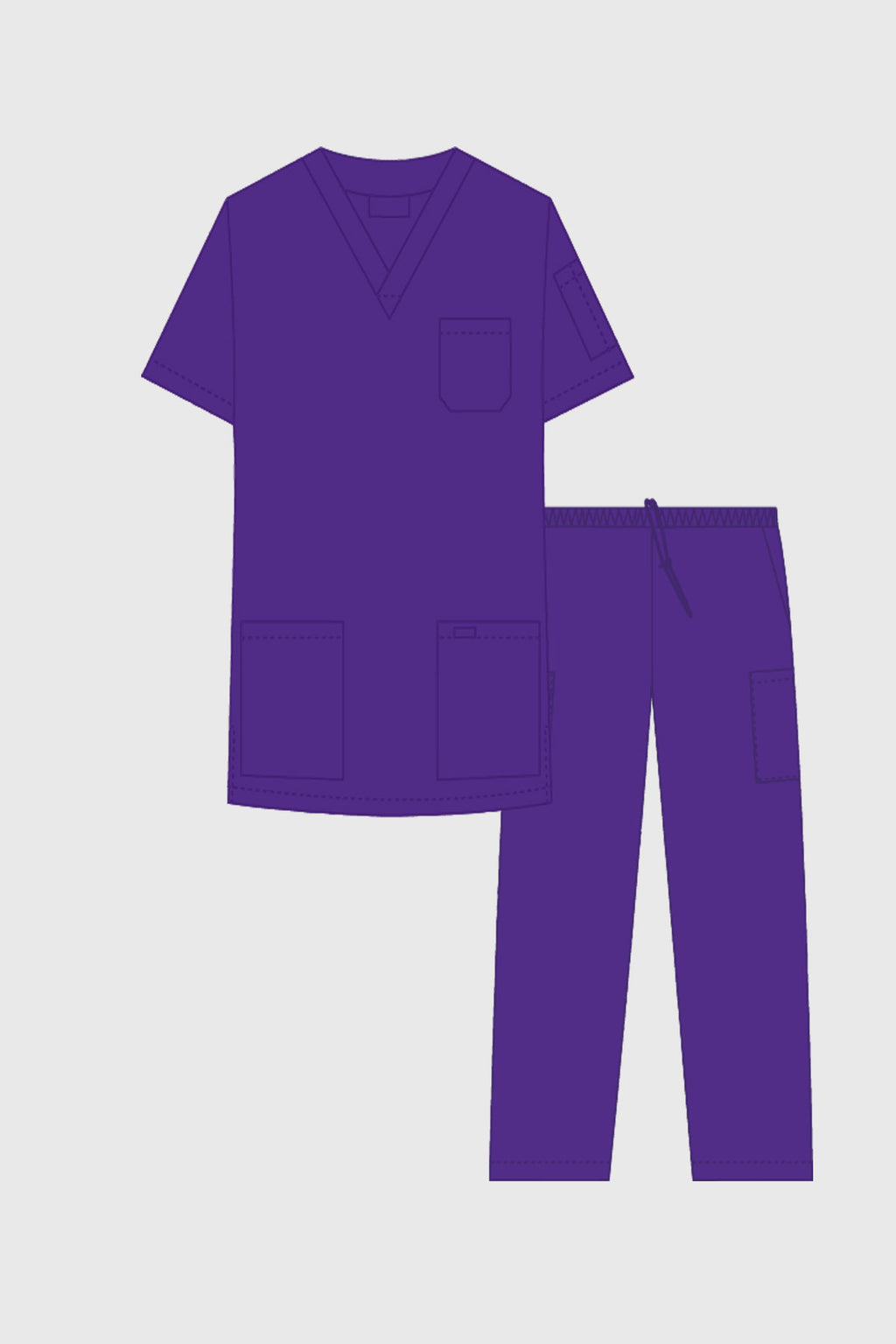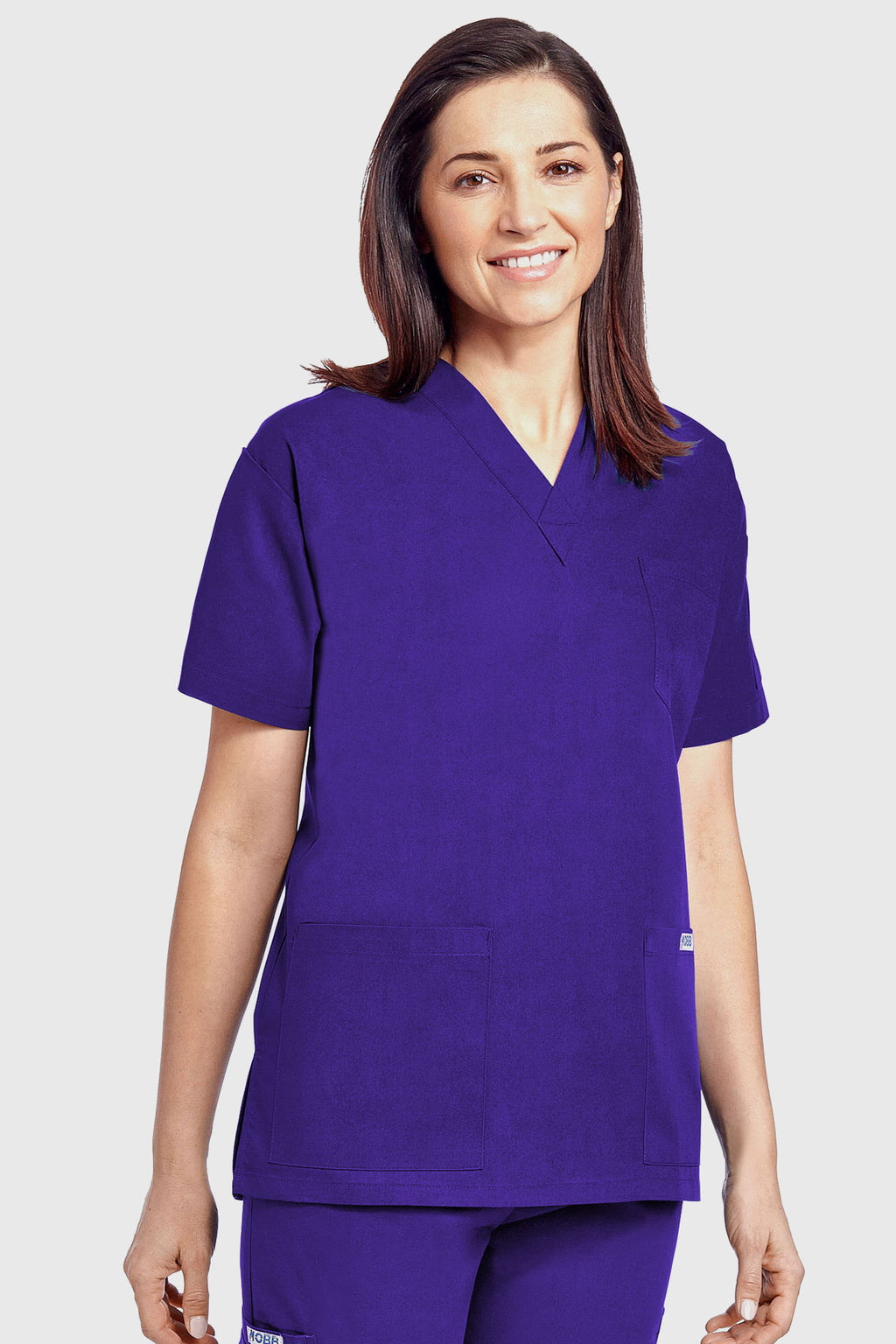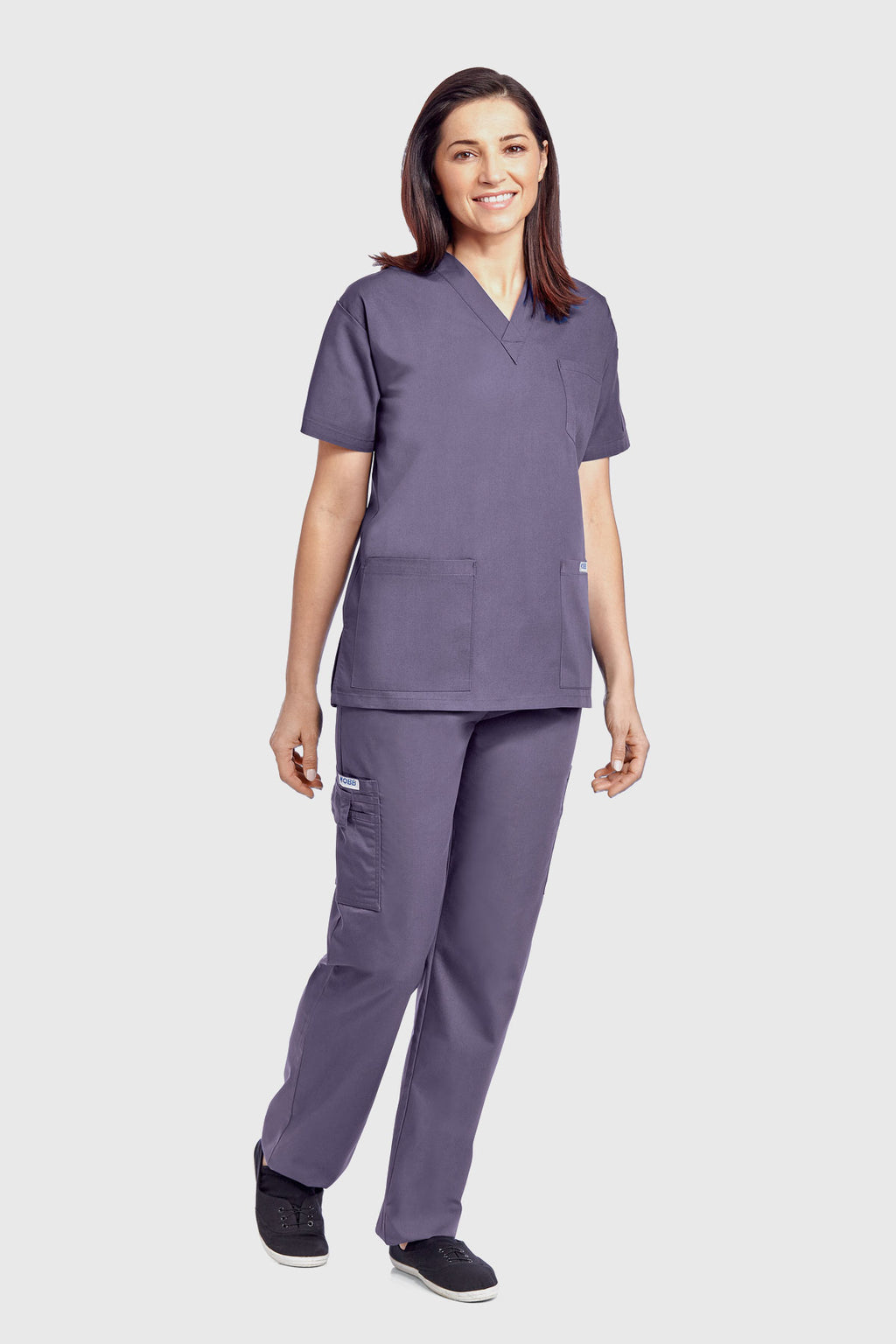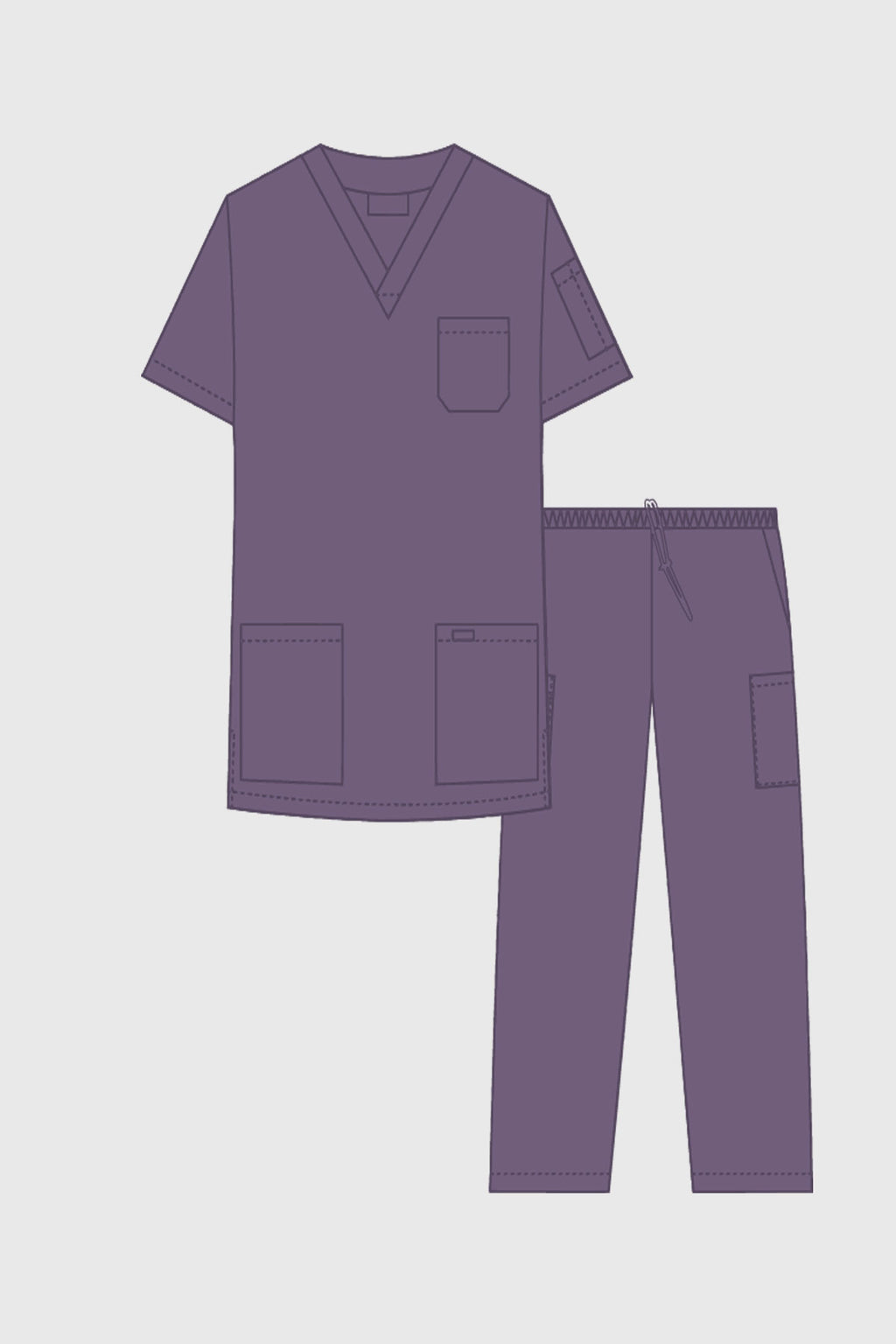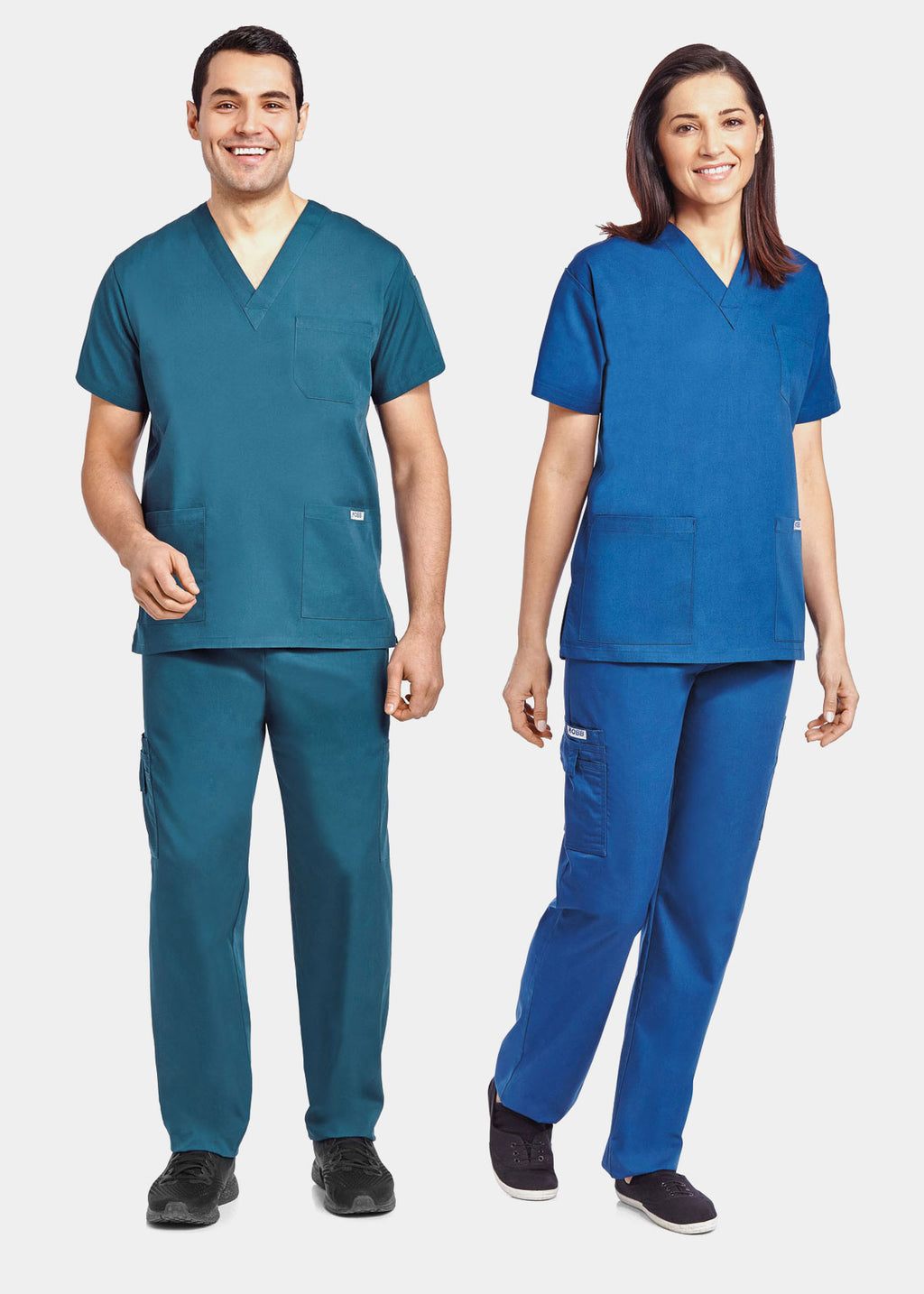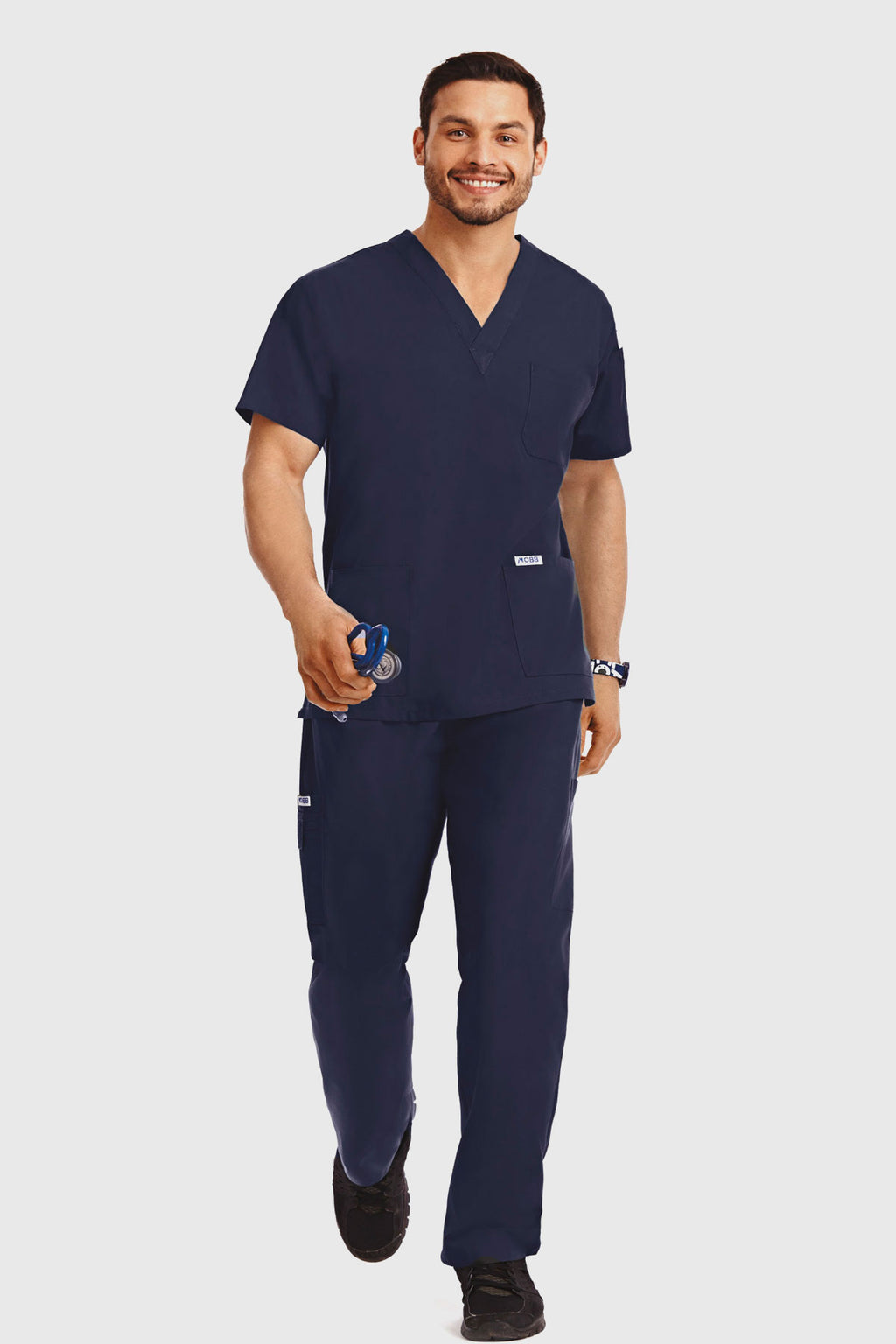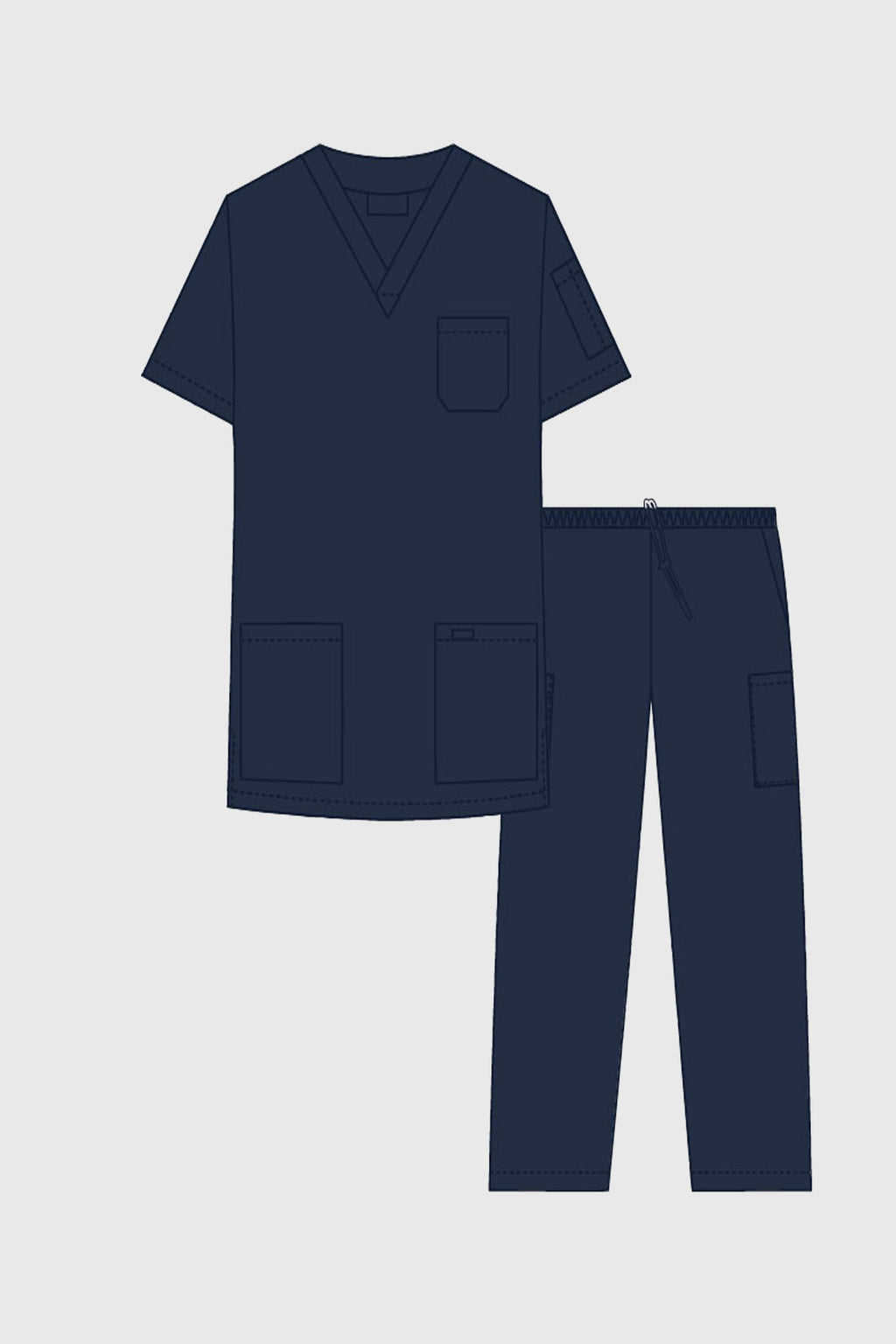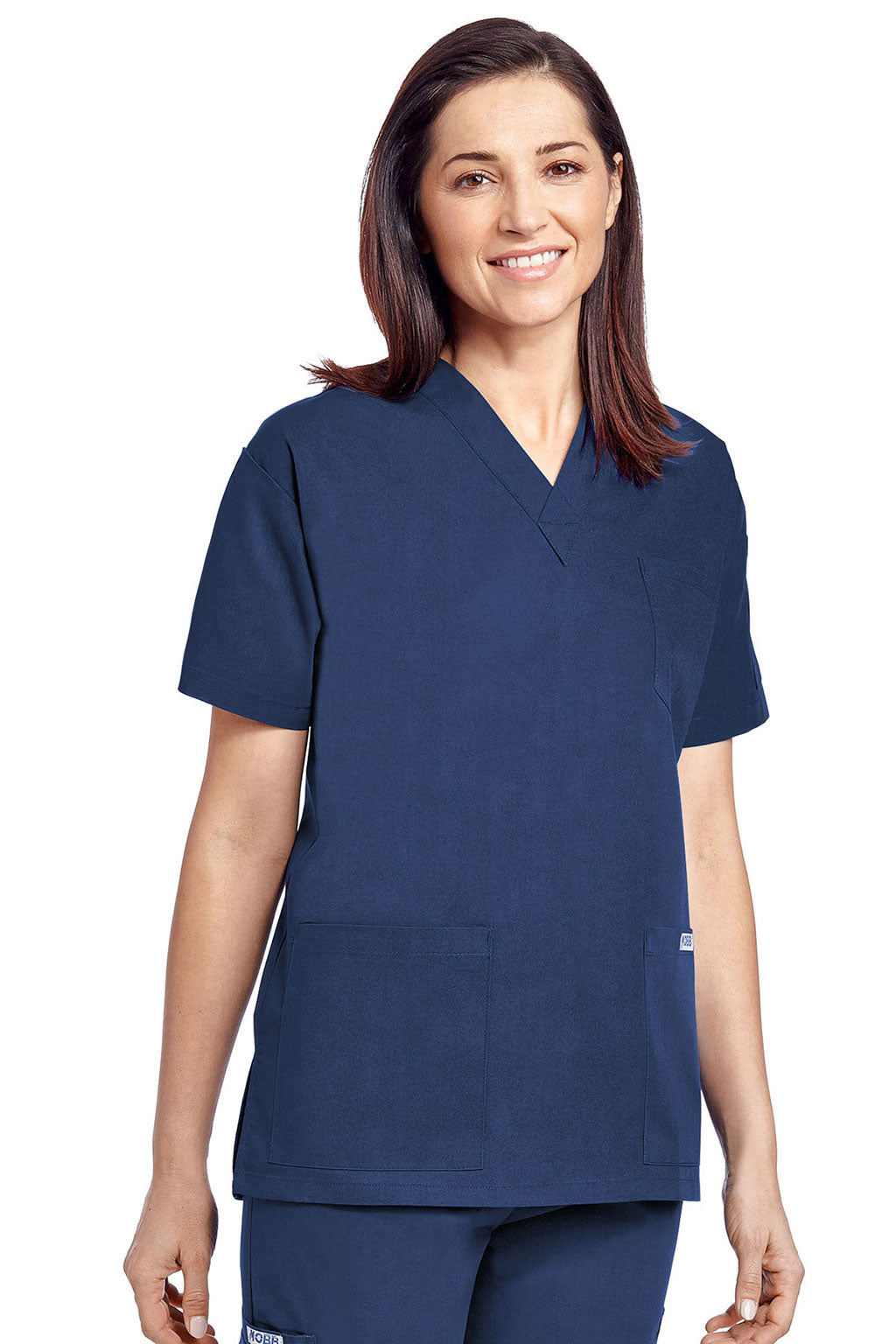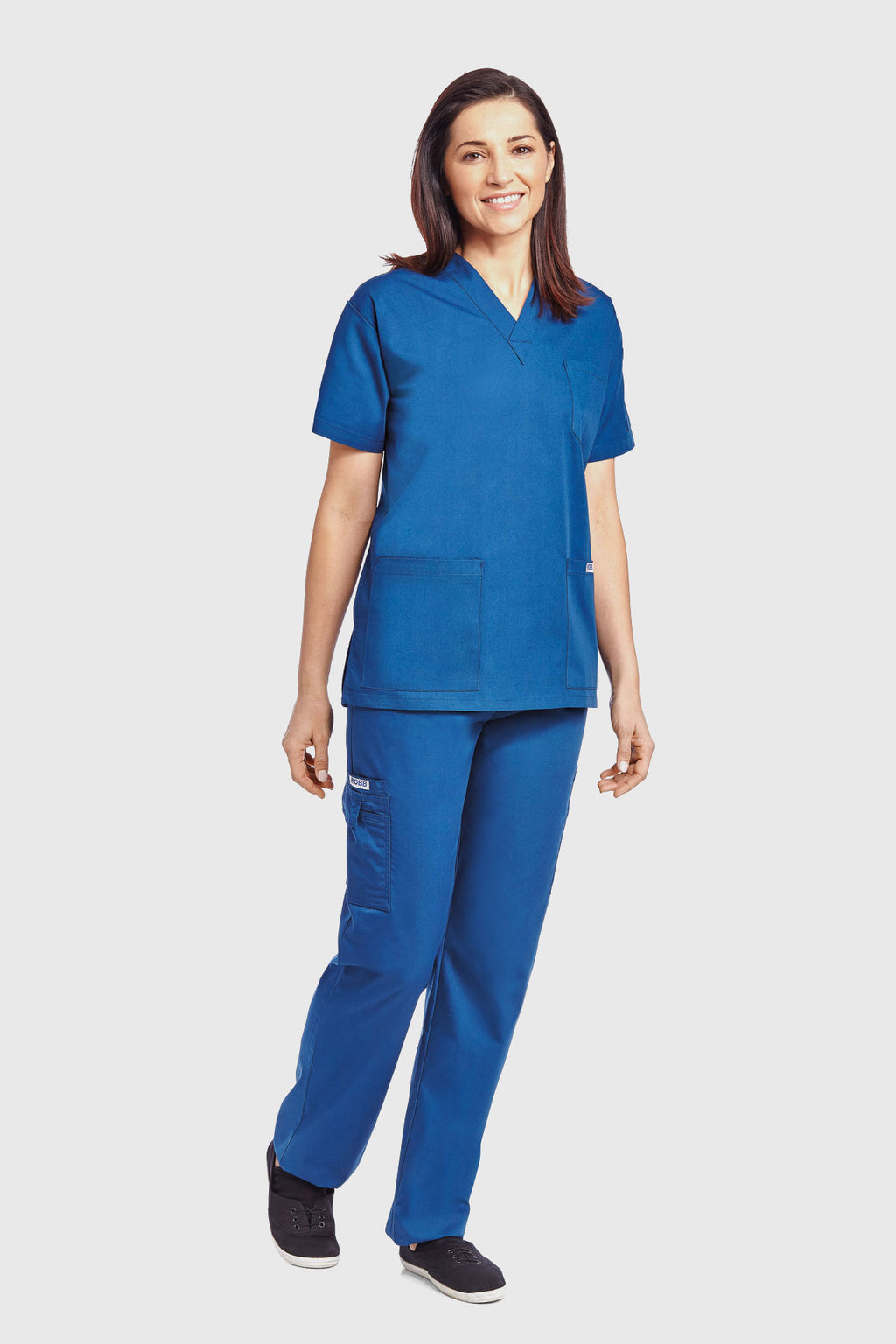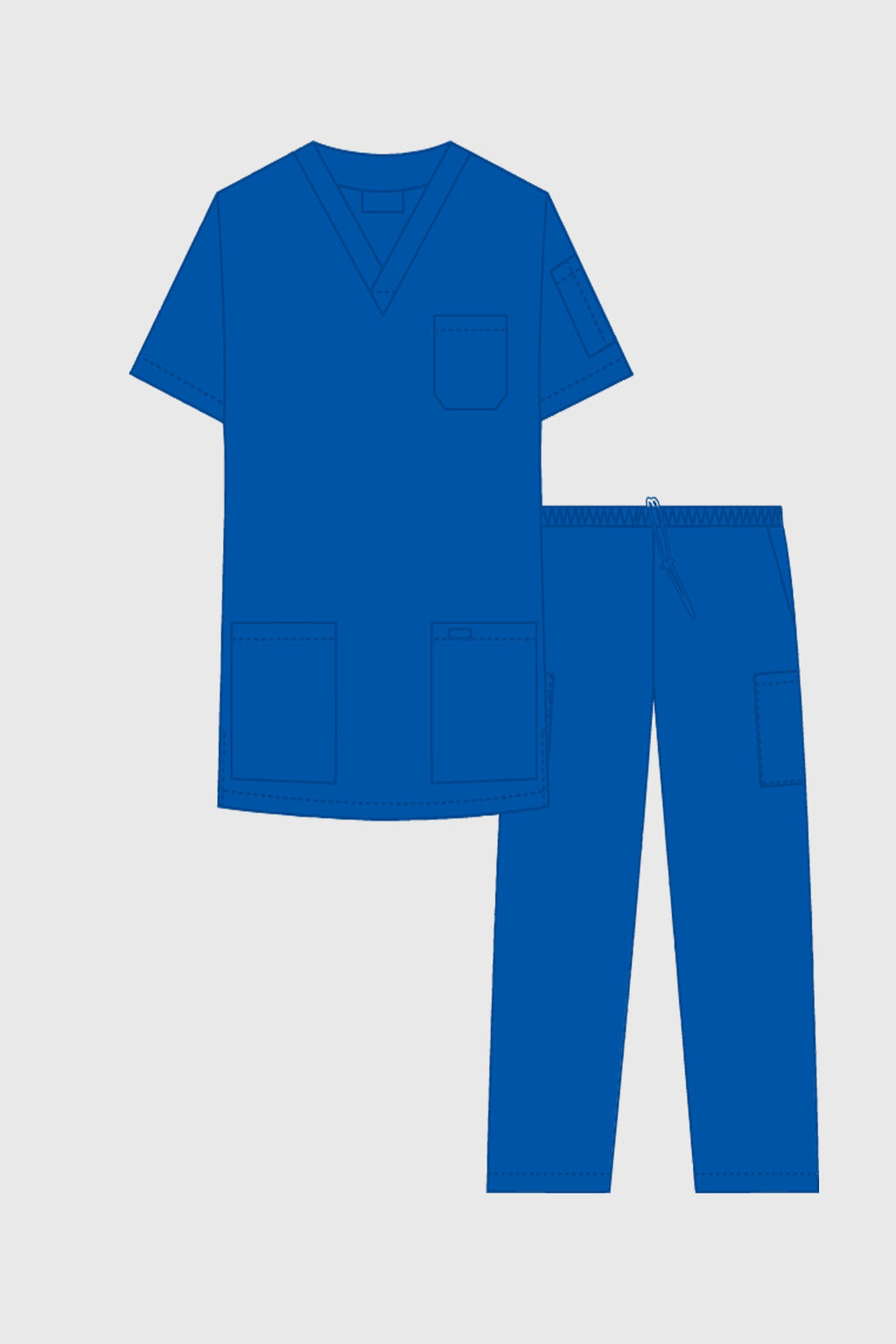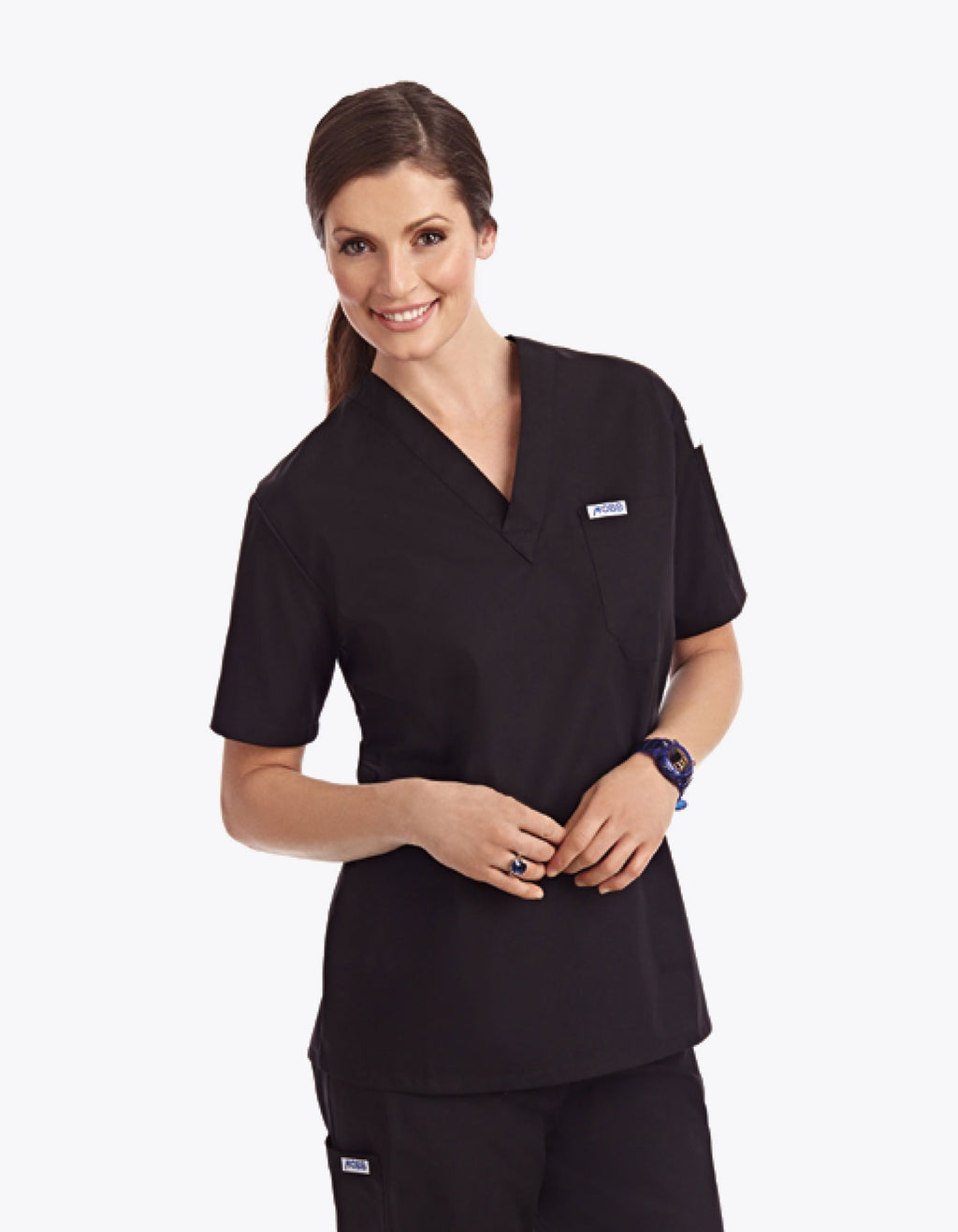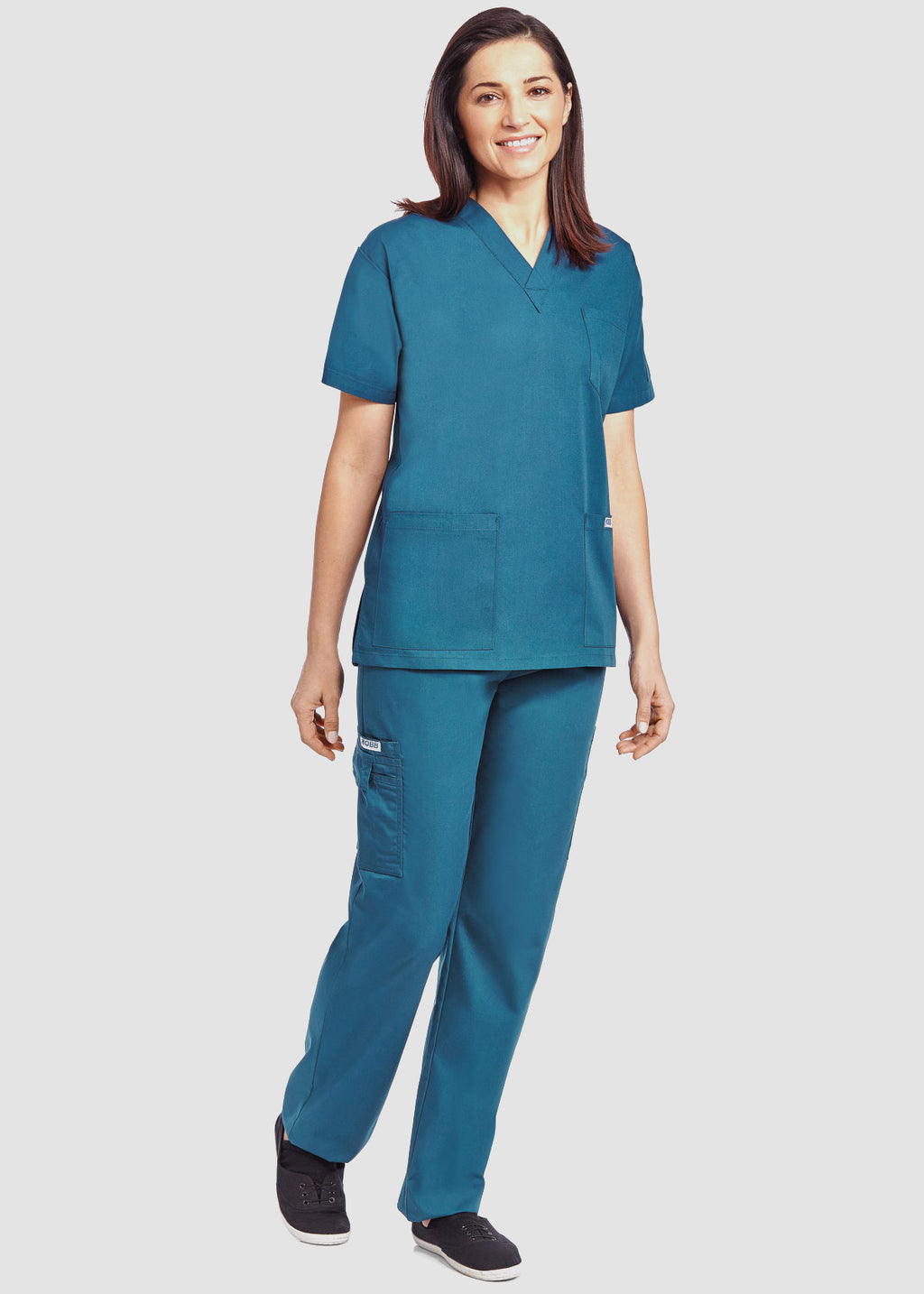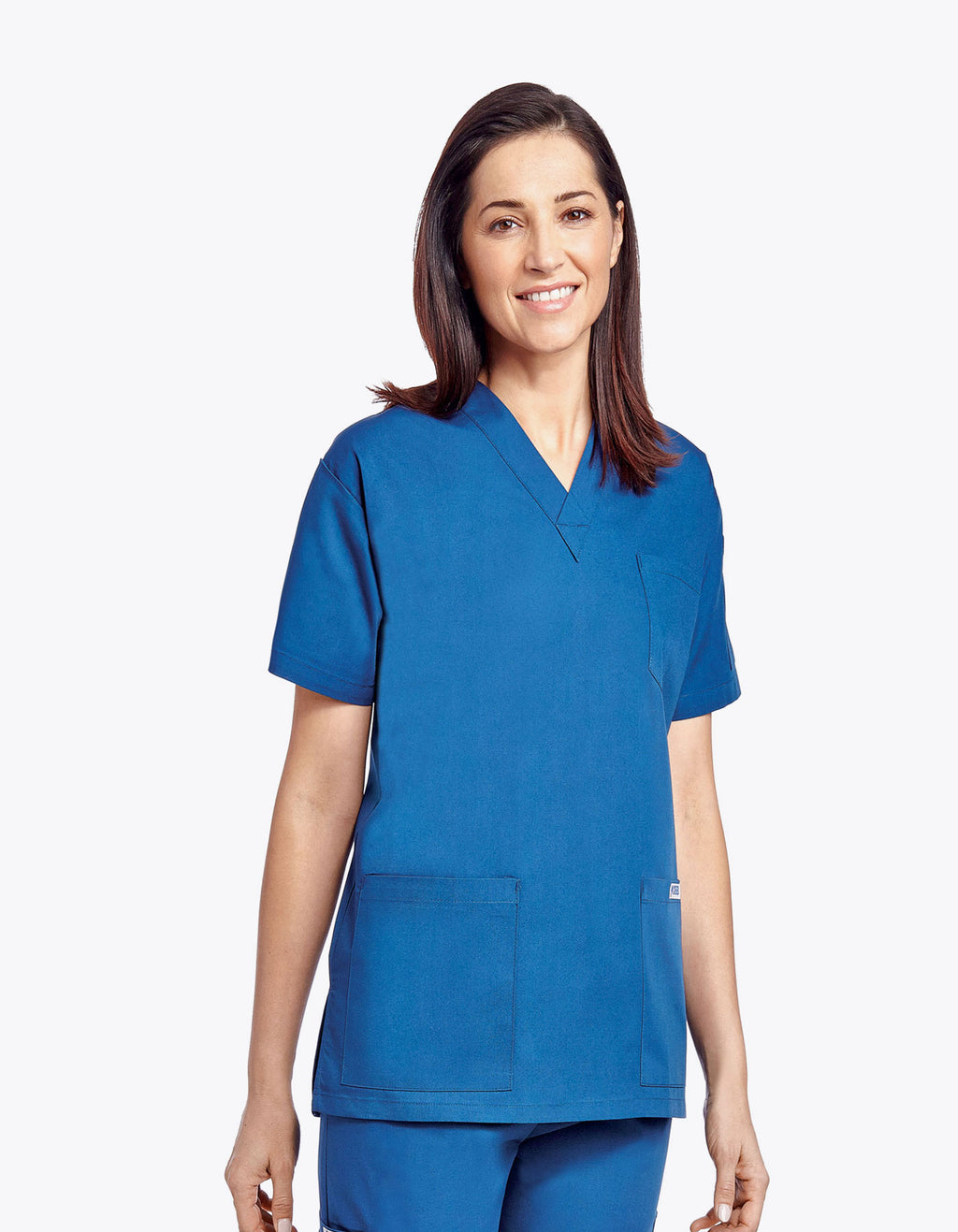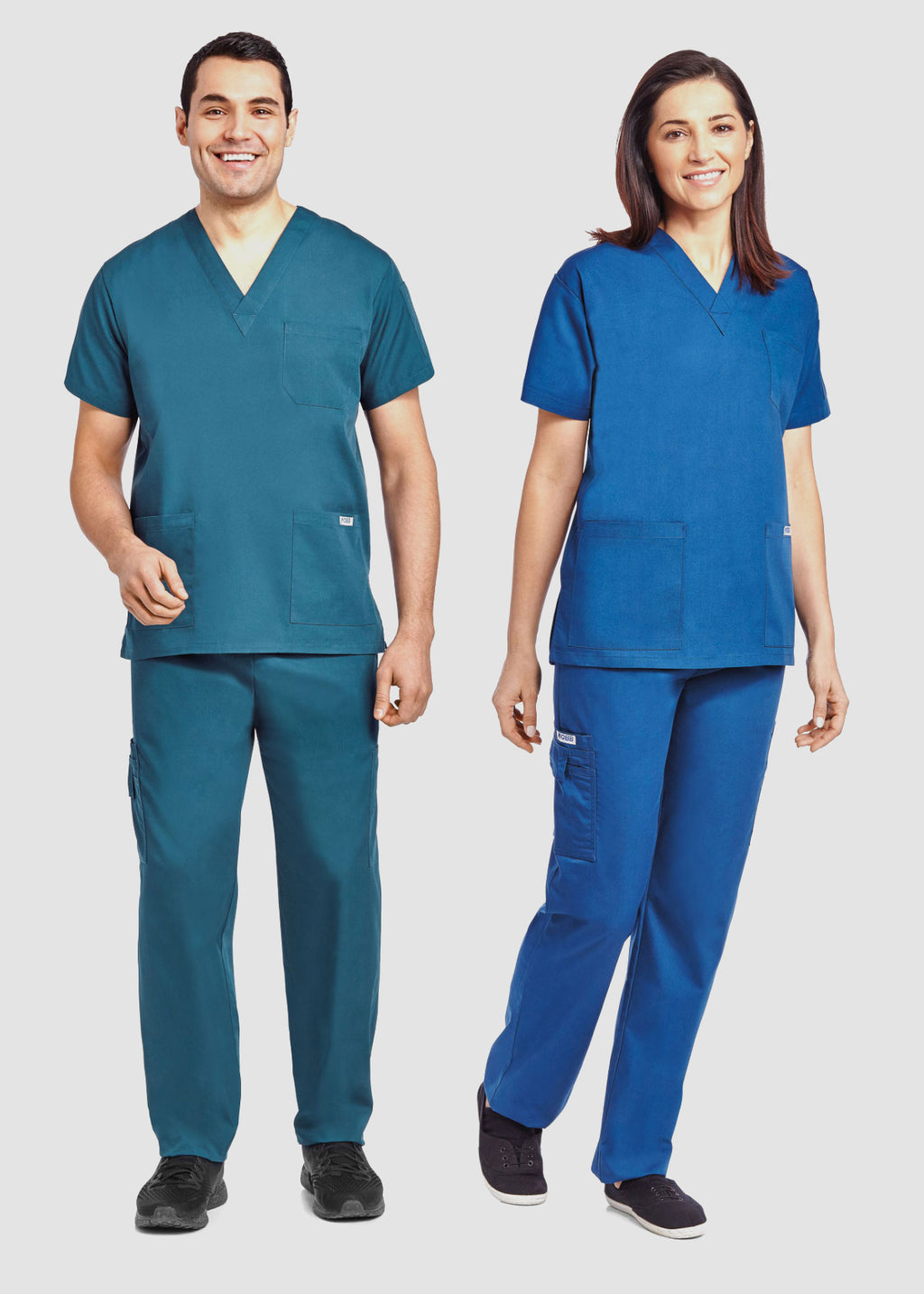 product details
This MOBB Scrub set is an excellent choice for school programs. This unisex scrub set is a perfect fit for everyone and it's breeze to wash and wear. Available in a huge selection of colors each featuring three front shirt pockets and five pant pockets for all you goods.
We Are Proudly Canadian
Providing great quality uniforms to busy professionals, along with outstanding customer service. Our individualized care will ensure that you will receive the attention you need, whether you are a new customer or have been with us for years.