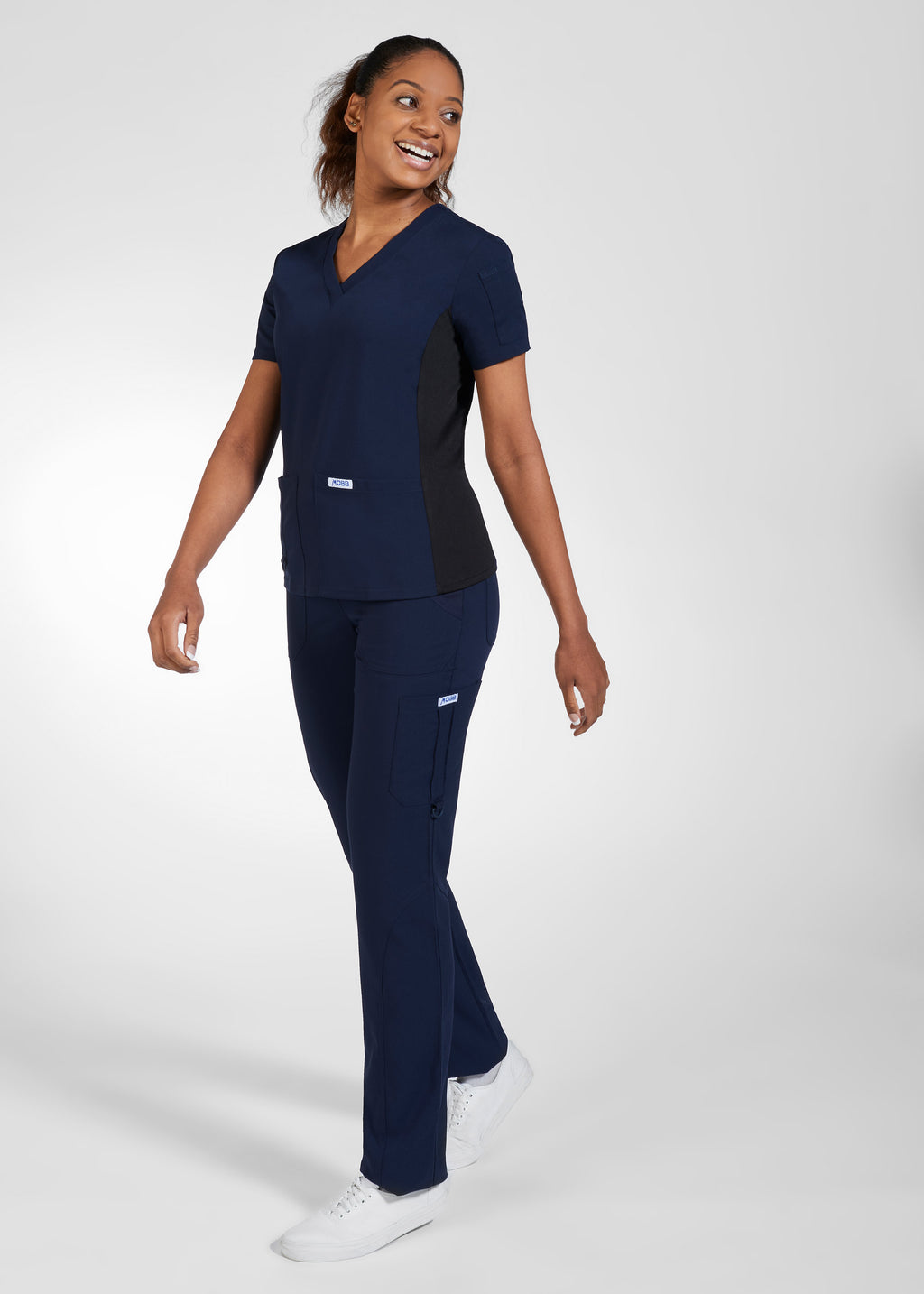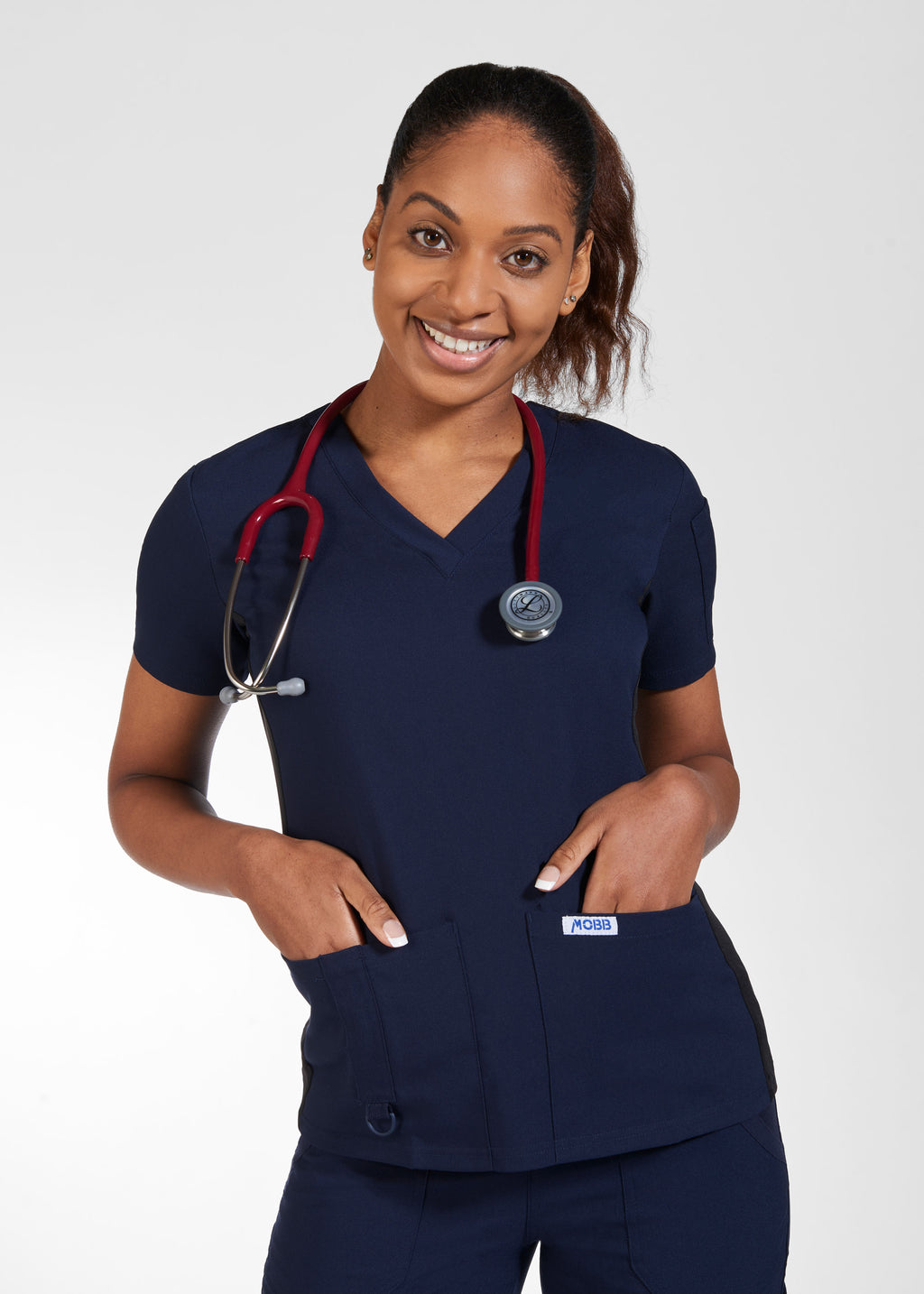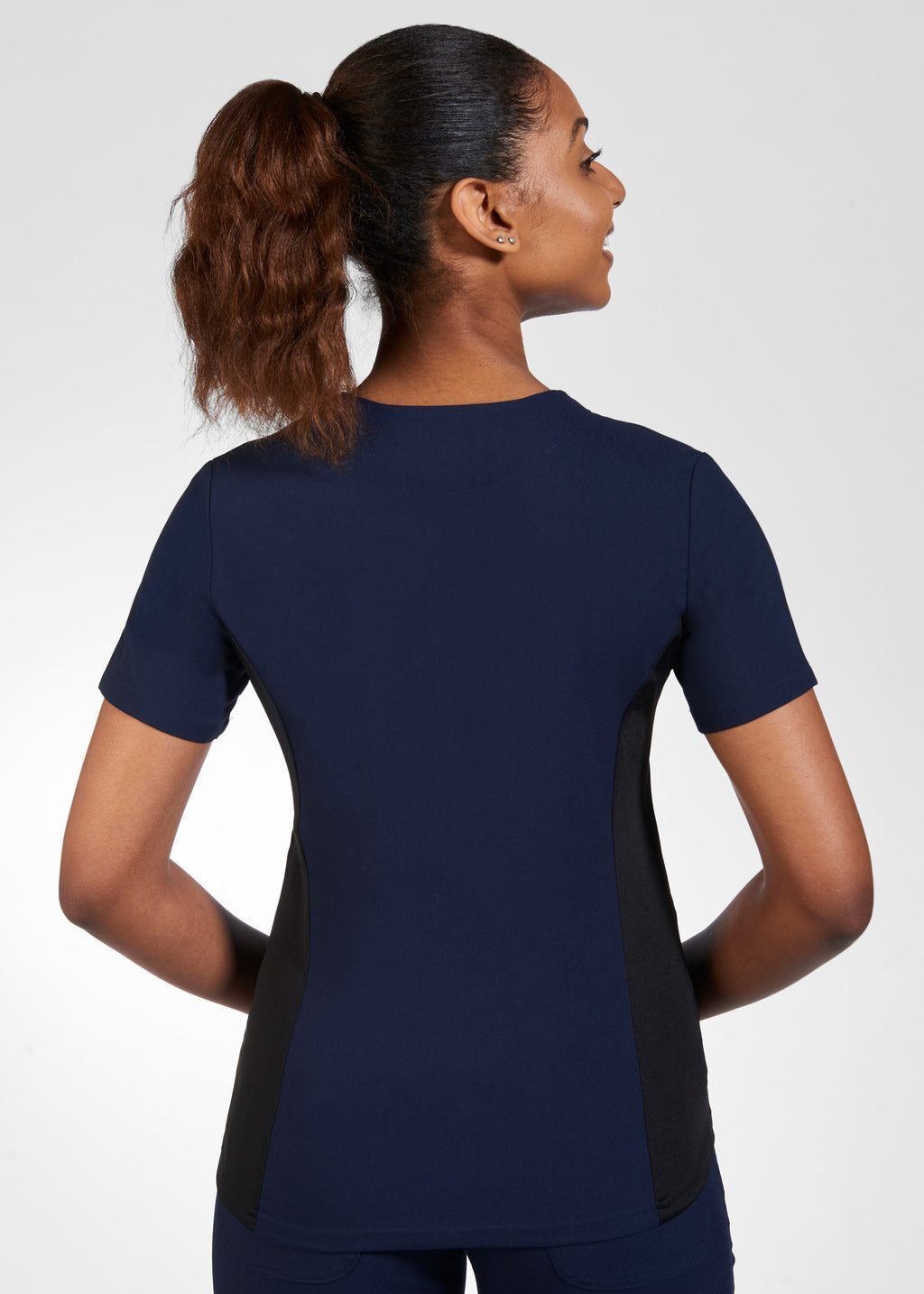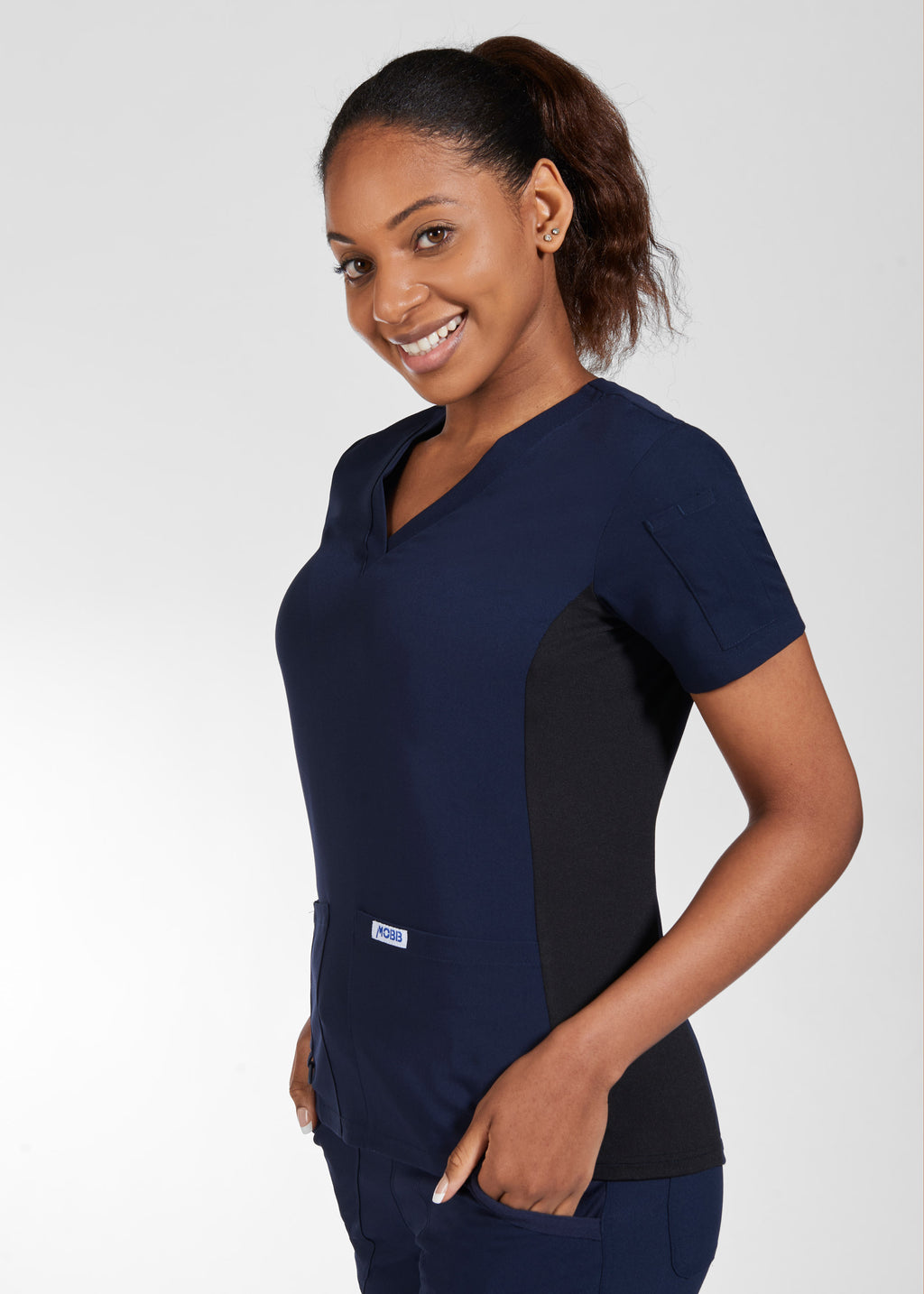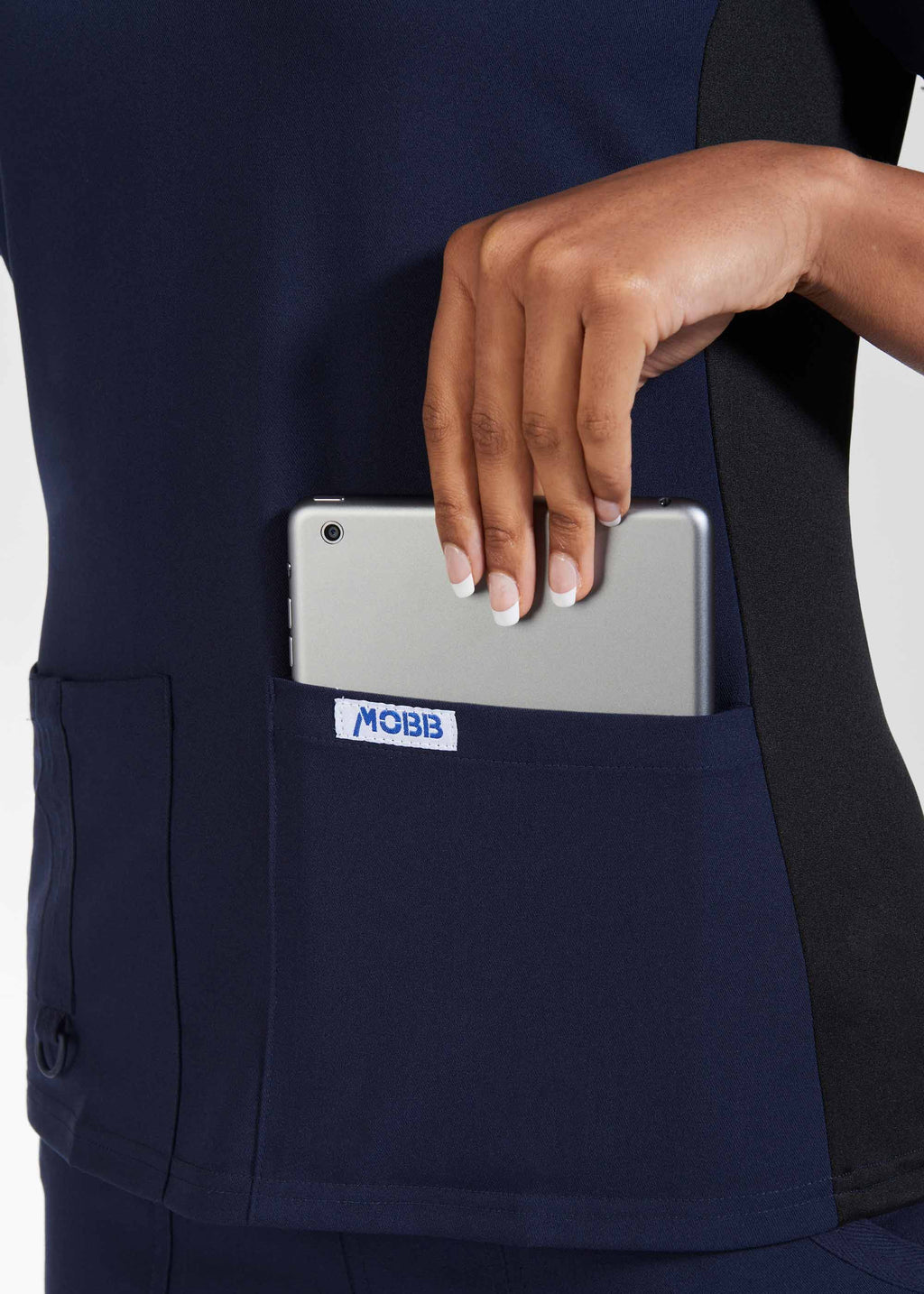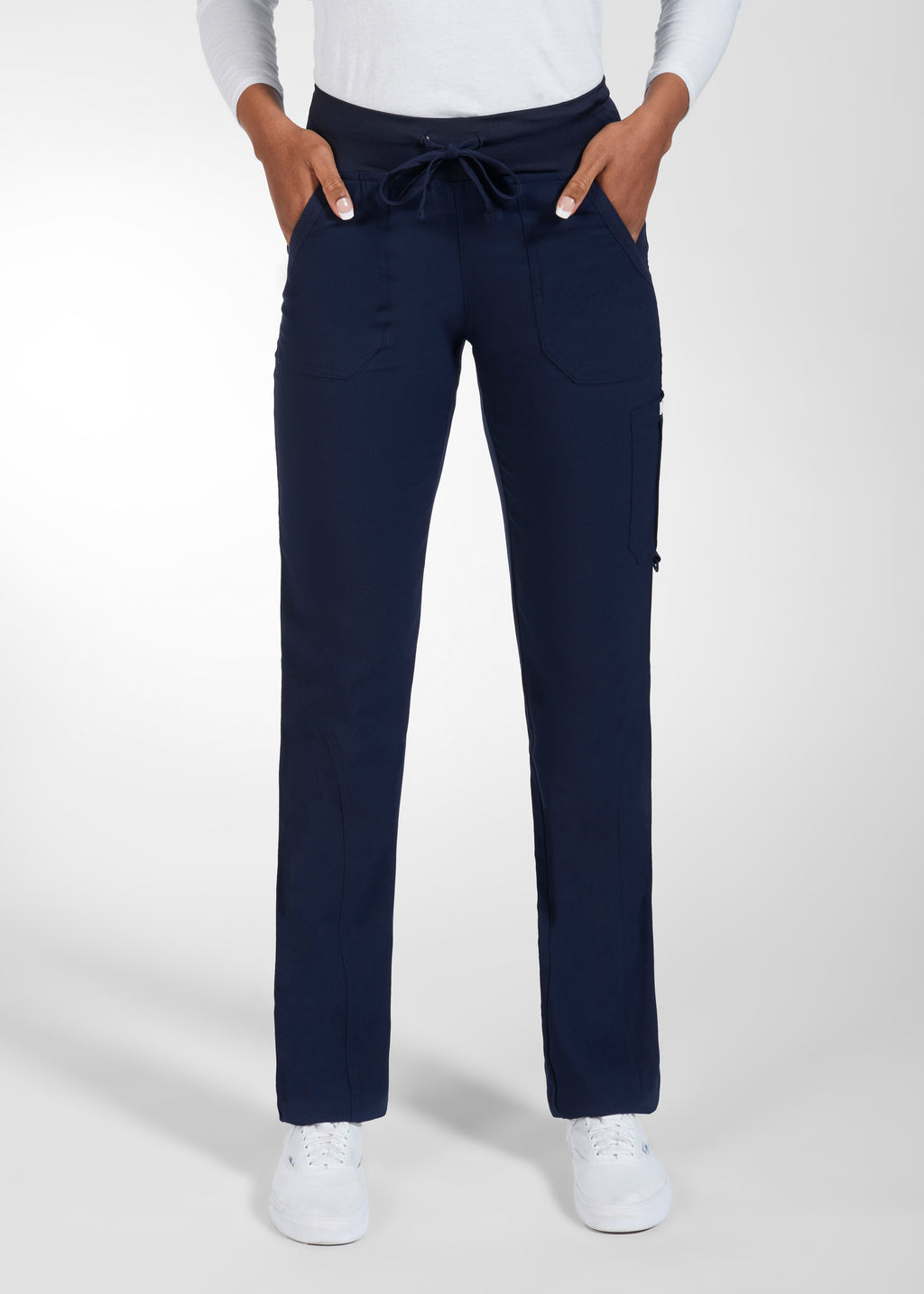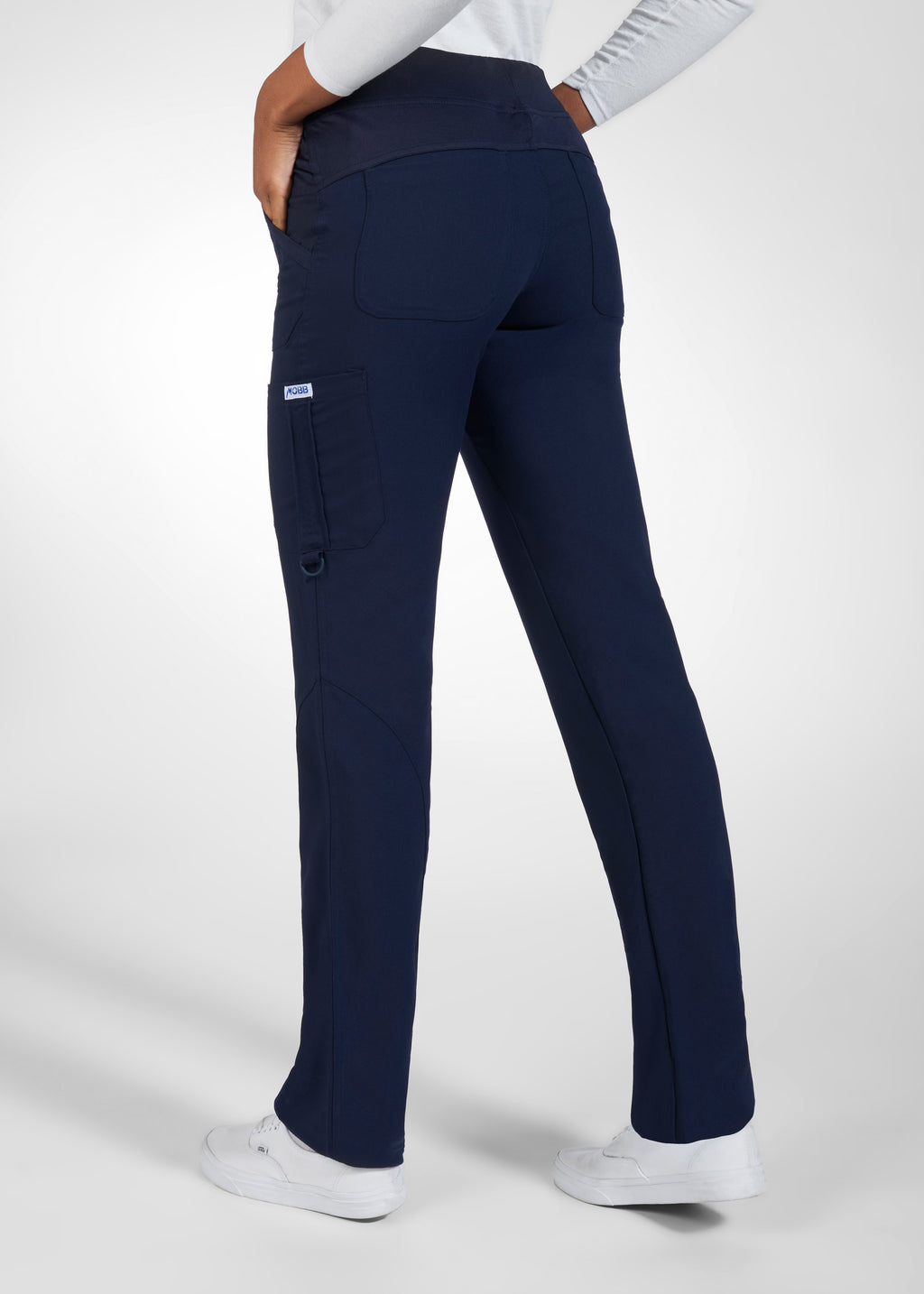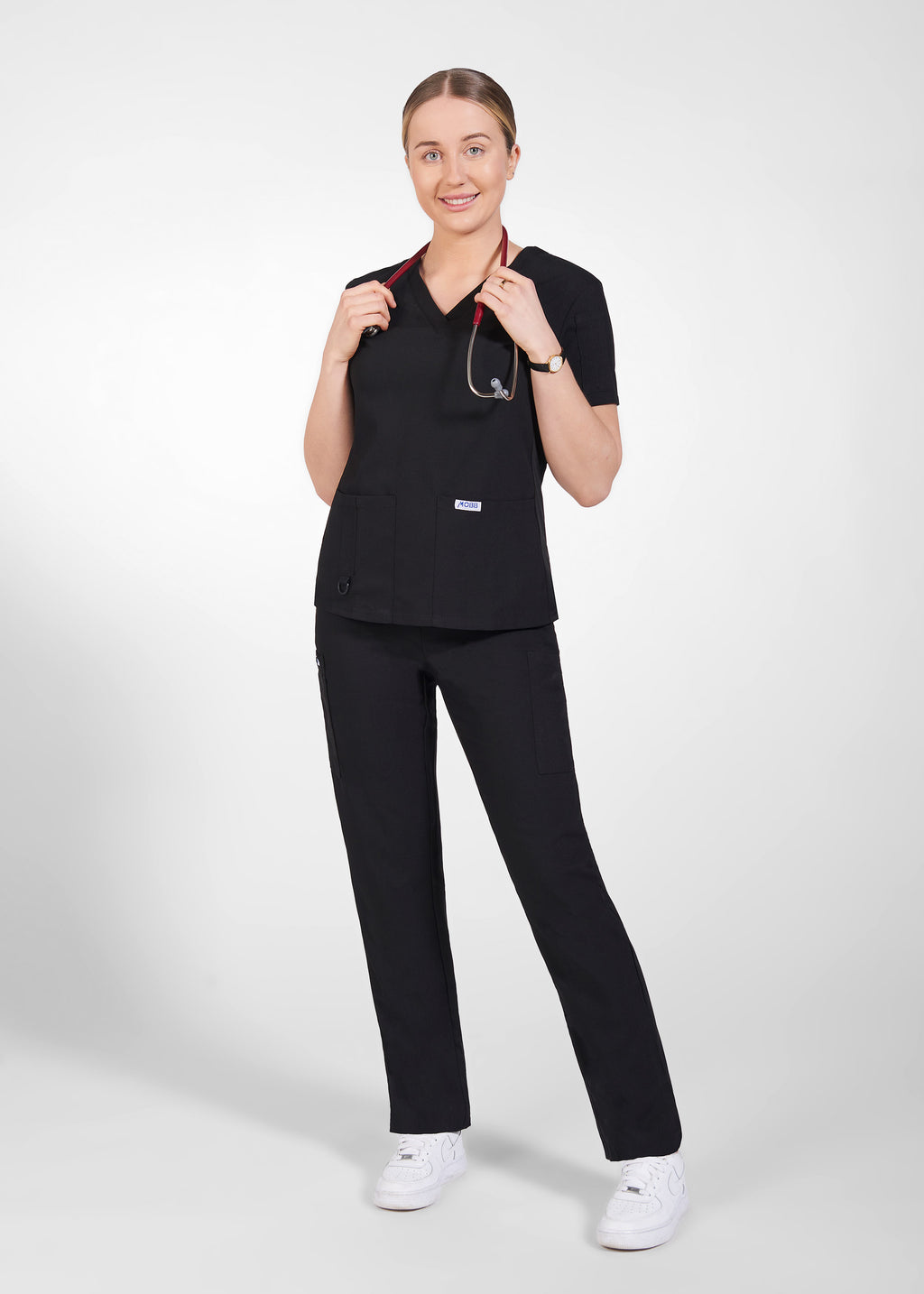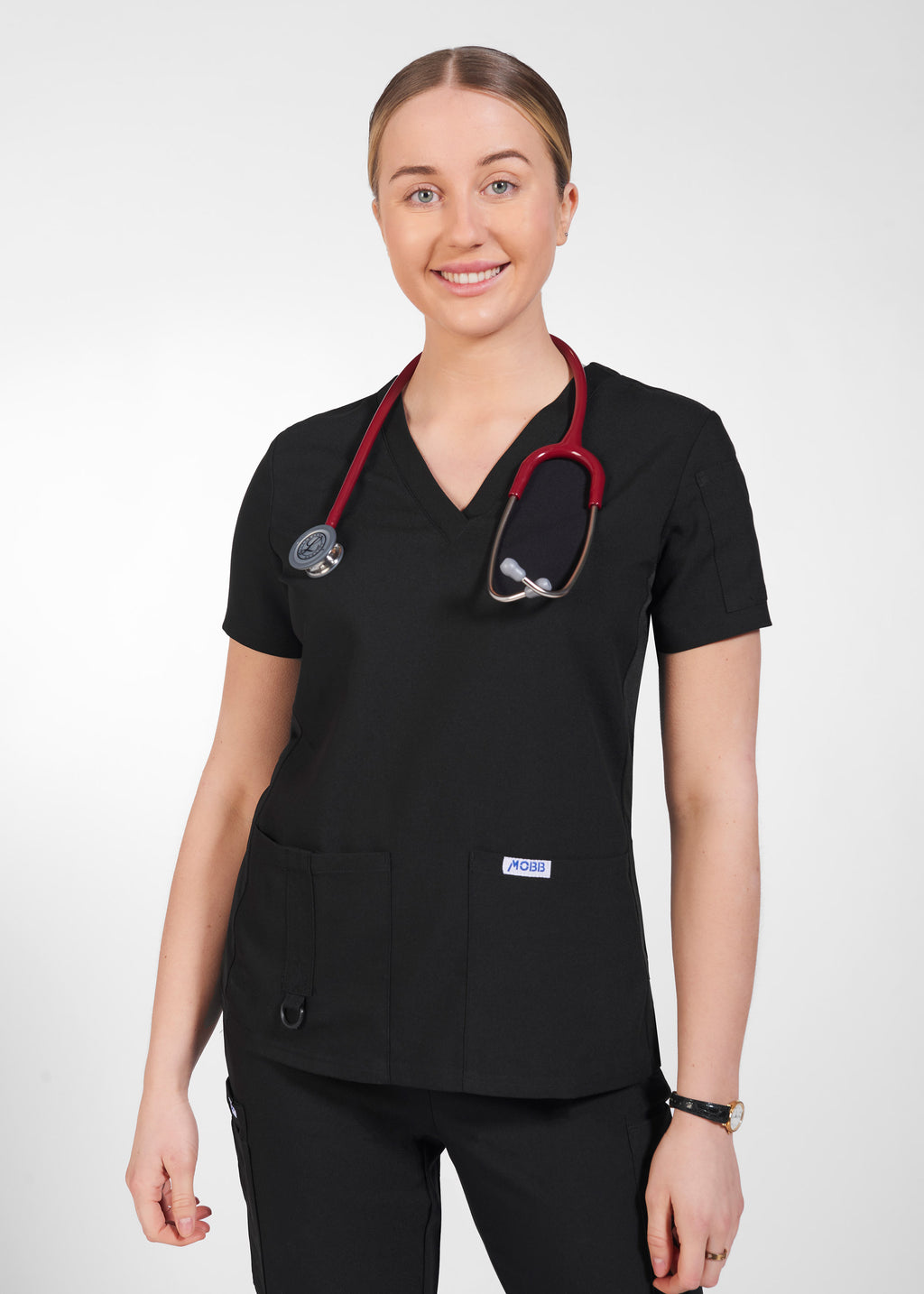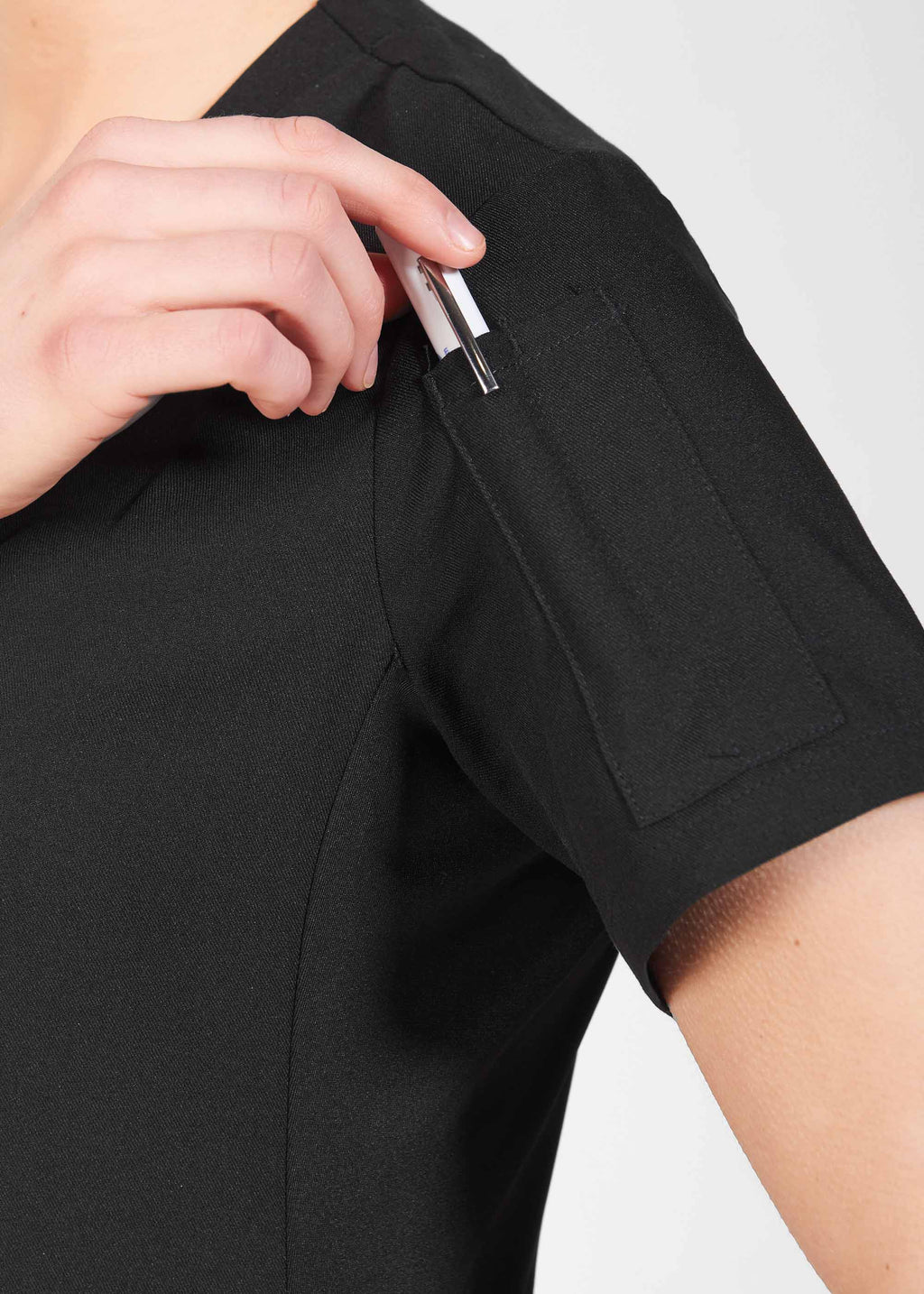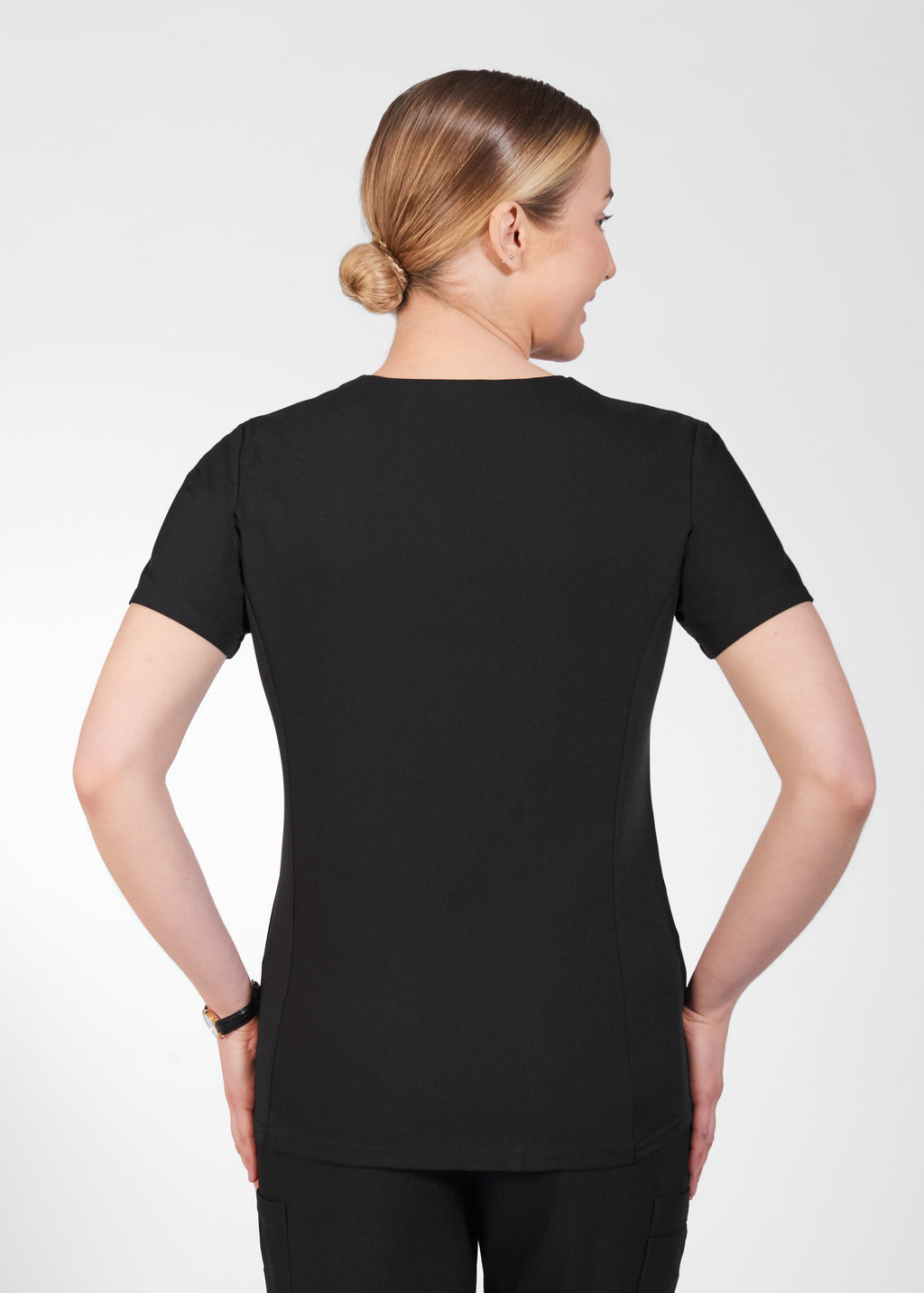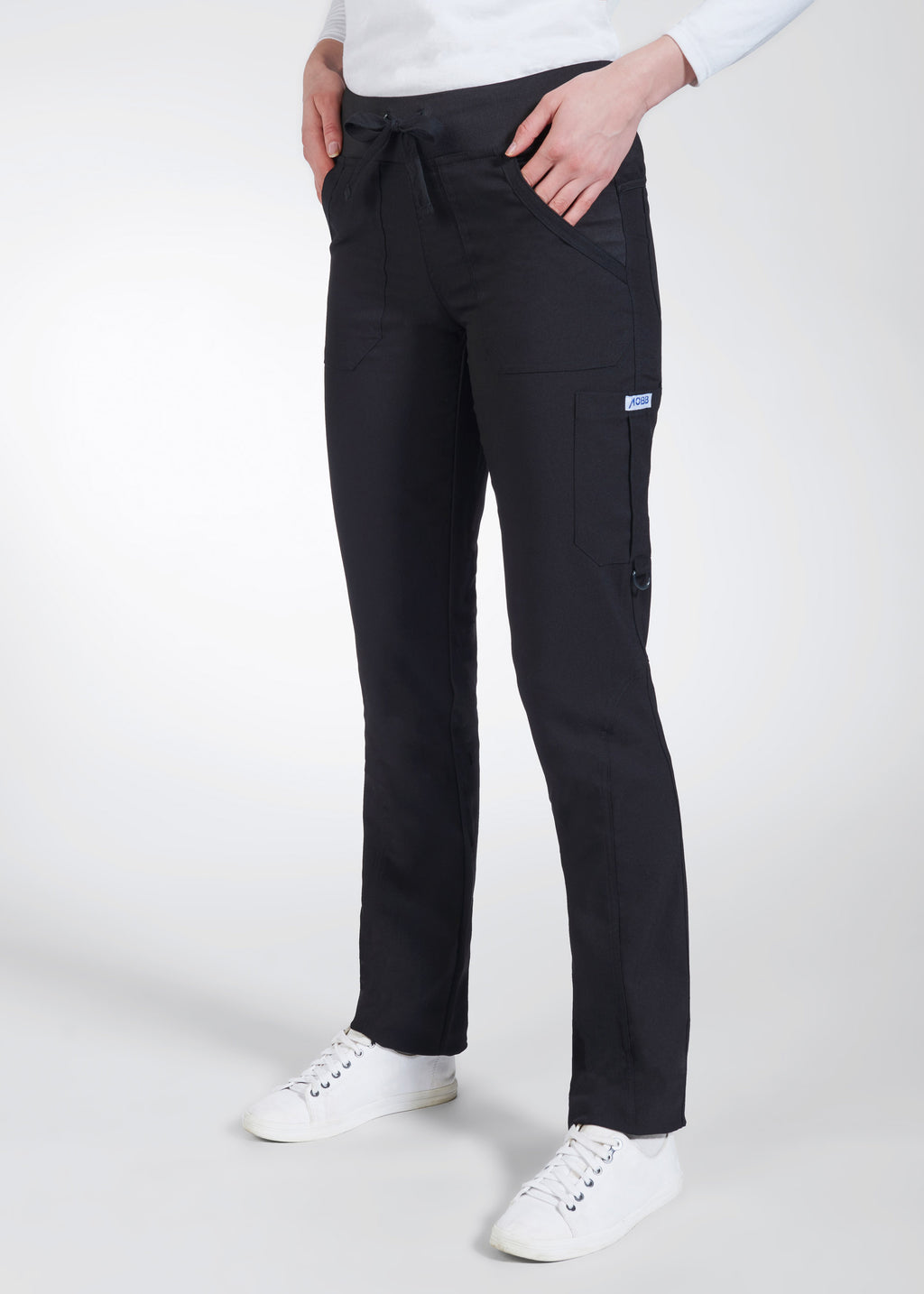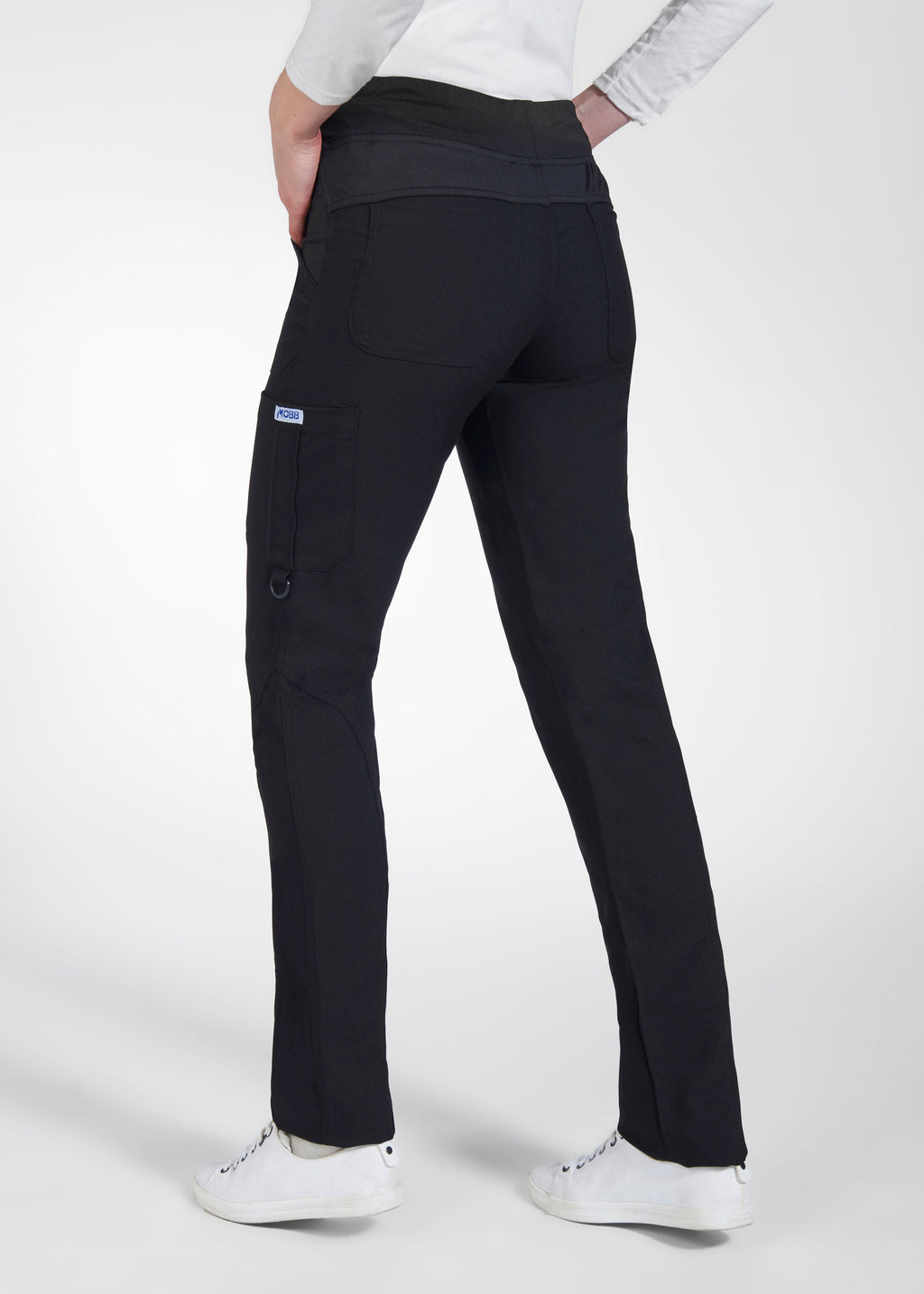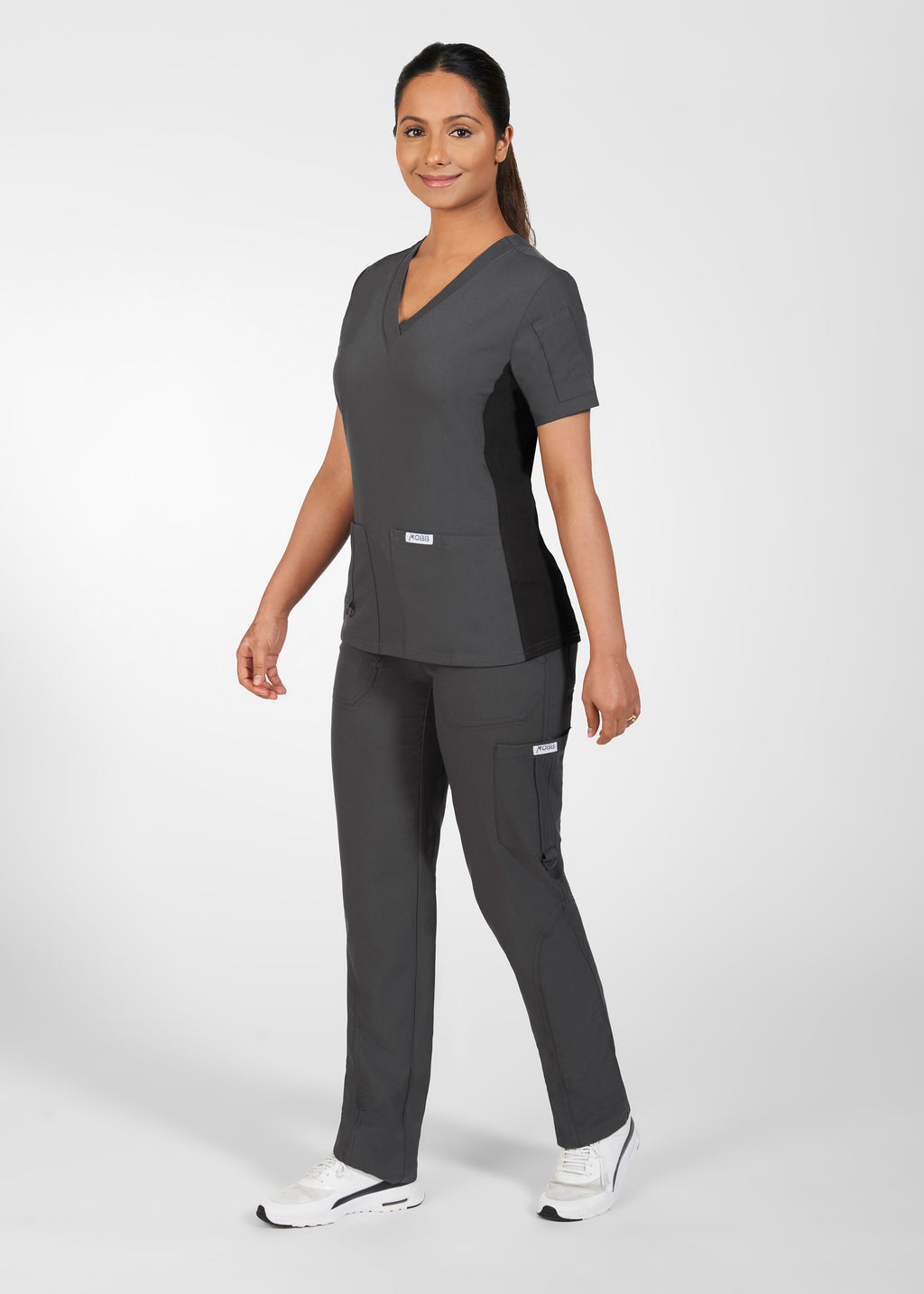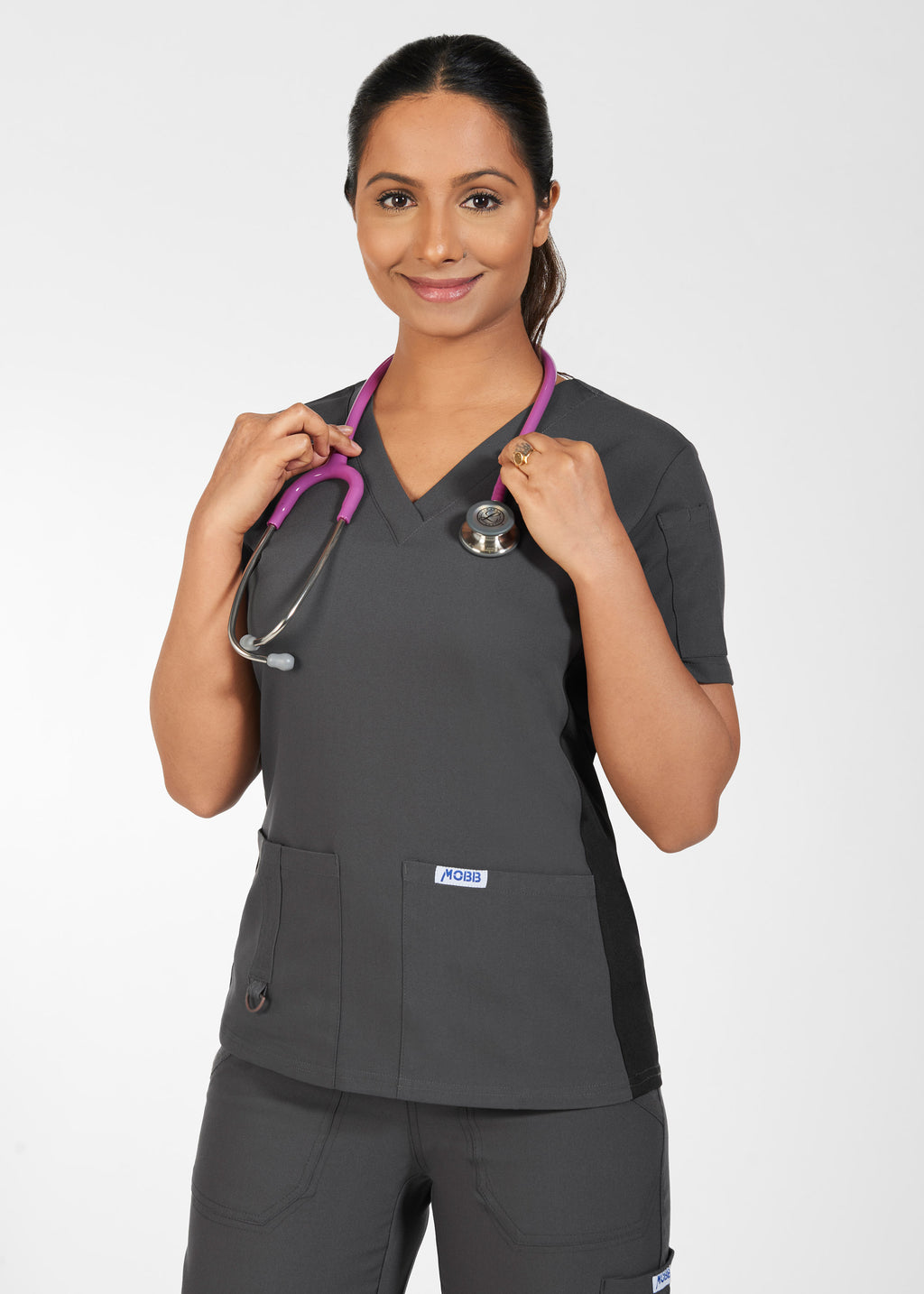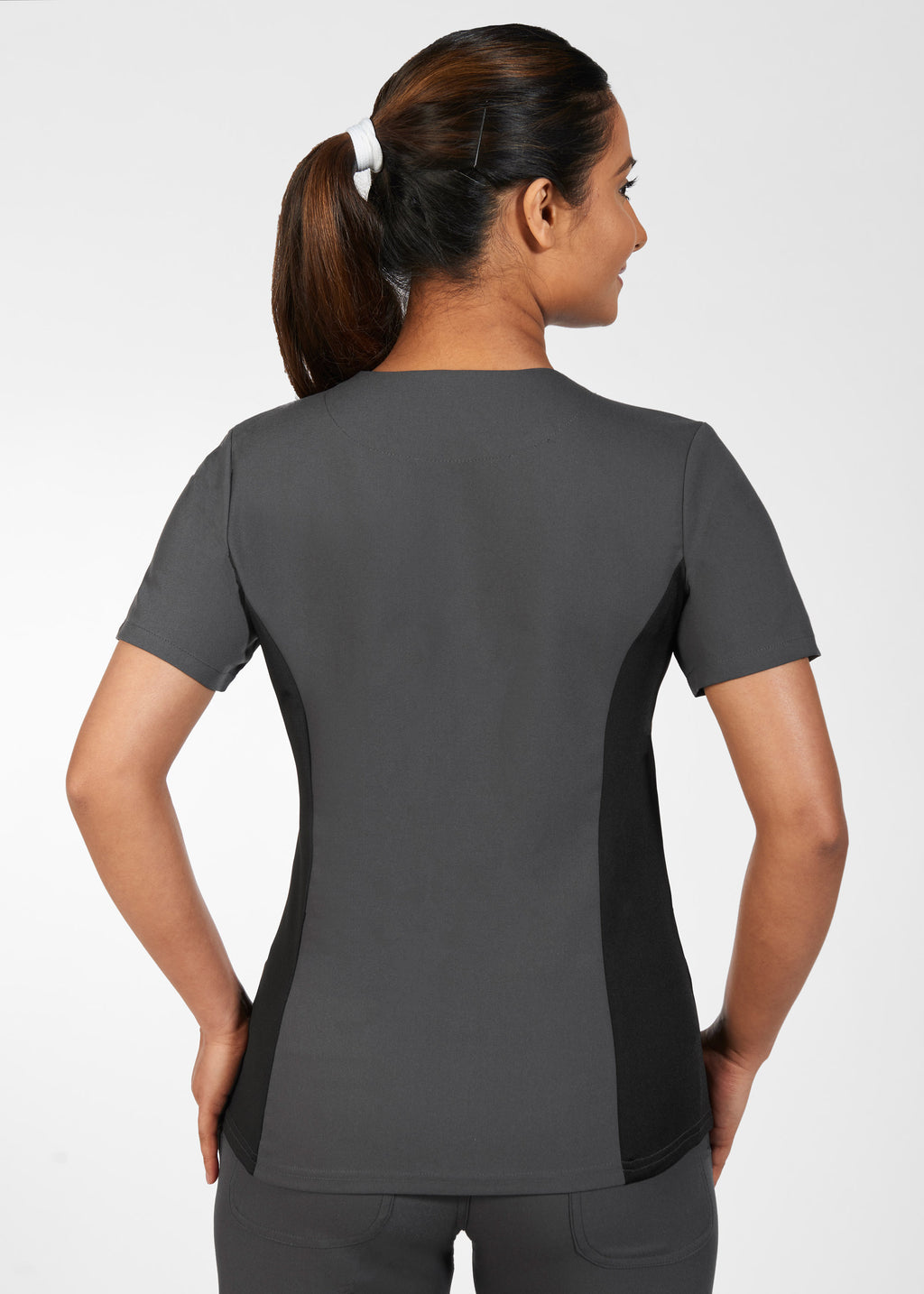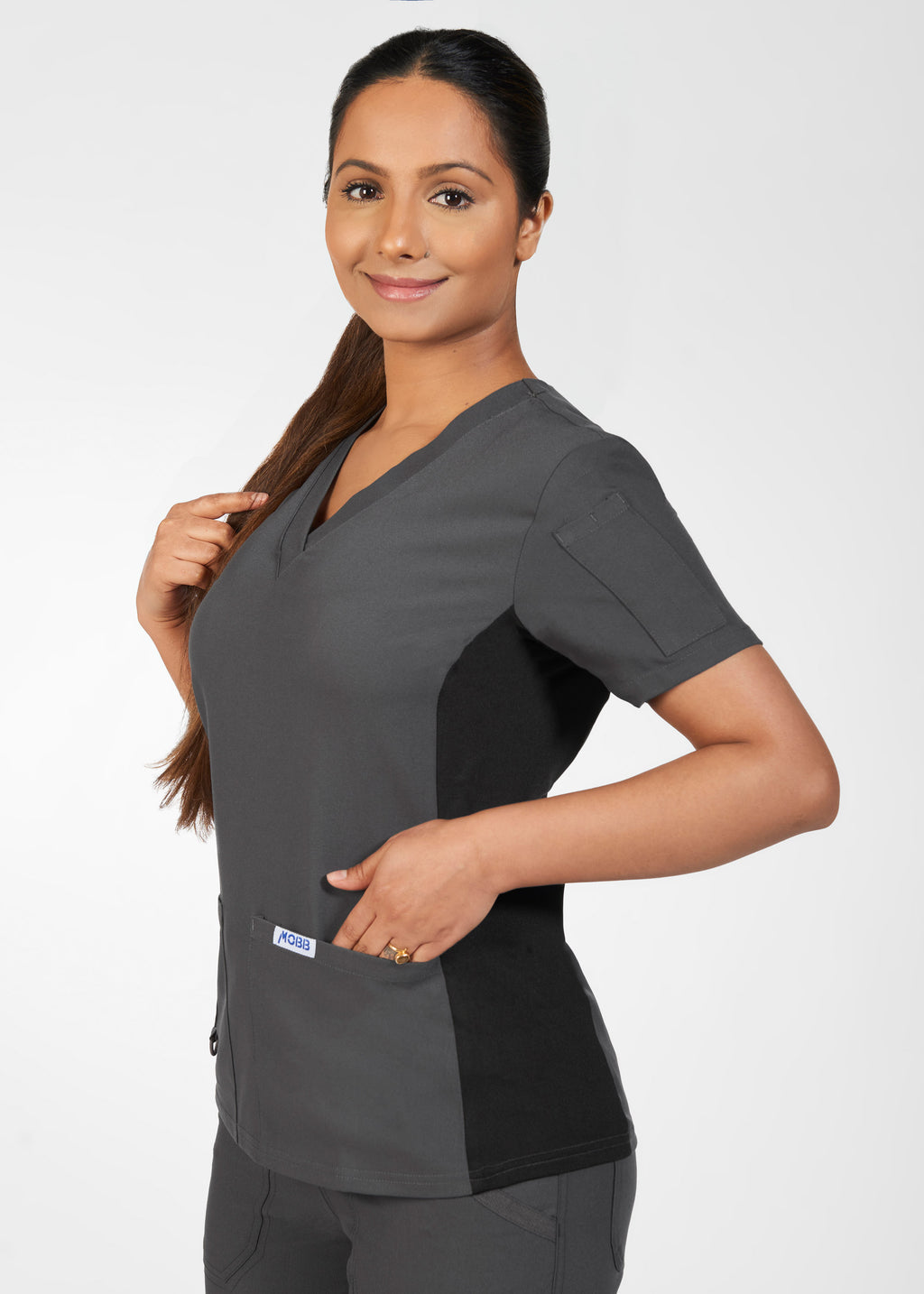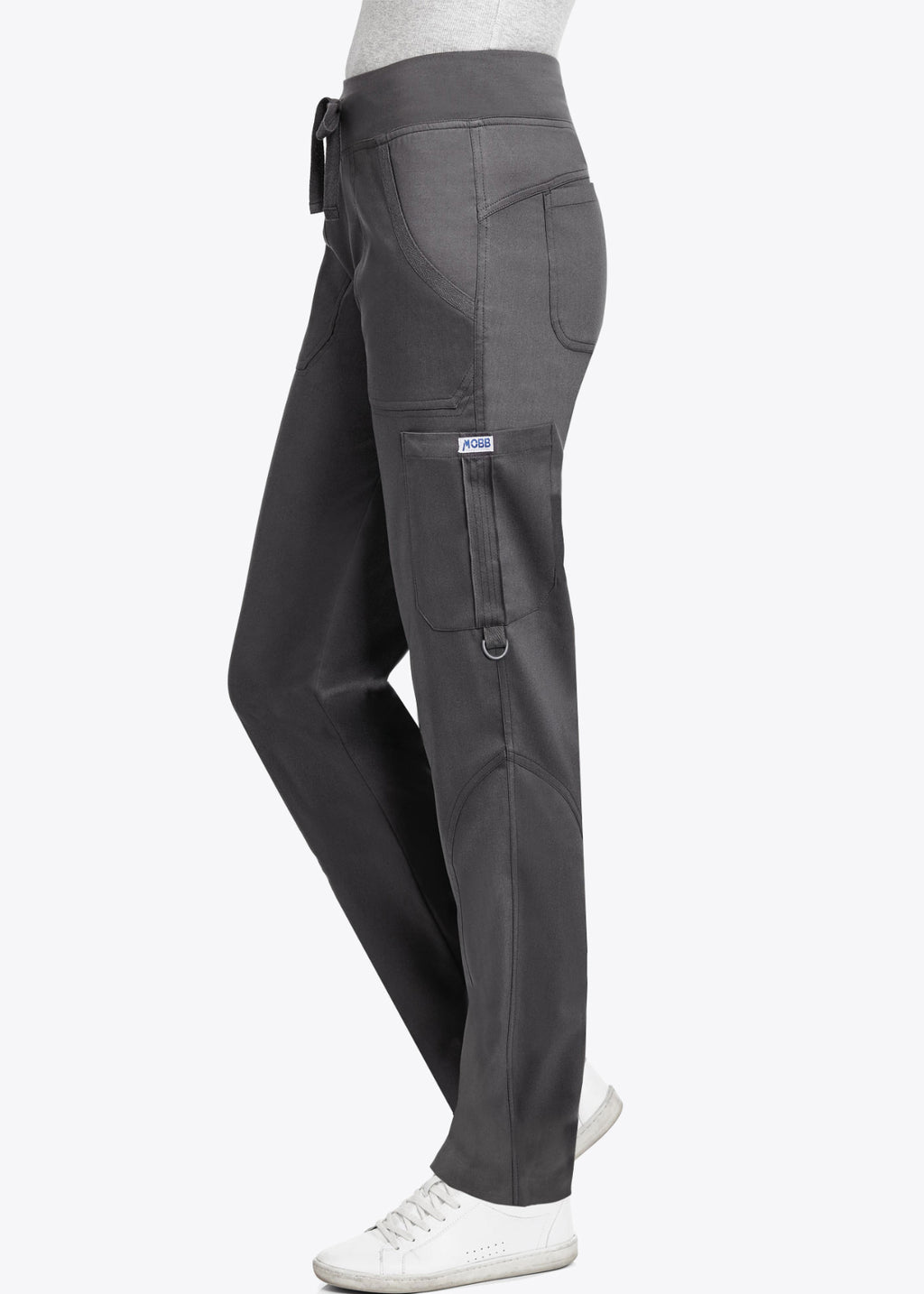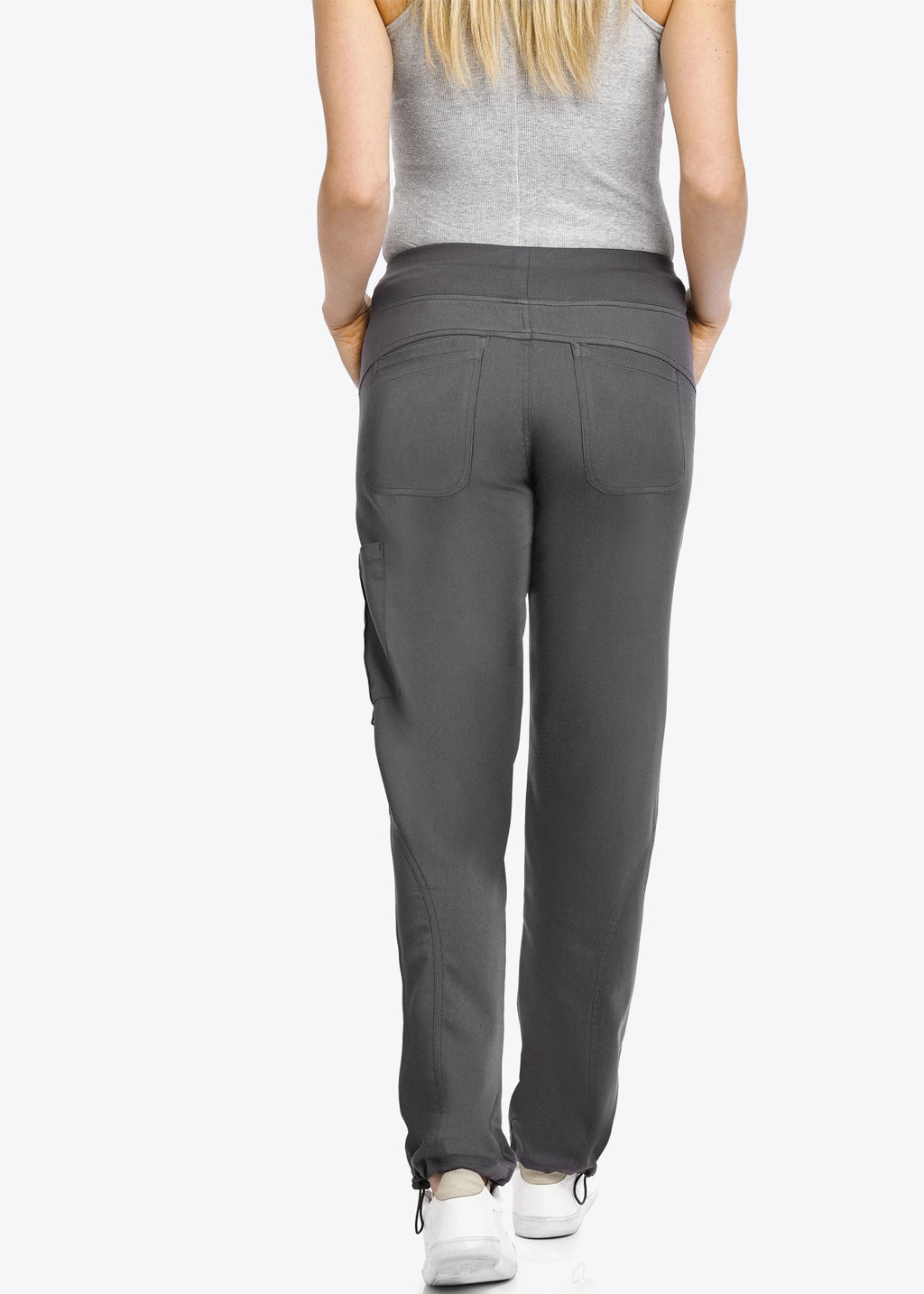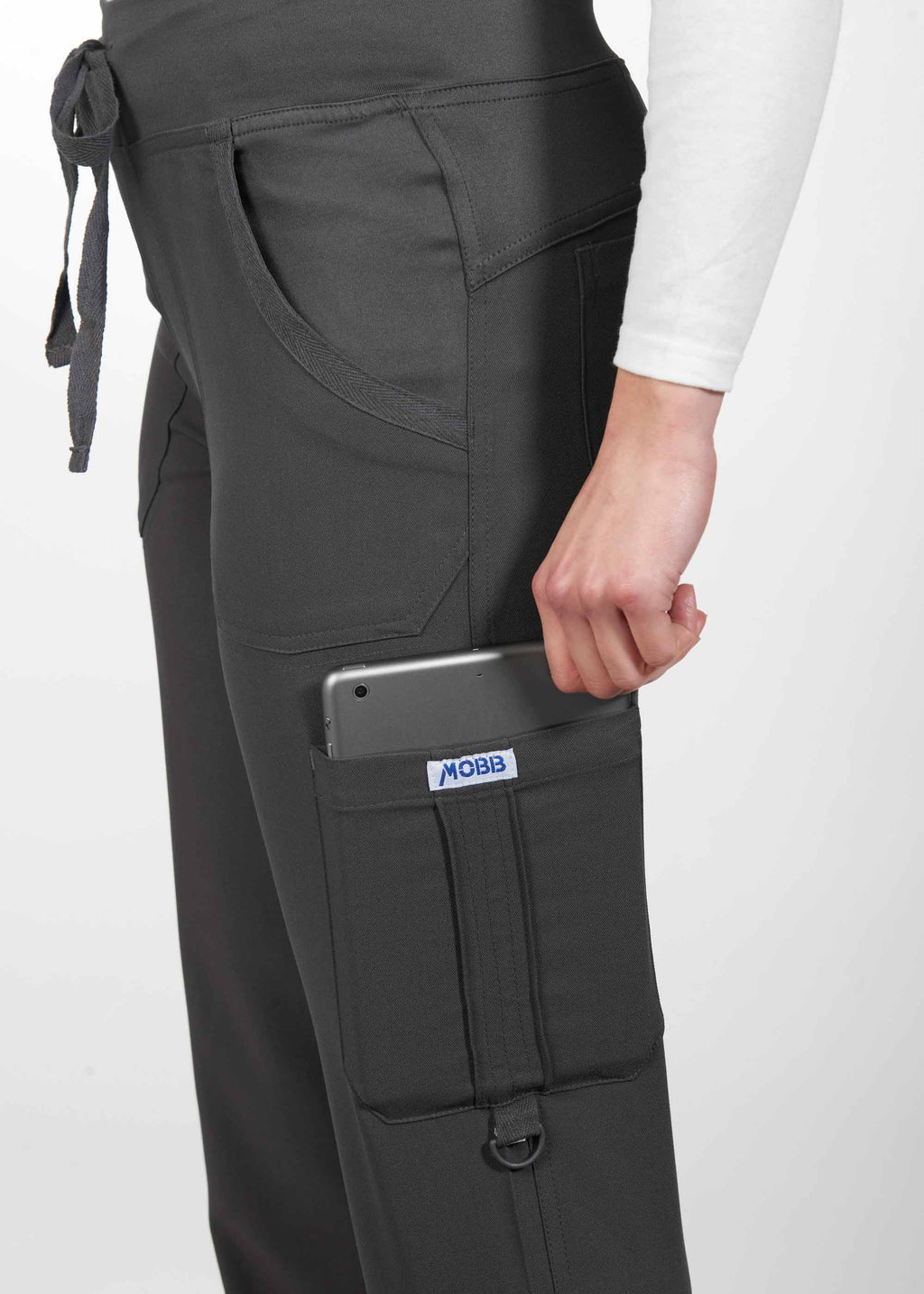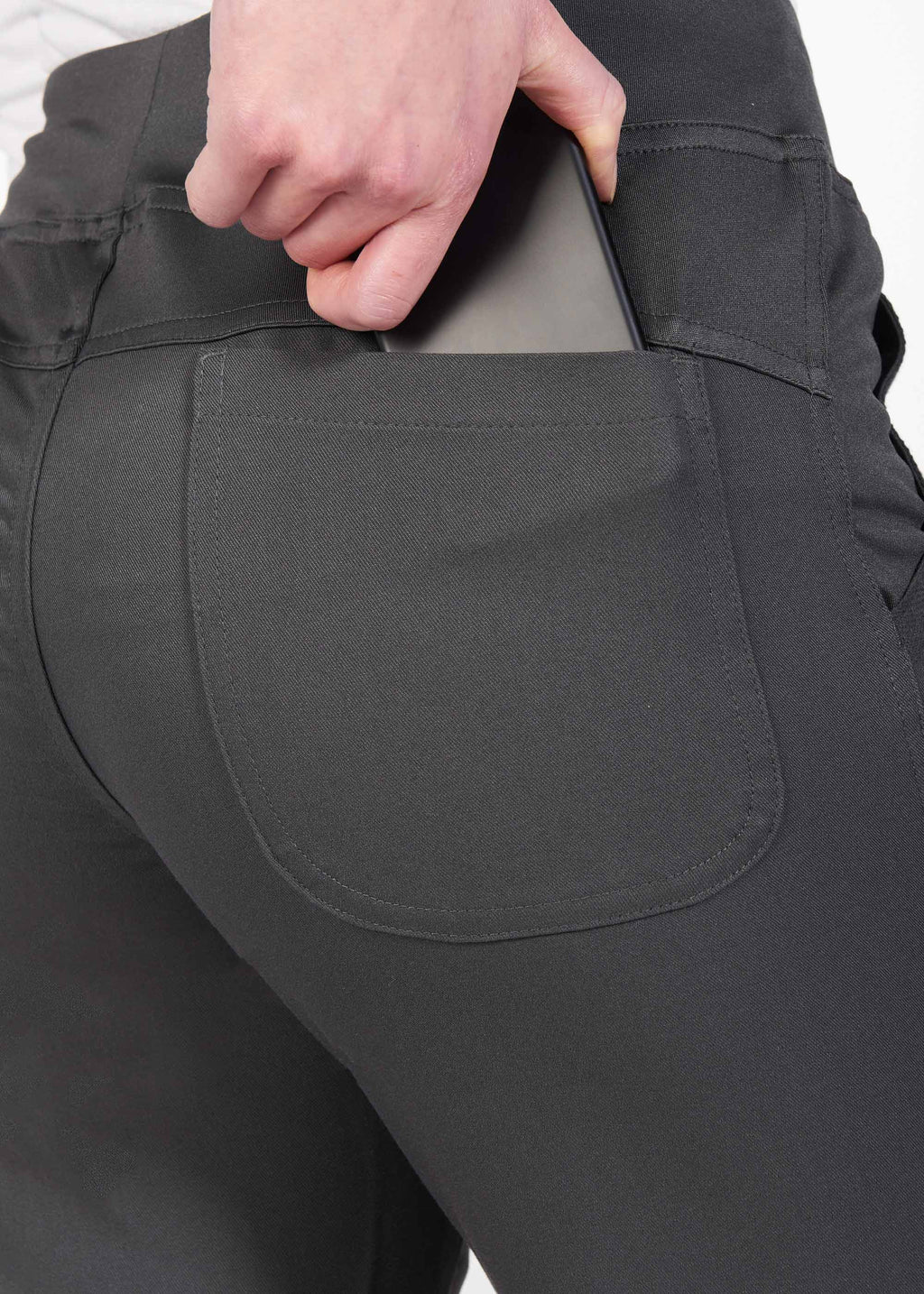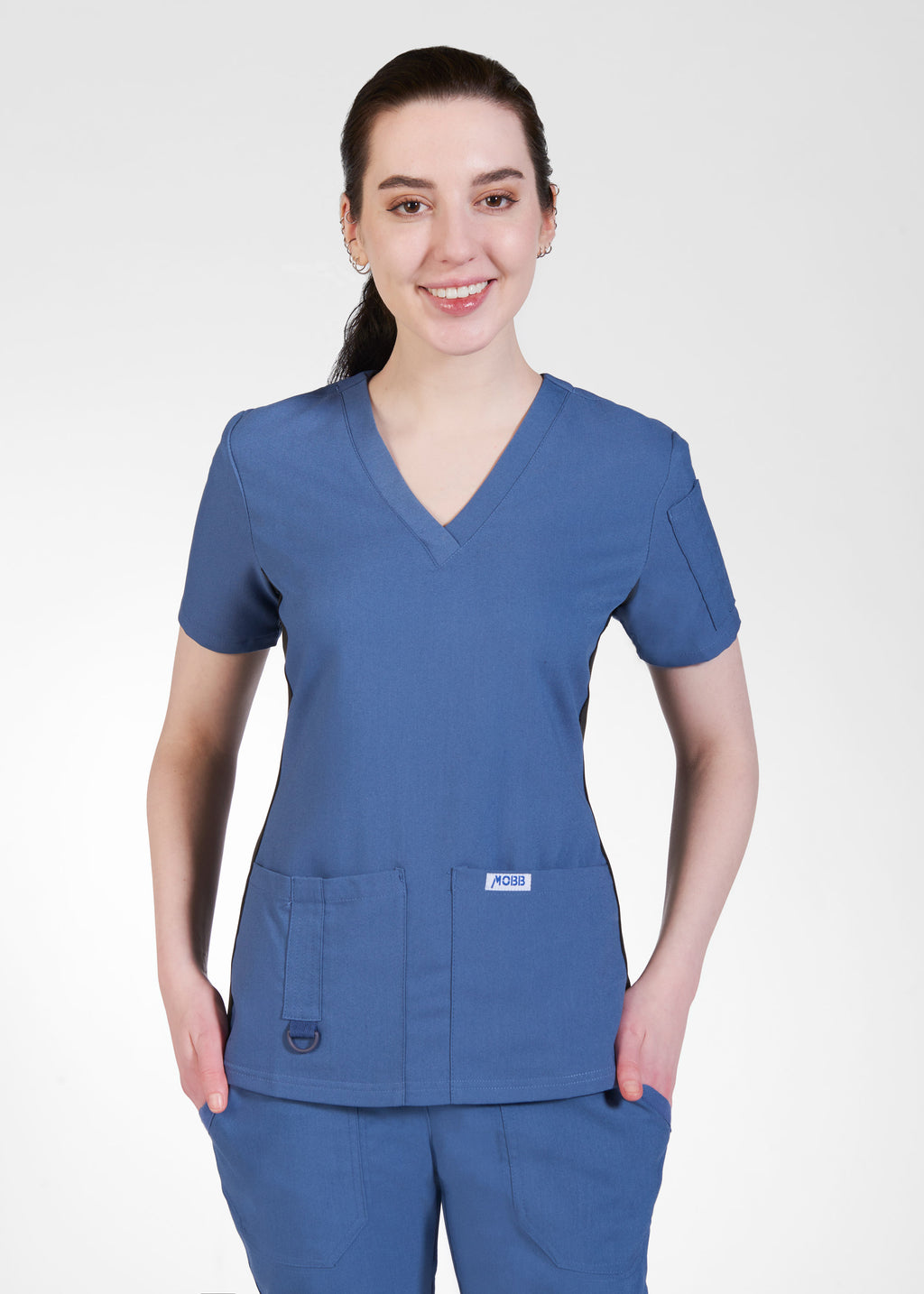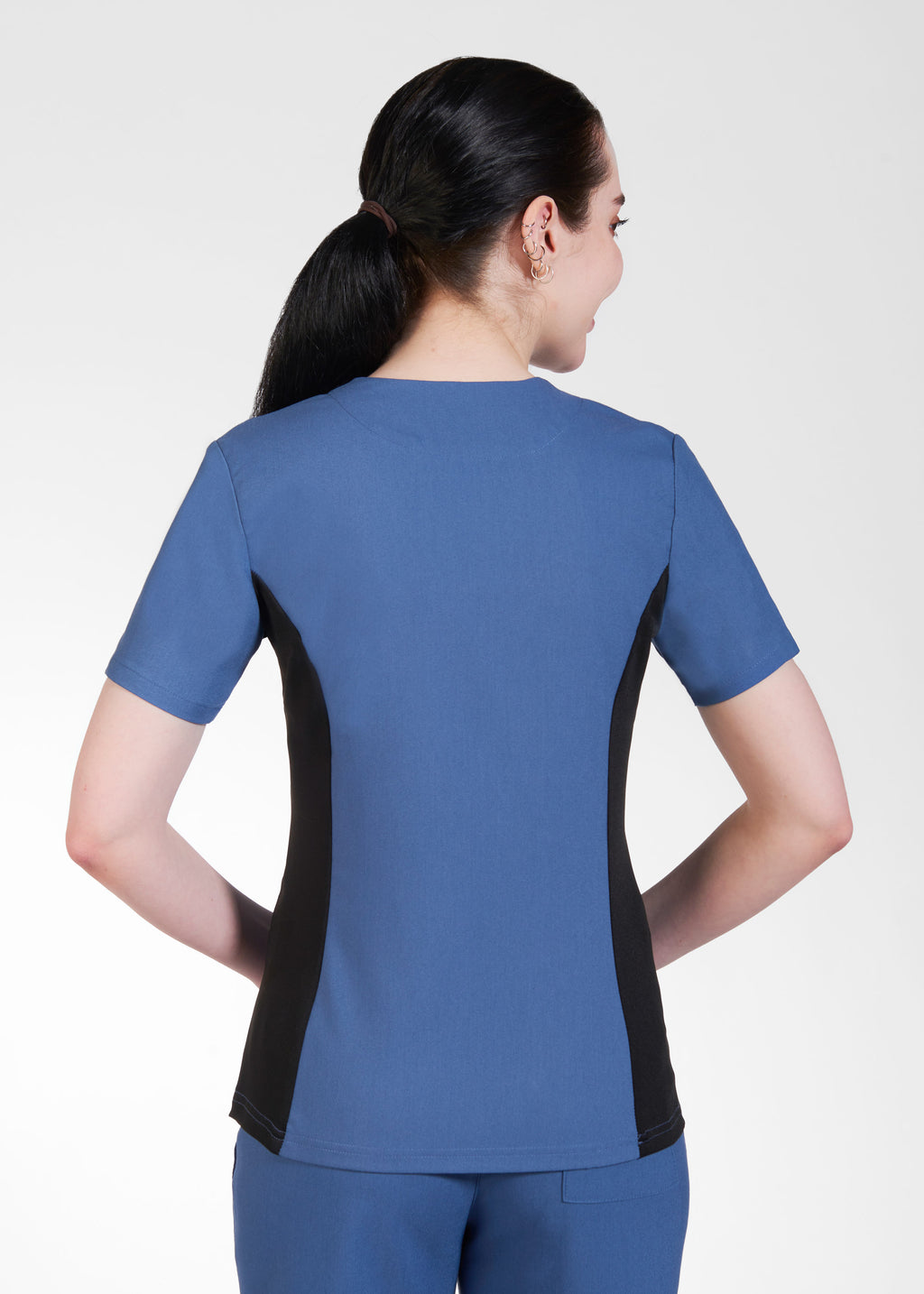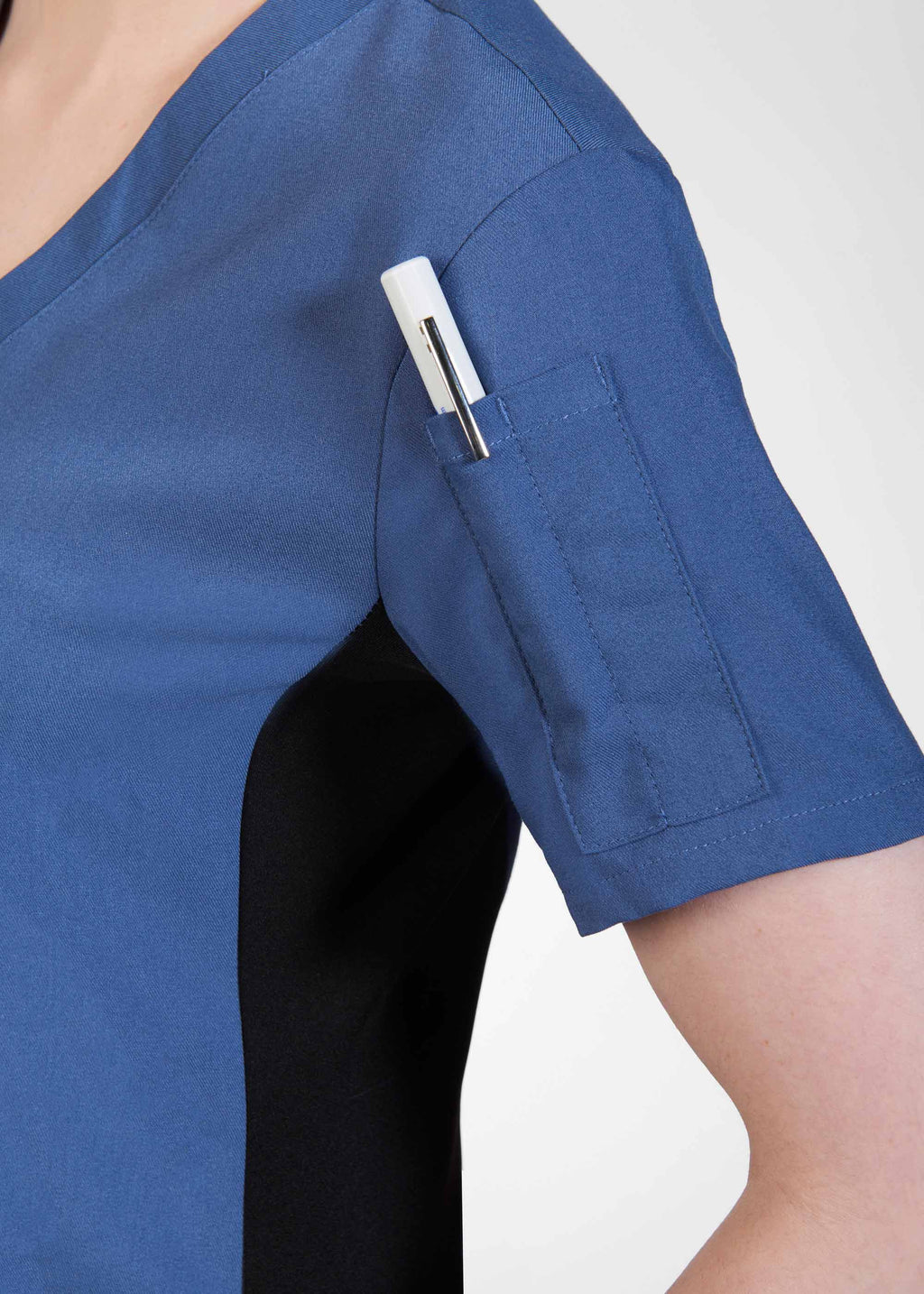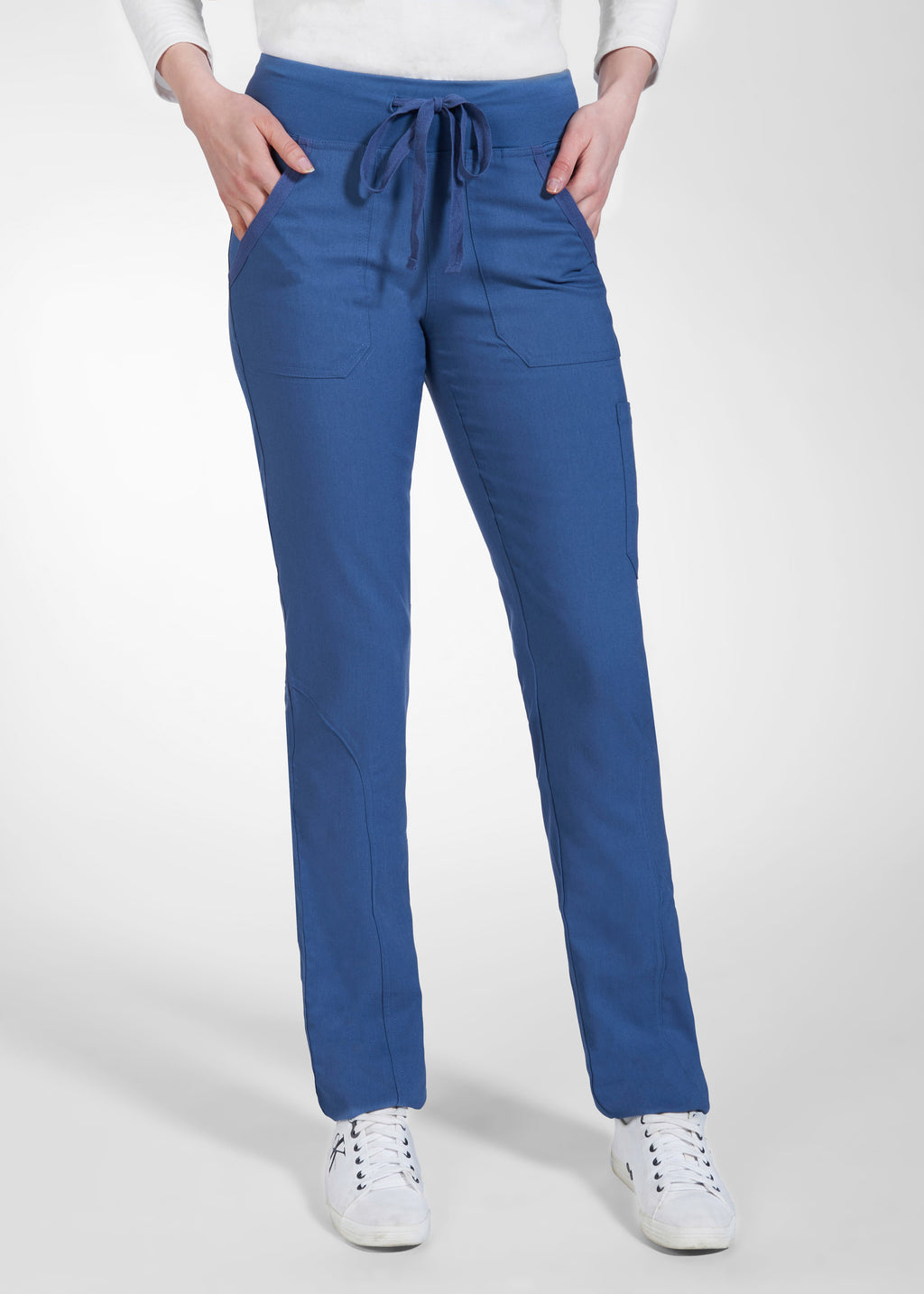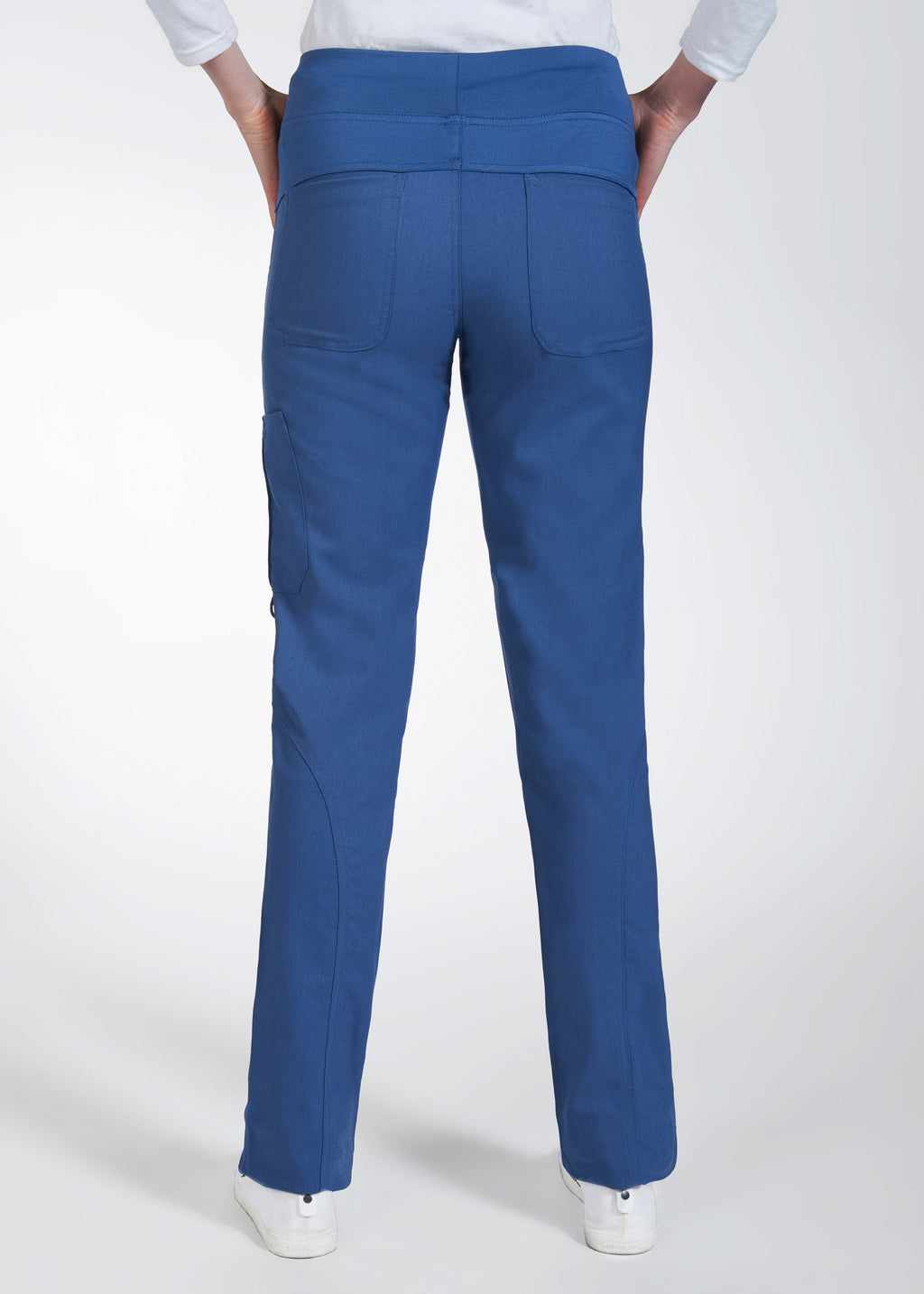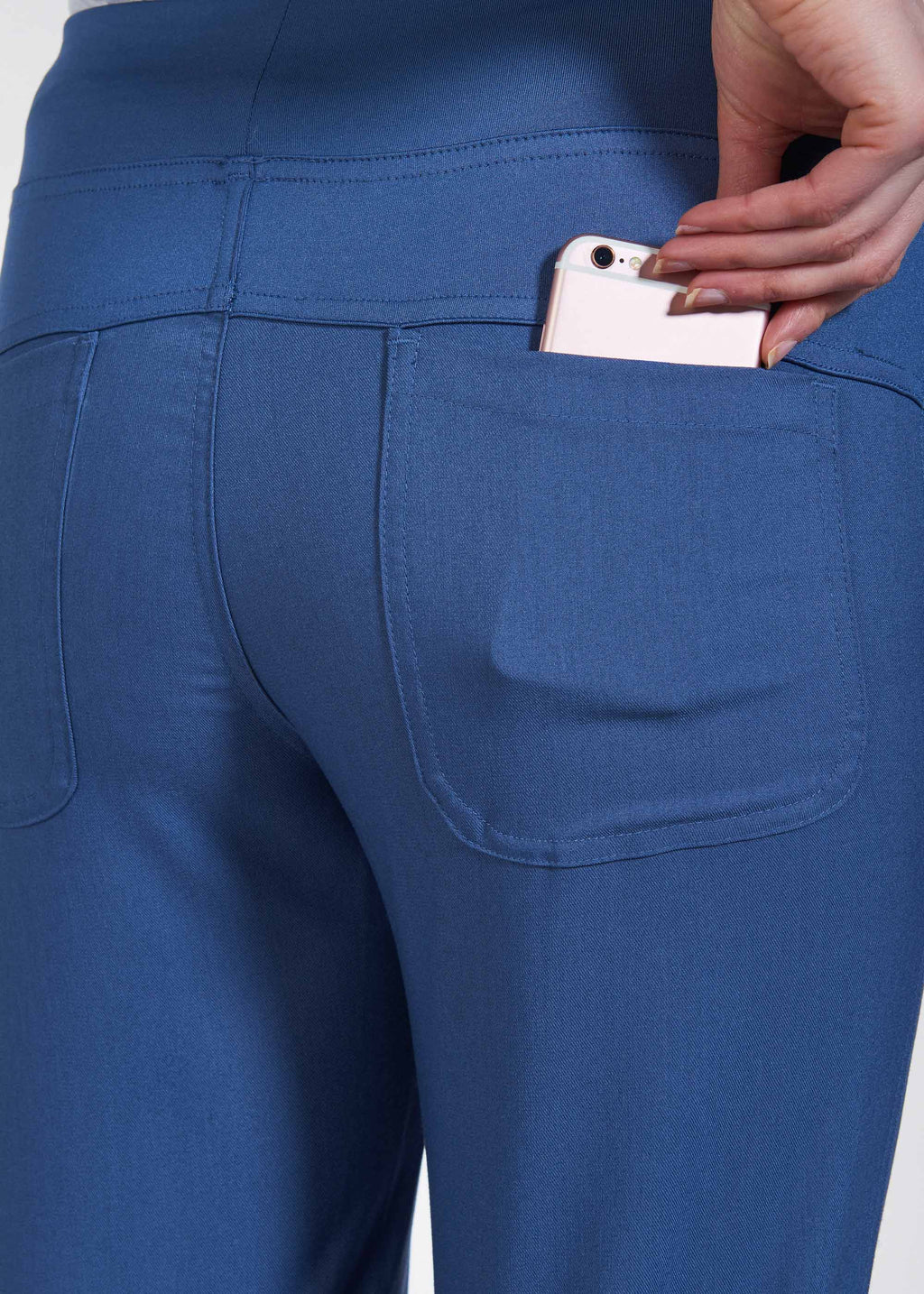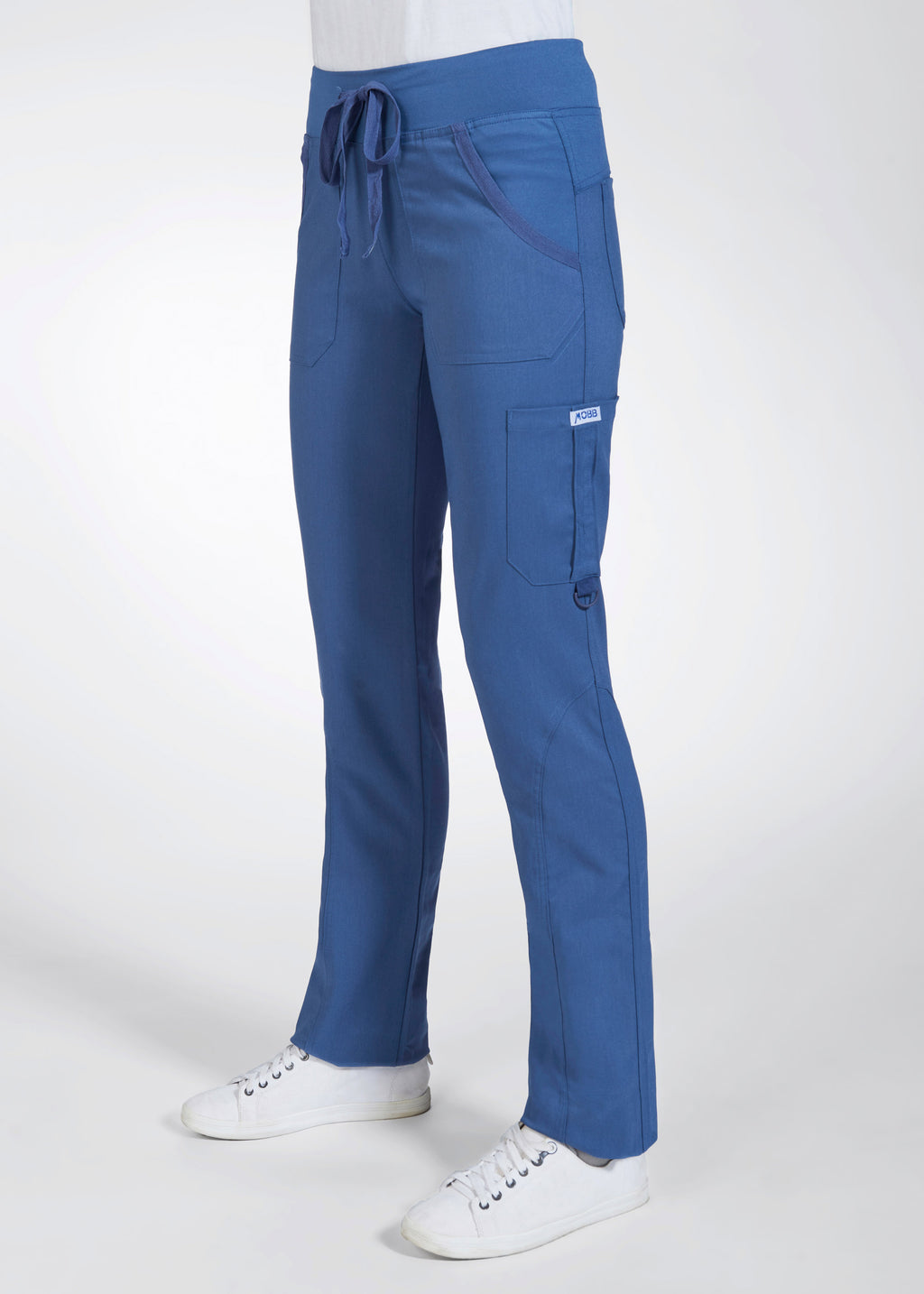 product details
MOBB Scrub Set for easier movement -  T3020/P5011
T3020 V-neck top for ladies features two flex side panels, one shoulder pen pocket and two lower patch pockets. One of the patch pockets includes detailed stitching on the outside with a utility D-ring and an inner smart phone pocket.
P5011 pant is a most comfortable pant yet! It features a super straight leg with two front pockets, two back pockets and a cargo pocket with a utility D-ring. With its yoga inspired design, it has a superbly comfortable flex waist band with added drawstrings for a more secure fit.
*Stretch-Flex Fabric is made with 65% Poly, 32% Rayon & 3% Spandex*
We Are Proudly Canadian
Providing great quality uniforms to busy professionals, along with outstanding customer service. Our individualized care will ensure that you will receive the attention you need, whether you are a new customer or have been with us for years.