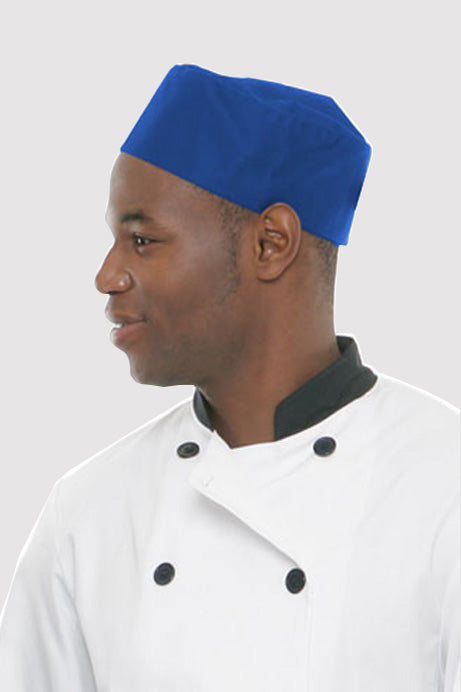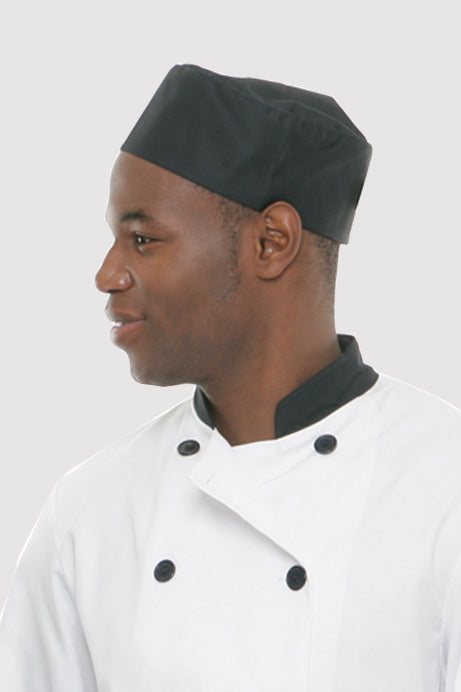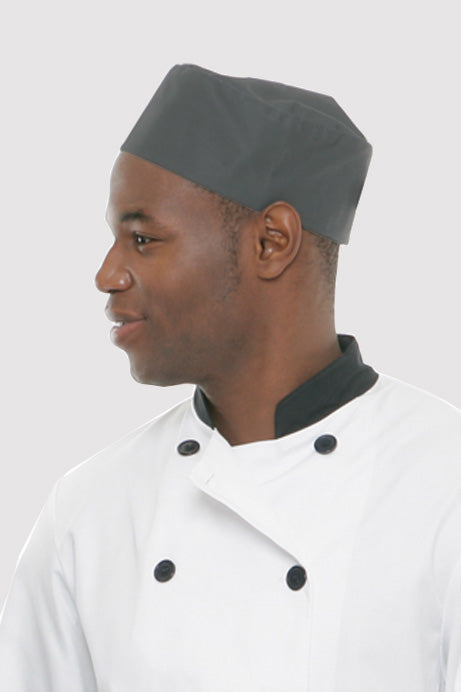 product details
Get one of the best selling MOBB Chef Hats and stay cool while spending long hours in the kitchen. The classic pillbox style features a mesh top with adjustable velcro sizing to provide a perfect one size fit.
We Are Proudly Canadian
Providing great quality uniforms to busy professionals, along with outstanding customer service. Our individualized care will ensure that you will receive the attention you need, whether you are a new customer or have been with us for years.