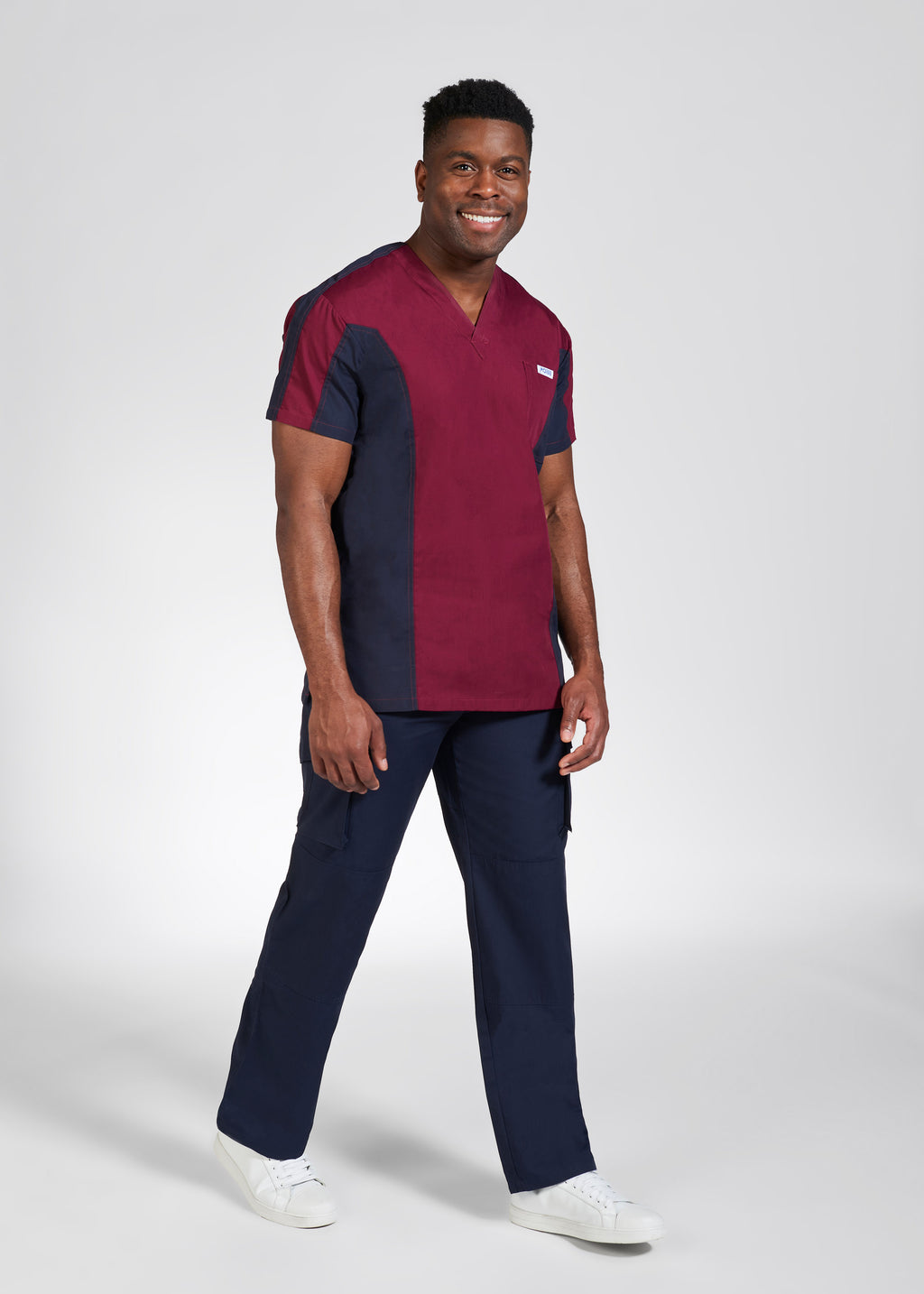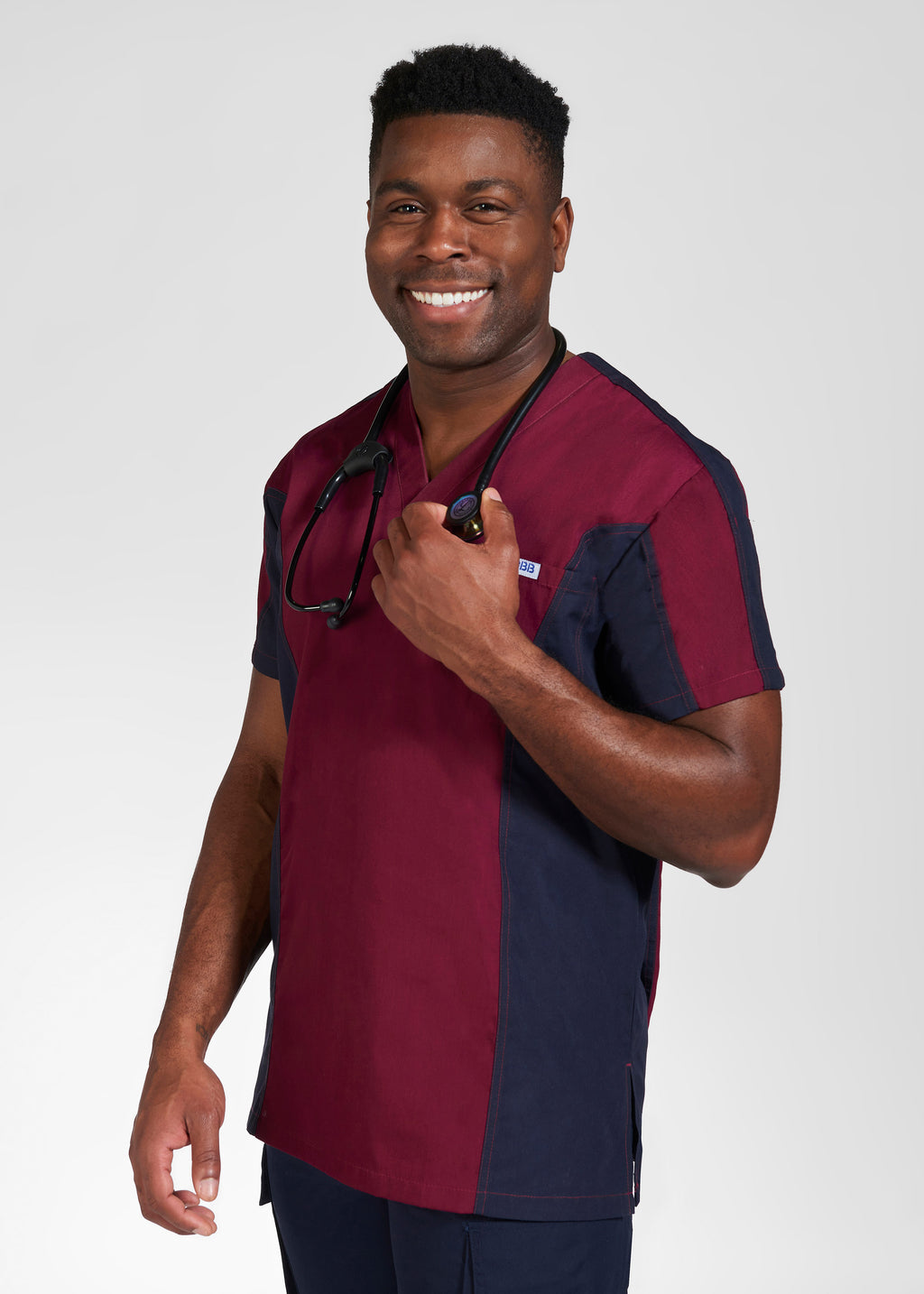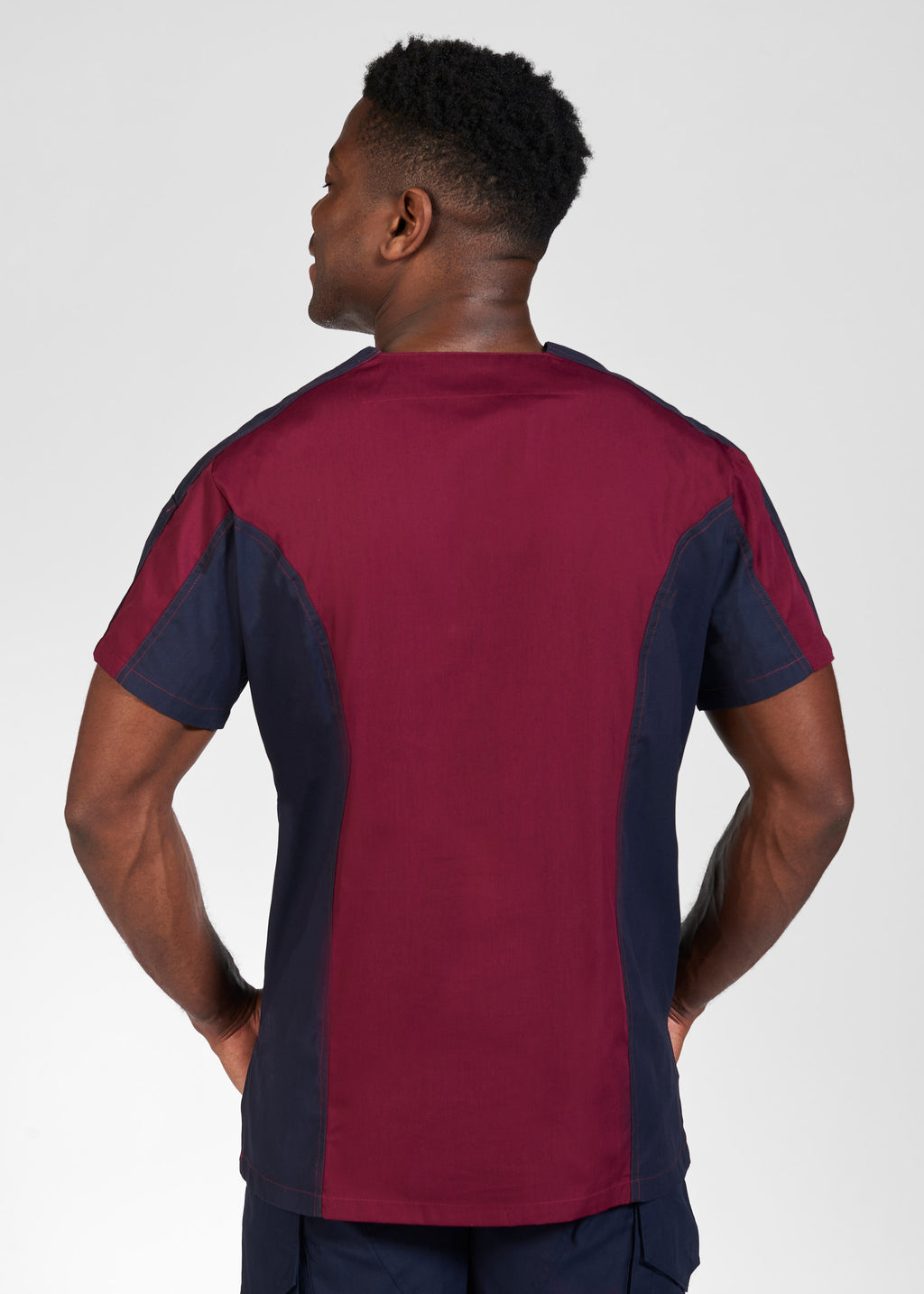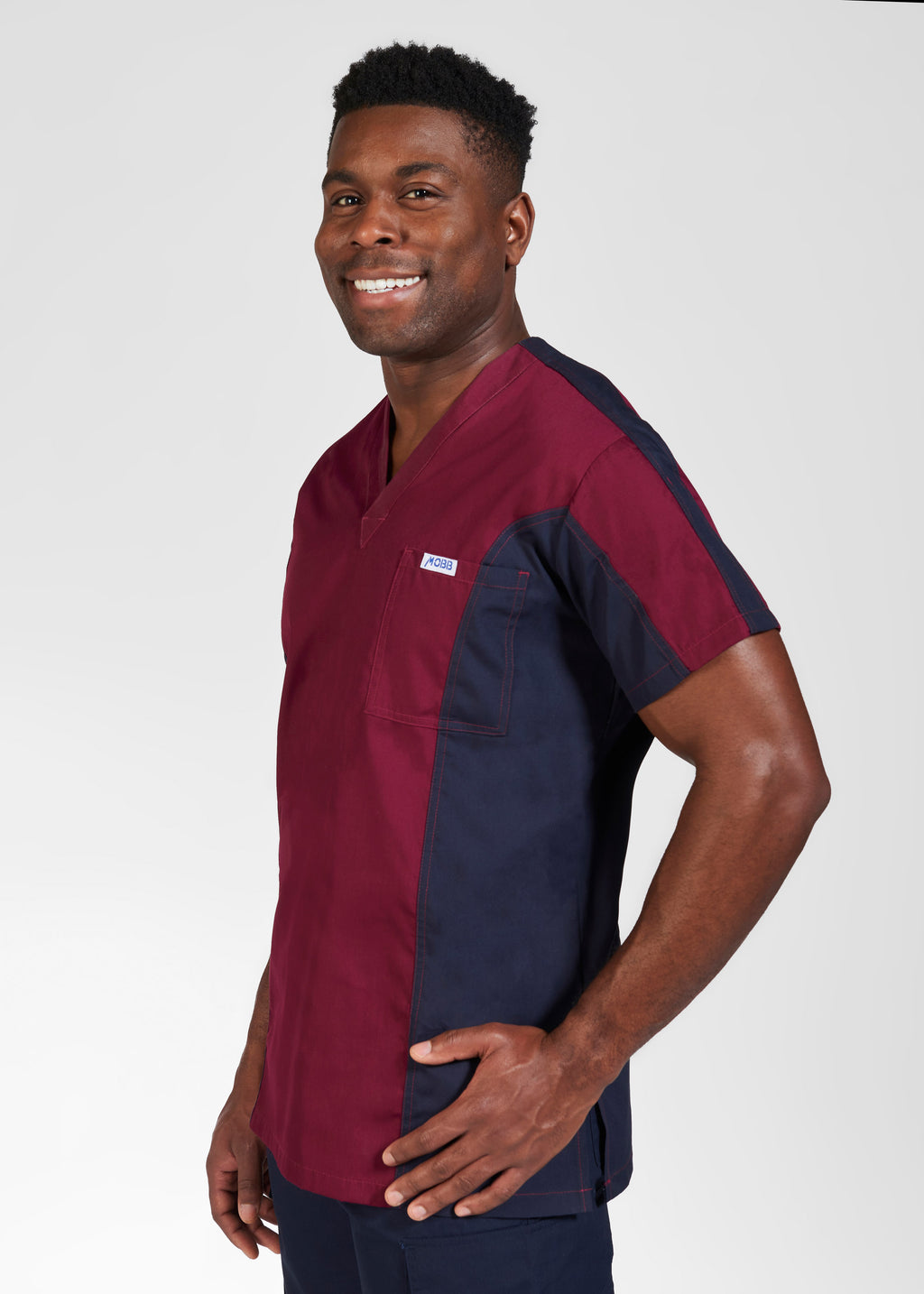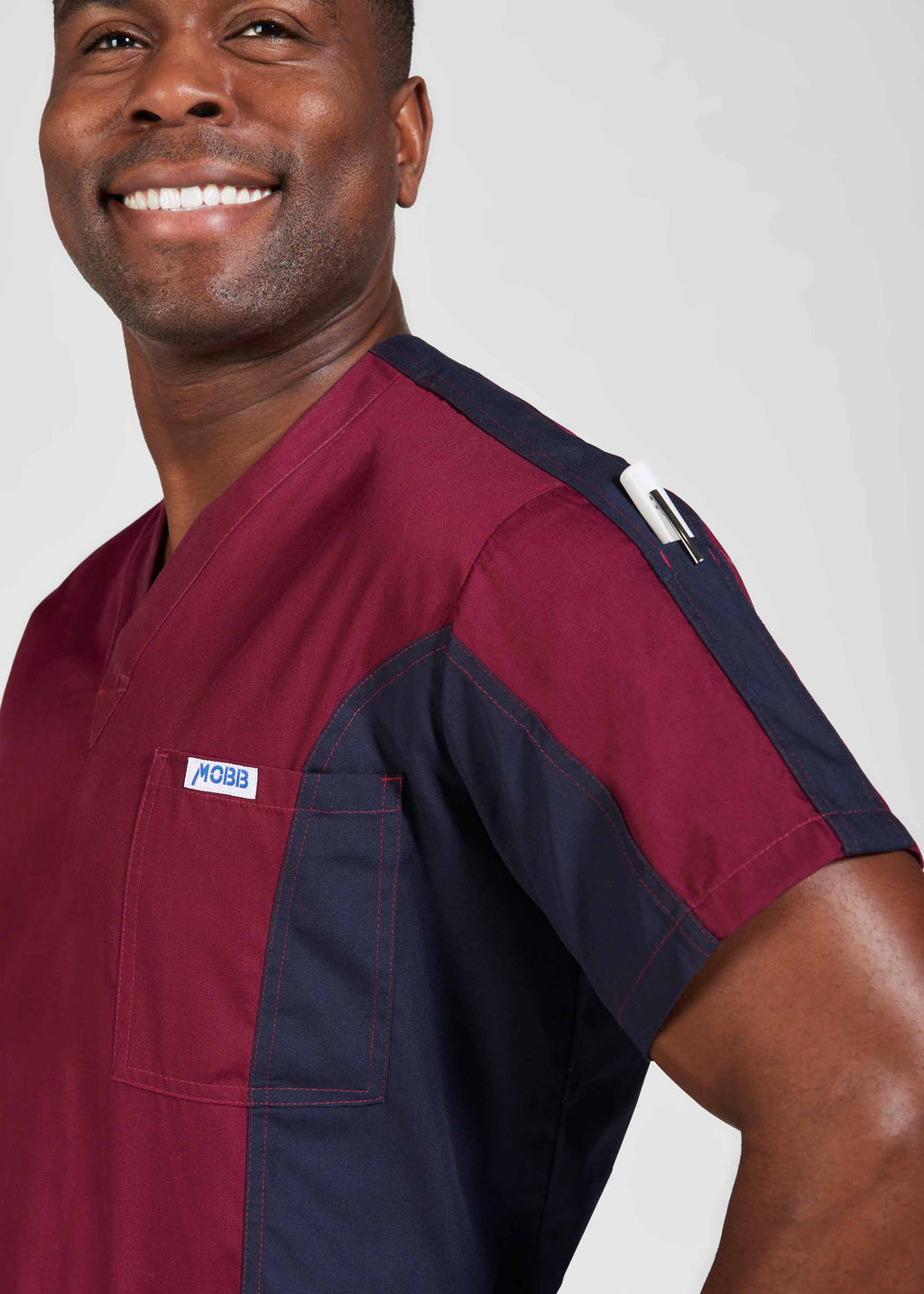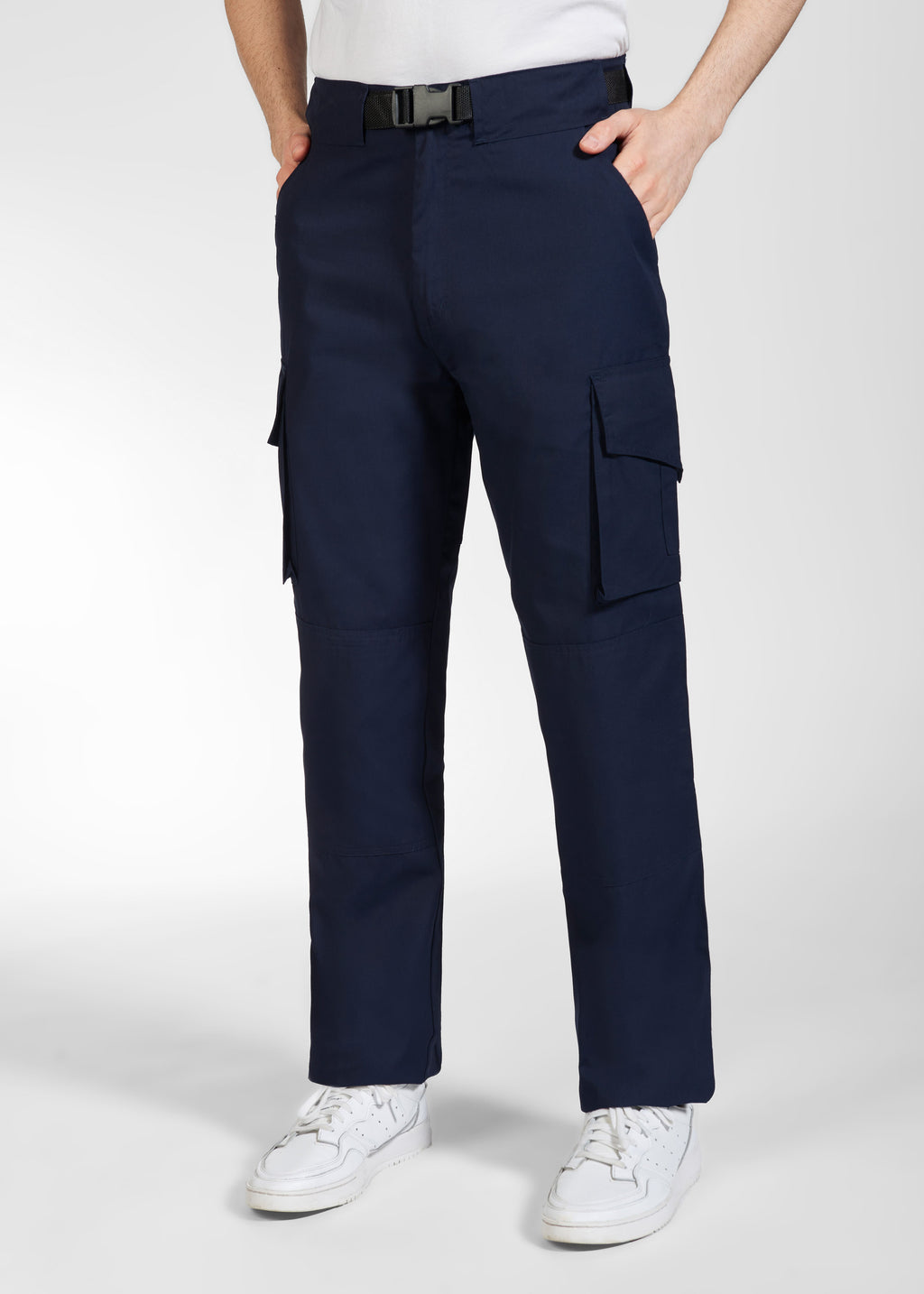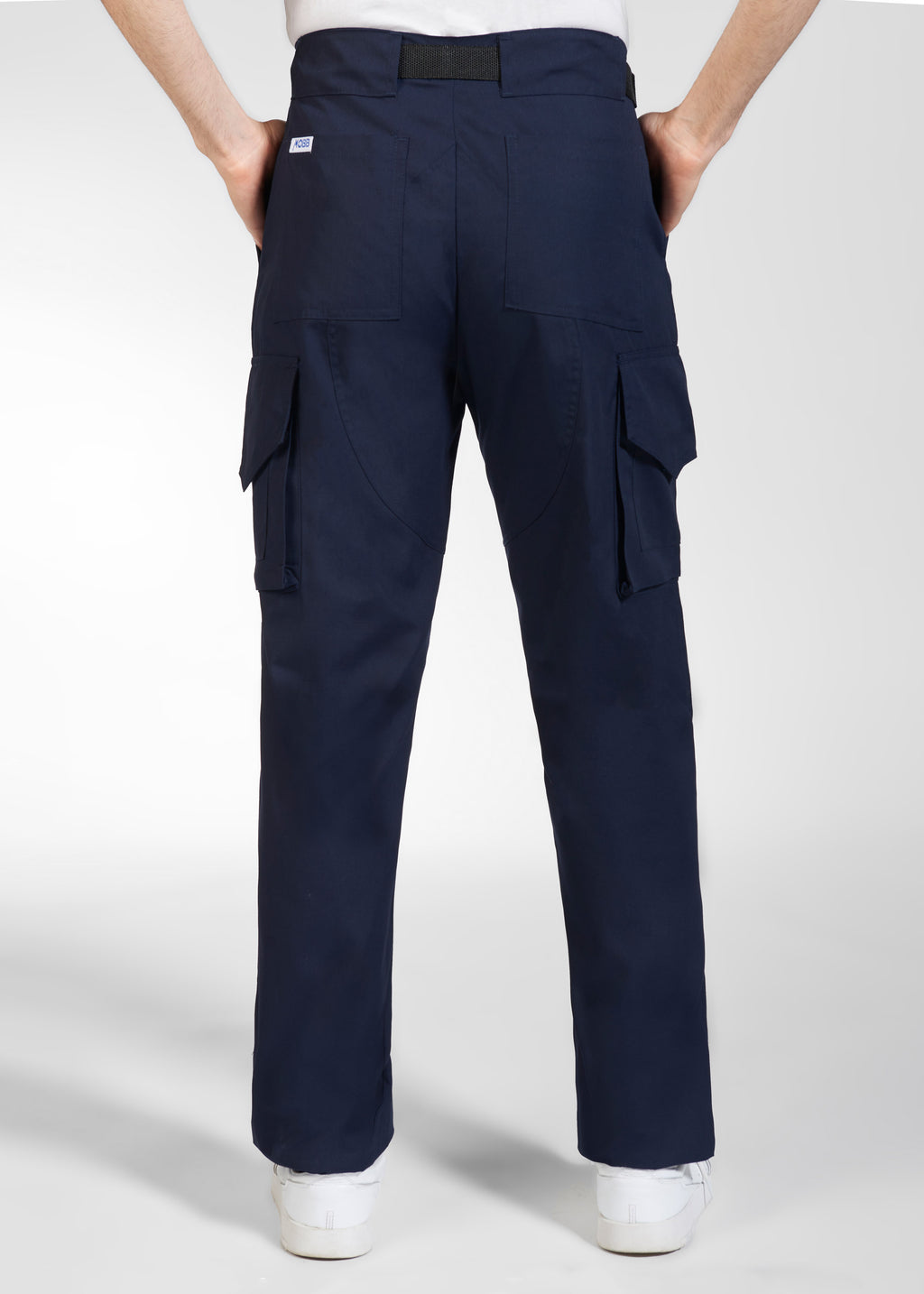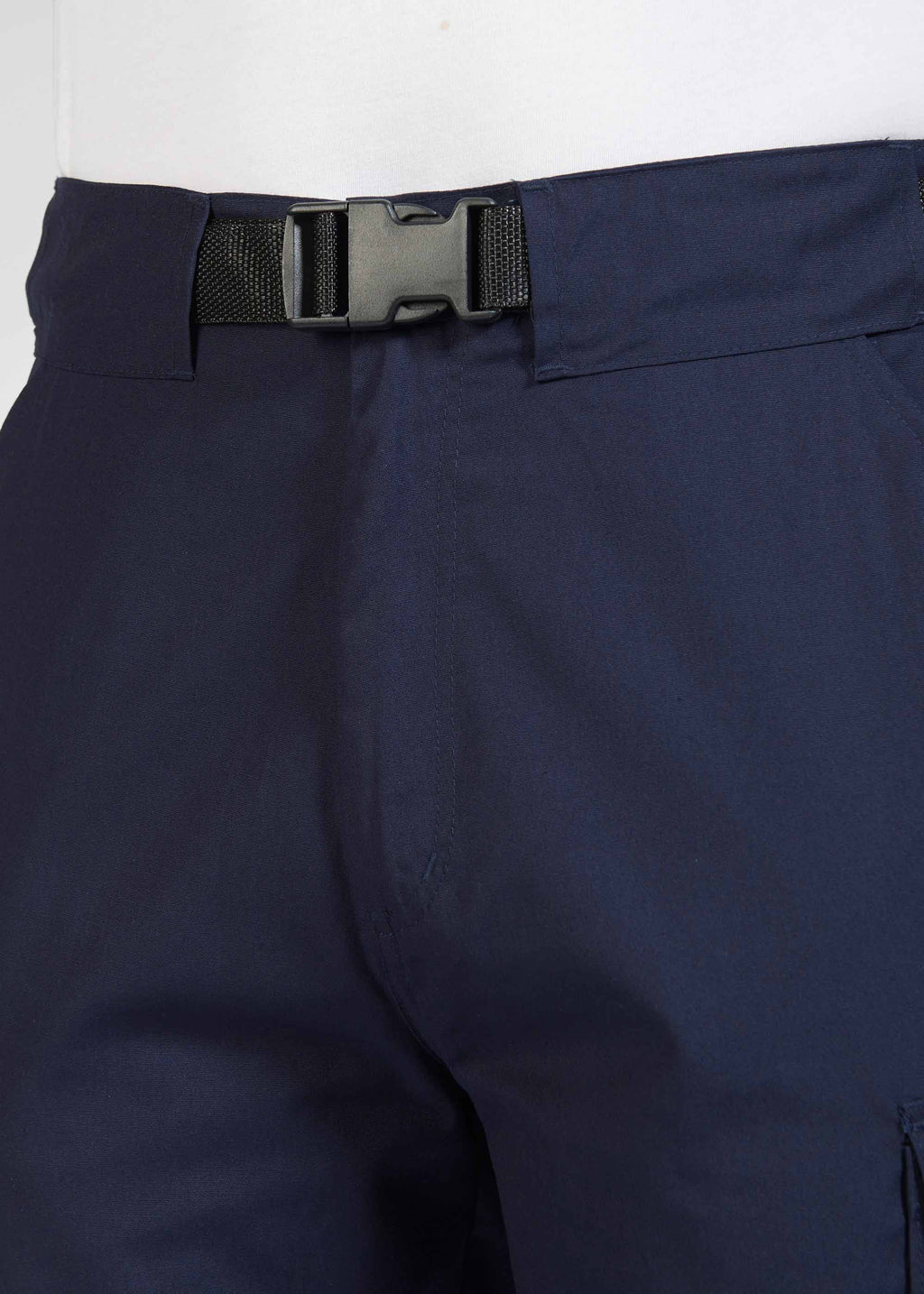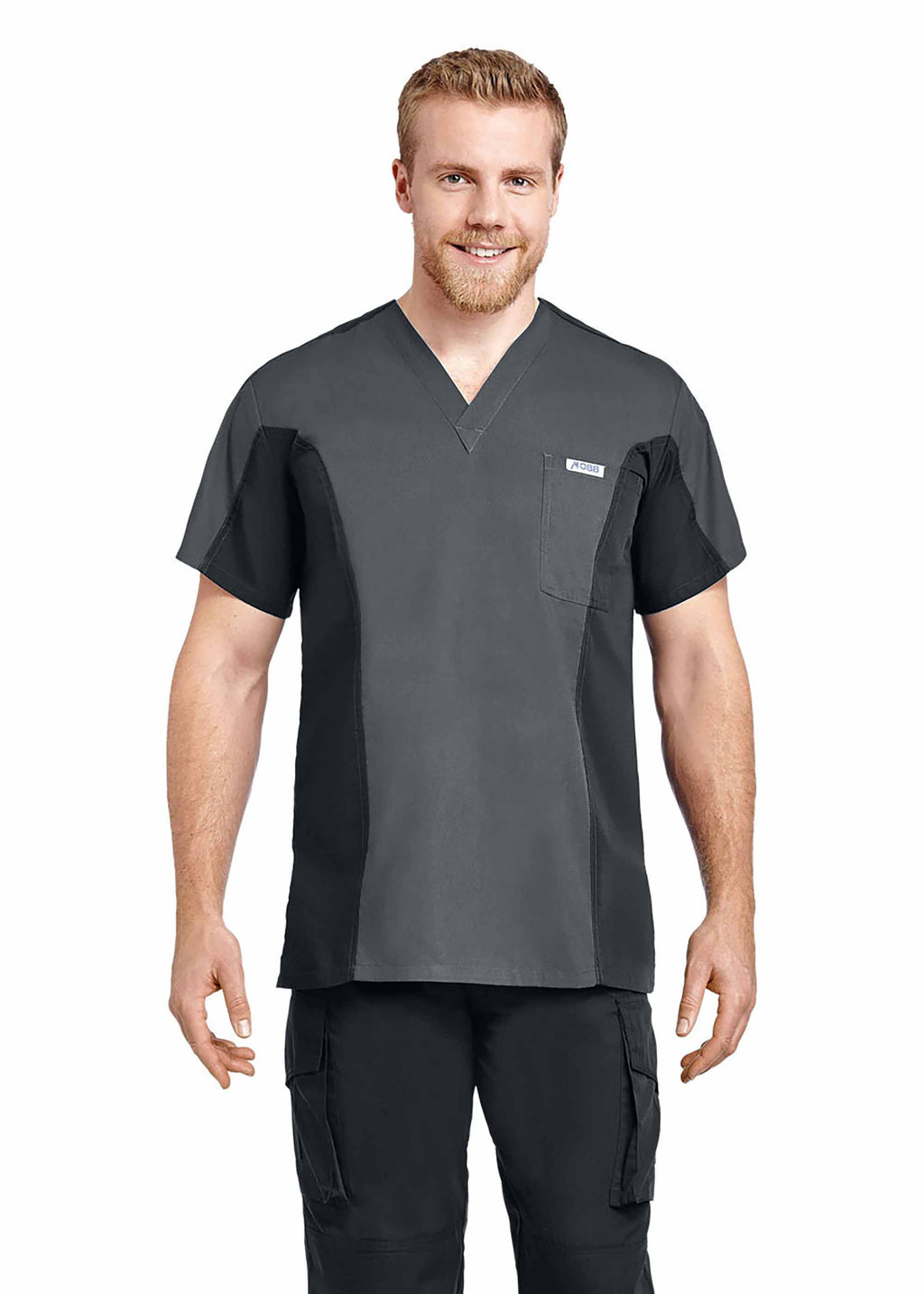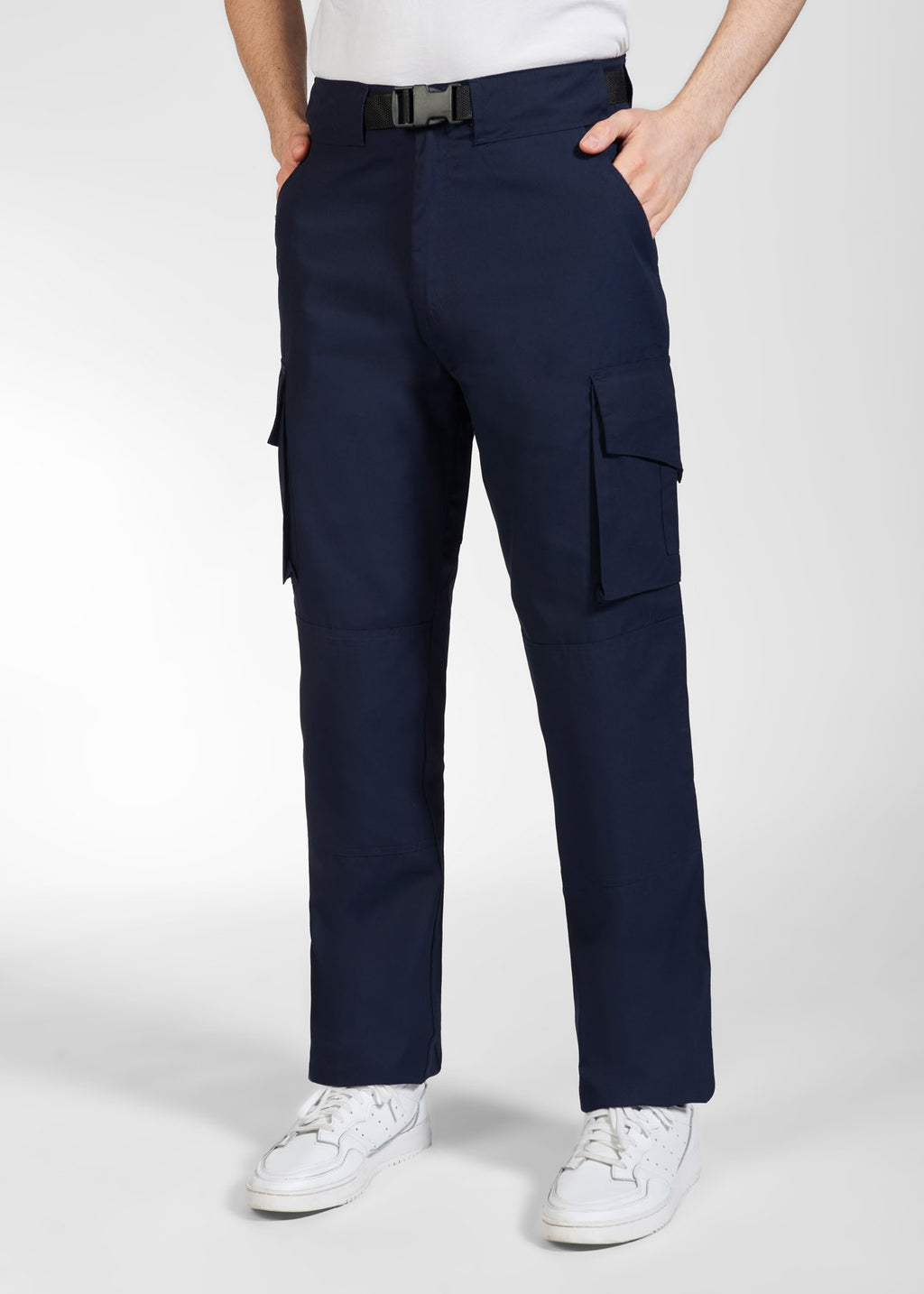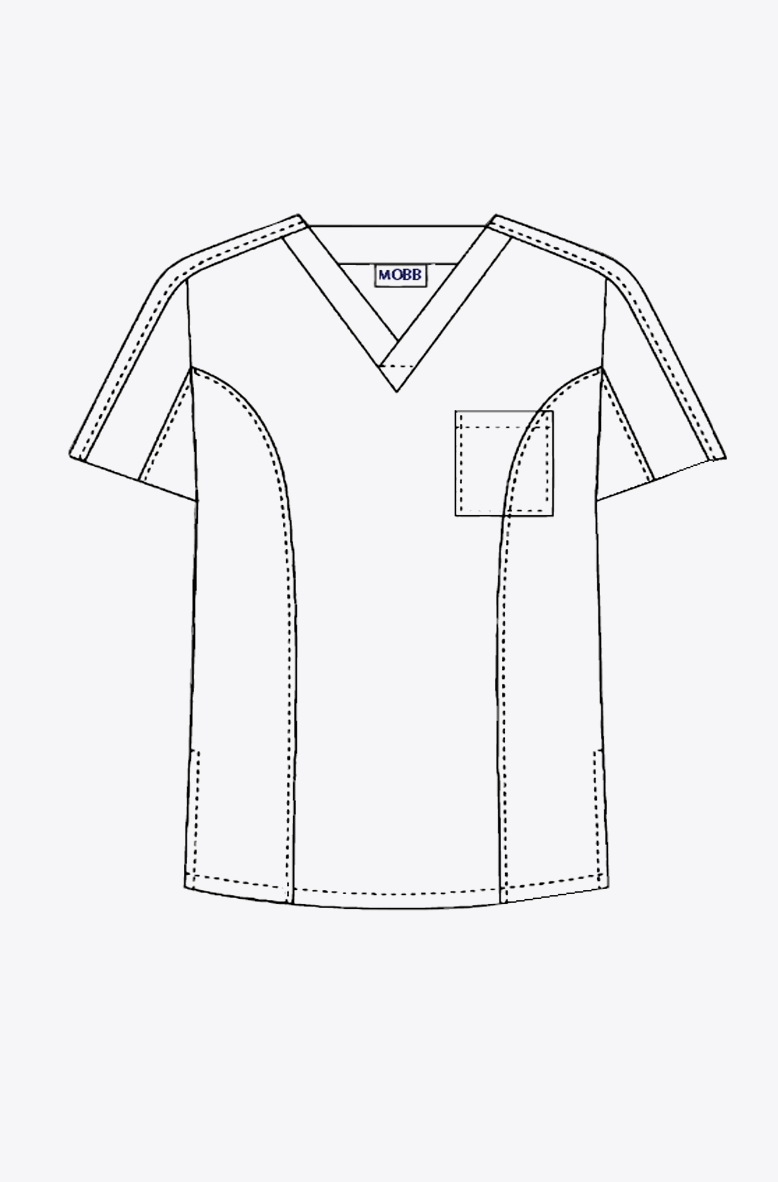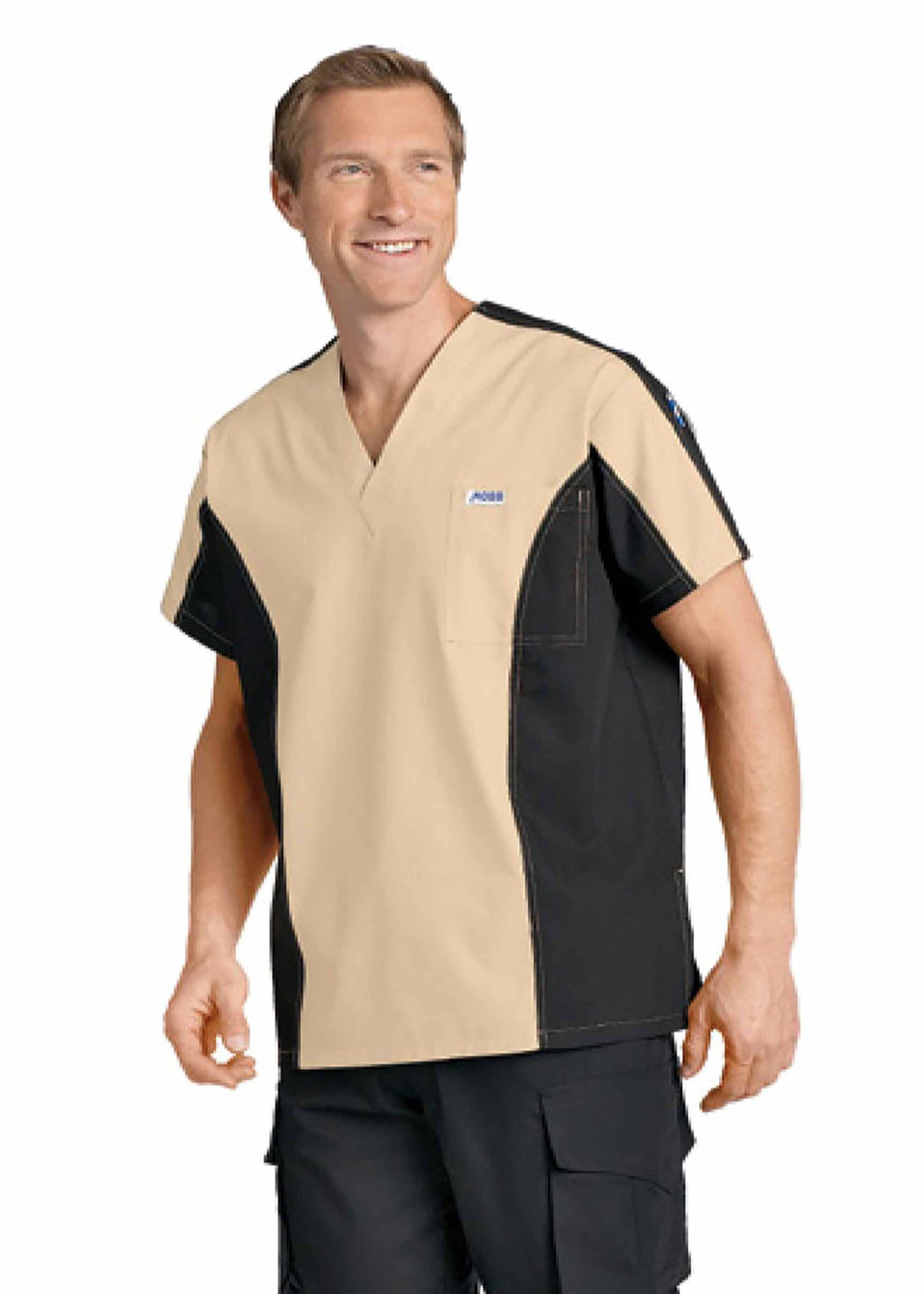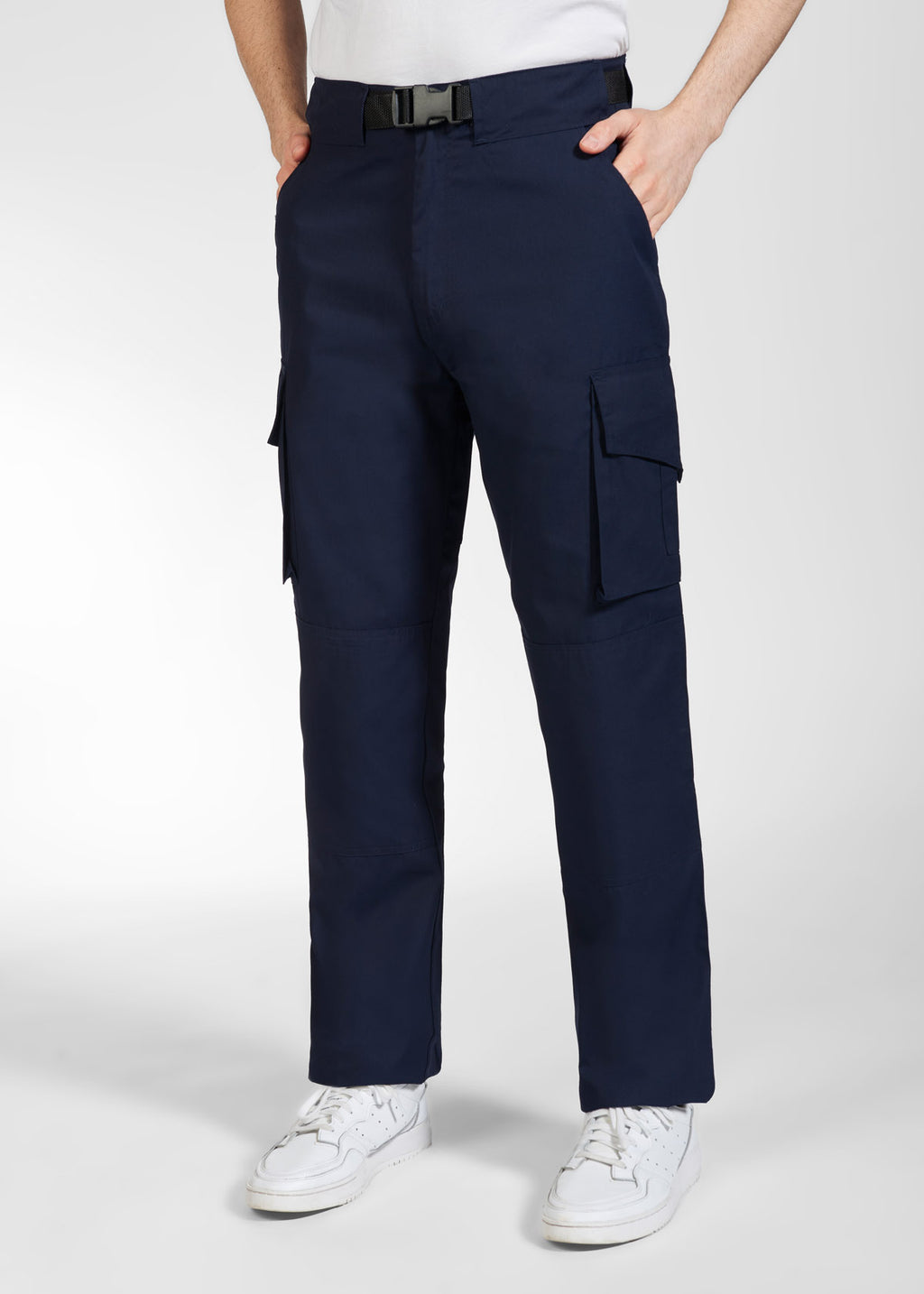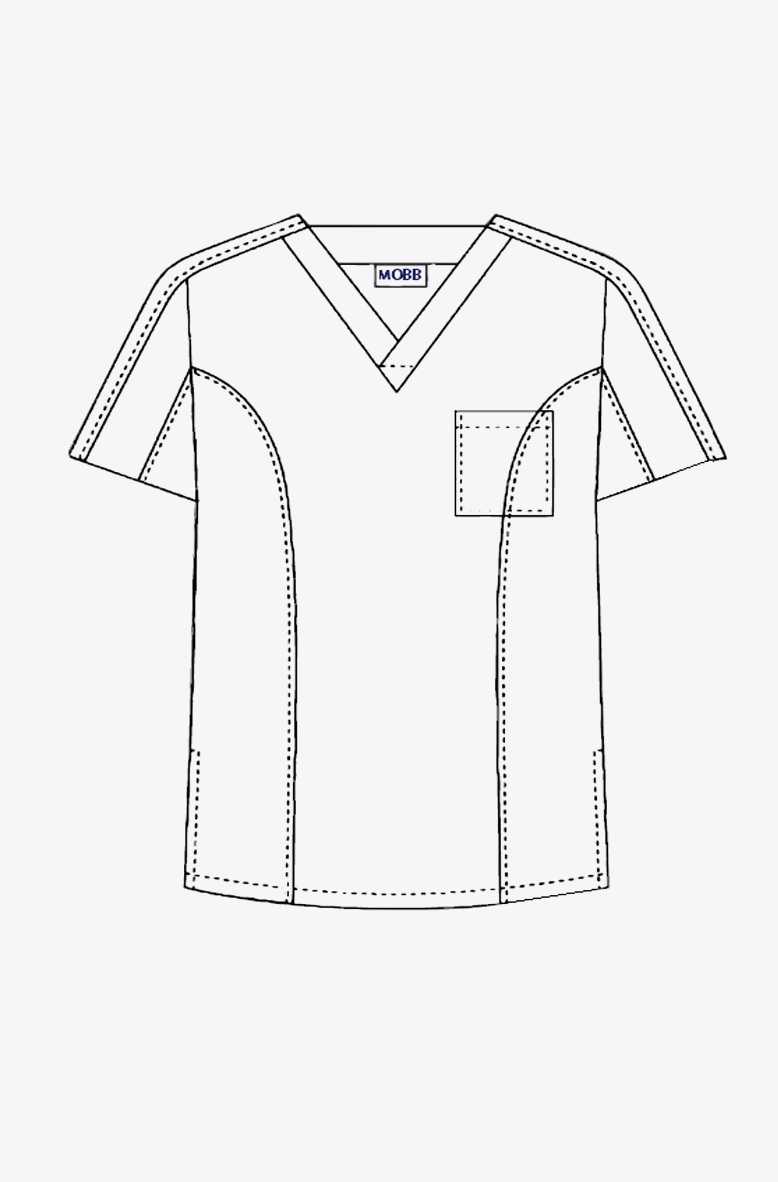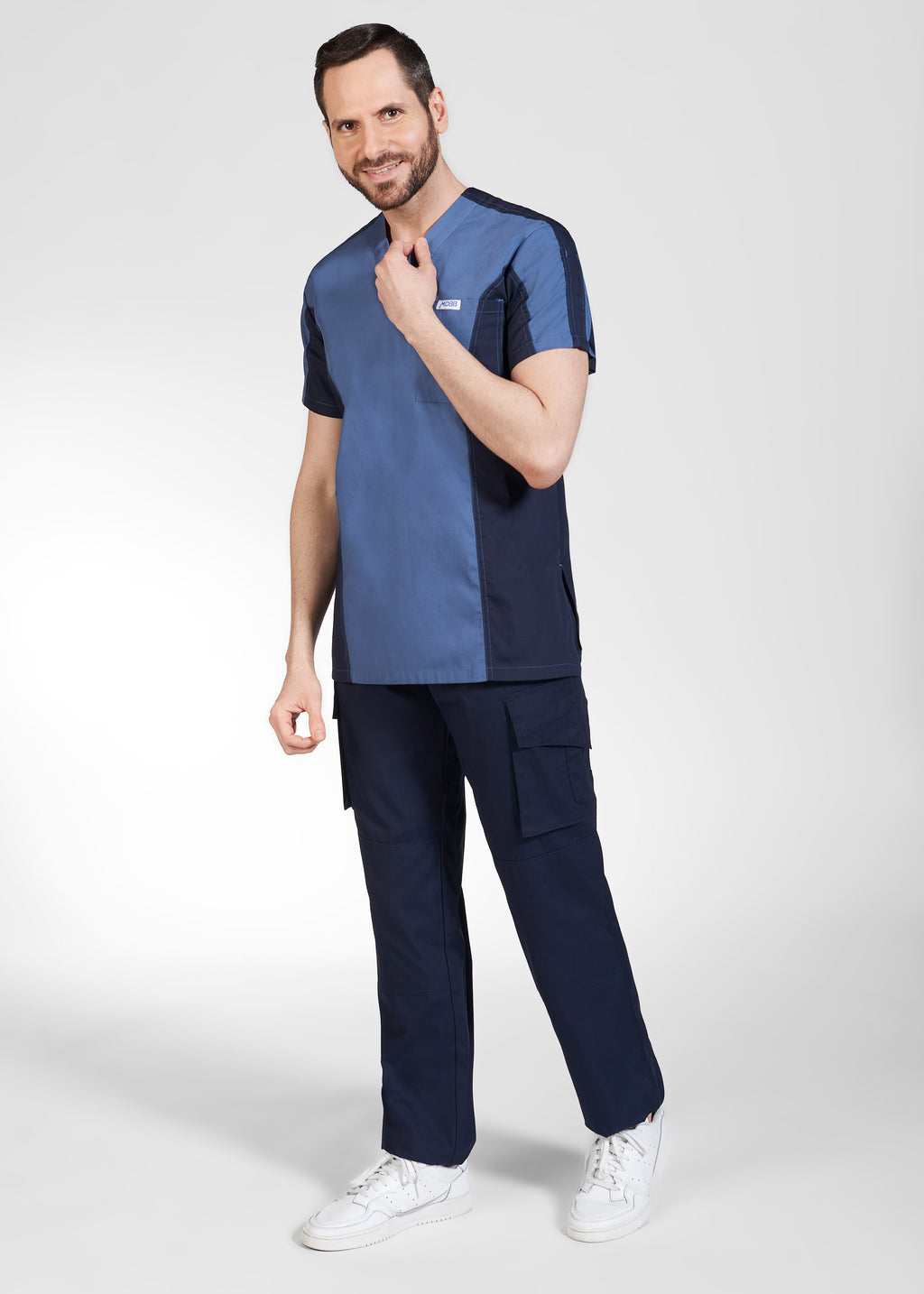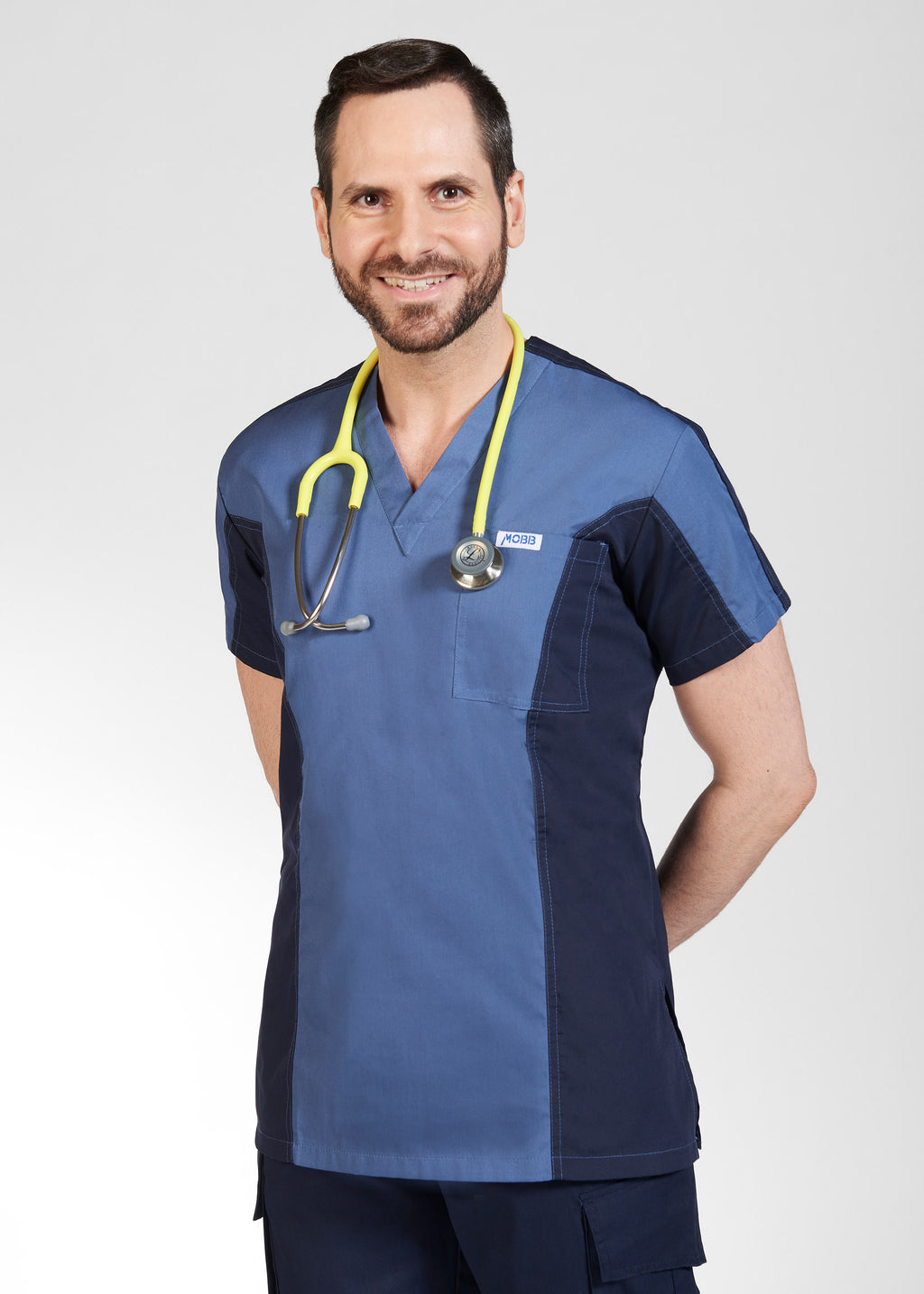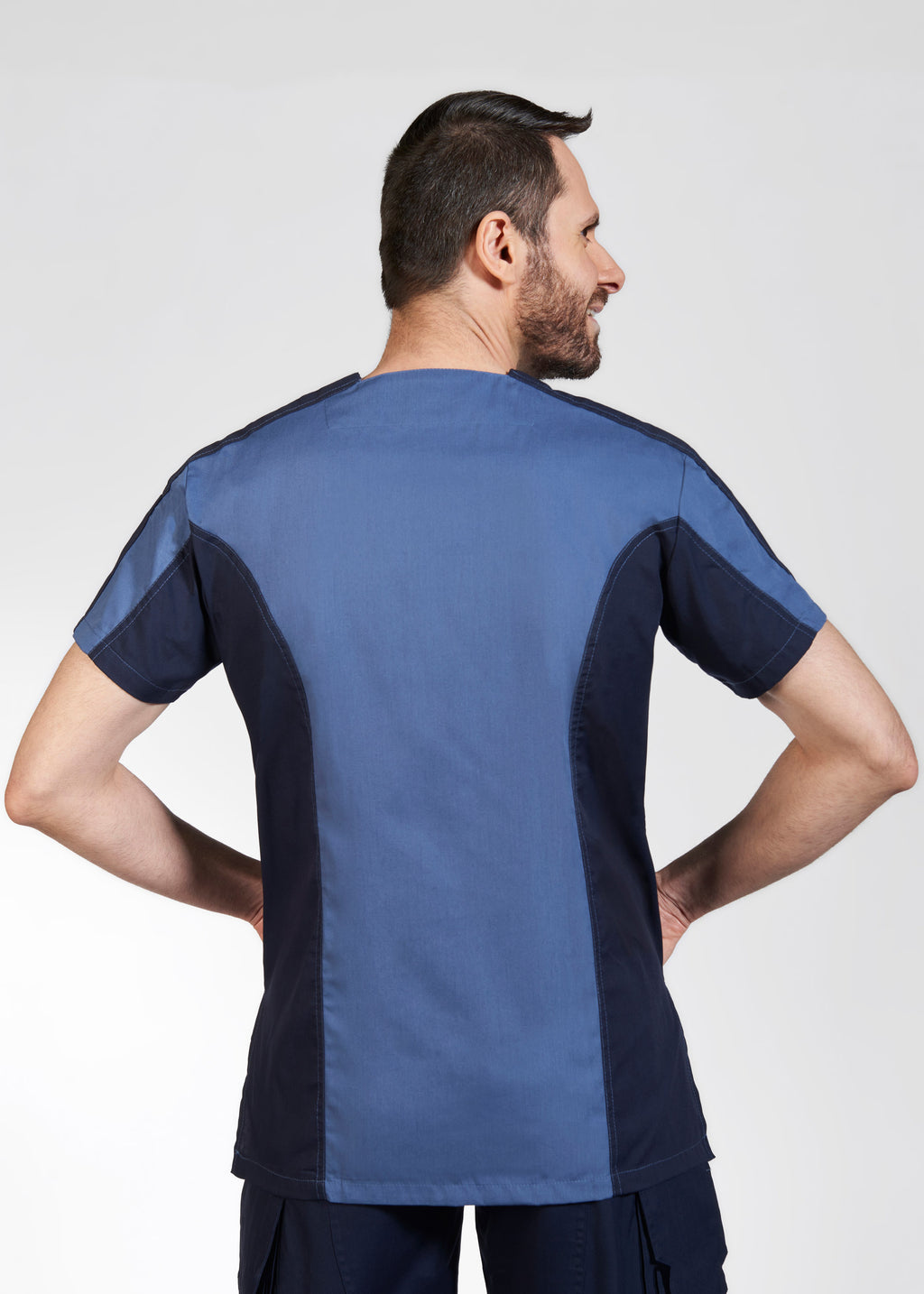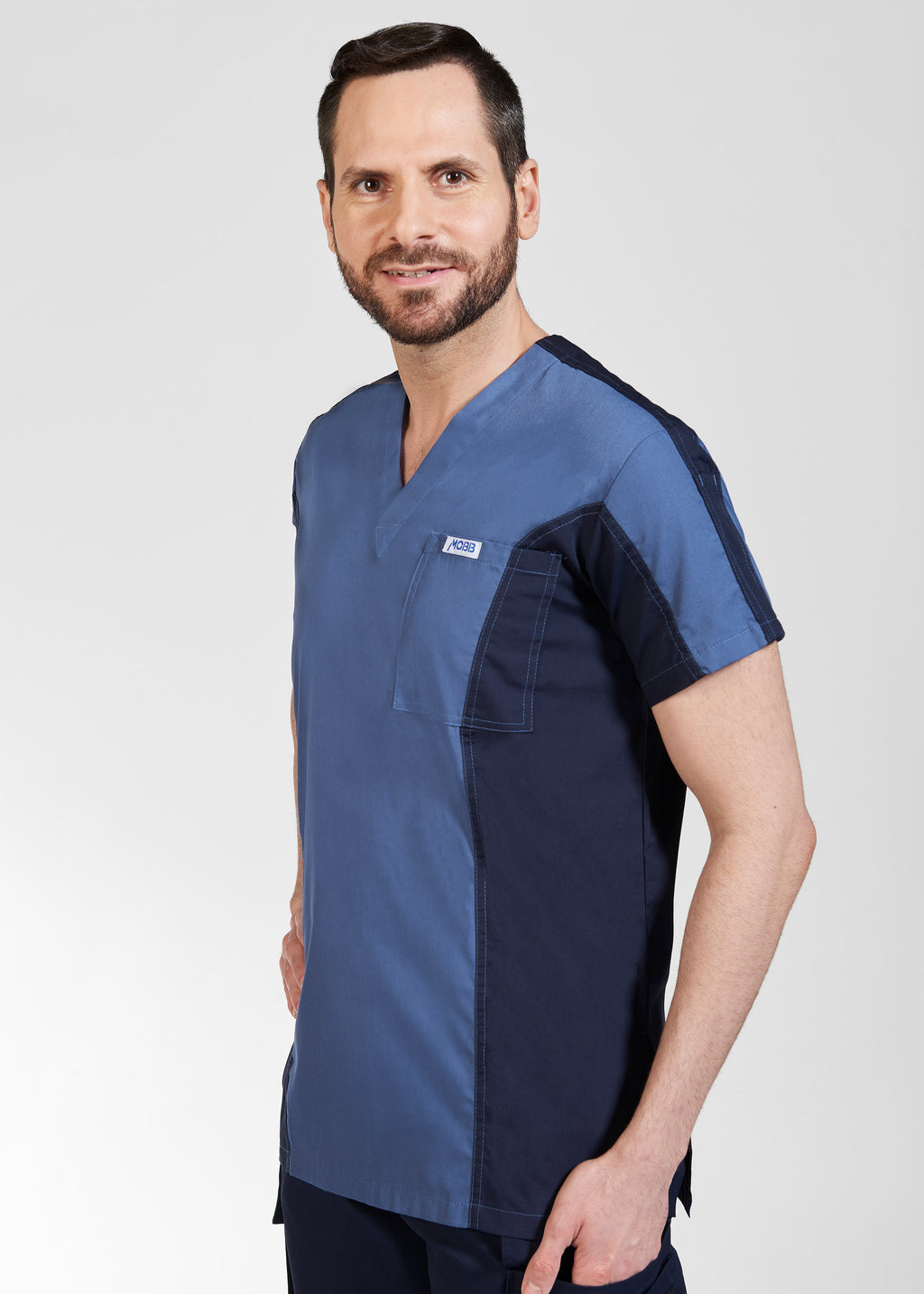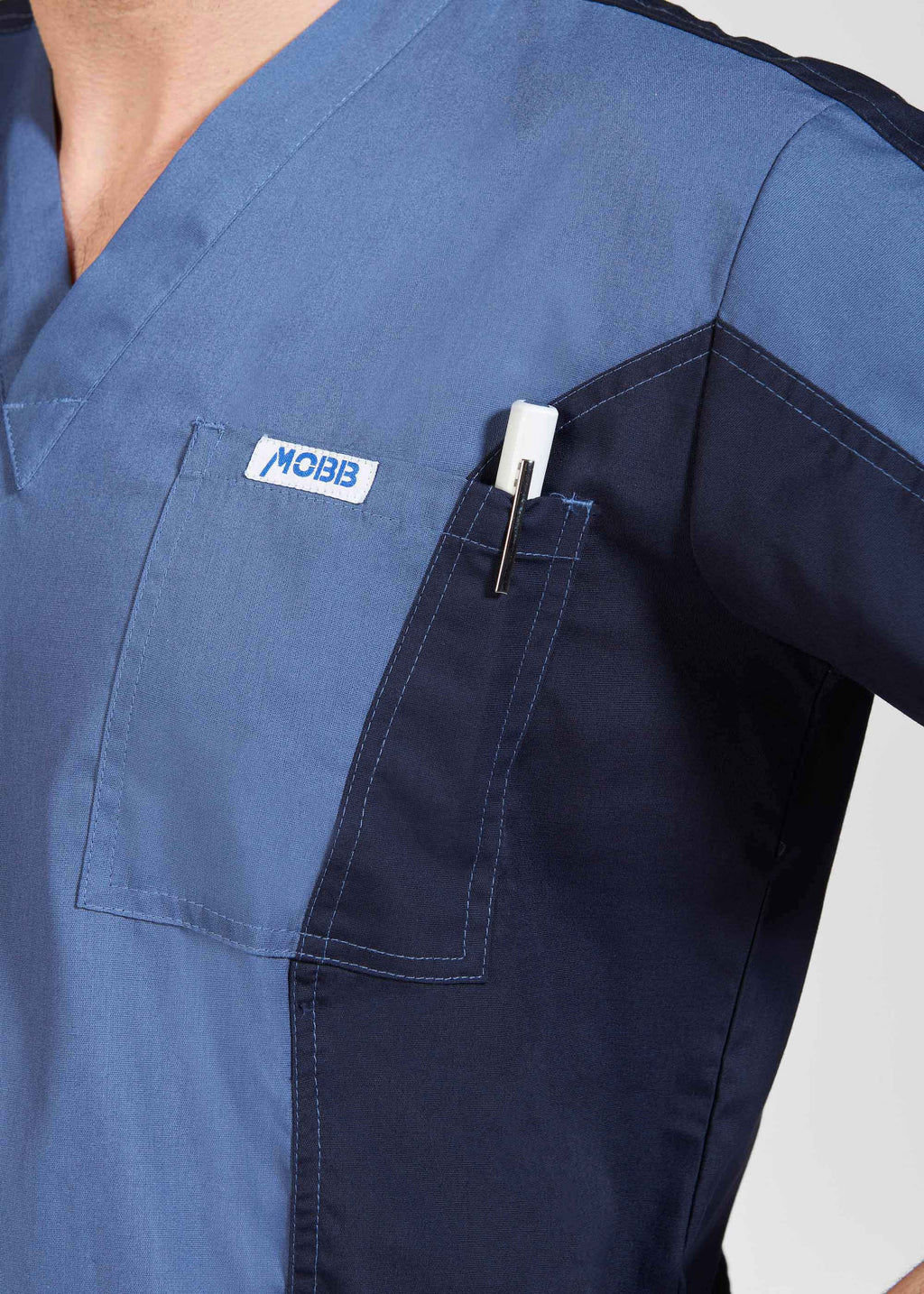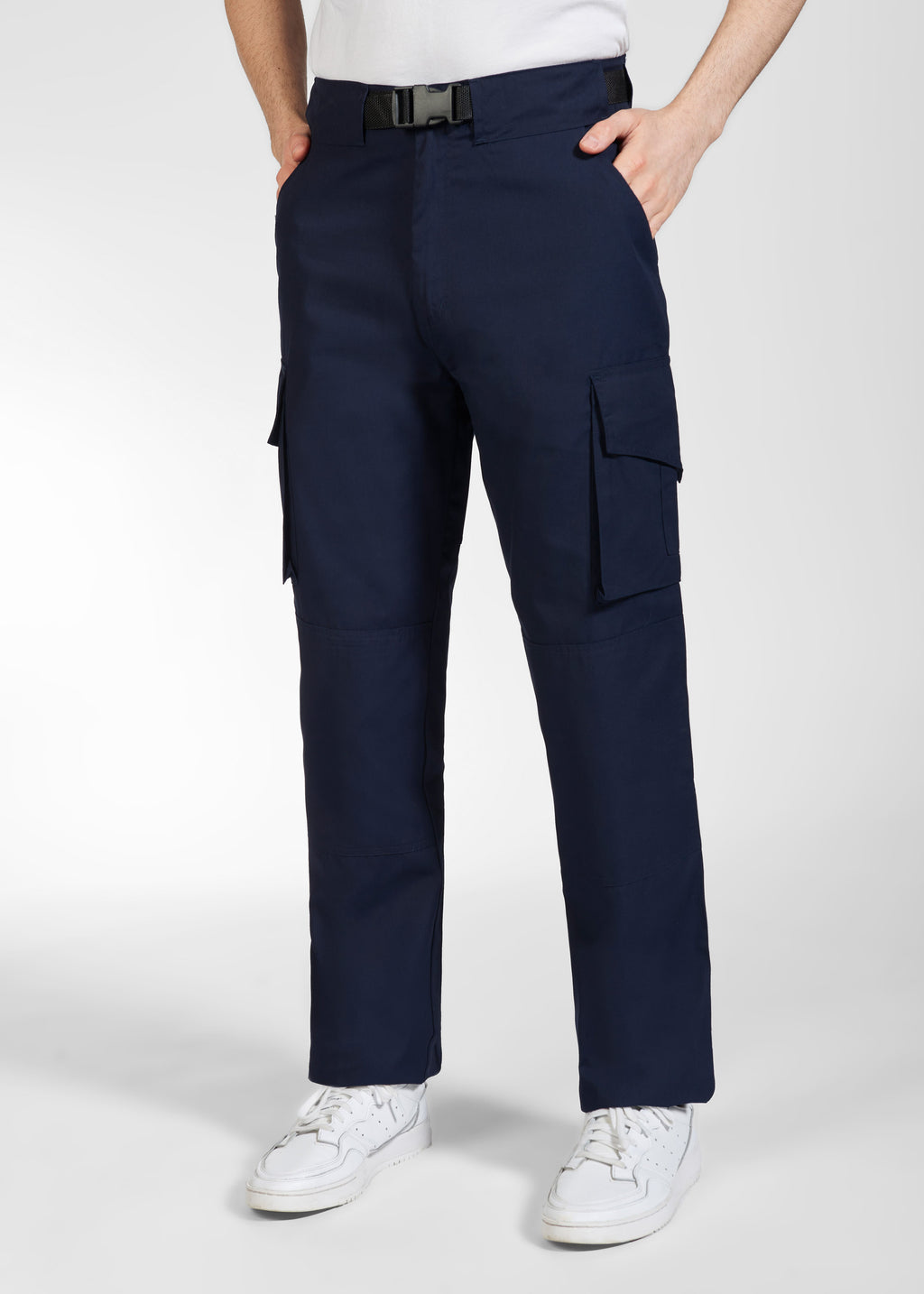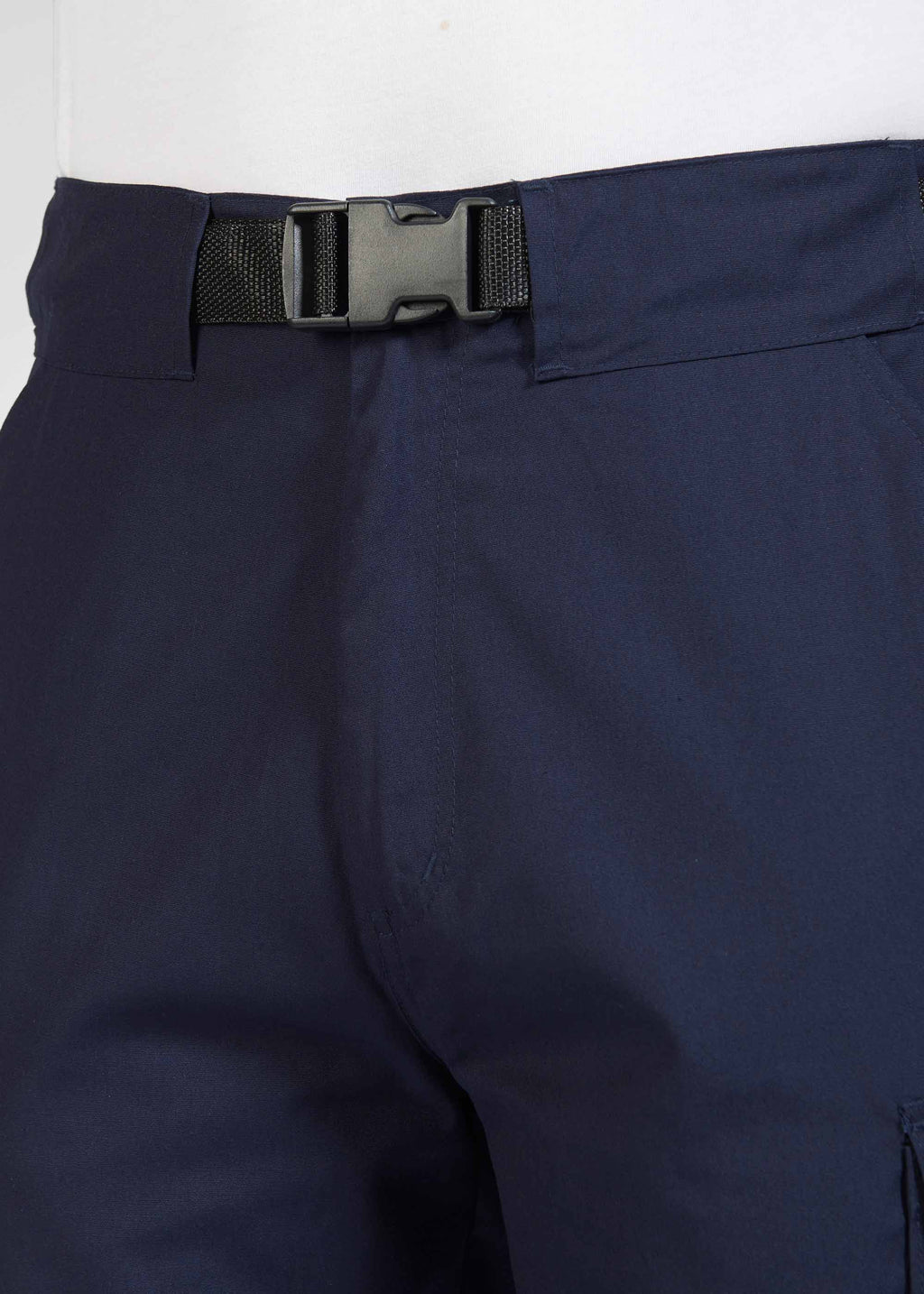 product details
This men's scrub set is practical, stylish and durable. What more do you need in scrubs? The colour variety is so nice you don't look like you're wearing the same thing everyday. The two tone top has one chest pocket and one shoulder pen pocket and the six pocket cargo scrub pant has a built in belt buckle.
We Are Proudly Canadian
Providing great quality uniforms to busy professionals, along with outstanding customer service. Our individualized care will ensure that you will receive the attention you need, whether you are a new customer or have been with us for years.