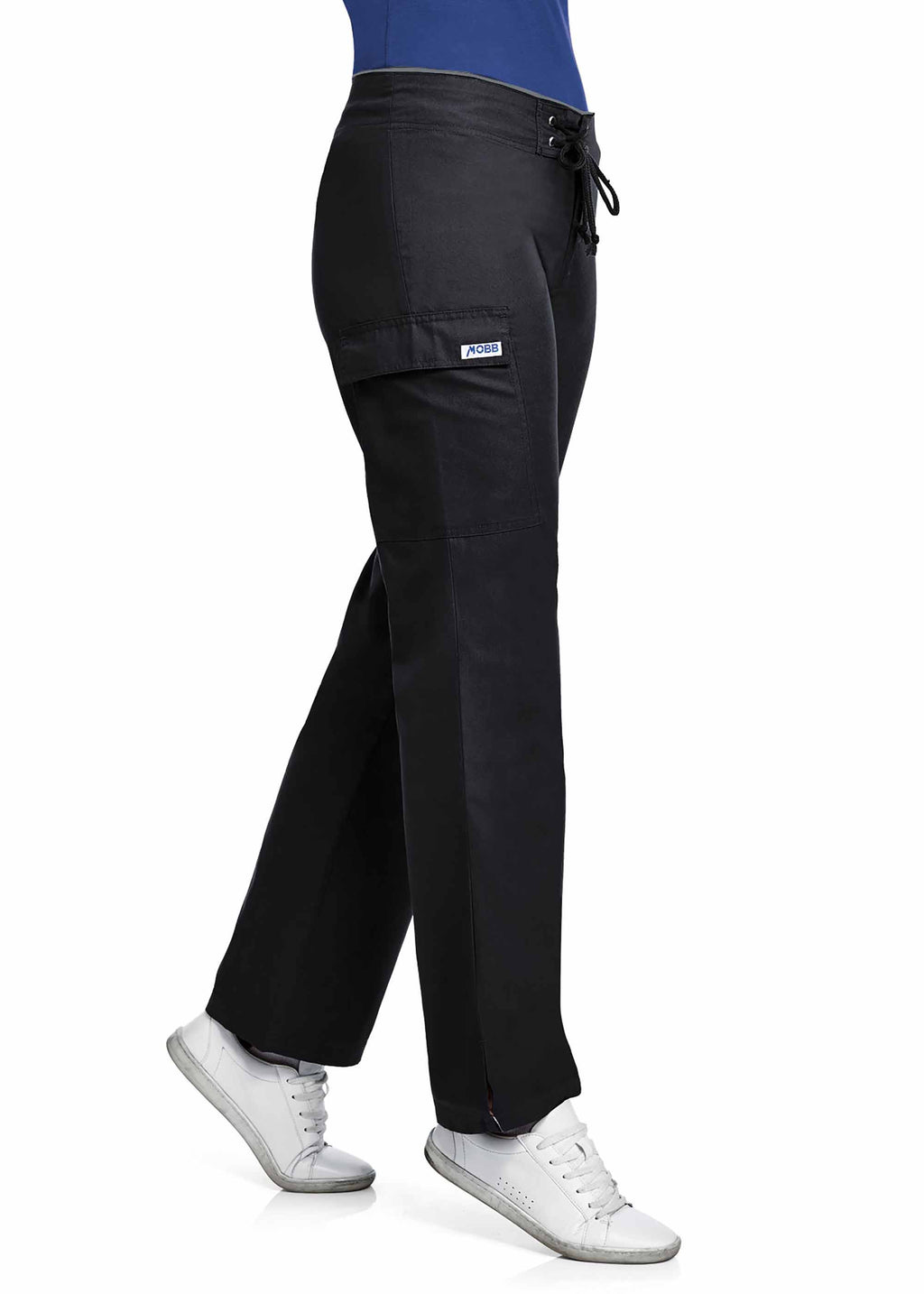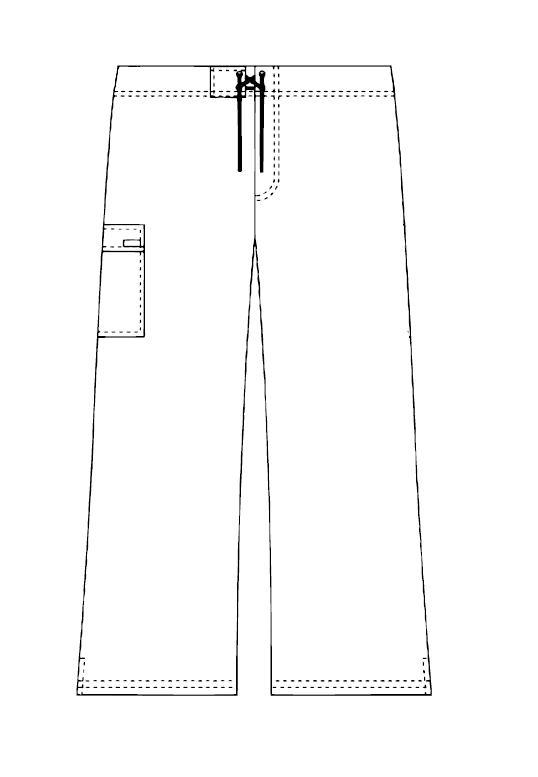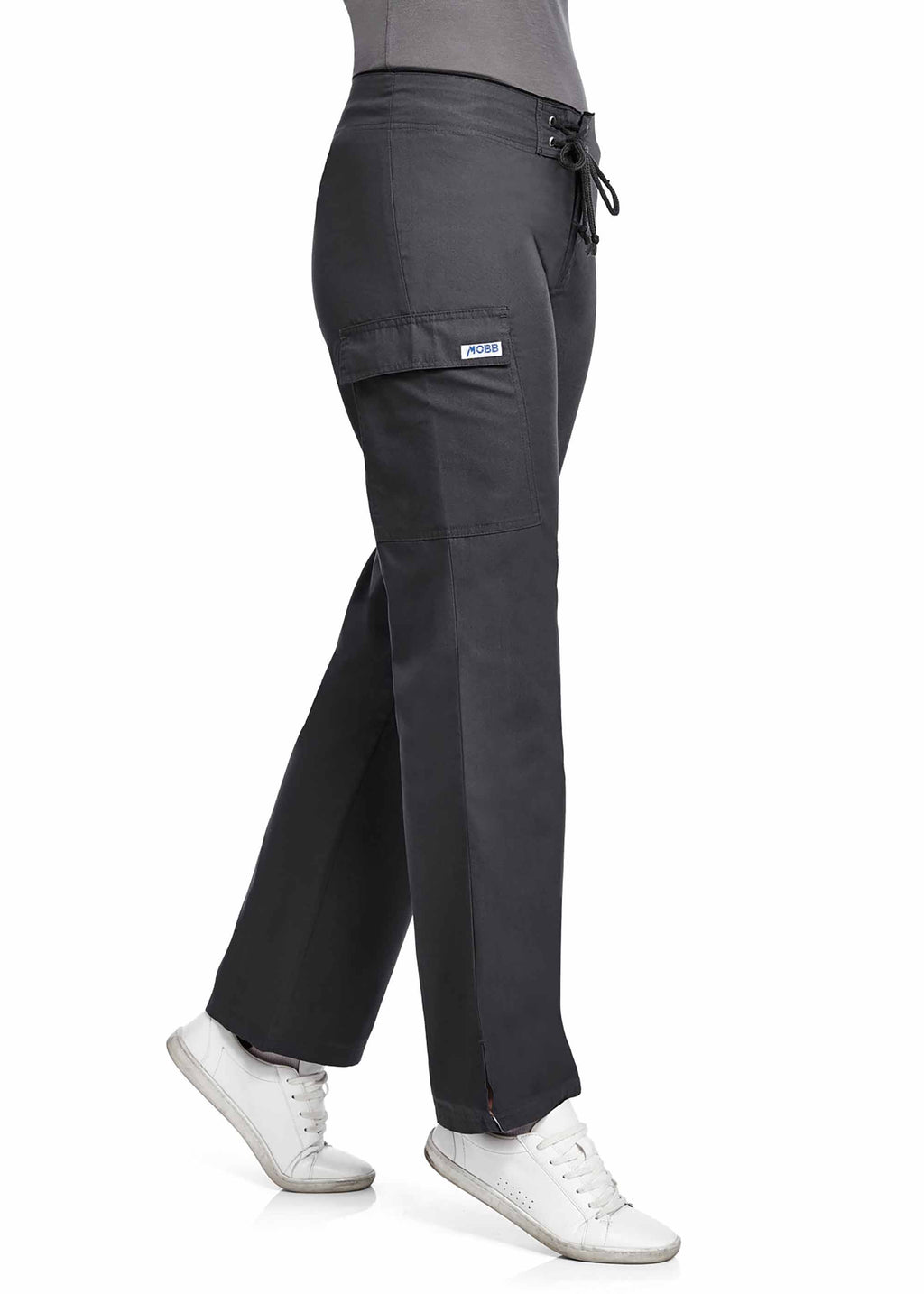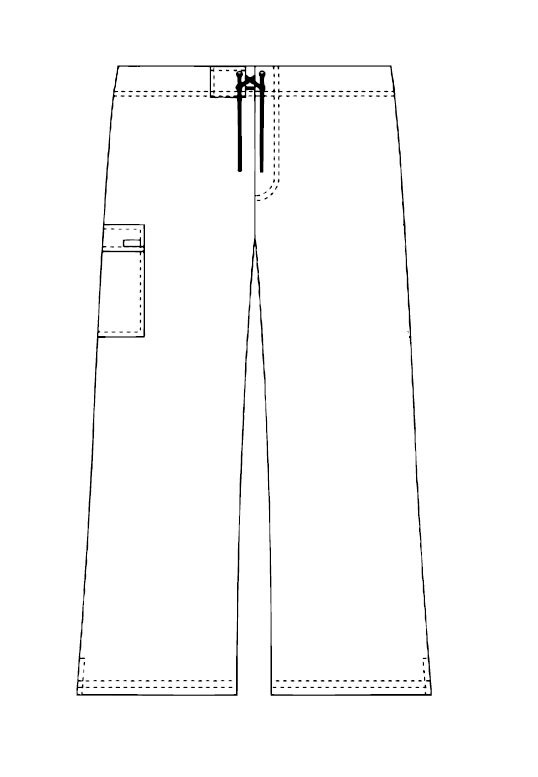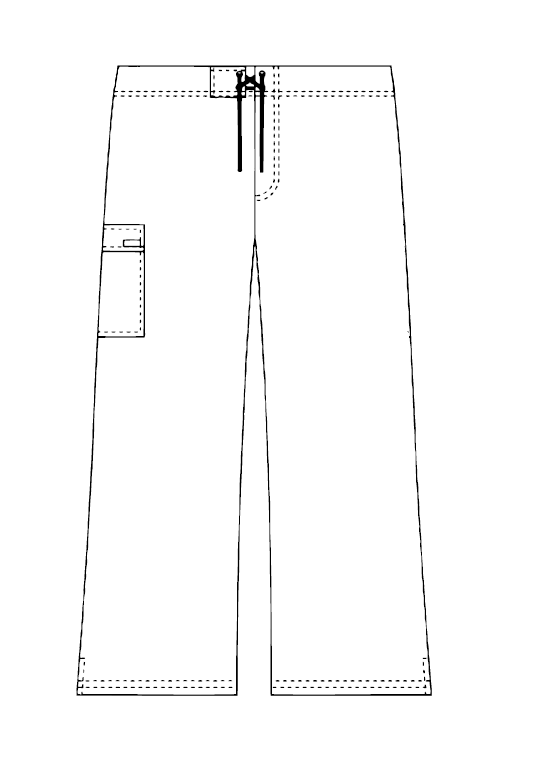 product details
MOBB Low Rise Lace Up Flare Pant Petite 28" Inseam
Super flattering Low Rise Lace Up Flare Pant. If you like the fit of a board short, these are the scrub pants for you. No elastic waist, this pant features a zipper and decorative lace up closure.
We Are Proudly Canadian
Providing great quality uniforms to busy professionals, along with outstanding customer service. Our individualized care will ensure that you will receive the attention you need, whether you are a new customer or have been with us for years.