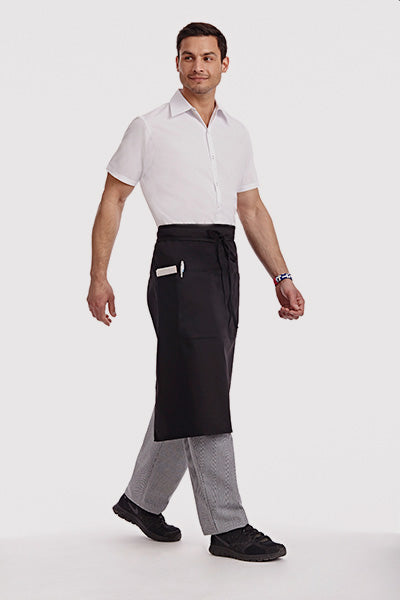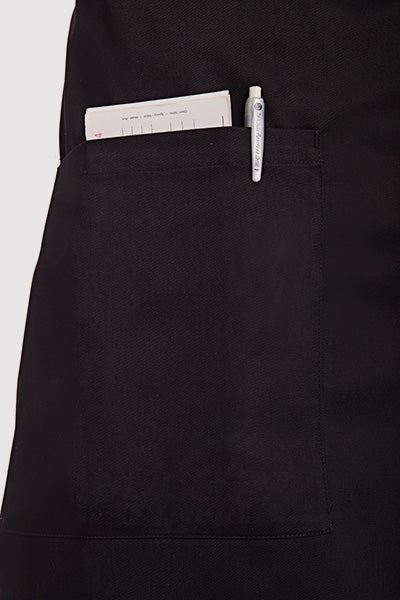 product details
The MOBB Long-Waist Bistro apron is made with durable polyester/cotton twill for stain and wrinkle resistance. This apron falls just below the knees and has 2 pockets, making it the perfect for the front or the back of the house.
65/35 poly-cotton 7.5oz.
One size: 25"W x 29"L
We Are Proudly Canadian
Providing great quality uniforms to busy professionals, along with outstanding customer service. Our individualized care will ensure that you will receive the attention you need, whether you are a new customer or have been with us for years.