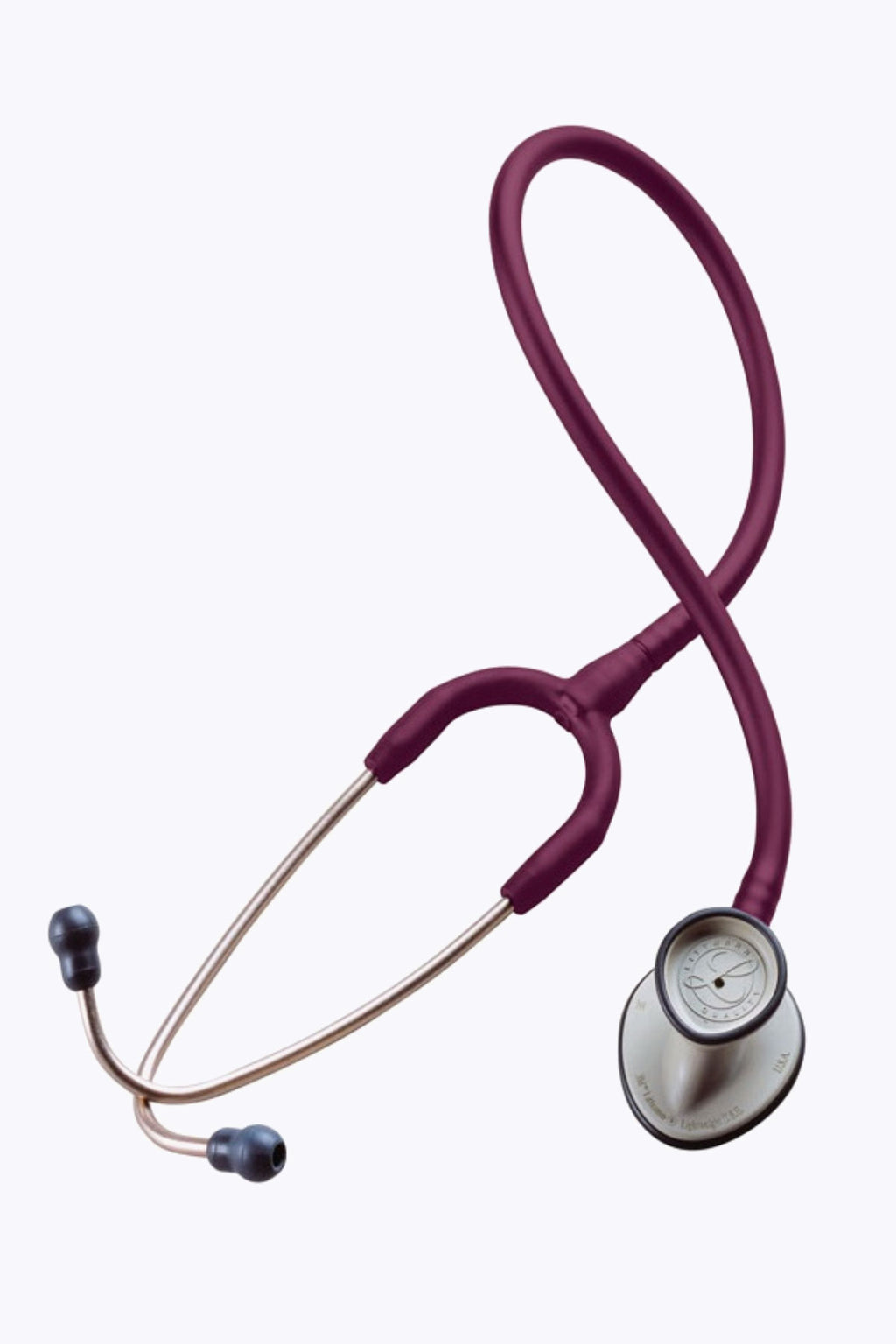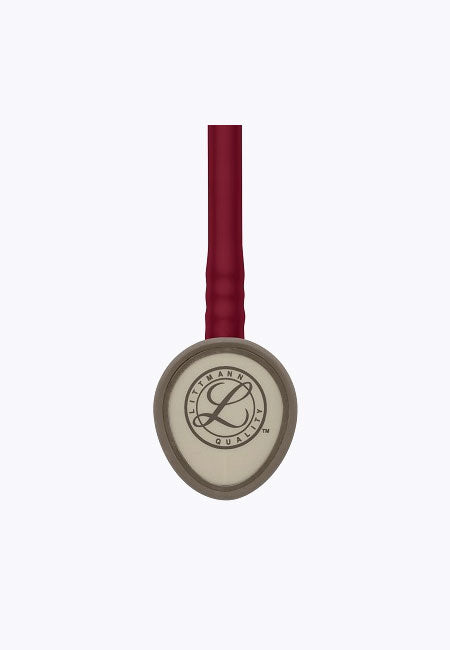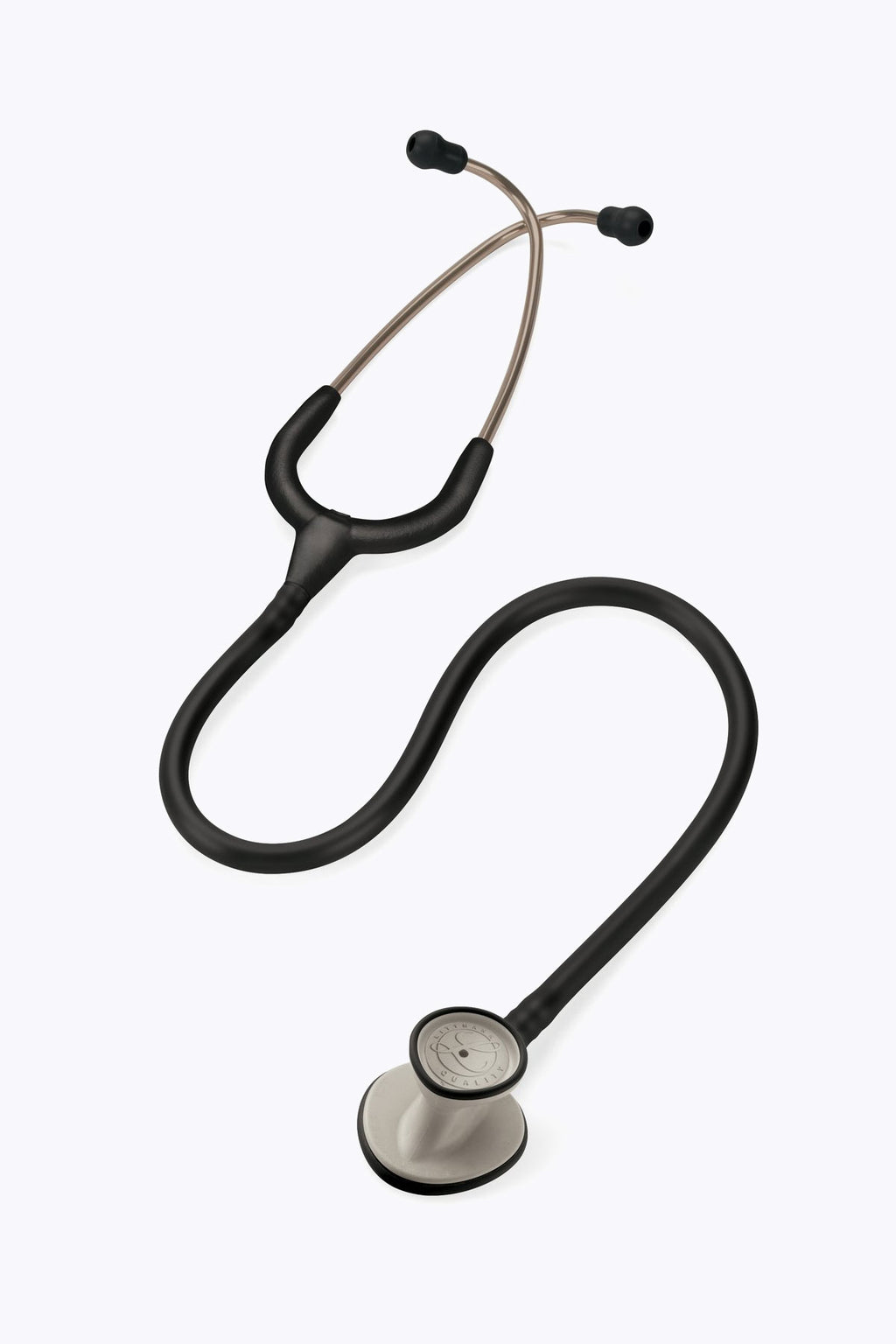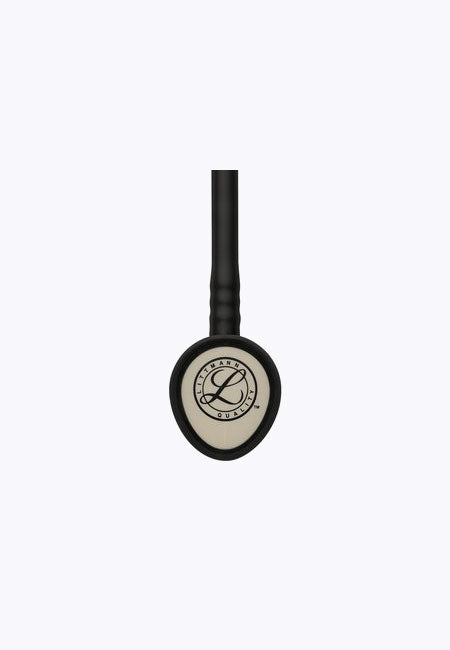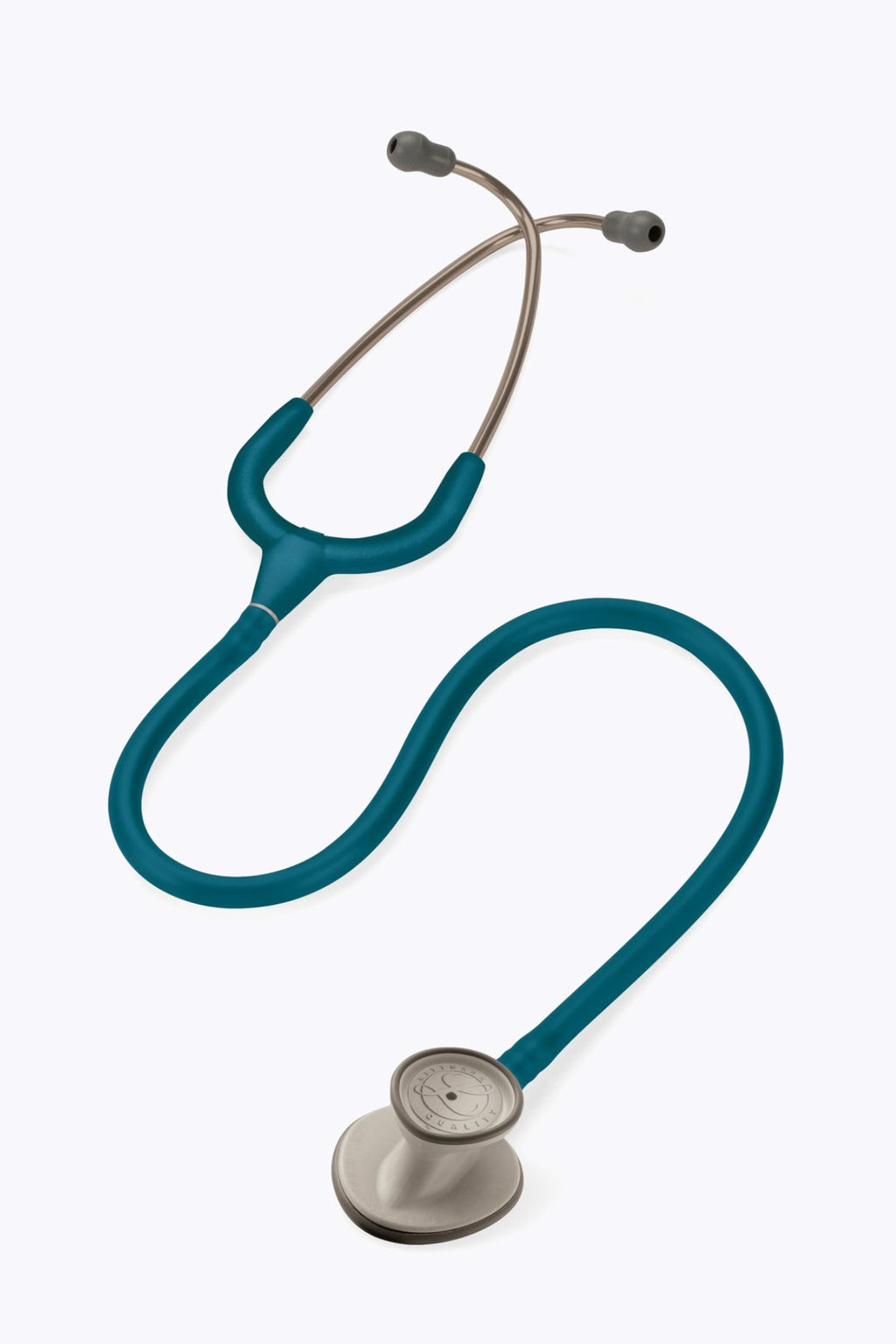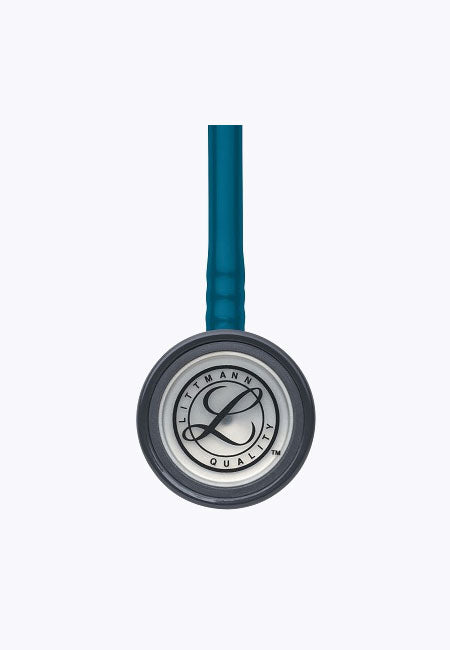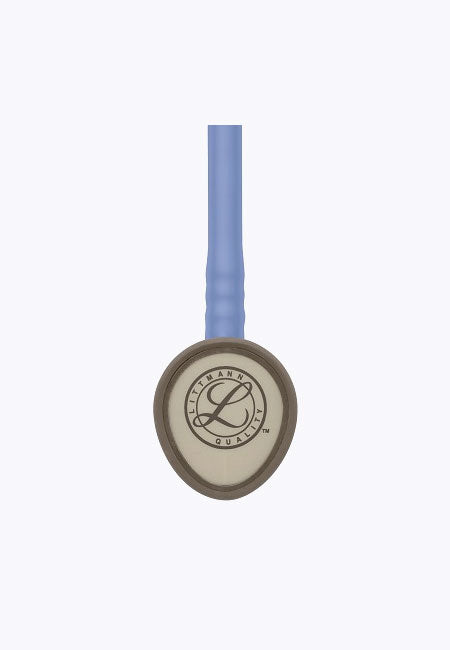 product details
Provide a sound basic assessment of your patients with a tunable diaphragm from Littmann at a great price.
The uniquely shaped chestpiece allows easy navigation around blood pressure cuffs and critical body contours.
Switch easily from low to high frequency sounds with 3M's 'Tunable Technology' by switching from light to firm pressure
Choose between a tunable diaphragm or a traditional bell thanks to a double-sided chestpiece.
Comfortably positioned headset is anatomically designed for optimal sound transmission.
Snap-Tight soft seal eartips form an excellent acoustic seal, reducing ambient noise.
Key diagnostic aid in the process of physical patient assessments.
Included in 2 year warranty.
6 out of 10 Littmann performance rating.
Stainless Steel Finishing
Brand name : Littmann Stethoscope
Physical Assessment, Diagnosis
Users can use : General Practitioners, Medical Students, Nurses
We Are Proudly Canadian
Providing great quality uniforms to busy professionals, along with outstanding customer service. Our individualized care will ensure that you will receive the attention you need, whether you are a new customer or have been with us for years.