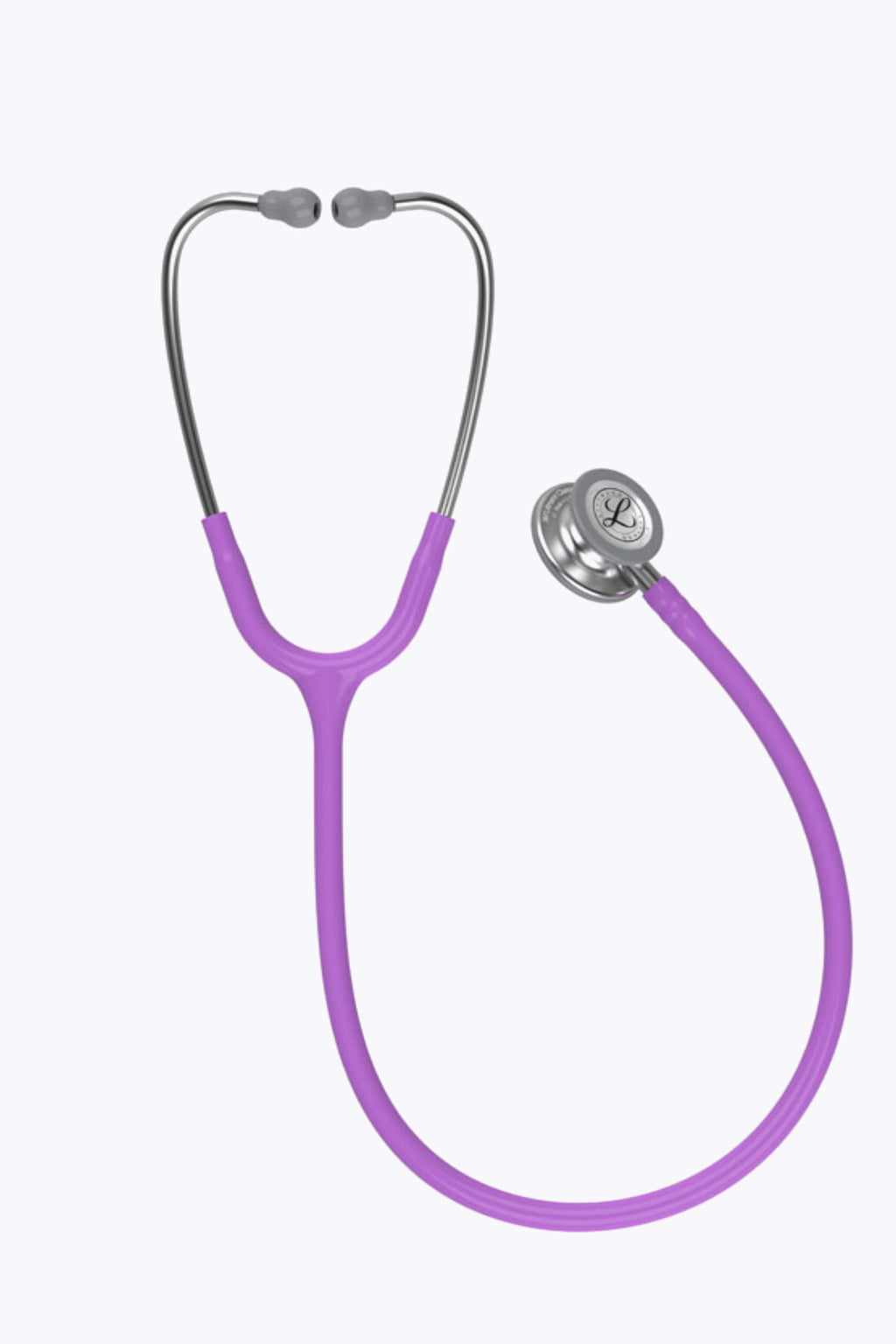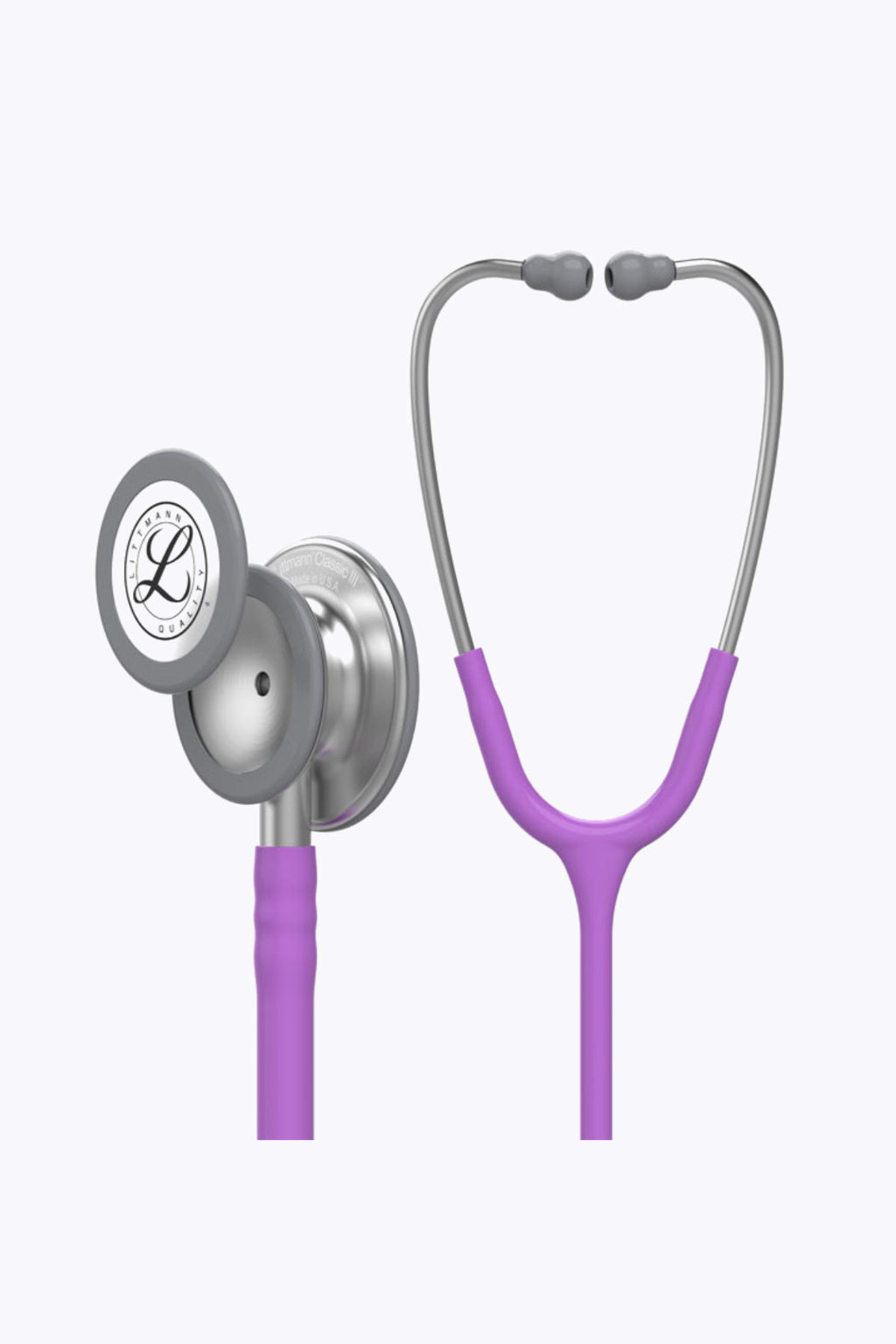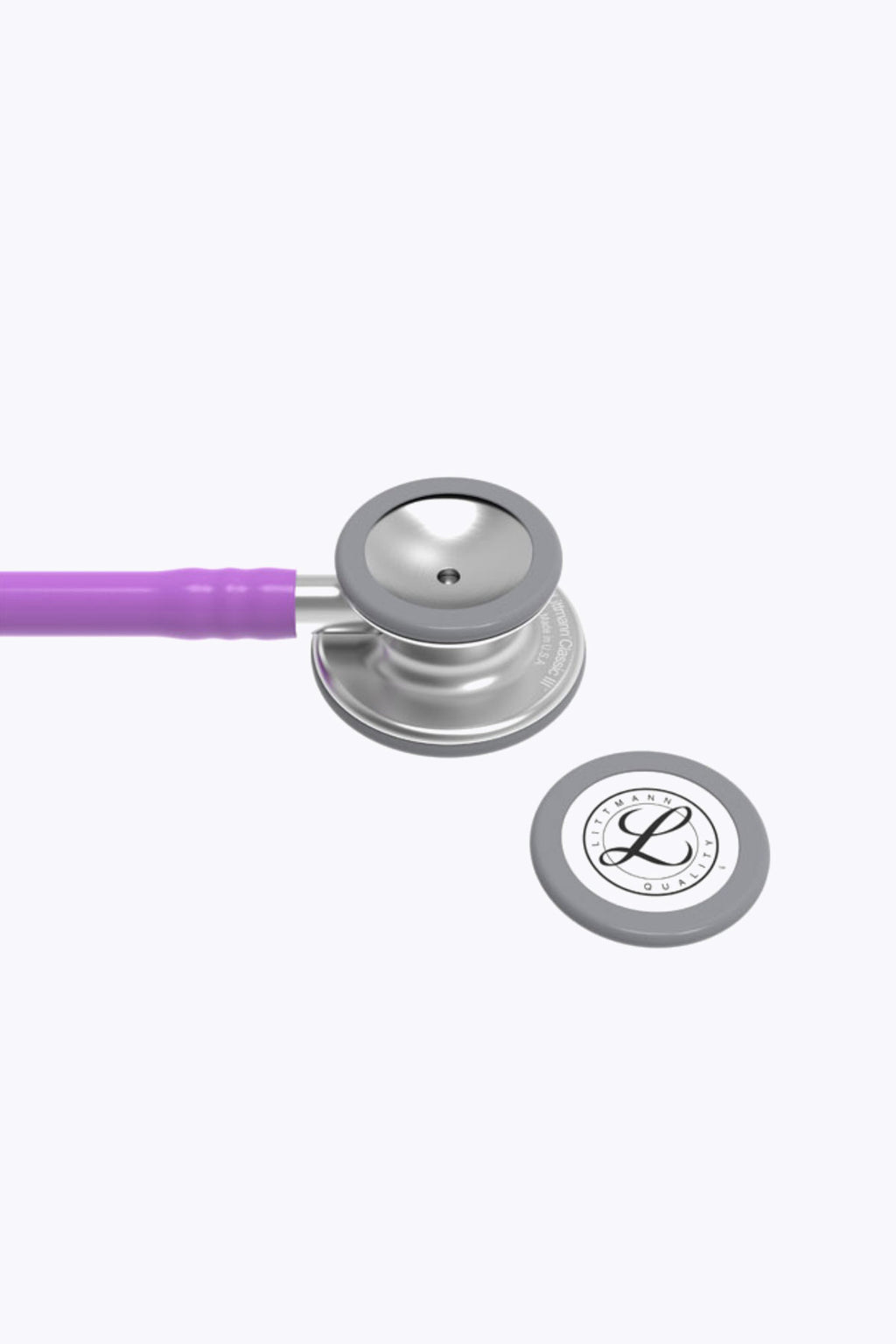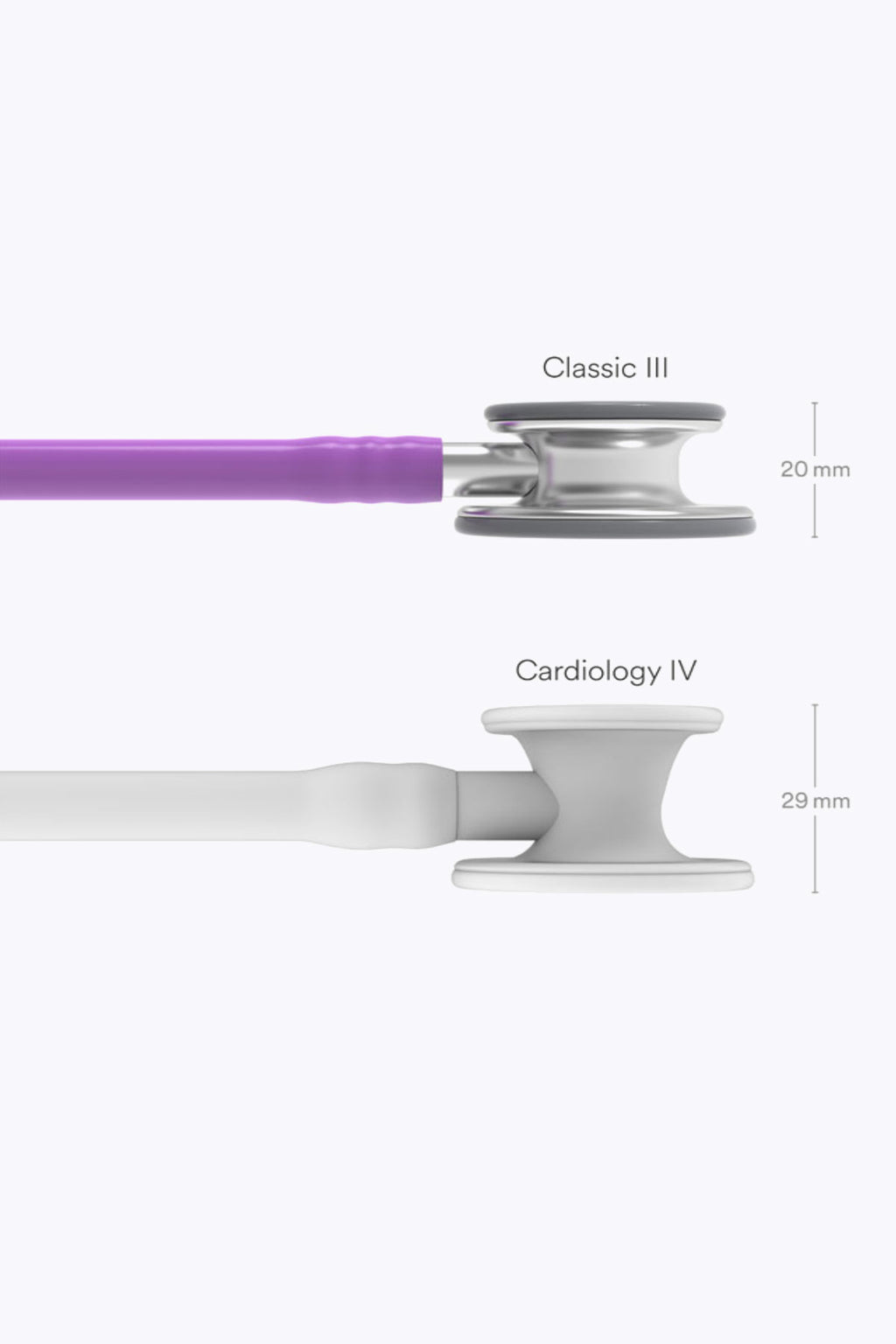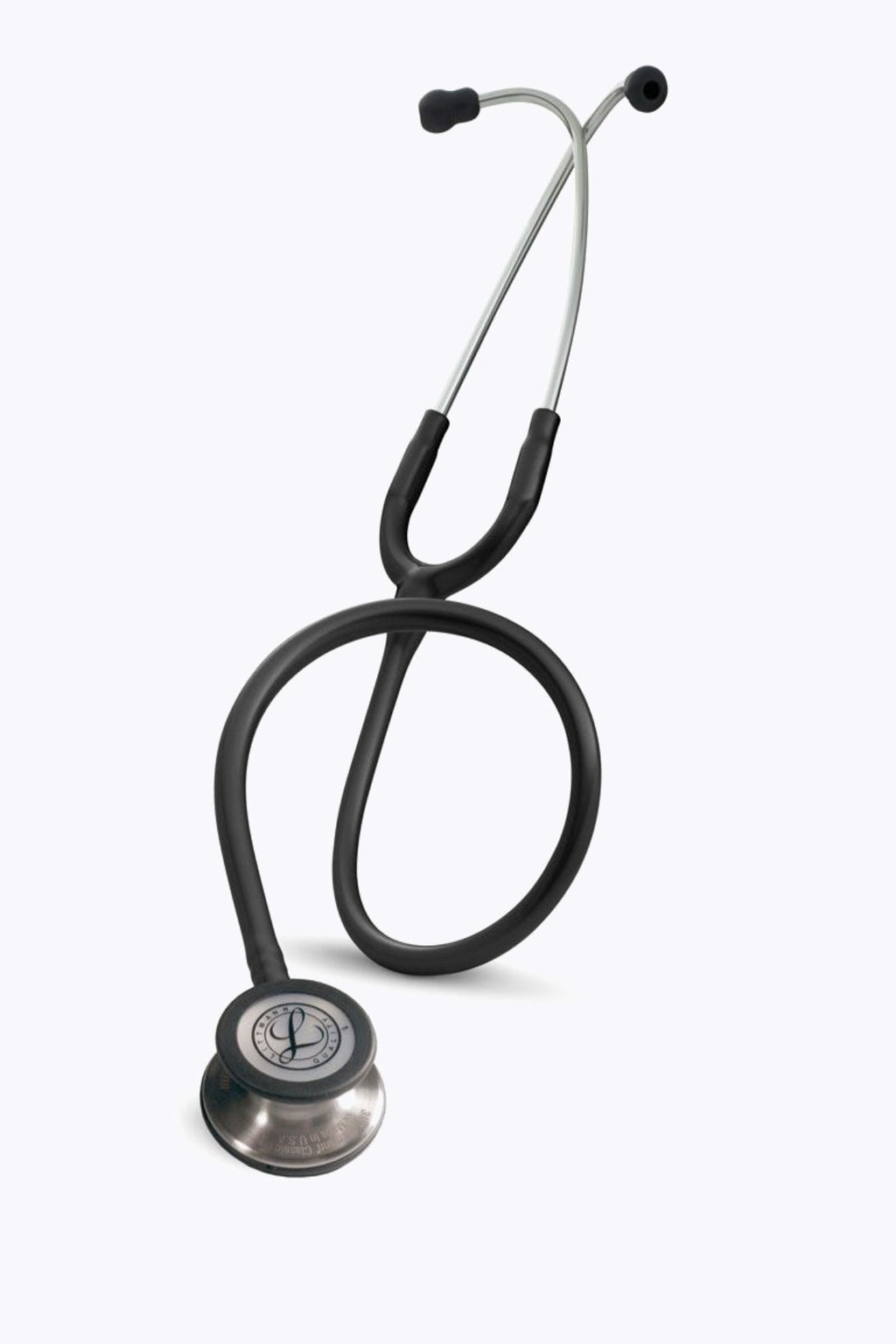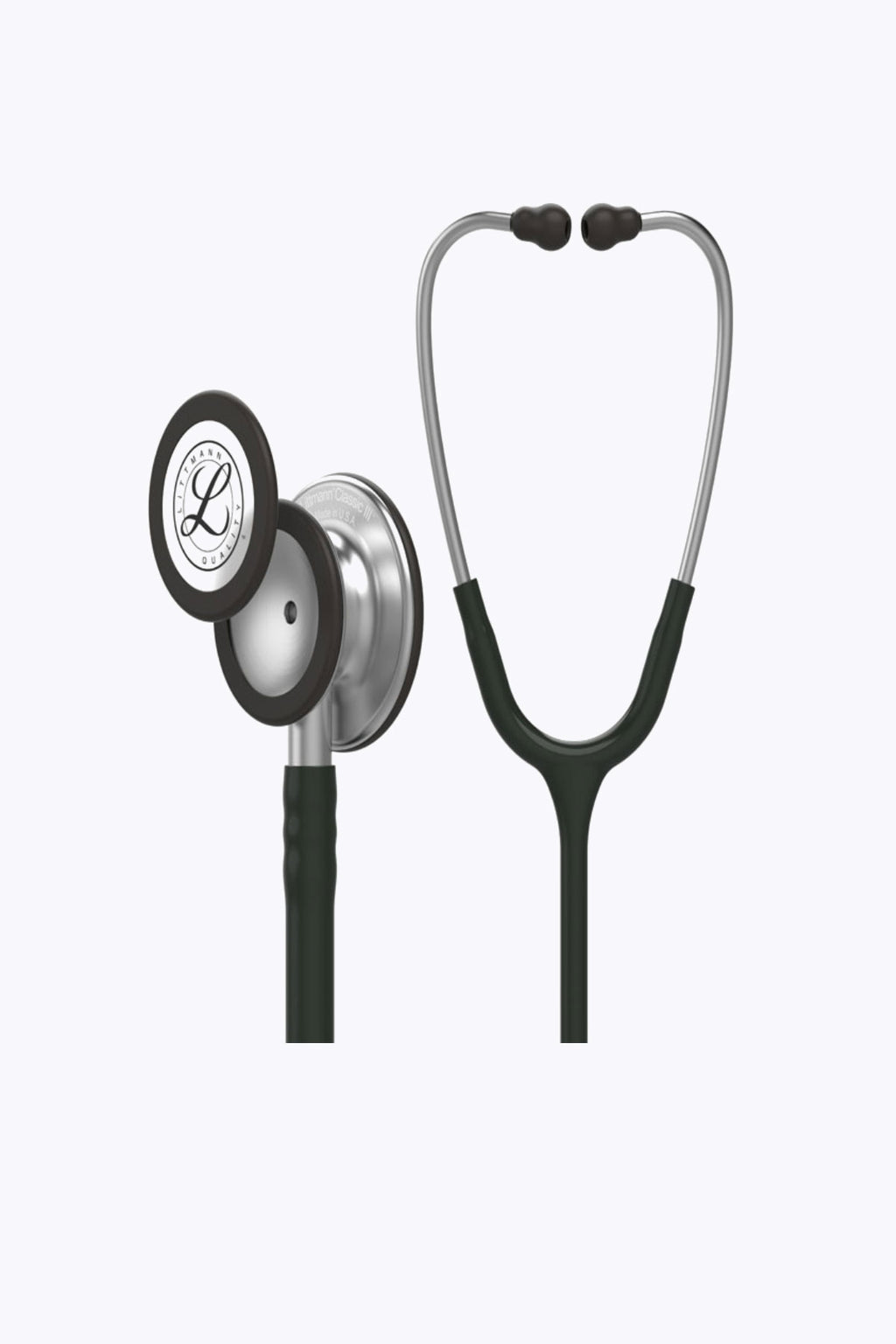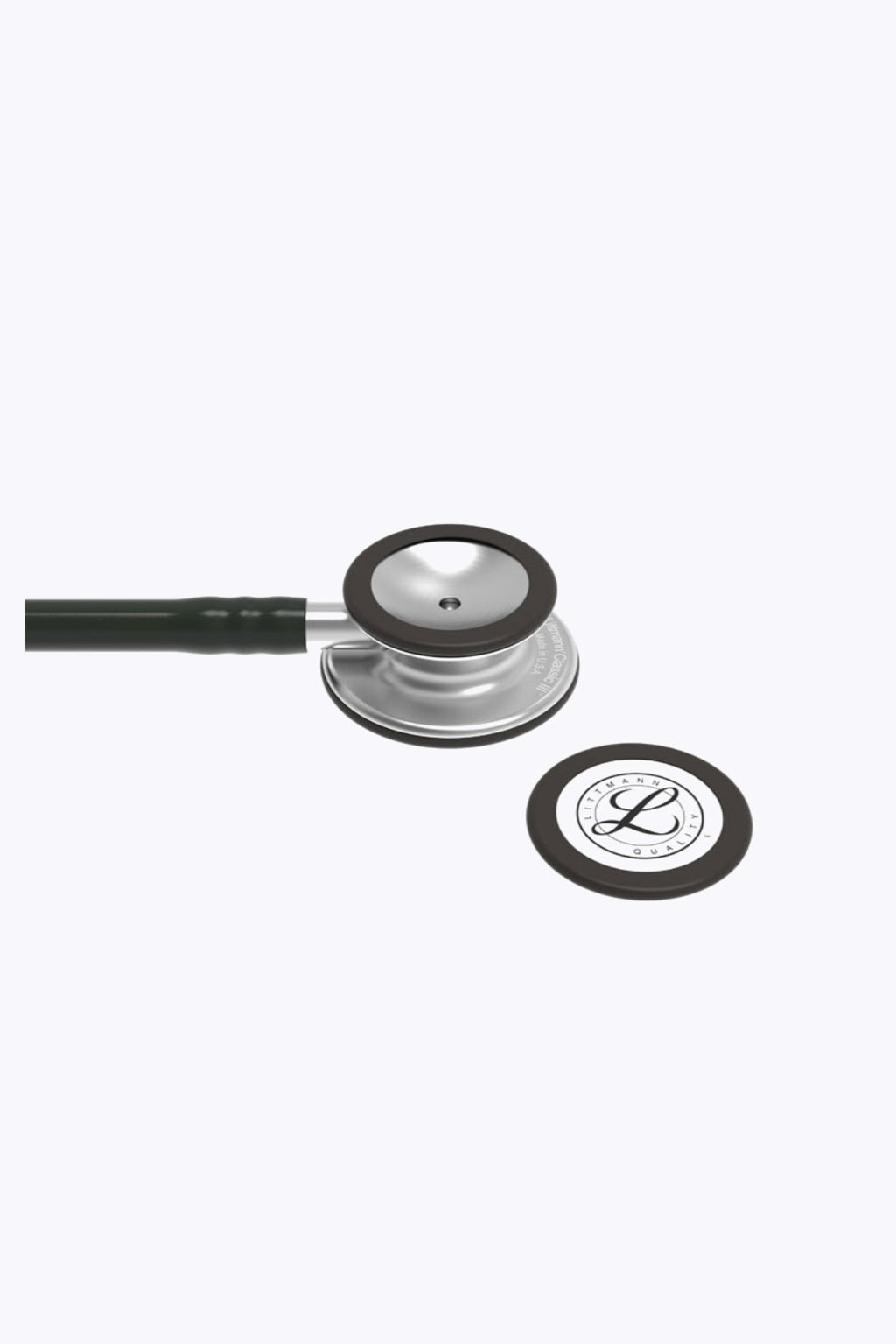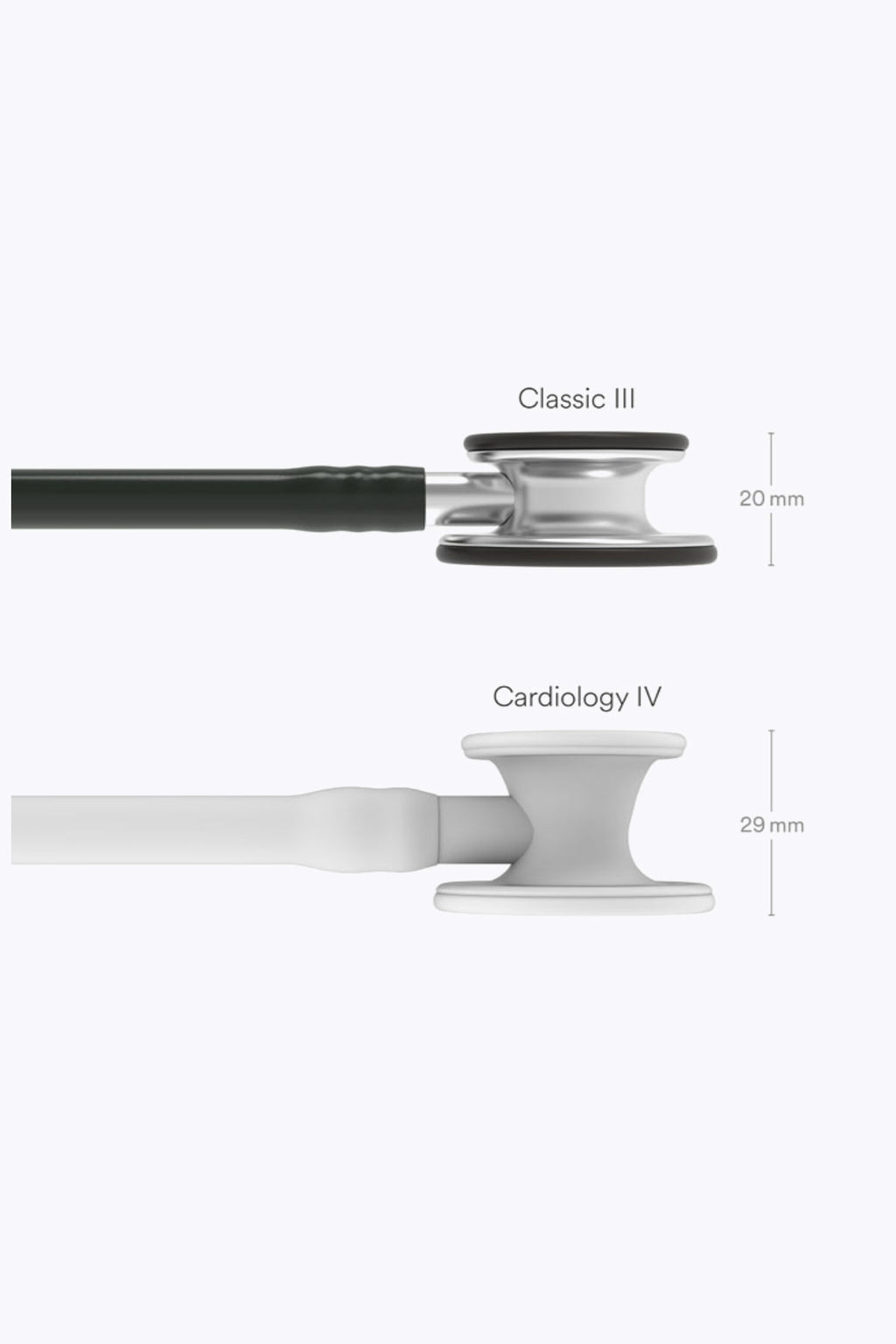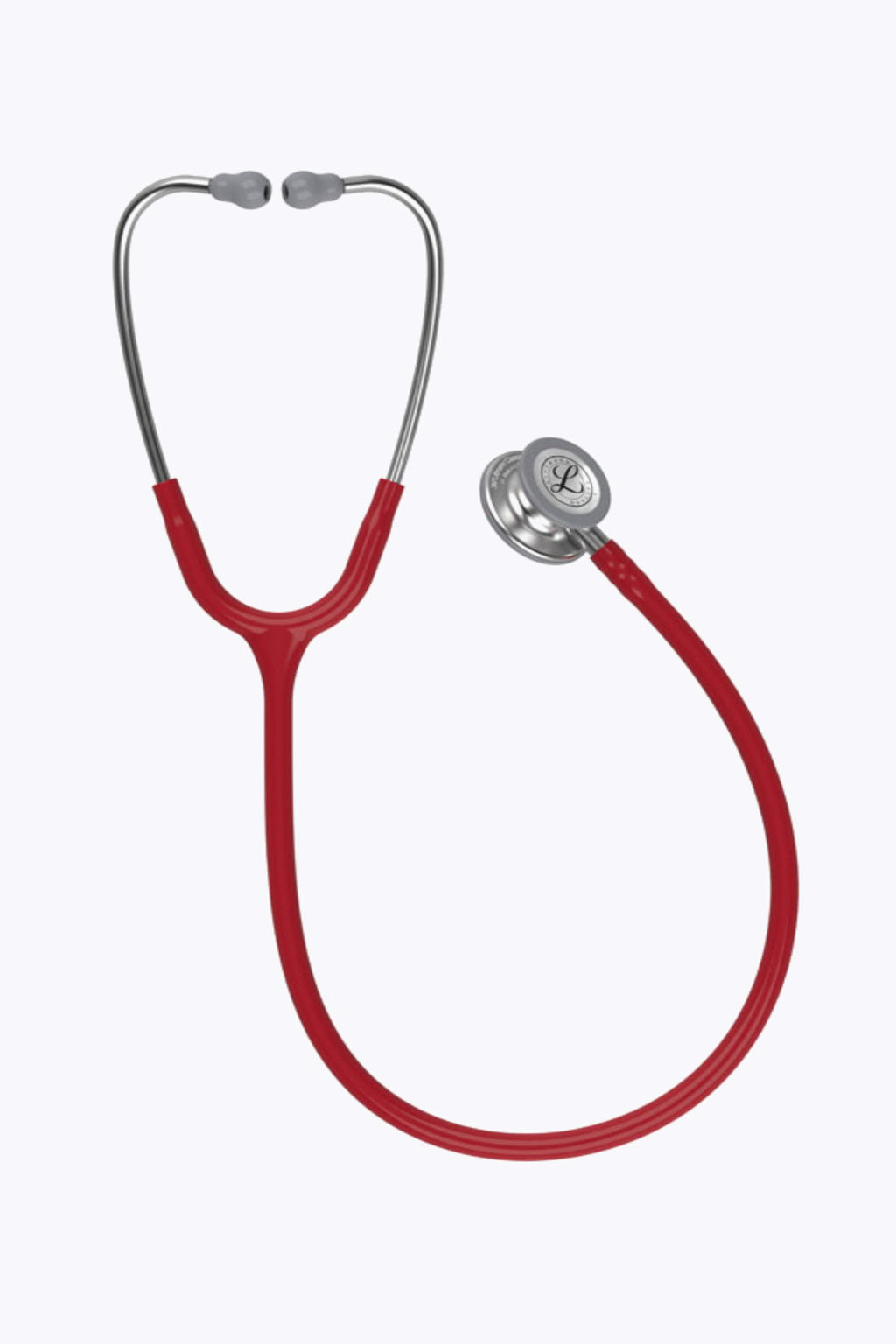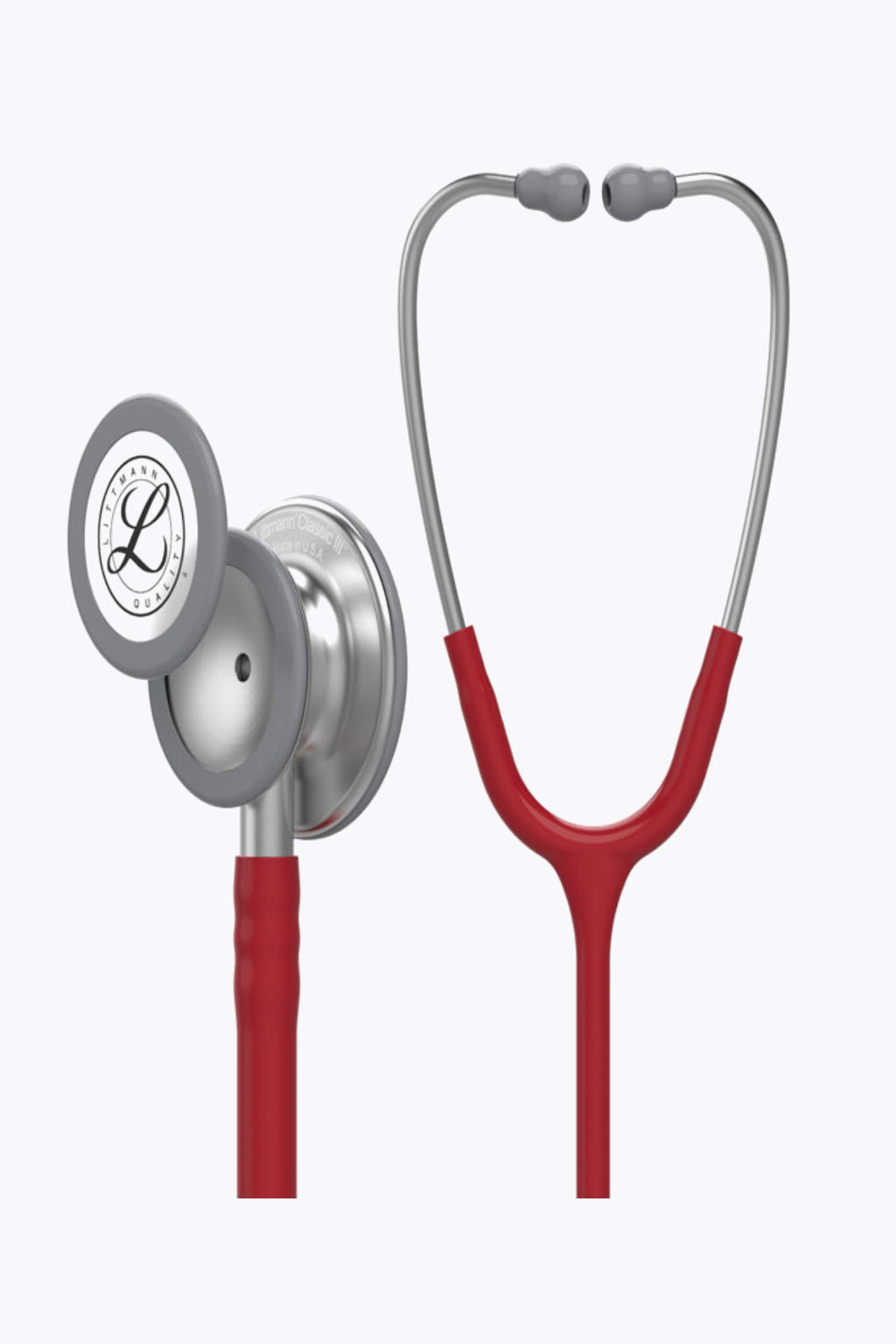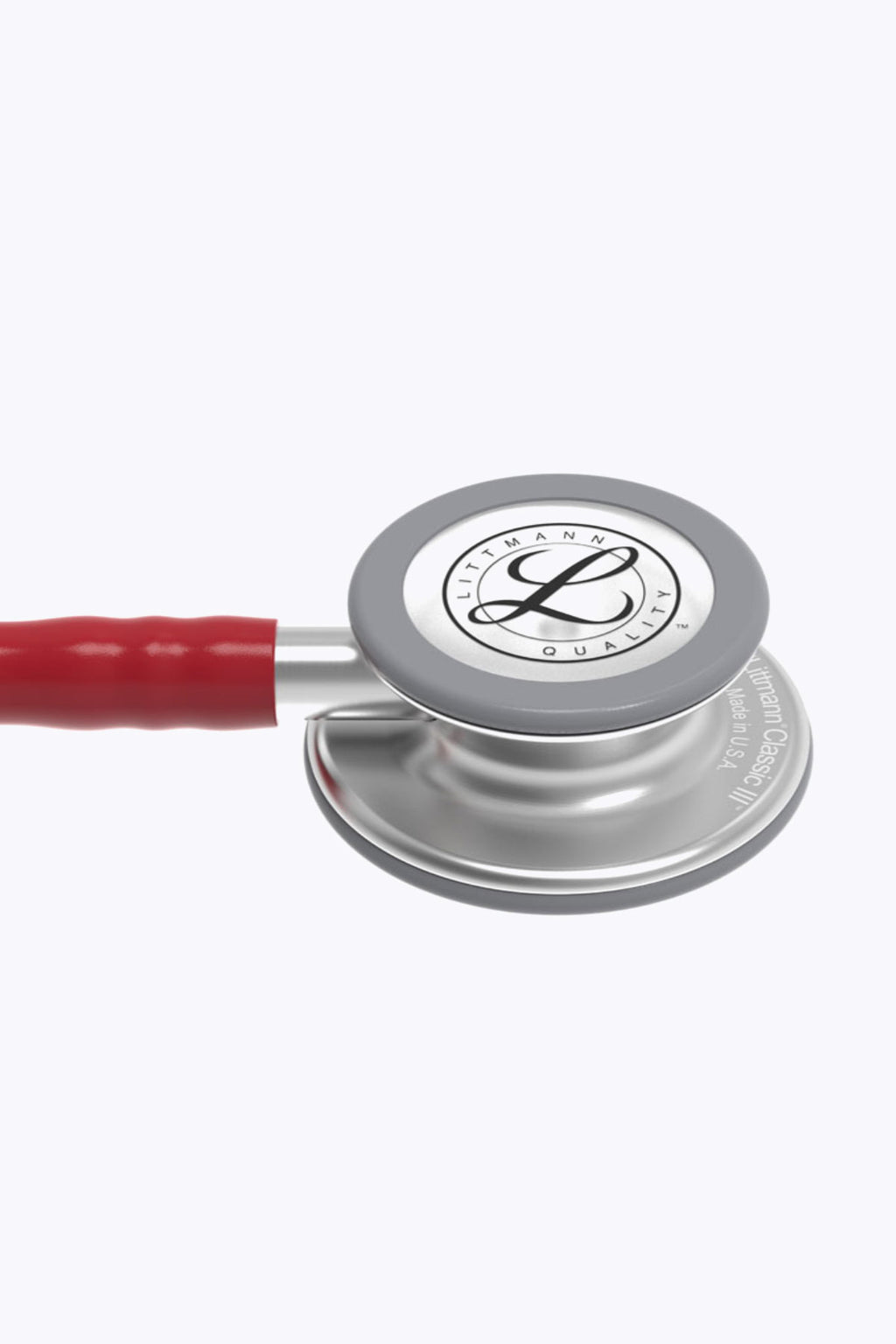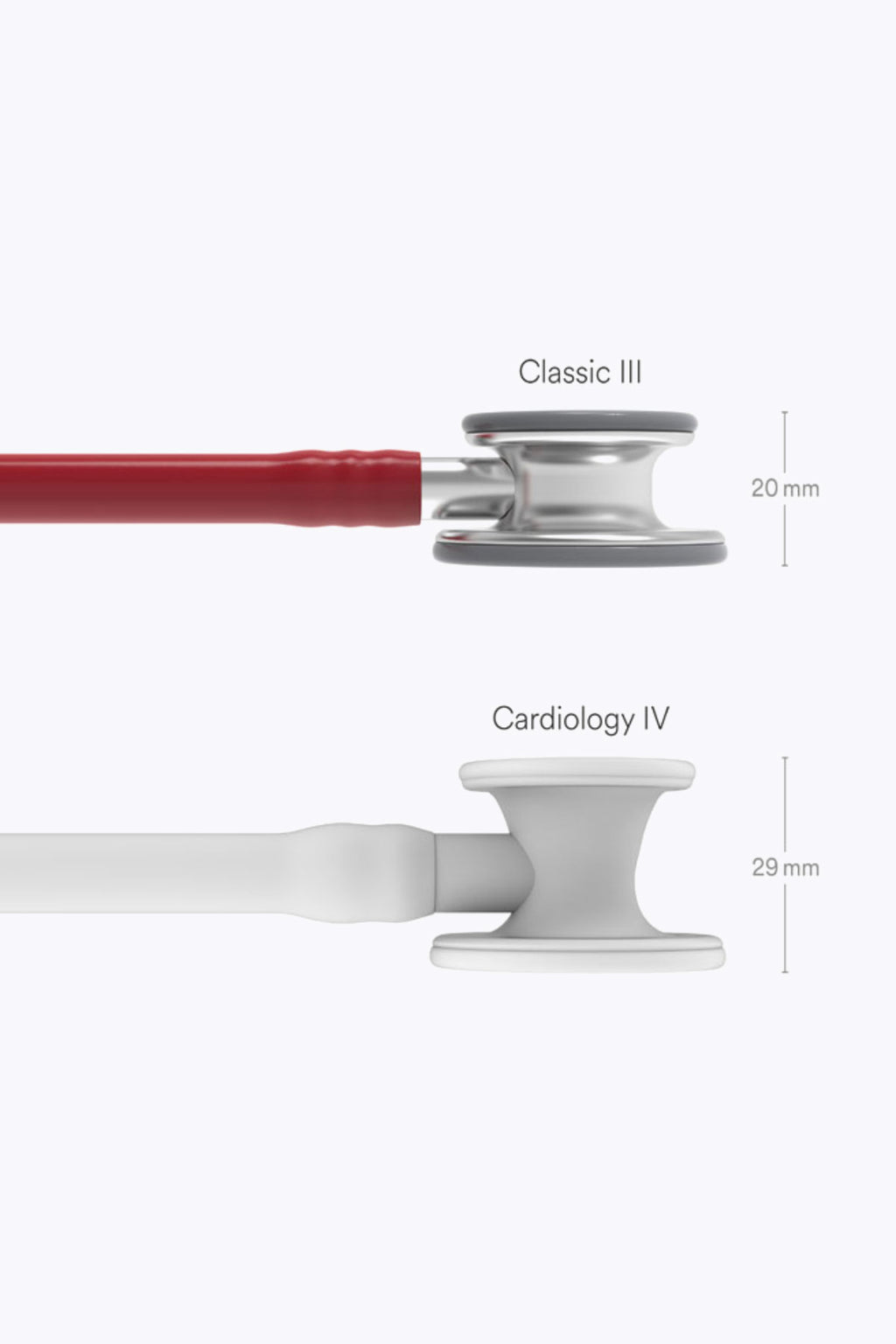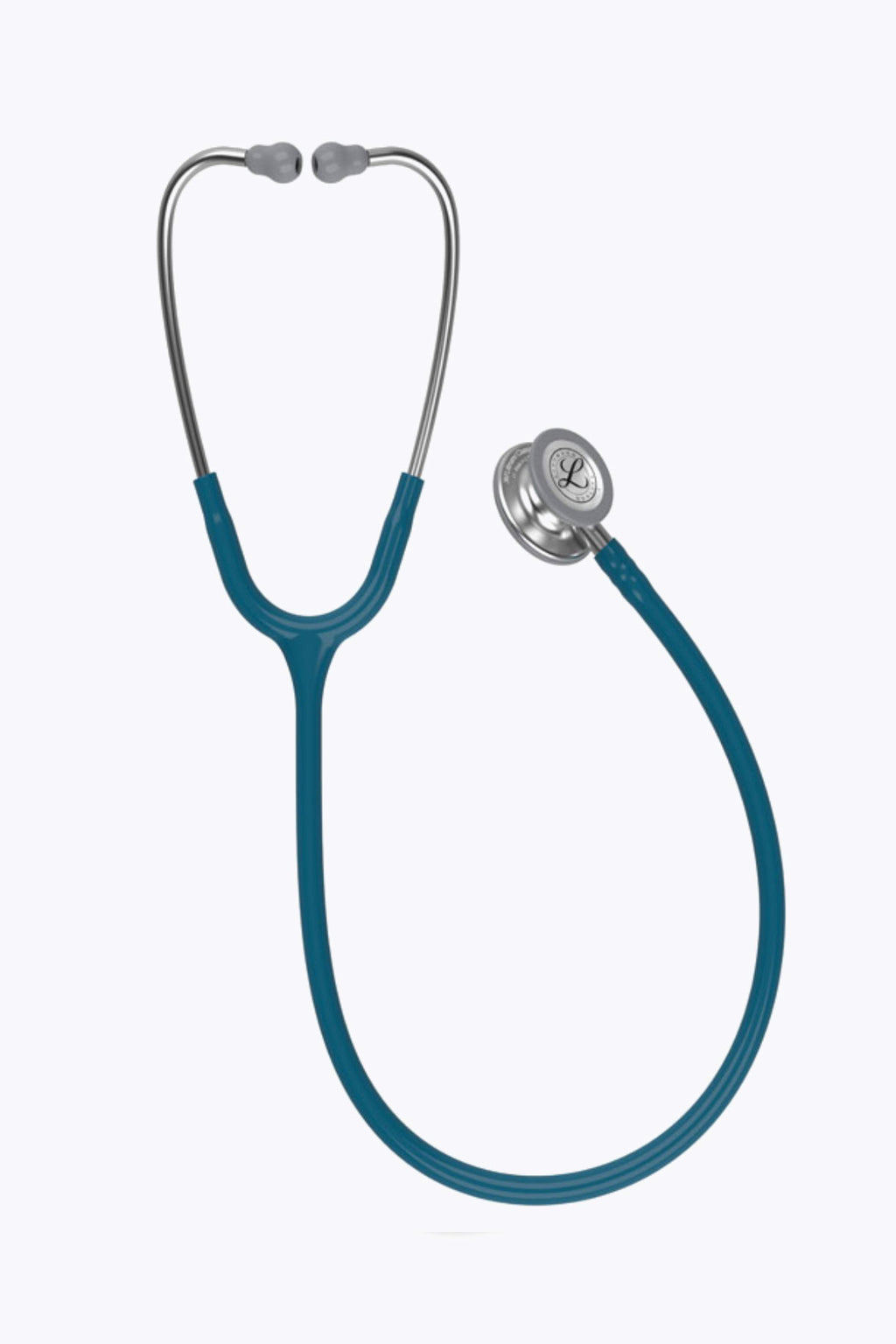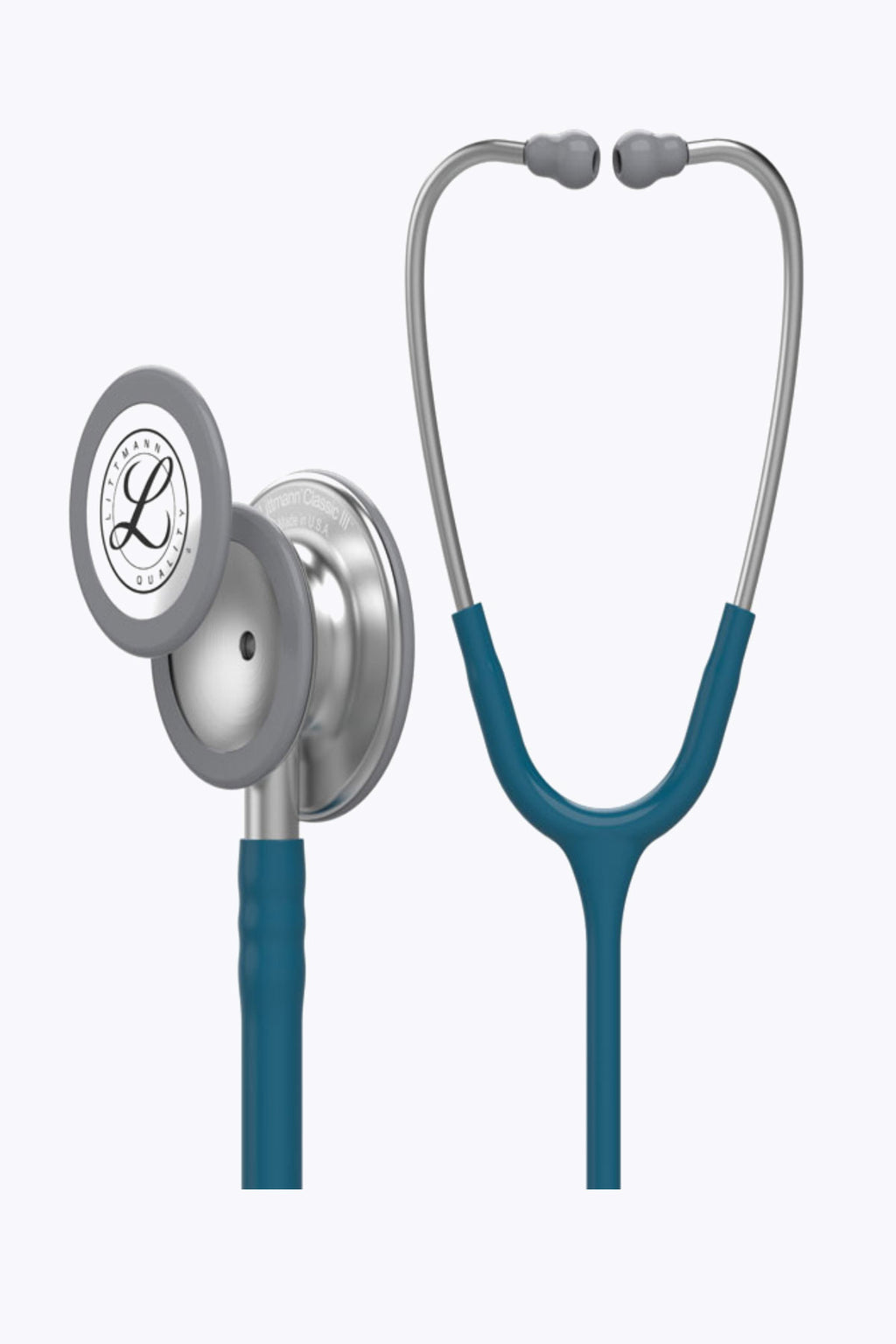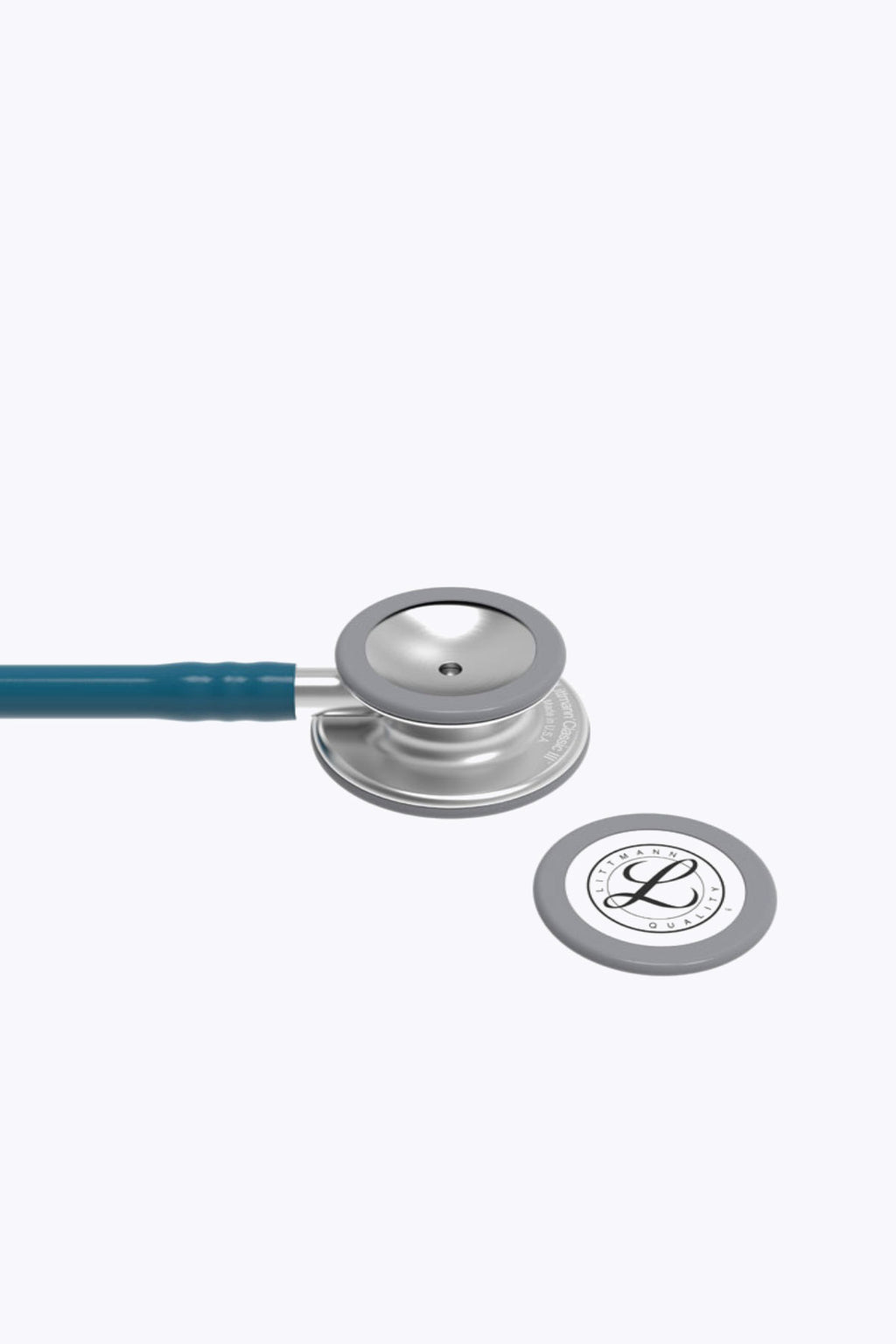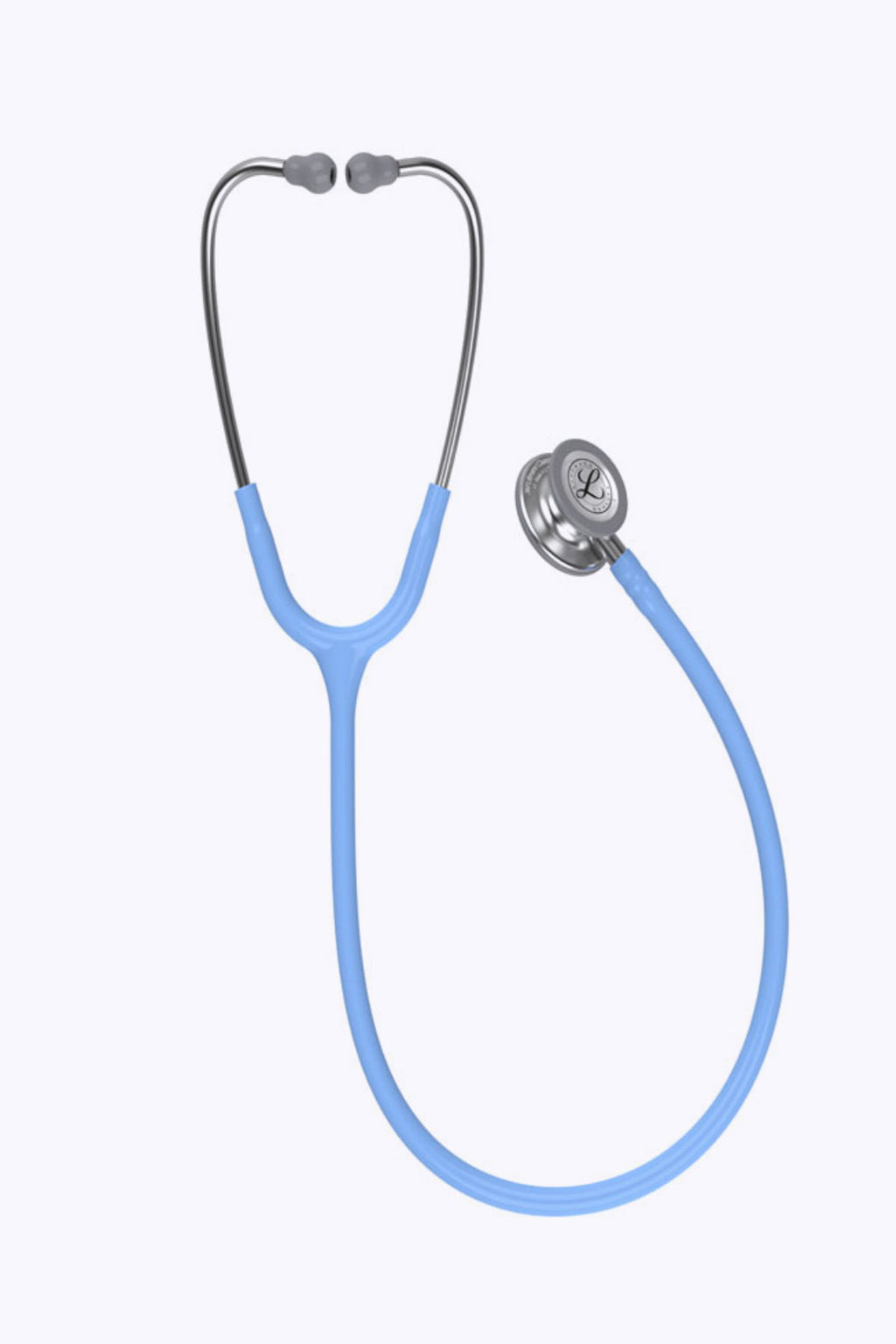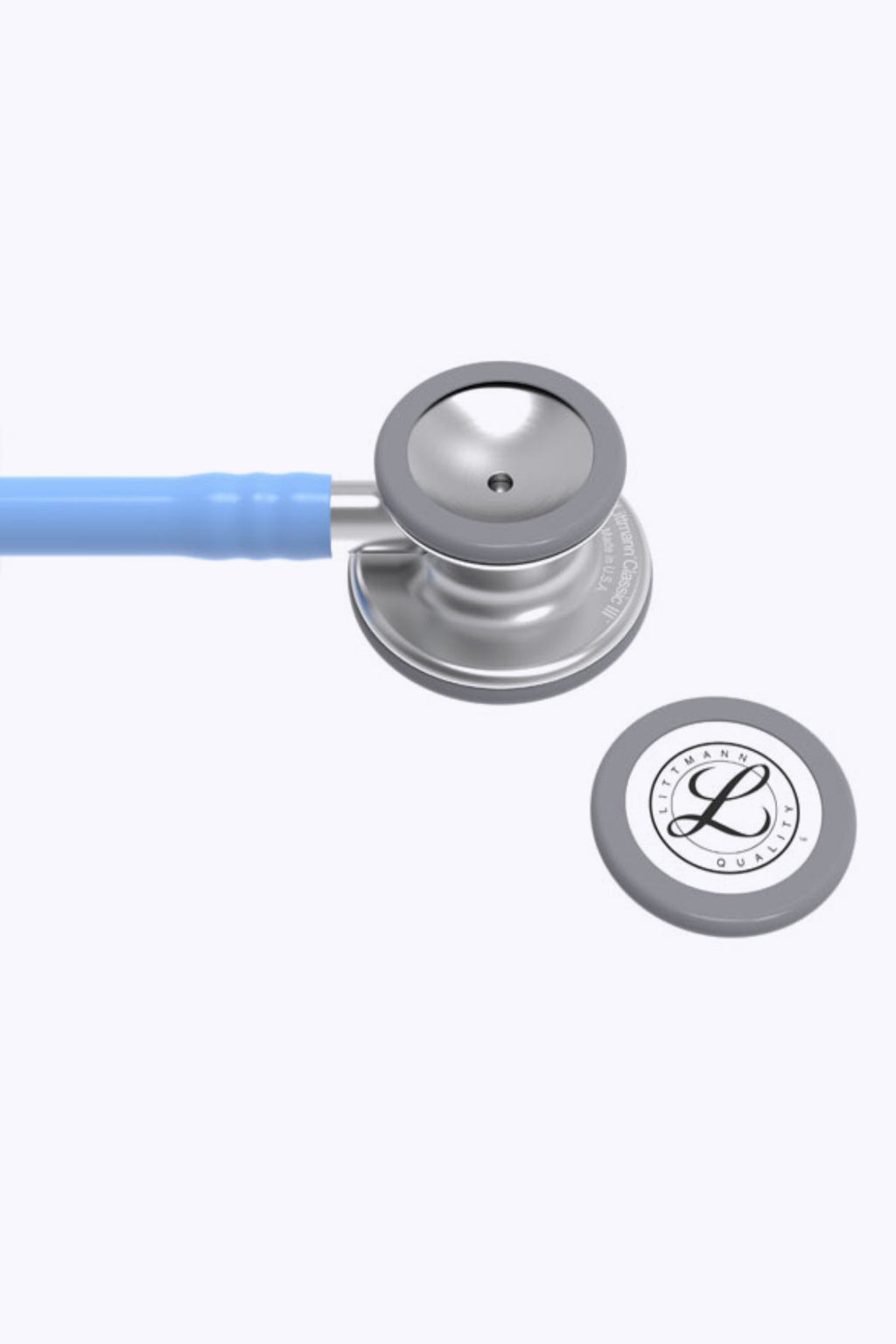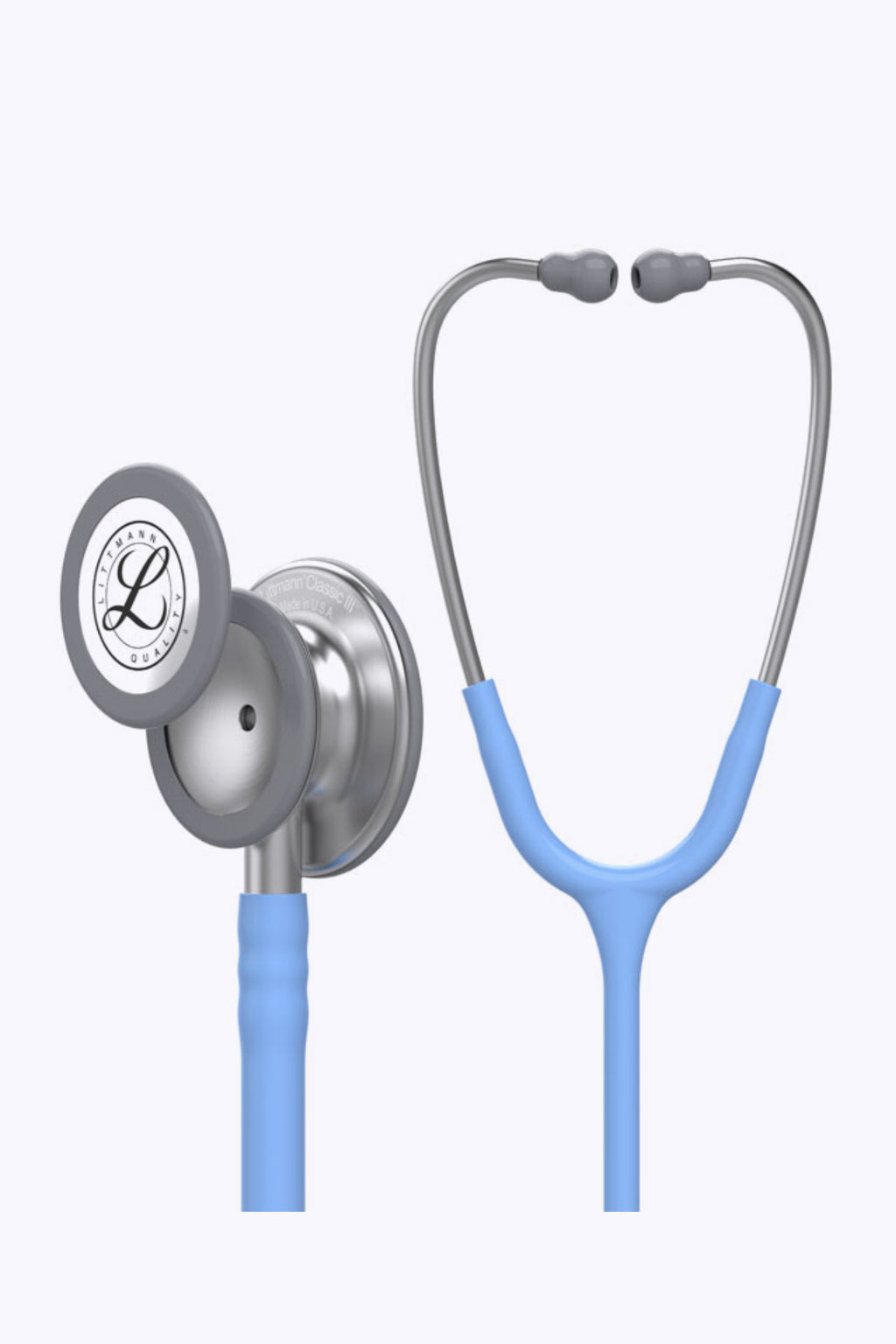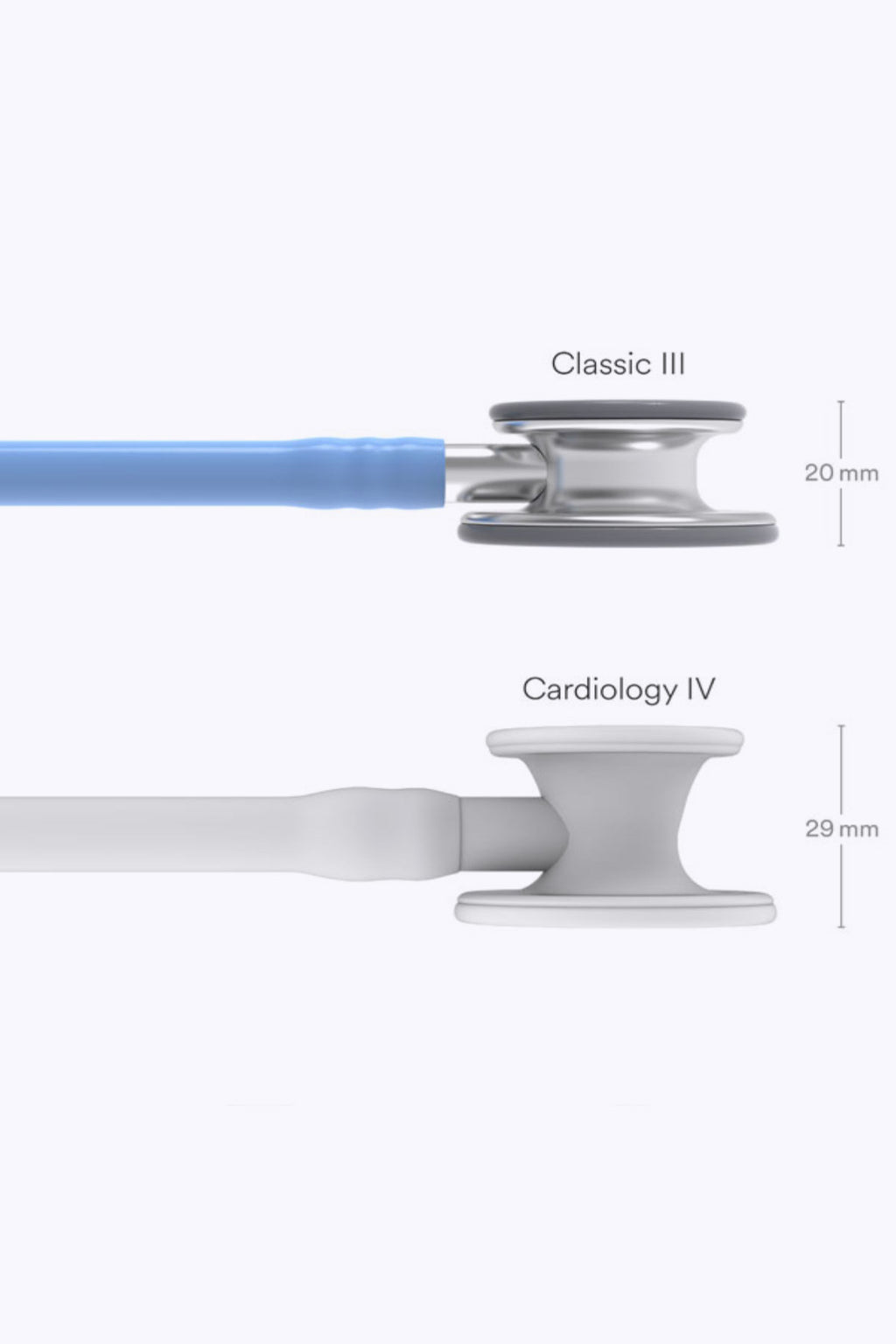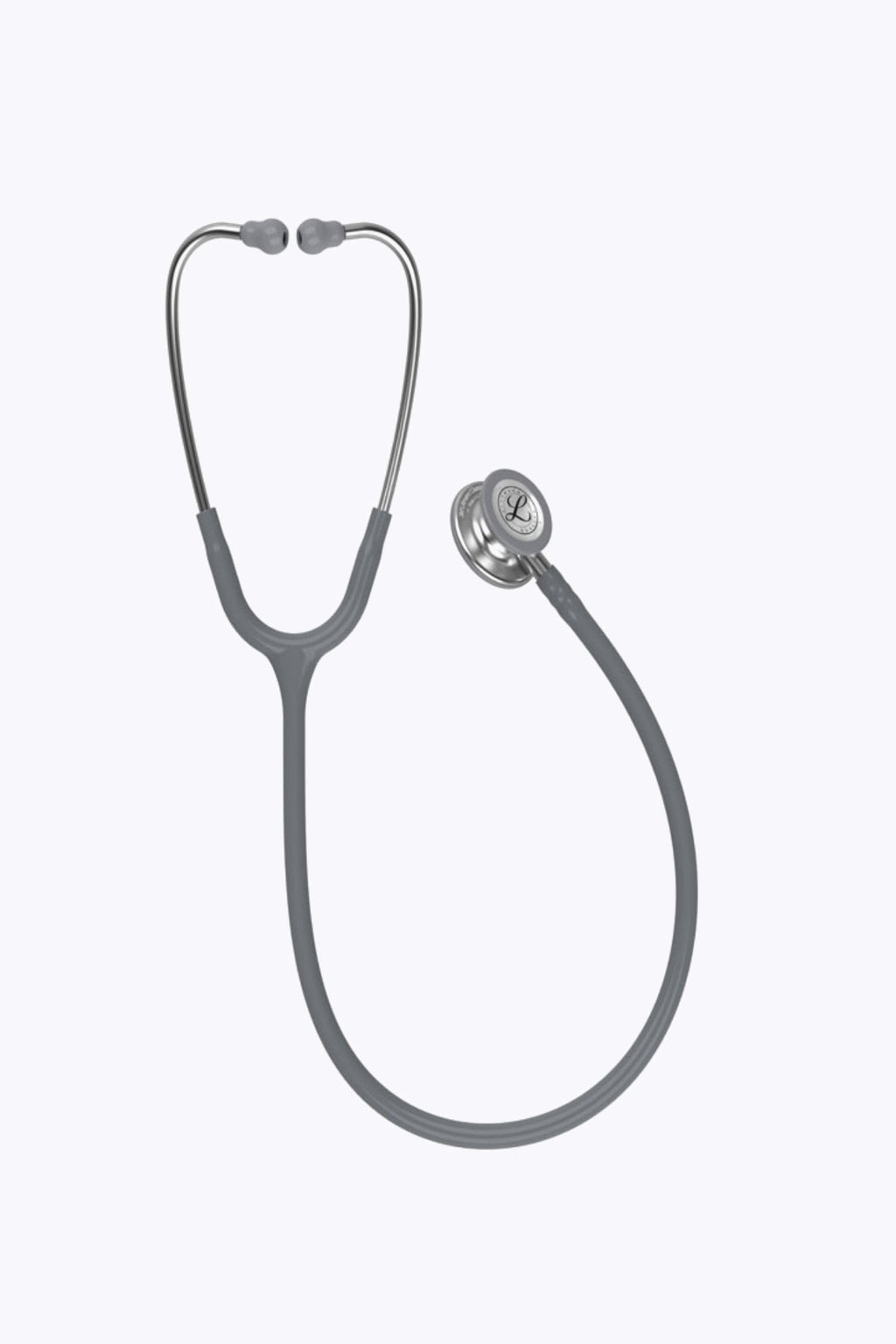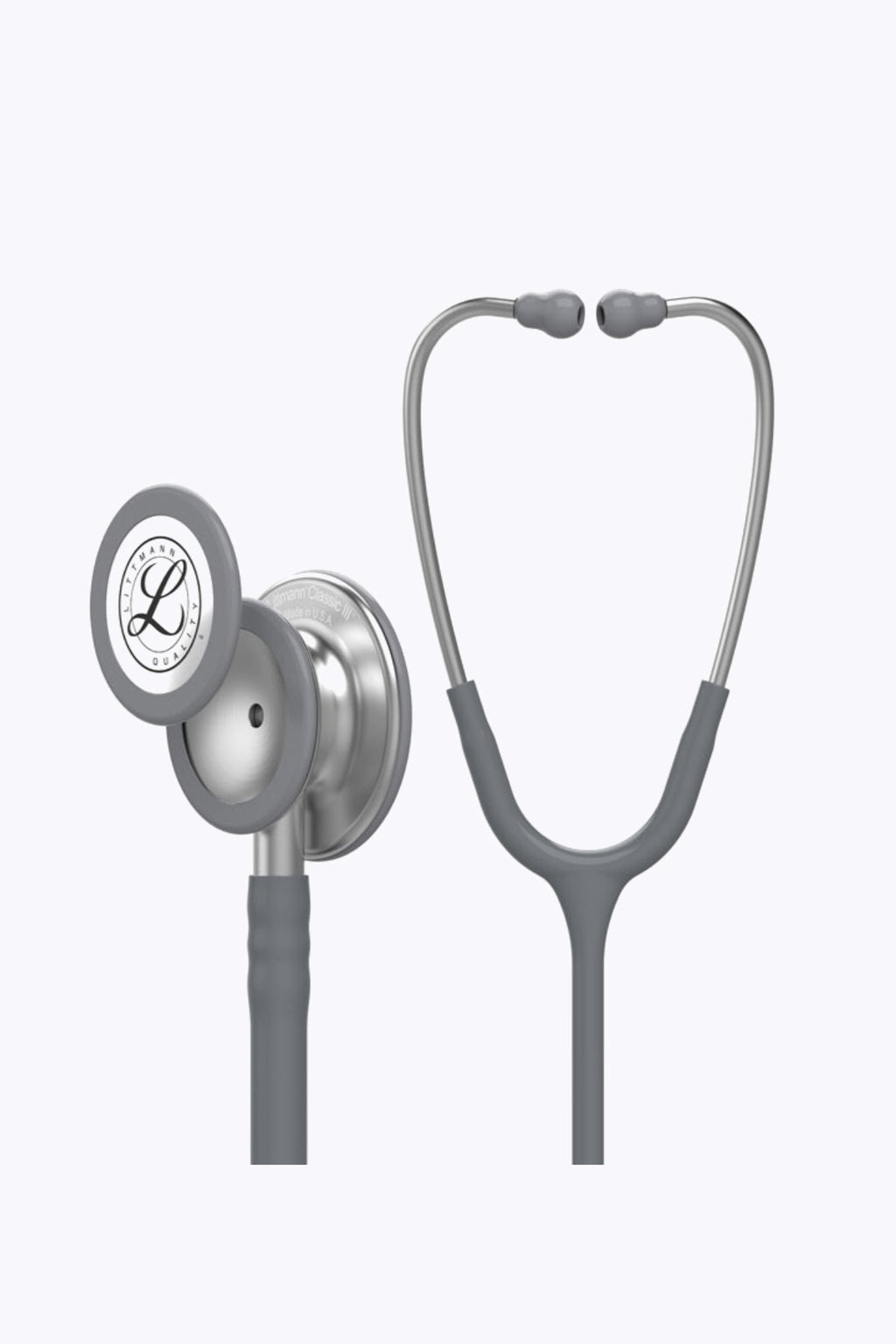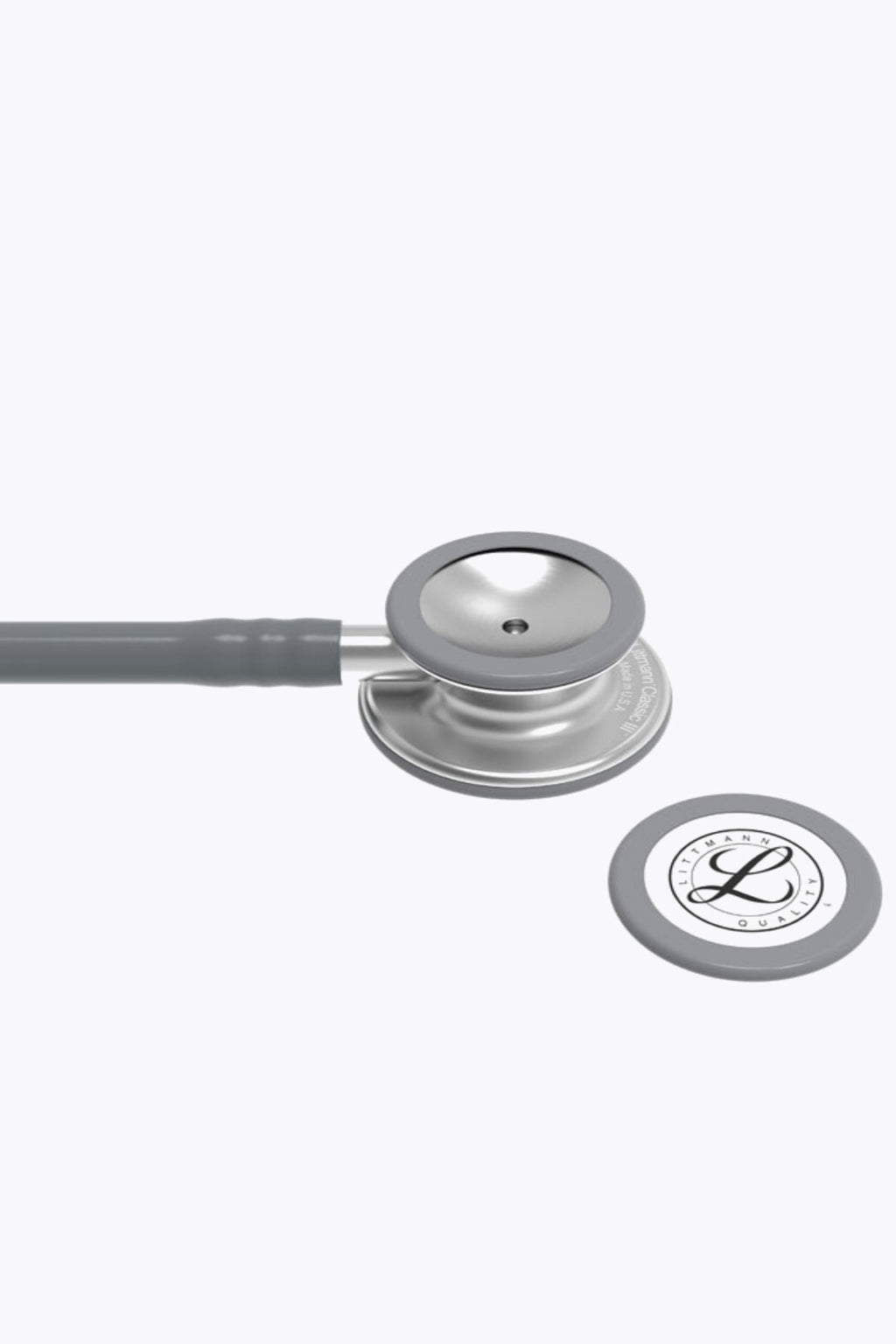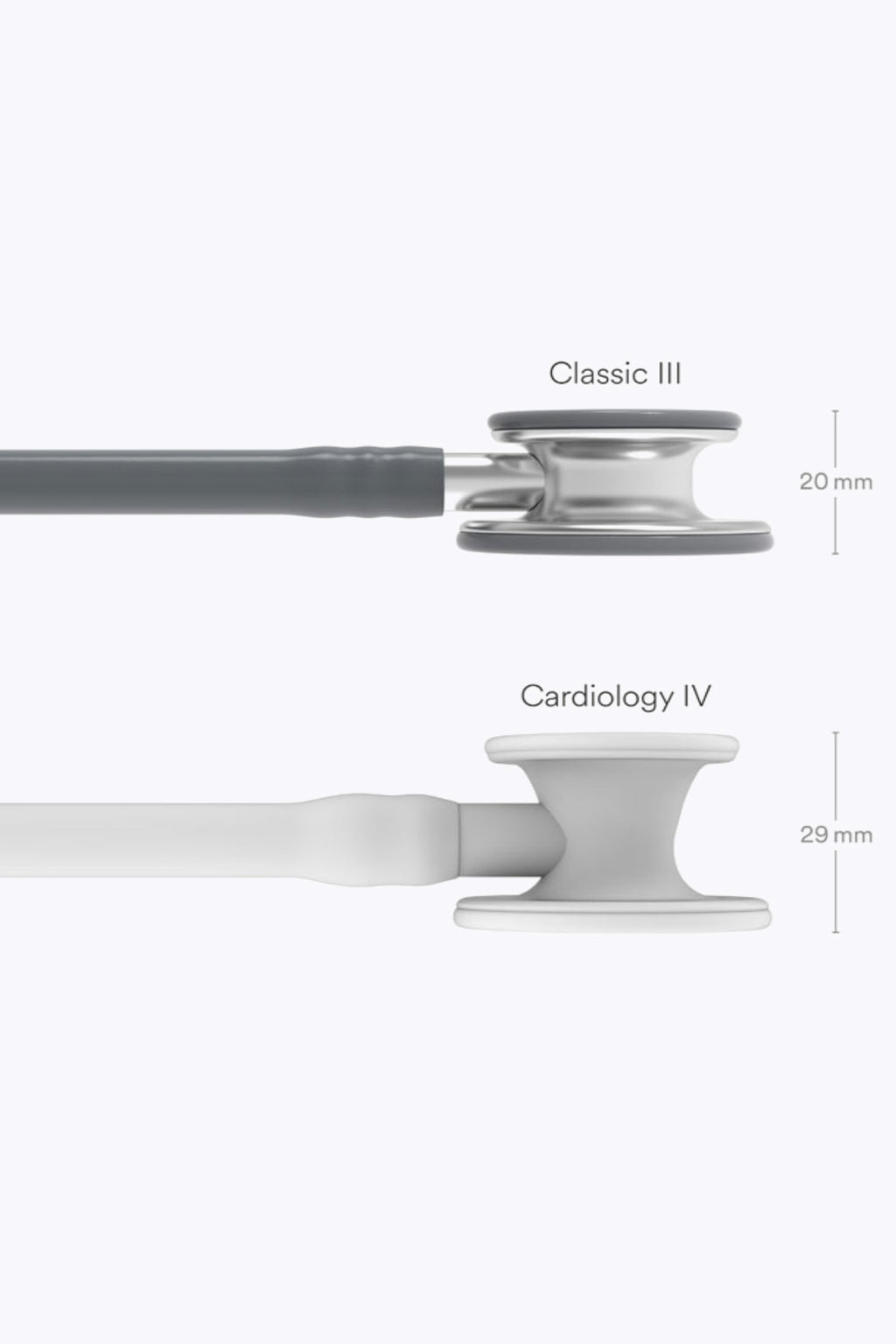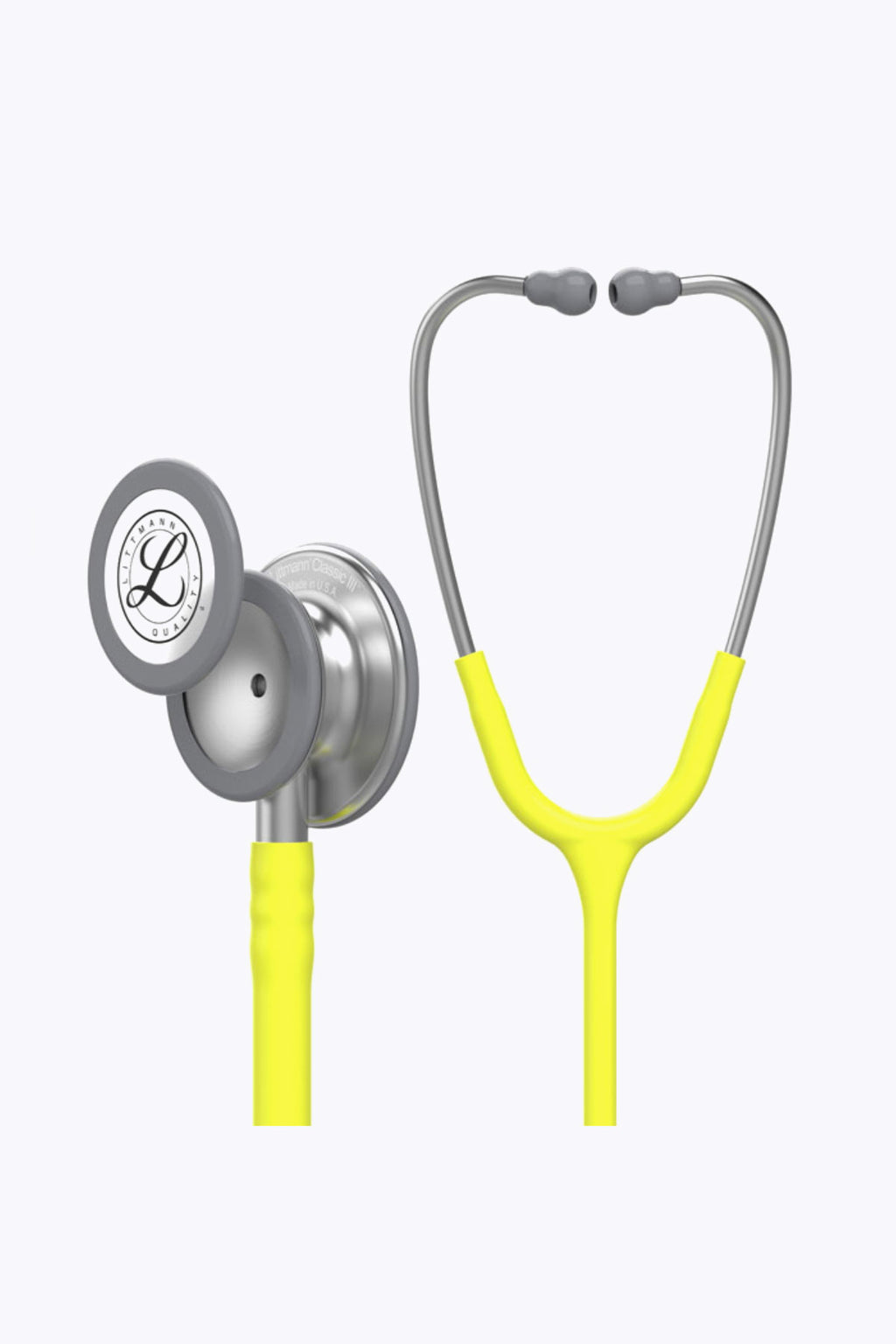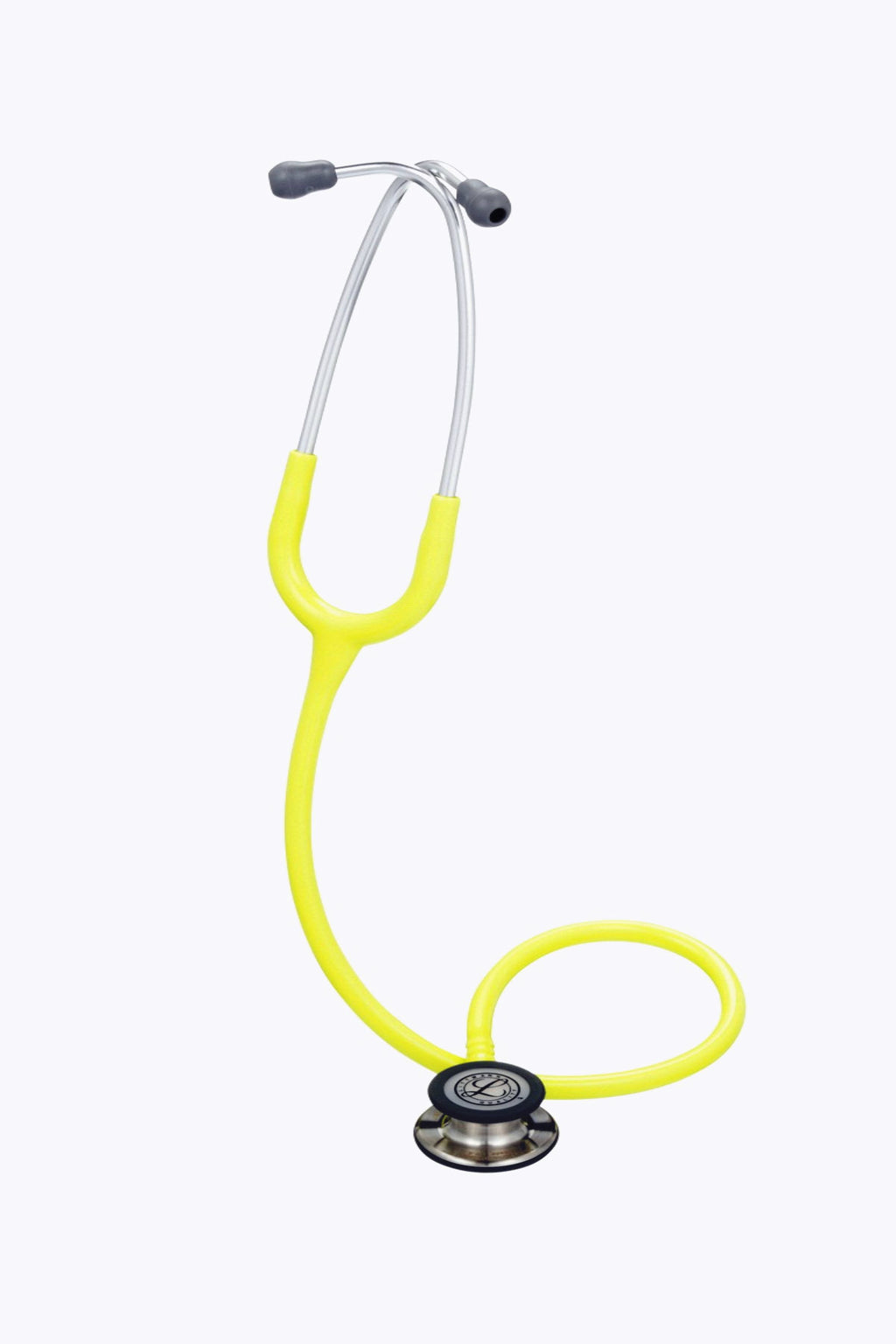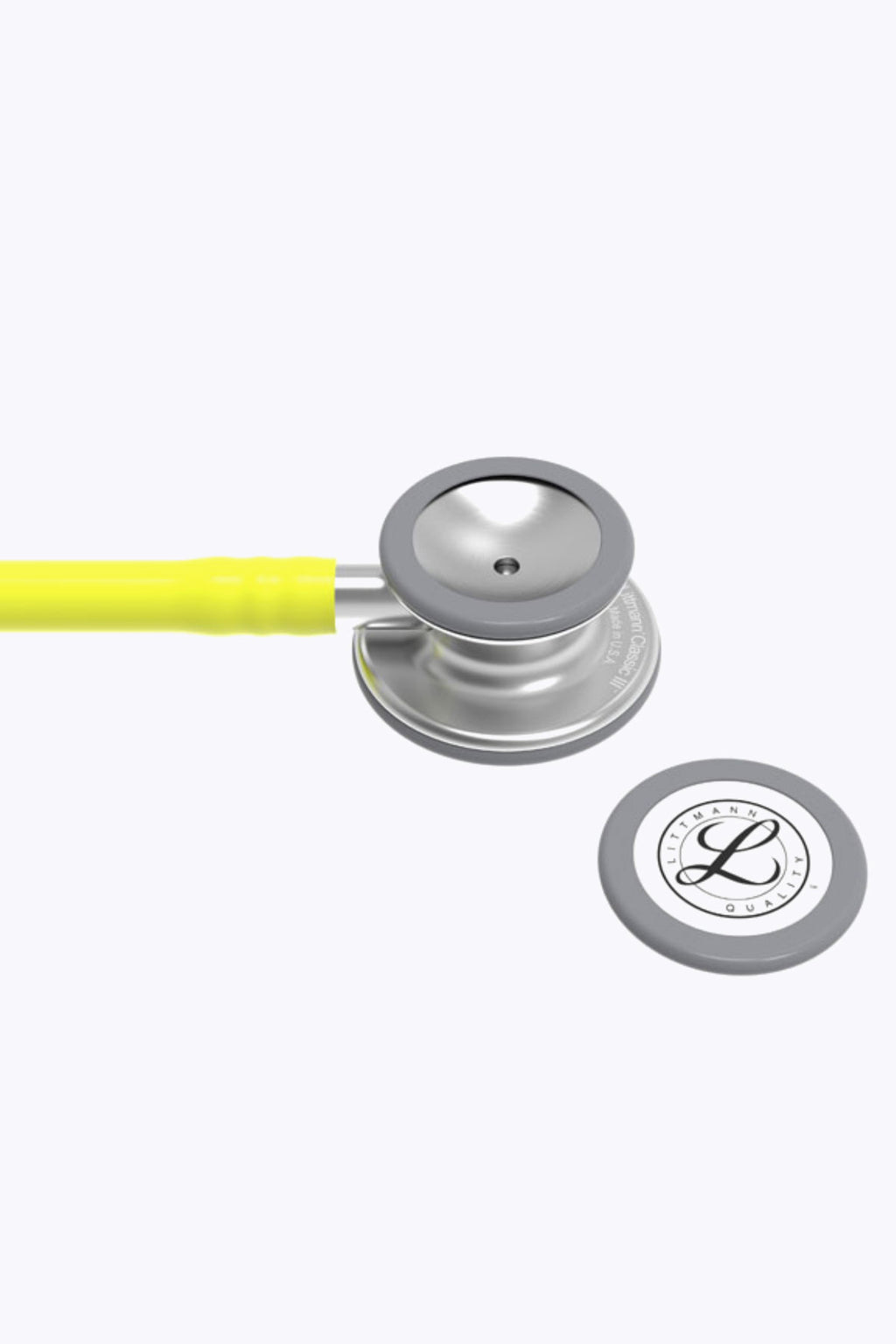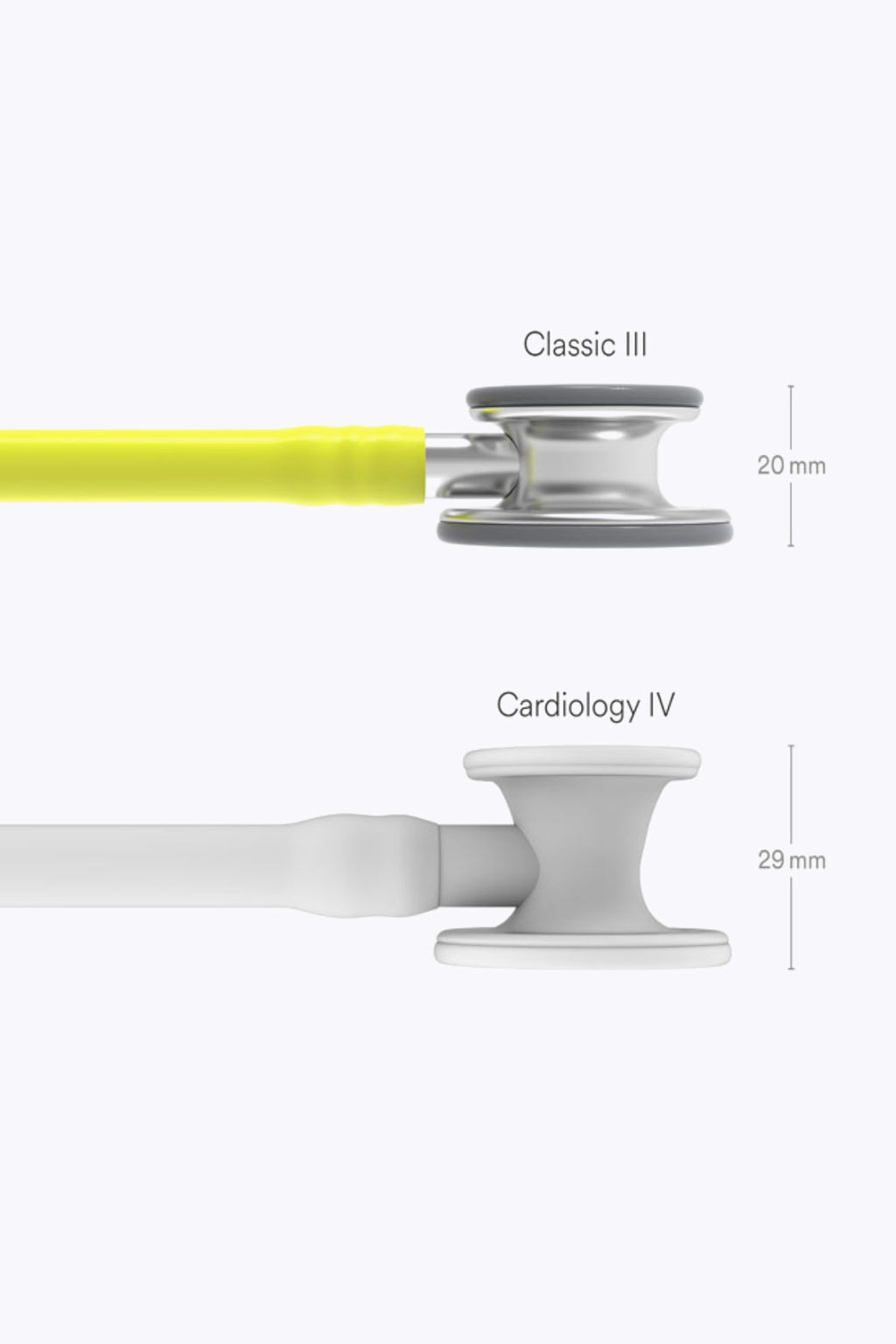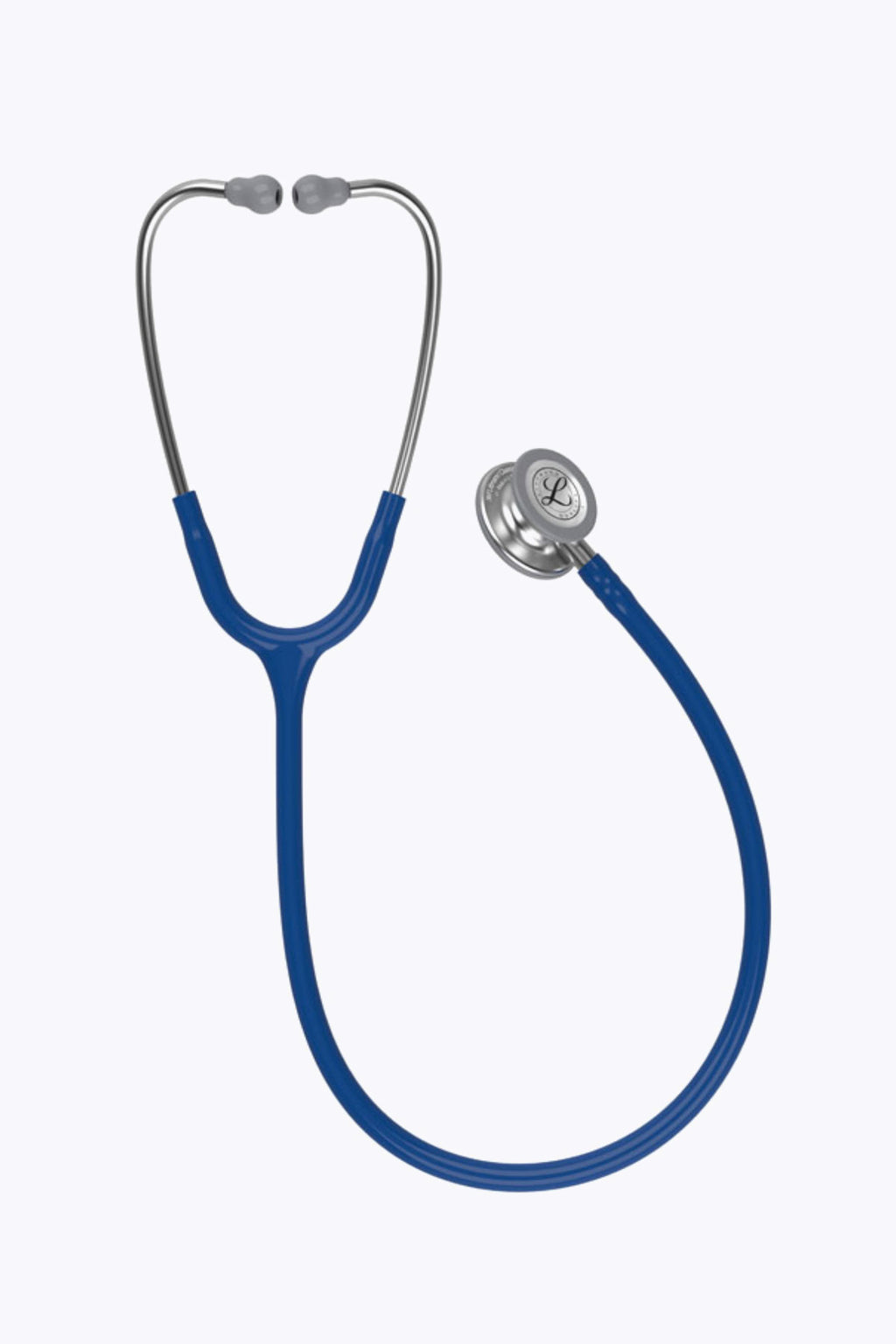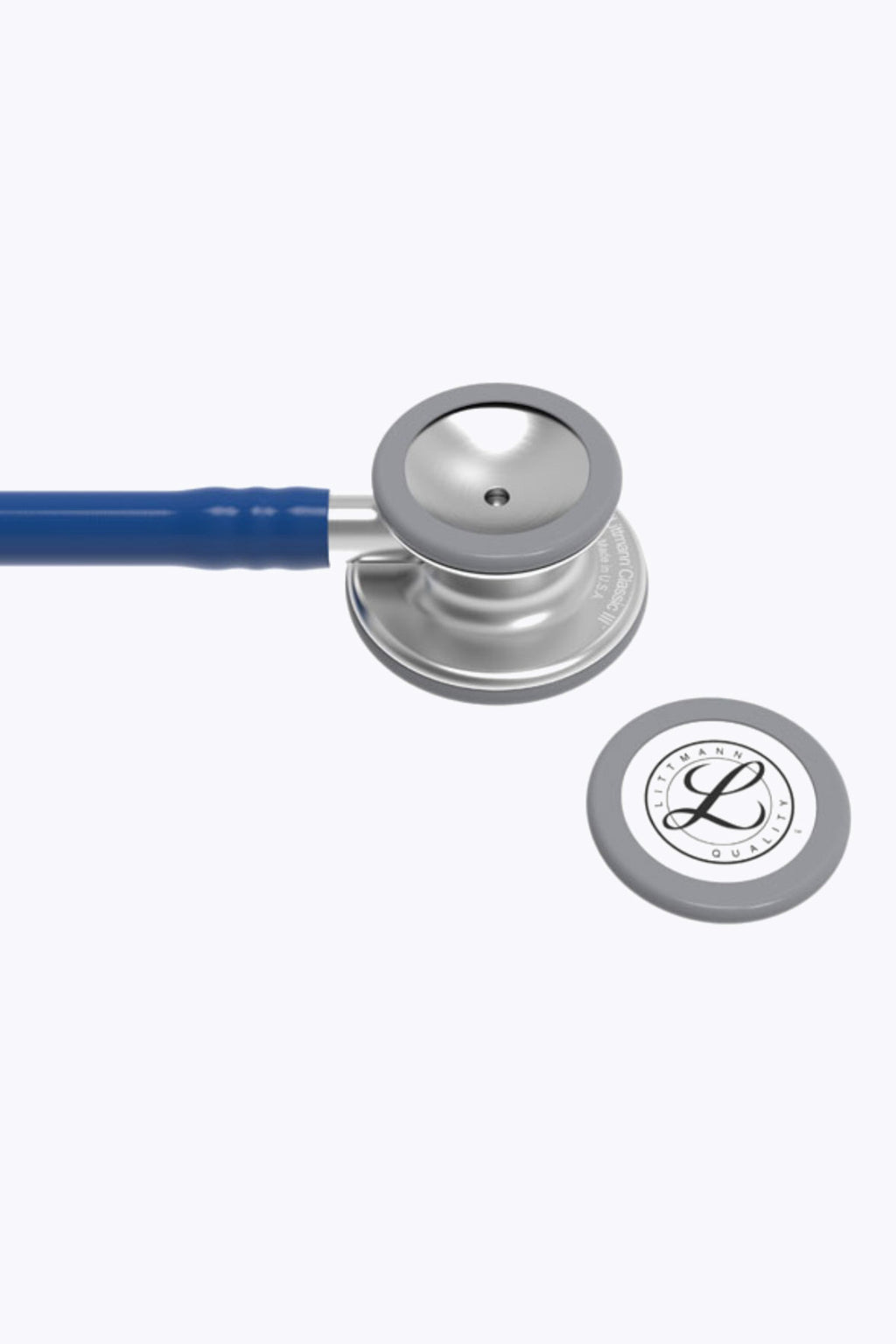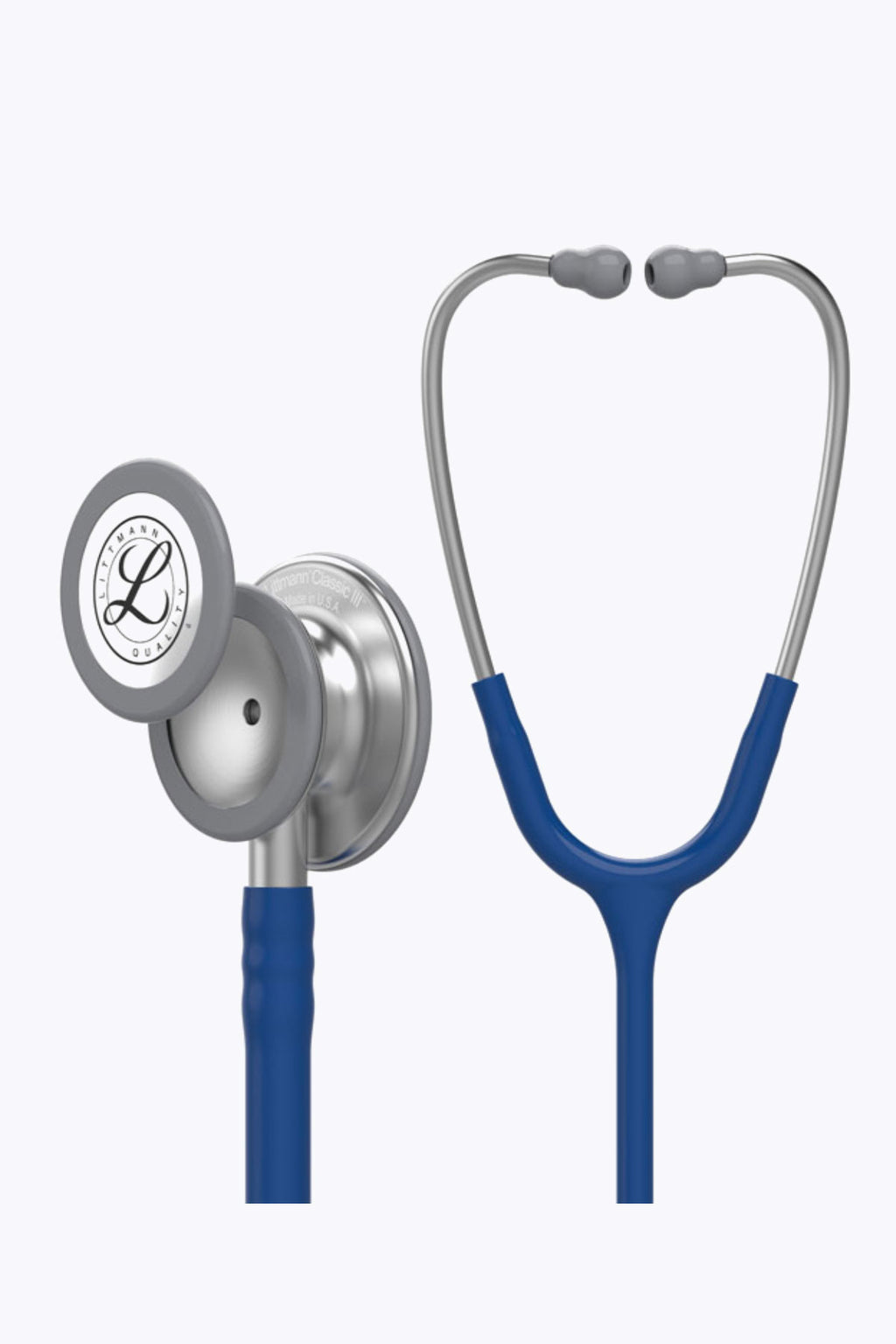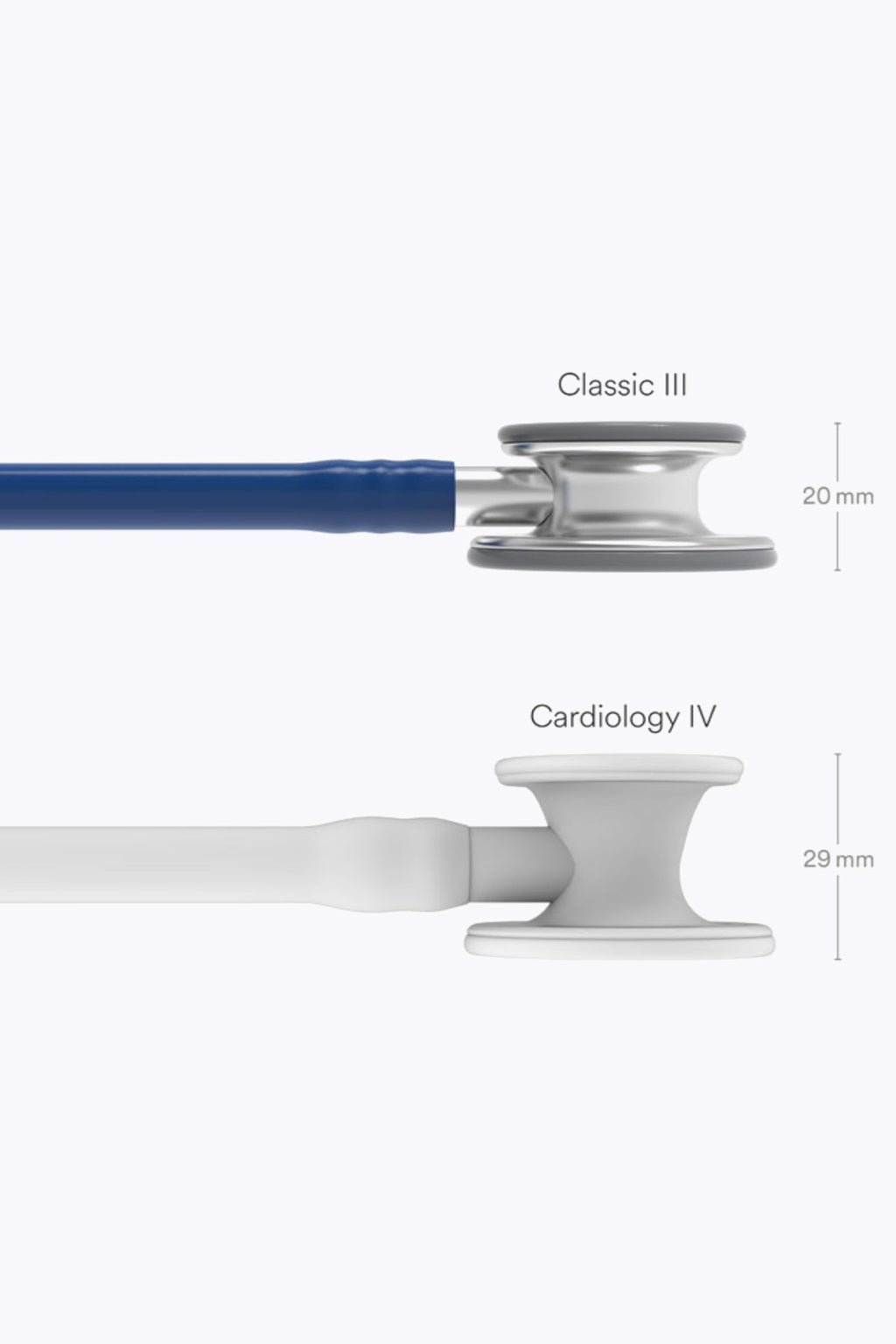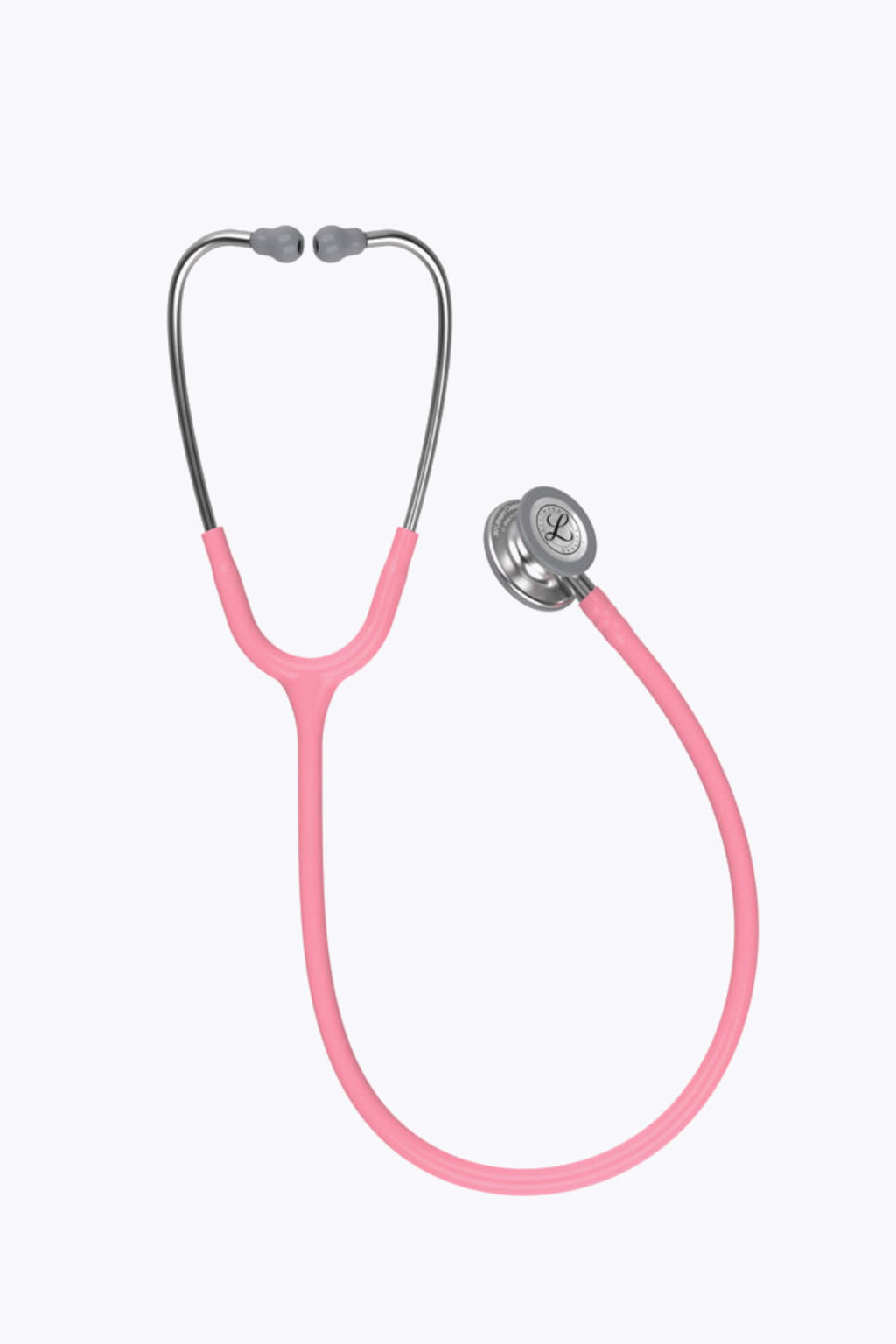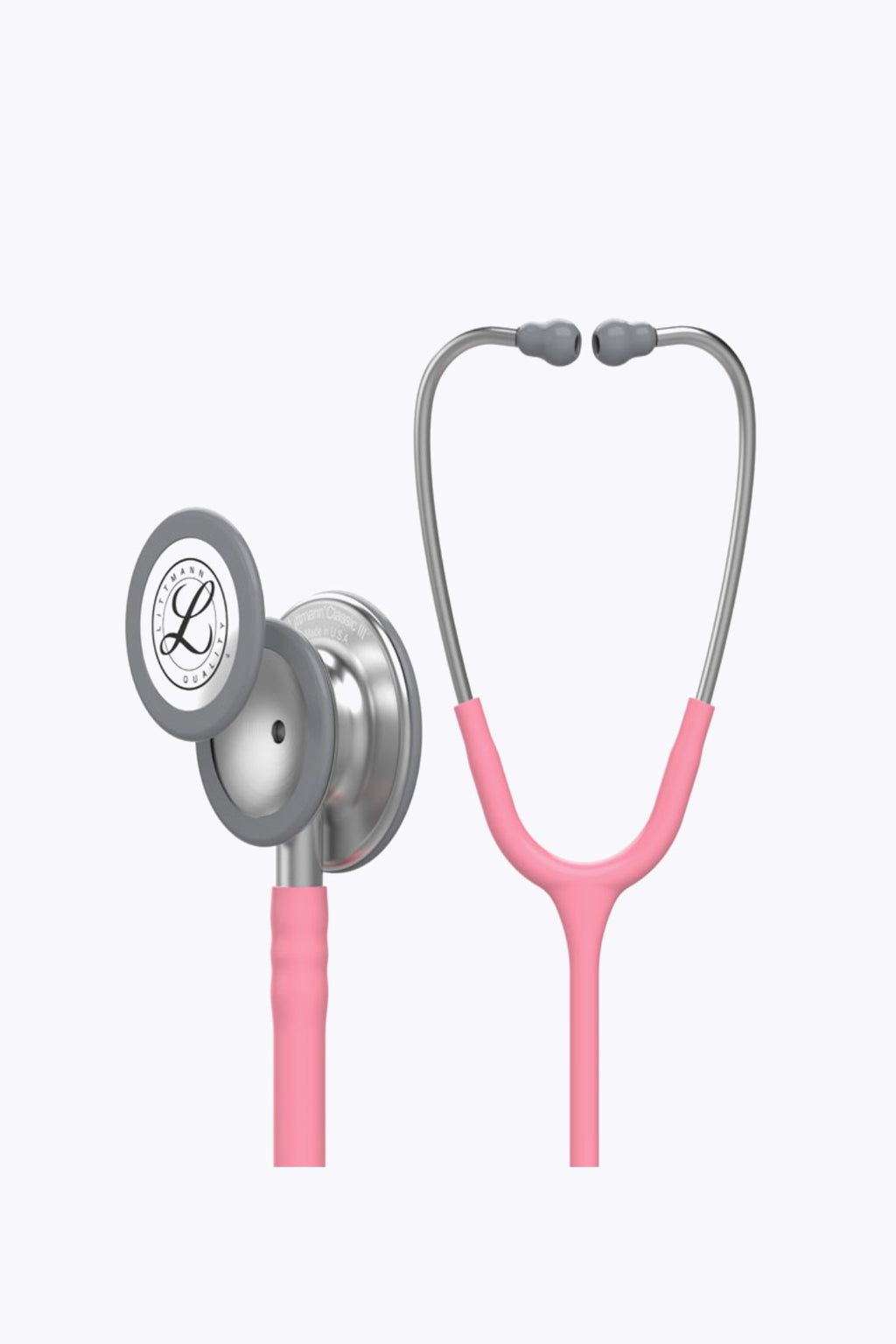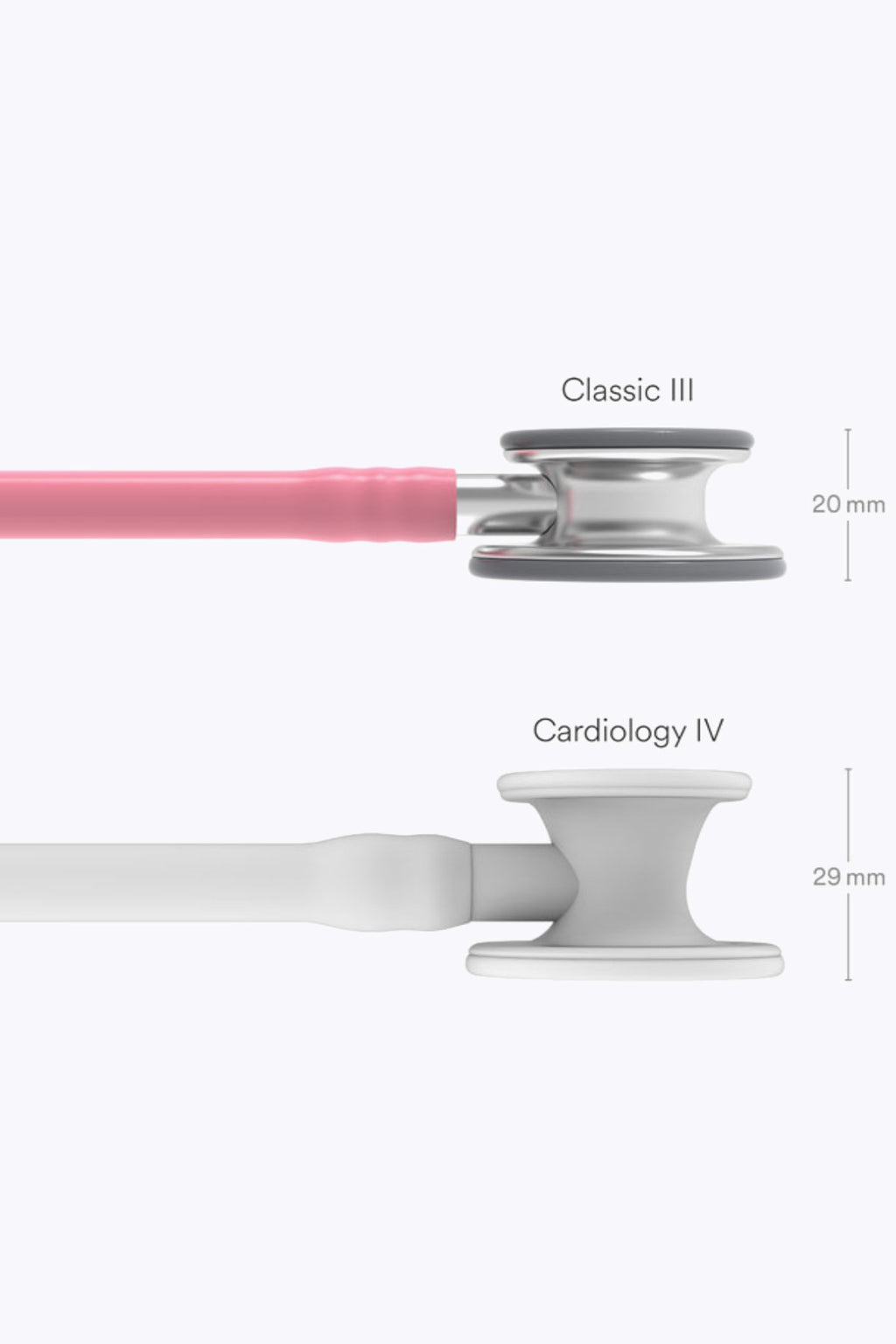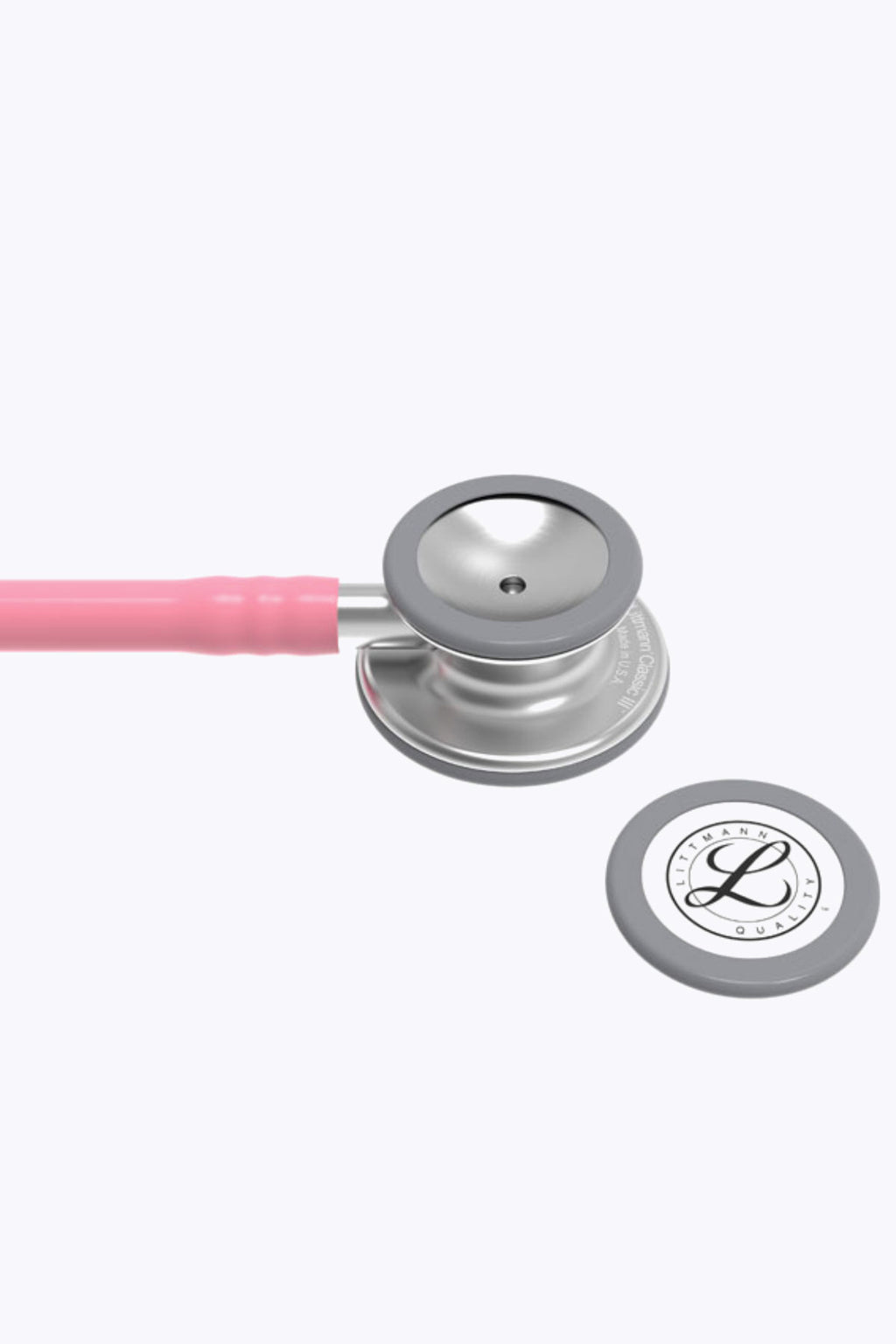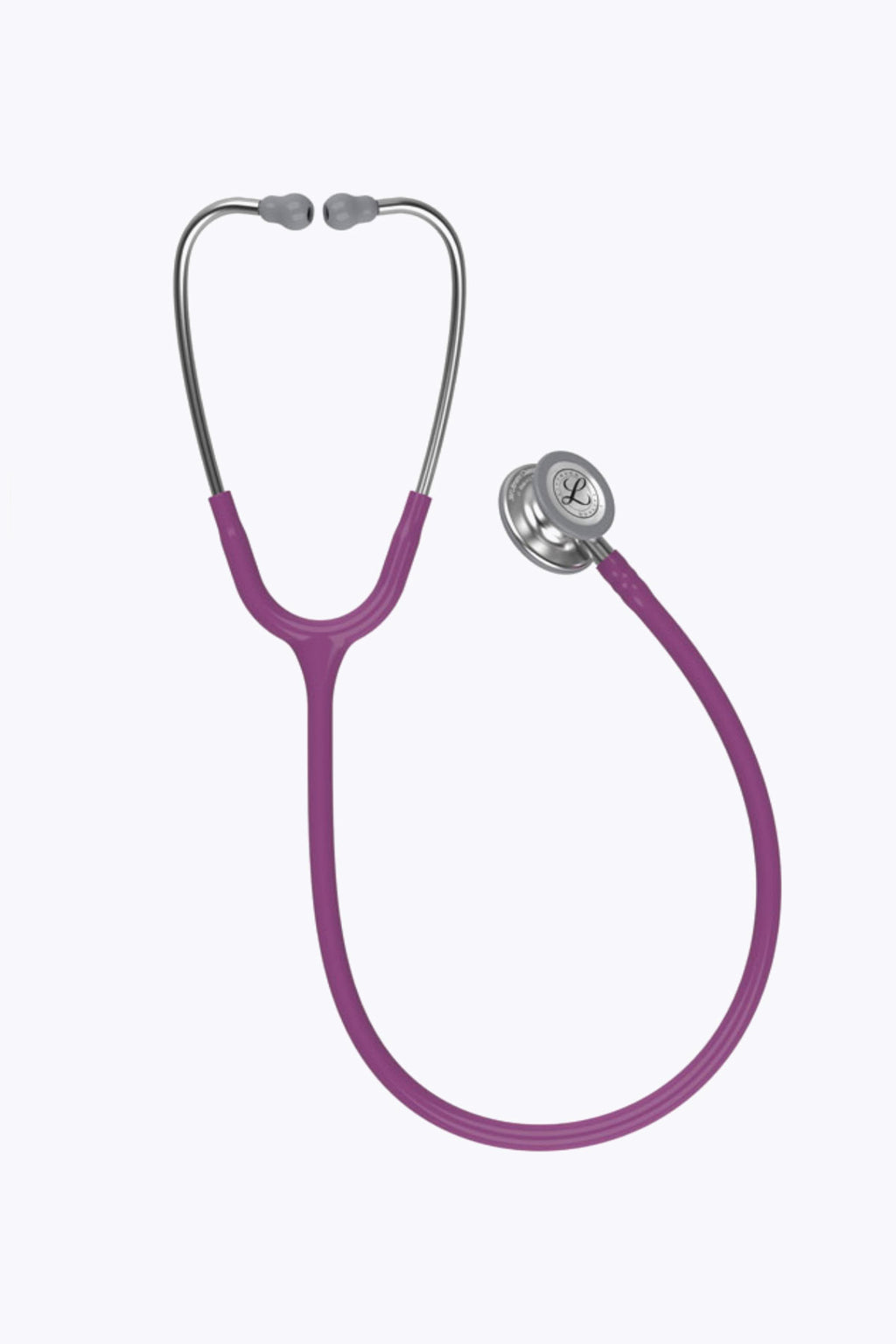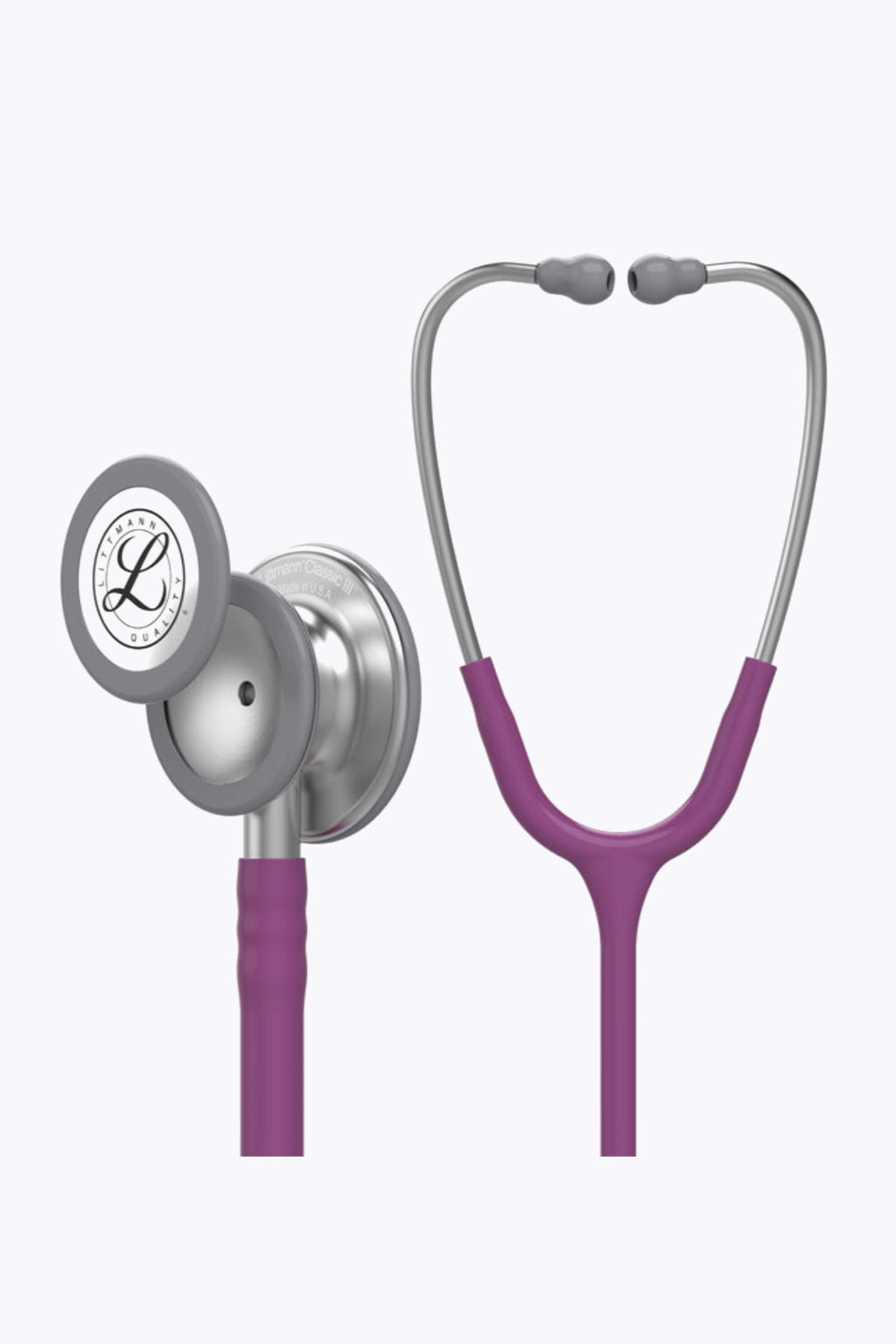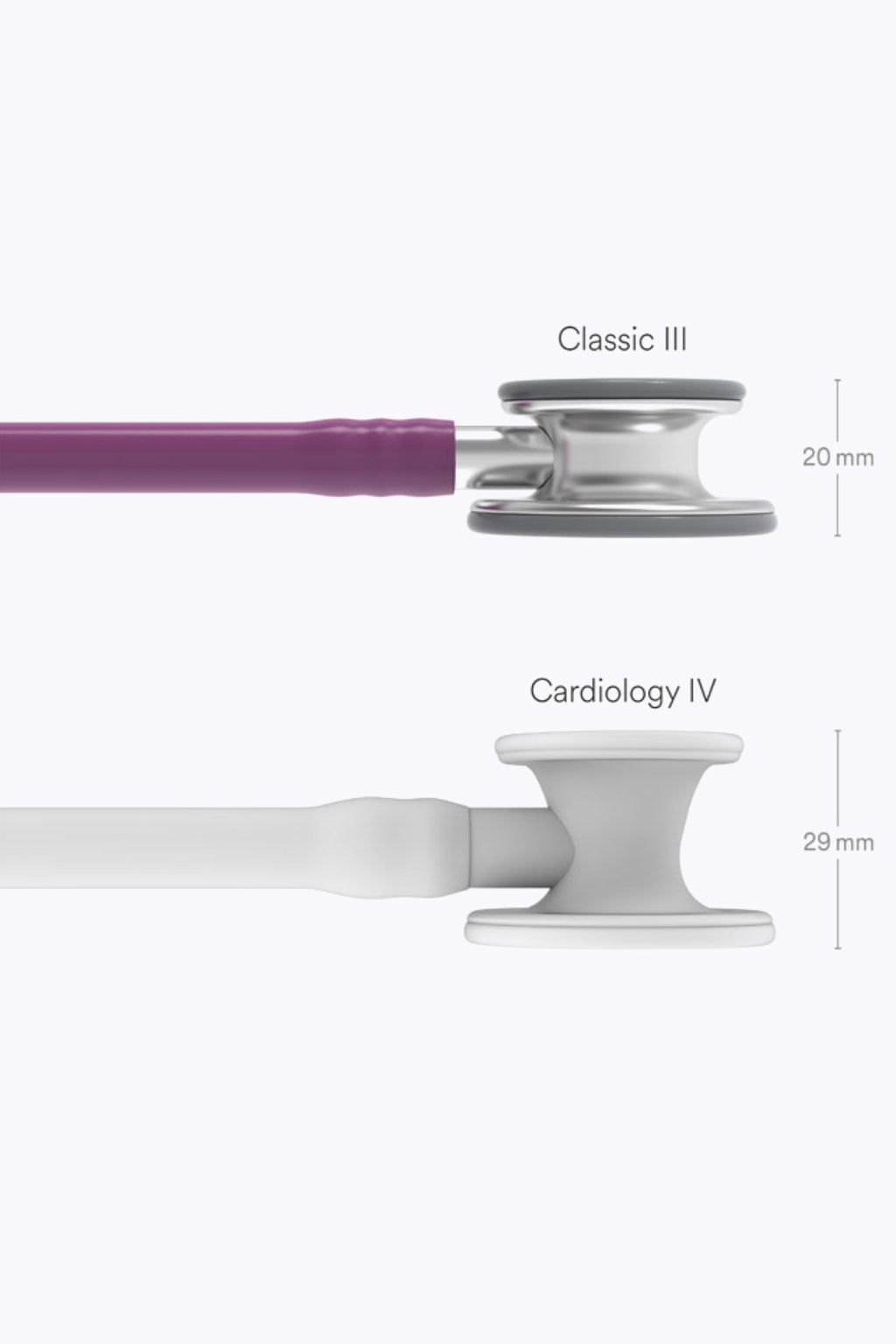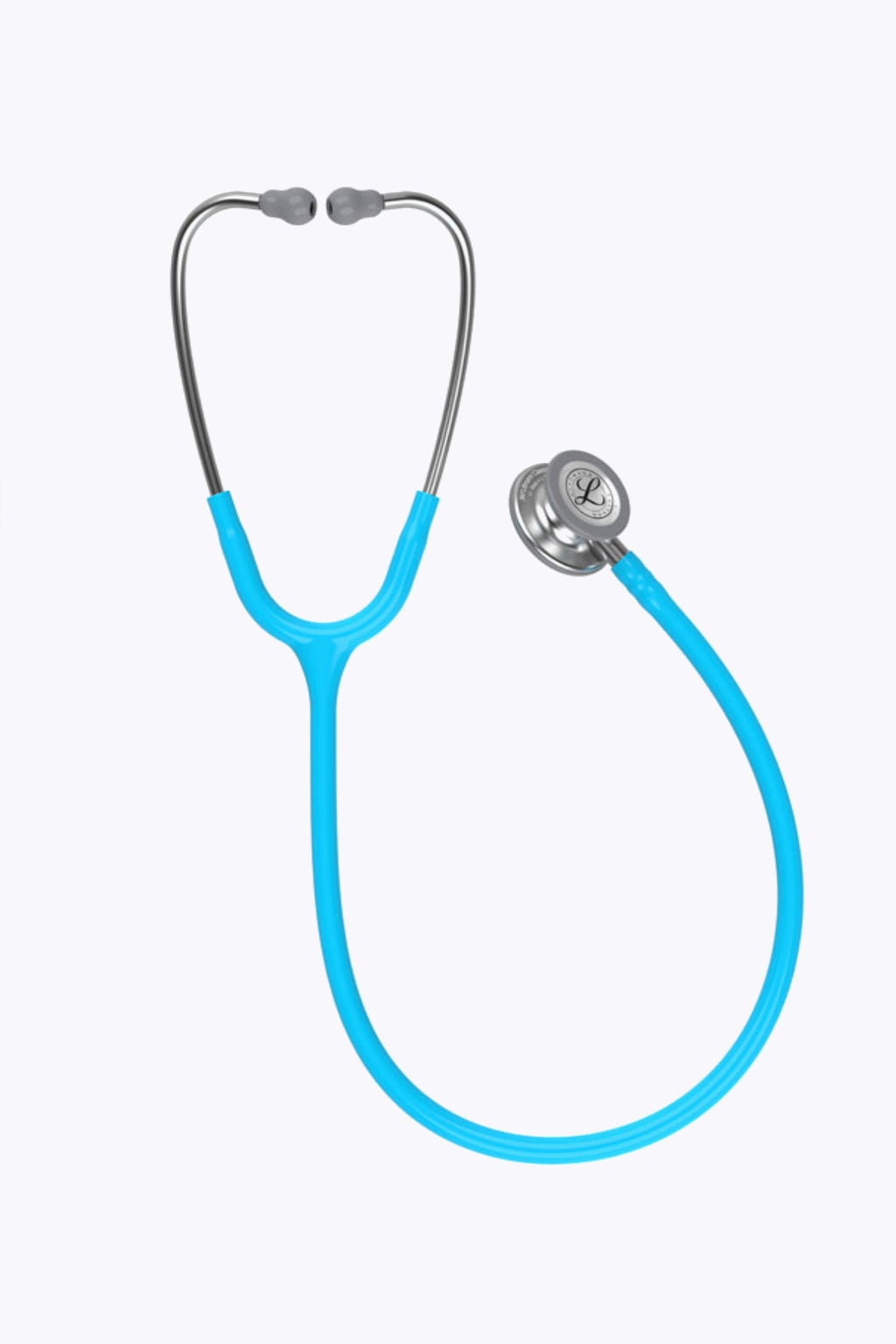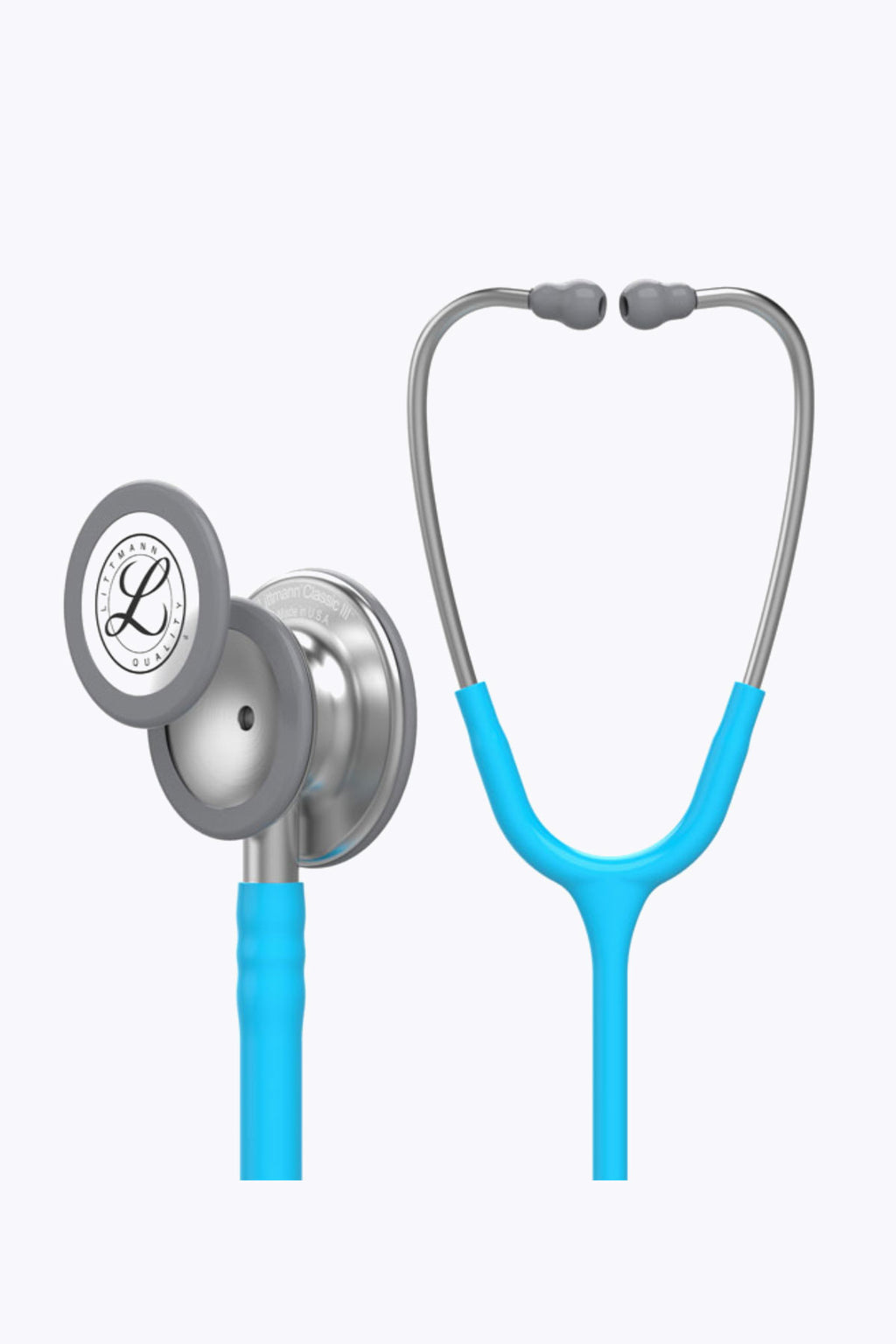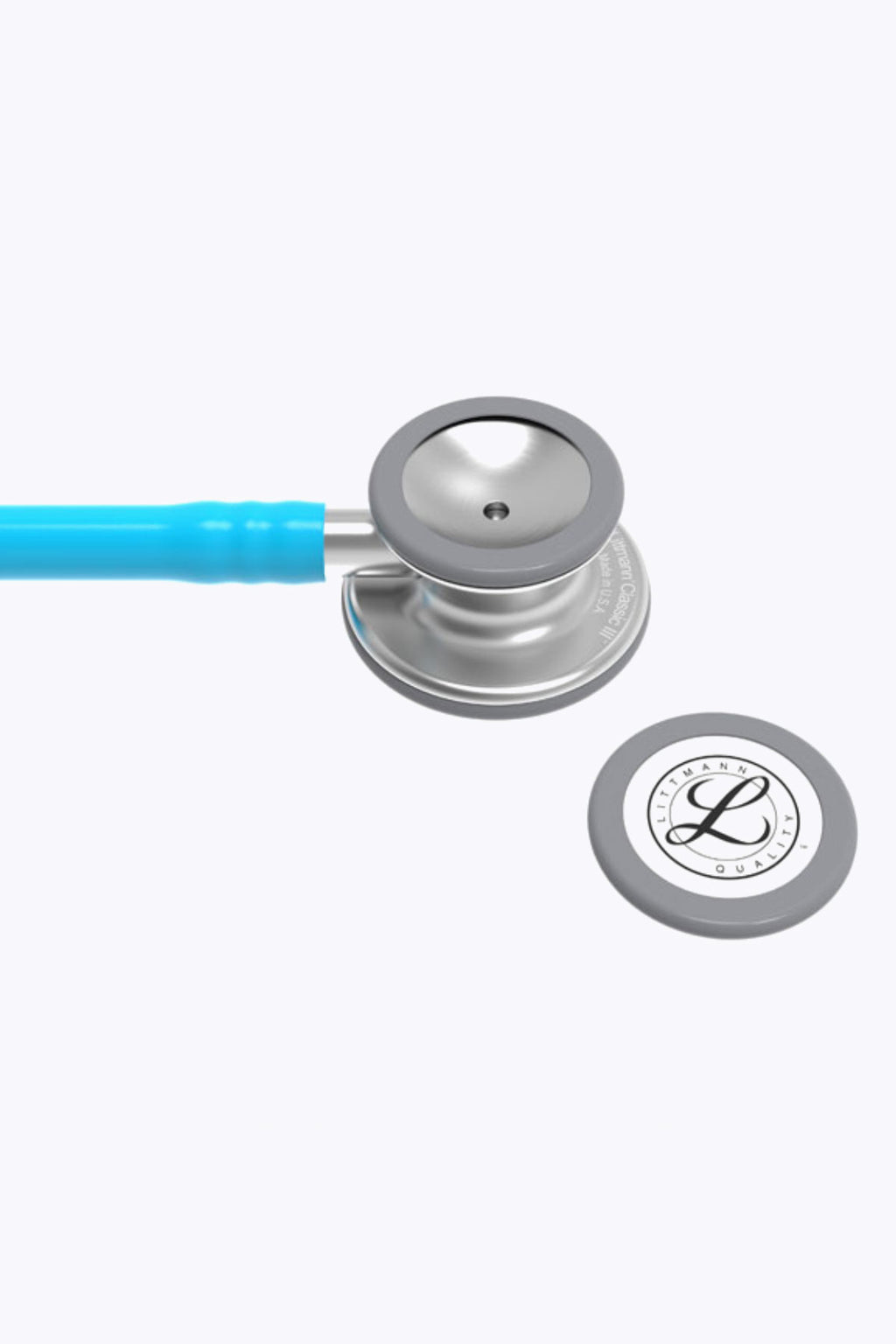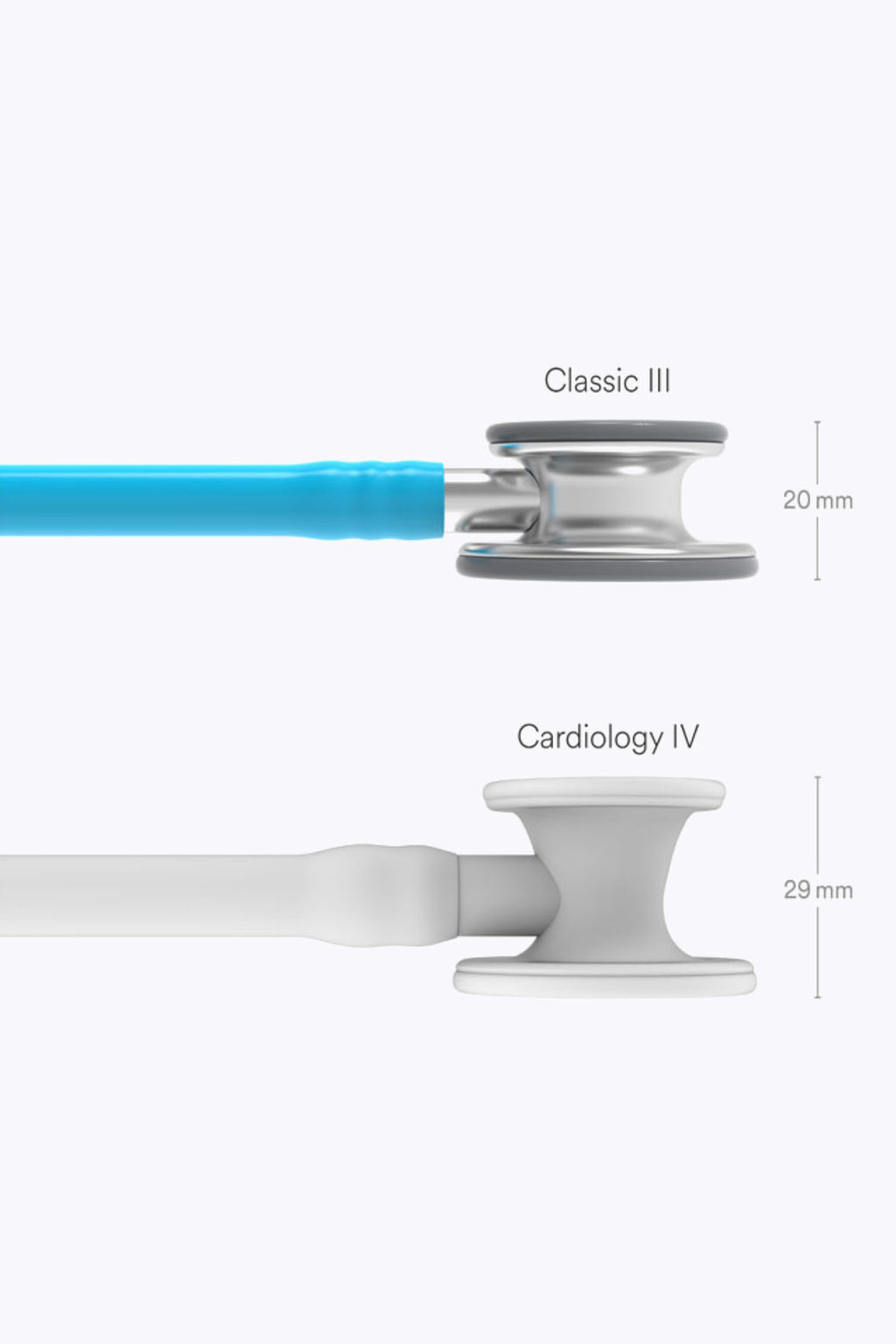 product details
Littmann Classic III stethoscope comes with a two-sided chestpiece, dual tunable diaphragms, and improved tubing.
Double-sided, dual diaphragm chestpiece for both adult and pediatric assessment.
Single-piece diaphragm instead of separate diaphragm/rim making it easier to attach and easier to clean due to the smooth unbroken surface
Next-generation tubing gives even longer tube life with improved resistance to skin oils, alcohol and staining
High acoustic sensitivity when performing general physical assessment.
Larger ear tubes on the anatomically designed headset comfortably positioned for better sound transfer.
Easy adjustment by simply squeezing or pulling apart the eartubes
Used as a diagnostic aid as part of the physical assessment of a patient
5 year warranty includes free repair on any manufacturing or material defects
Littmann performance rating of 7 out of 10.
We Are Proudly Canadian
Providing great quality uniforms to busy professionals, along with outstanding customer service. Our individualized care will ensure that you will receive the attention you need, whether you are a new customer or have been with us for years.