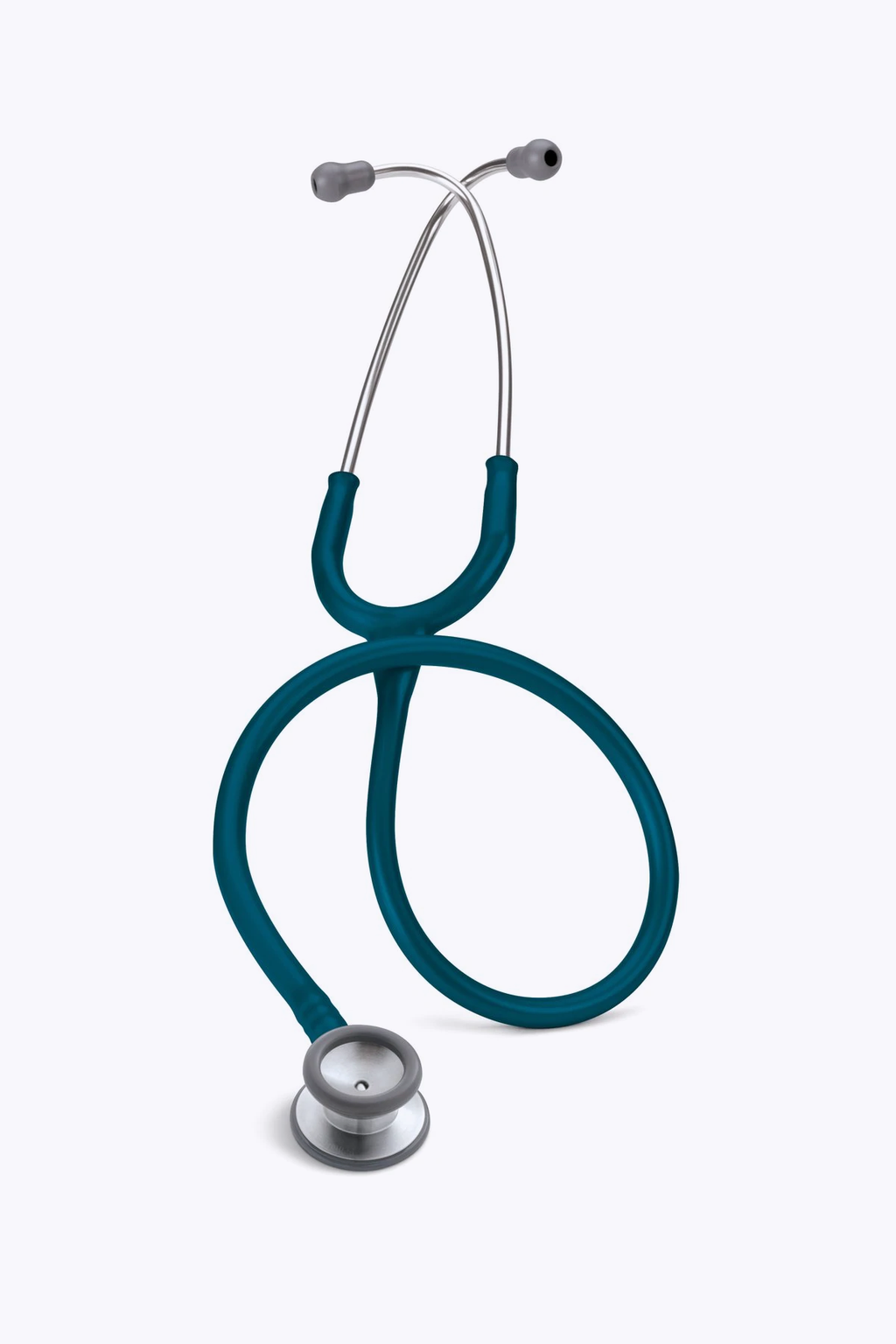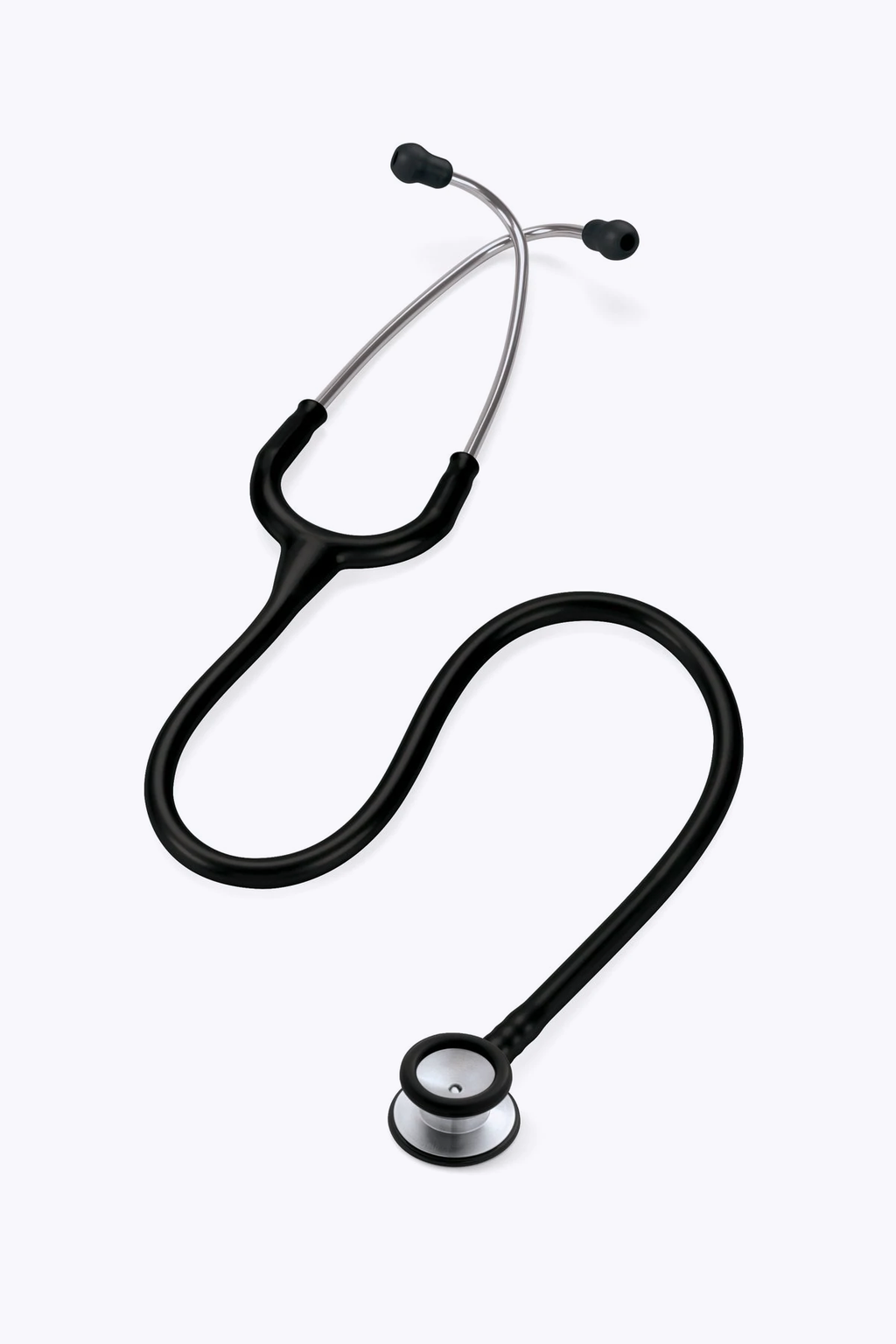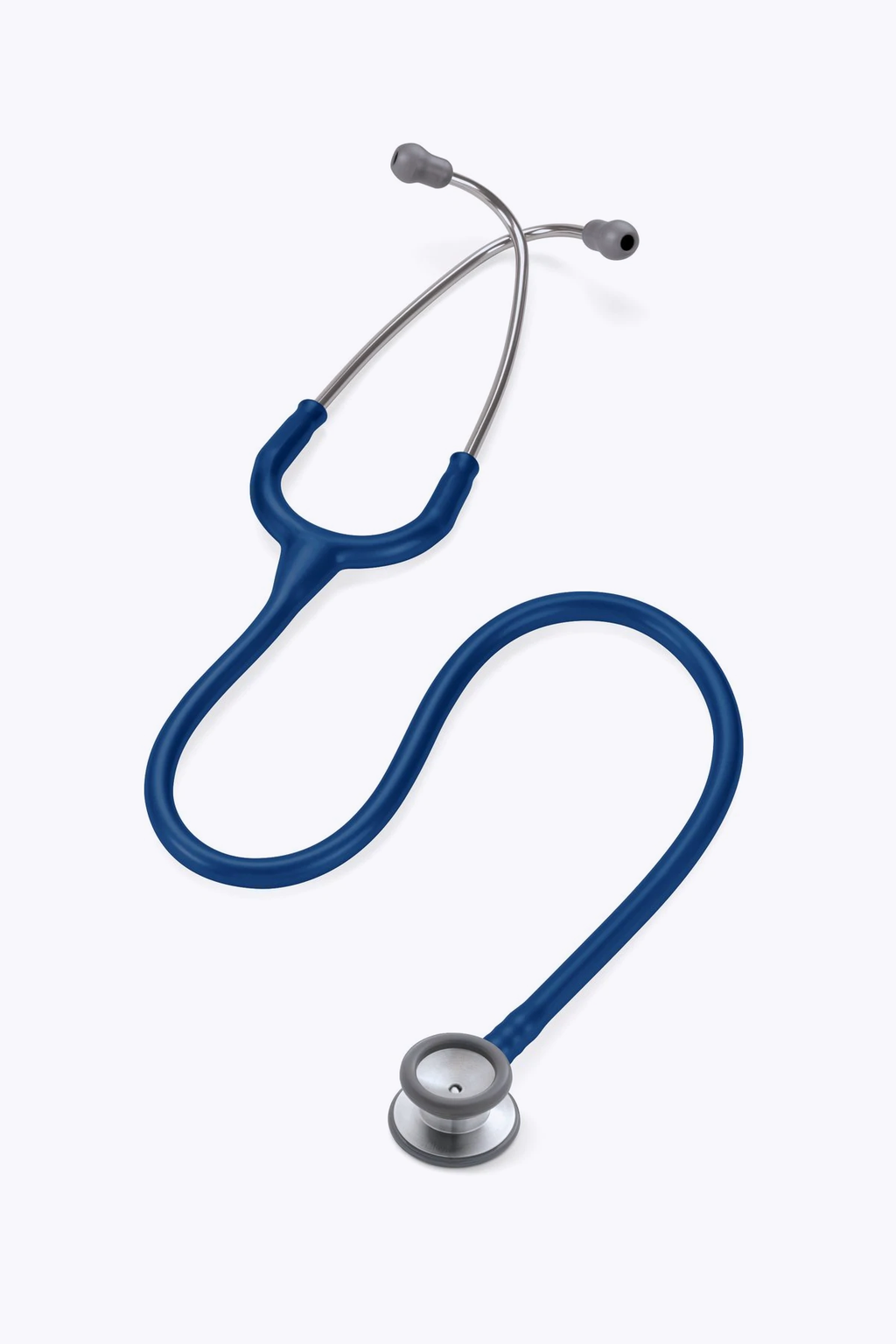 product details
All the quality of the 'industry standard' Classic II SE but with a child sized chestpiece - larger than the 'infant' but smaller than the standard Classic II SE - featuring both a standard bell on one side and a diaphragm on the other.
Miniature chestpiece uniquely designed for paediatric/petite patients and hard to reach areas.
Have the option of a 3.3cm standard diaphragm or a 2.5cm traditional open bell thanks to the double-sided chestpiece.
Improve patient comfort with a rubber non-chill rim and diaphragm.
Experience optimal sound transmission from the comfortably positioned, anatomically designed headset.
Comfortable Snap-Tight soft seal eartips reduce ambient noise.
Latex free tubing and durable headset reliably withstands one million flexes.
Choose from Littmann's wide range of bright tubing colours and finishes to compliment your personal style.
Used as a key diagnostic aid during the physical assessments of young patients.
Free repair on any manufacturing or material defects included in the 3 year warranty.
7 out of 10 Littmann performance rating.
Stainless Steel Finishing
Physical Assessment, Diagnosis
Users can use : General Practitioners, Child Specialists
Littmann Classic III Pediatric Stethoscope
We Are Proudly Canadian
Providing great quality uniforms to busy professionals, along with outstanding customer service. Our individualized care will ensure that you will receive the attention you need, whether you are a new customer or have been with us for years.