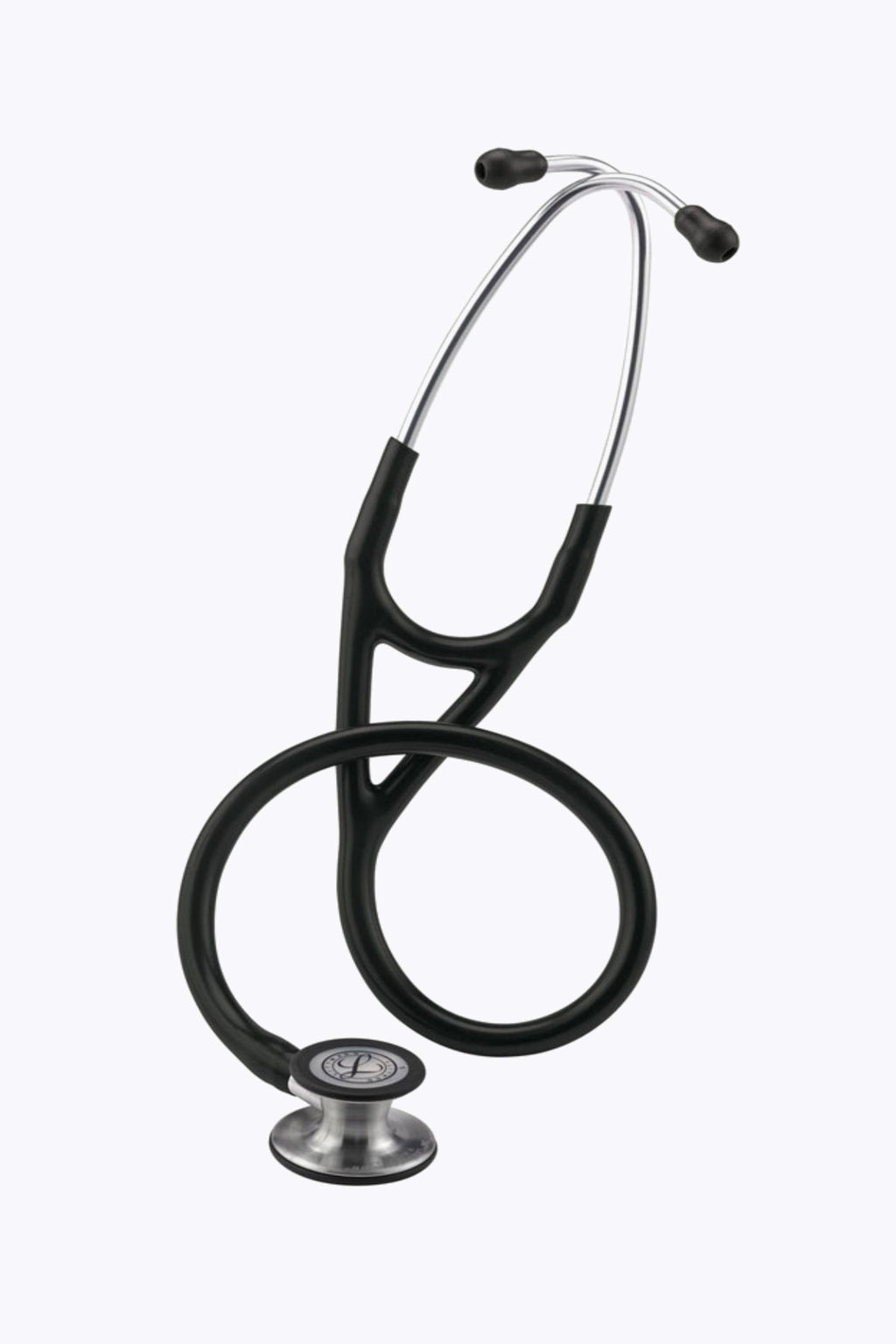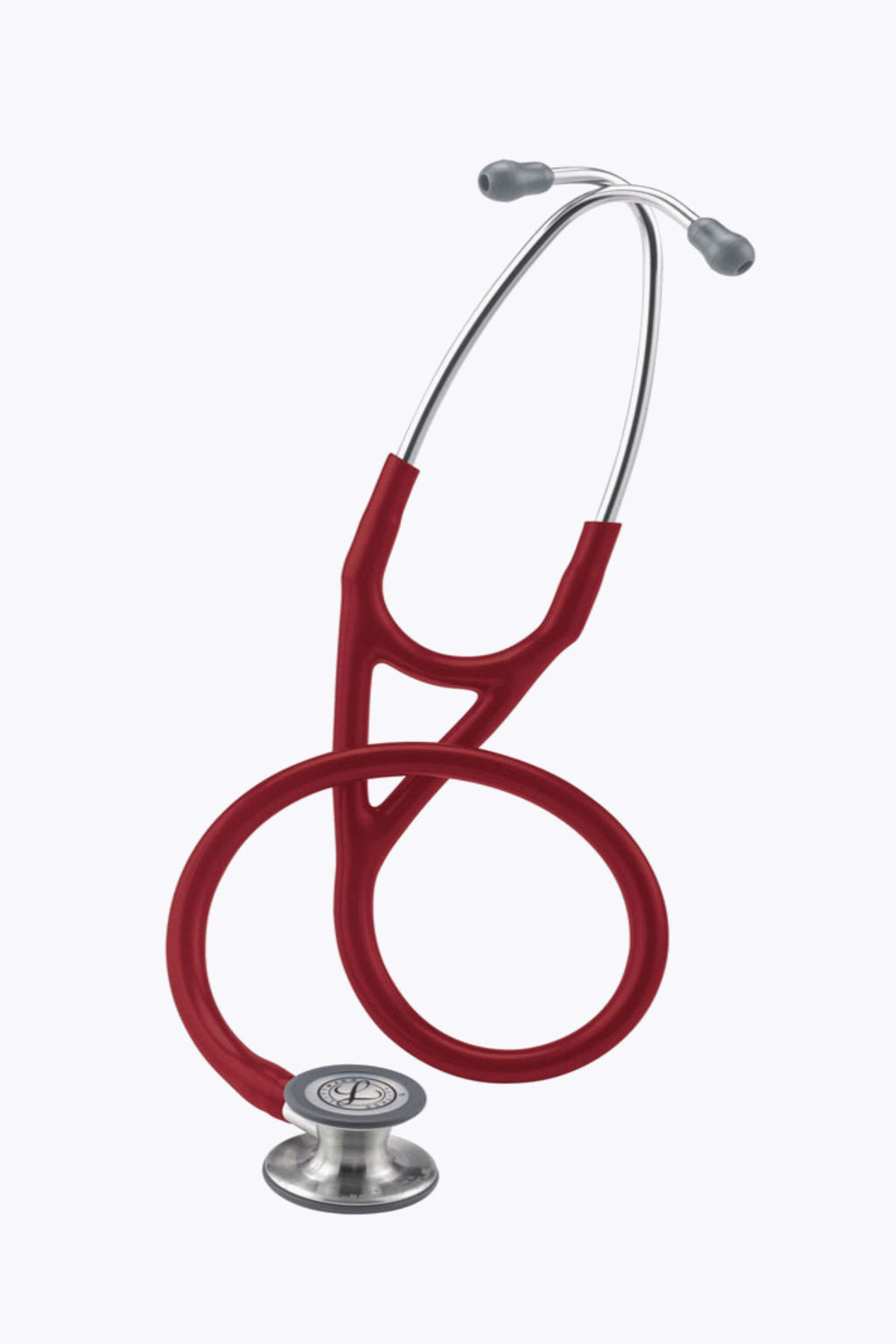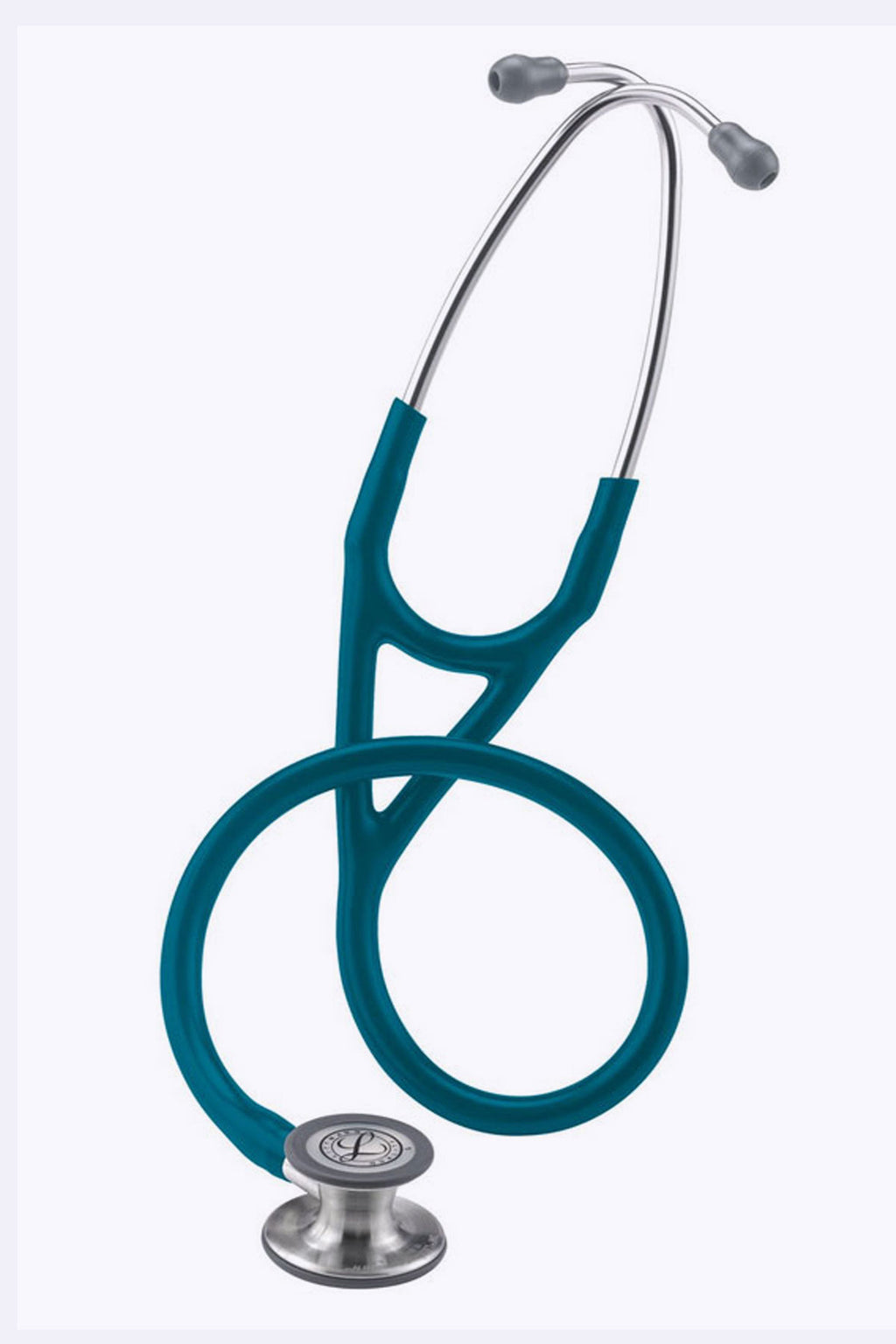 product details
The brand new Cardiology IV stethoscope from 3M Littmann. The Cardiology IV stethoscope encompasses a redesign from the ground up featuring a brand new stainless steel chestpiece.
The very latest in the standard for dual head cardiology technology..
Improved high frequency acoustics – the all new design allowing greater access to high frequency heart sounds.
Unique diaphragm designs – newly designed, fully optimised, adult and pediatric diaphragm offer a full range of auscultation sounds..
Next generation long life tubing for greater longevity with a double lumen (two tubes in one) design to minimise external friction sounds.
100% latex free construction – for increased patient comfort, durability and lifespan.
Single piece diaphragm technology – easier to clean than ever before providing greater infection control properties.
7 year warranty – class leading 7 year guarantee from date of purchase.
Spare parts kit included – spare small soft sealing eartips, large firm grey eartips, and non chill bell sleeve are included as standard.
3M's 'Tunable Technology' lets you easily switch from low to high frequency sounds by switching from light to firm pressure.
For maximum versatility the reverse side is also easily transformed into a traditional open bell with the supplied adapter.
Laser engraving of text and symbols to personalise your scope and avoid theft/loss.
Anatomically designed headset comfortably positioned for optimal sound transmission.
Comfortable Snap-Tight soft seal eartips create an excellent acoustic seal to reduce ambient noise.
Double-sided large/small chestpiece for both adult and pediatric assessment.
Littmann performance rating of 9 out of 10.
We Are Proudly Canadian
Providing great quality uniforms to busy professionals, along with outstanding customer service. Our individualized care will ensure that you will receive the attention you need, whether you are a new customer or have been with us for years.