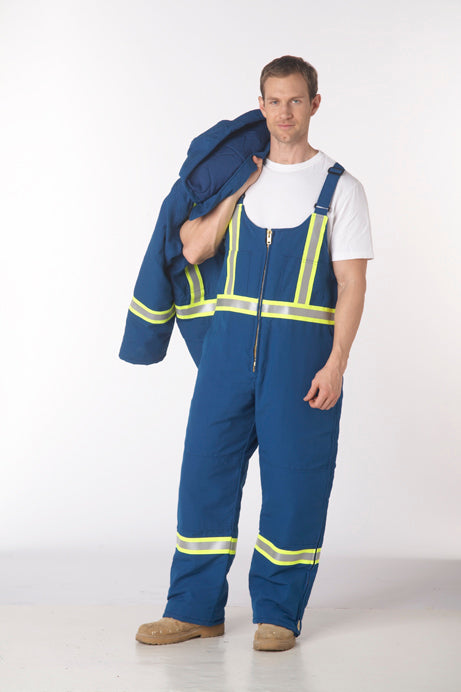 product details
Built-in flame resistance provides outstanding protection as well as being a light weight comfortable garment. 
Shell: 88% Cotton (FR Treated), 12 Nylon - 9oz Water repellant
Lining: 100% Cotton (FR Treated), 10oz lining quilted to 100% FR Modacrylic with Breathable Vapour Barrier
We Are Proudly Canadian
Providing great quality uniforms to busy professionals, along with outstanding customer service. Our individualized care will ensure that you will receive the attention you need, whether you are a new customer or have been with us for years.