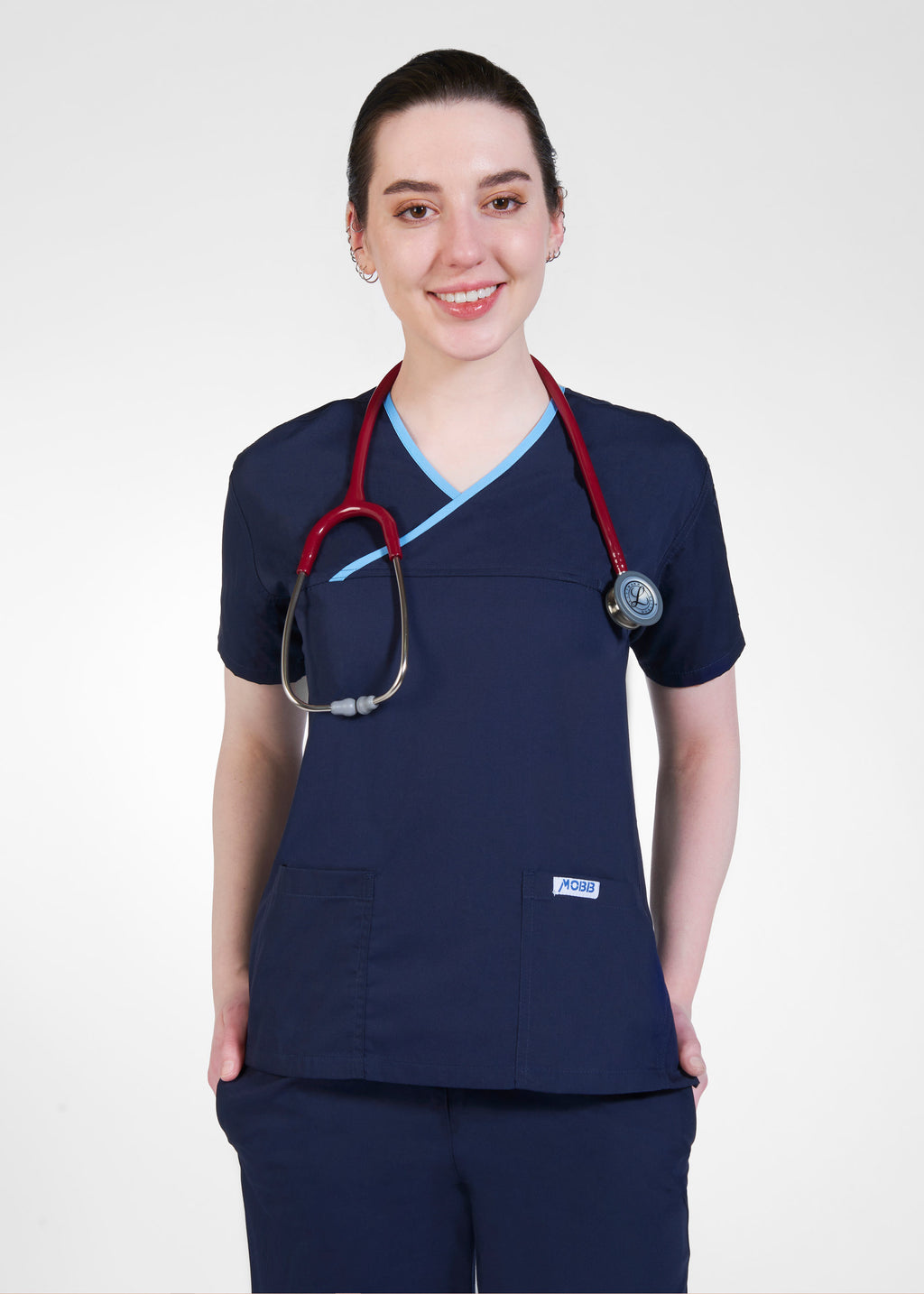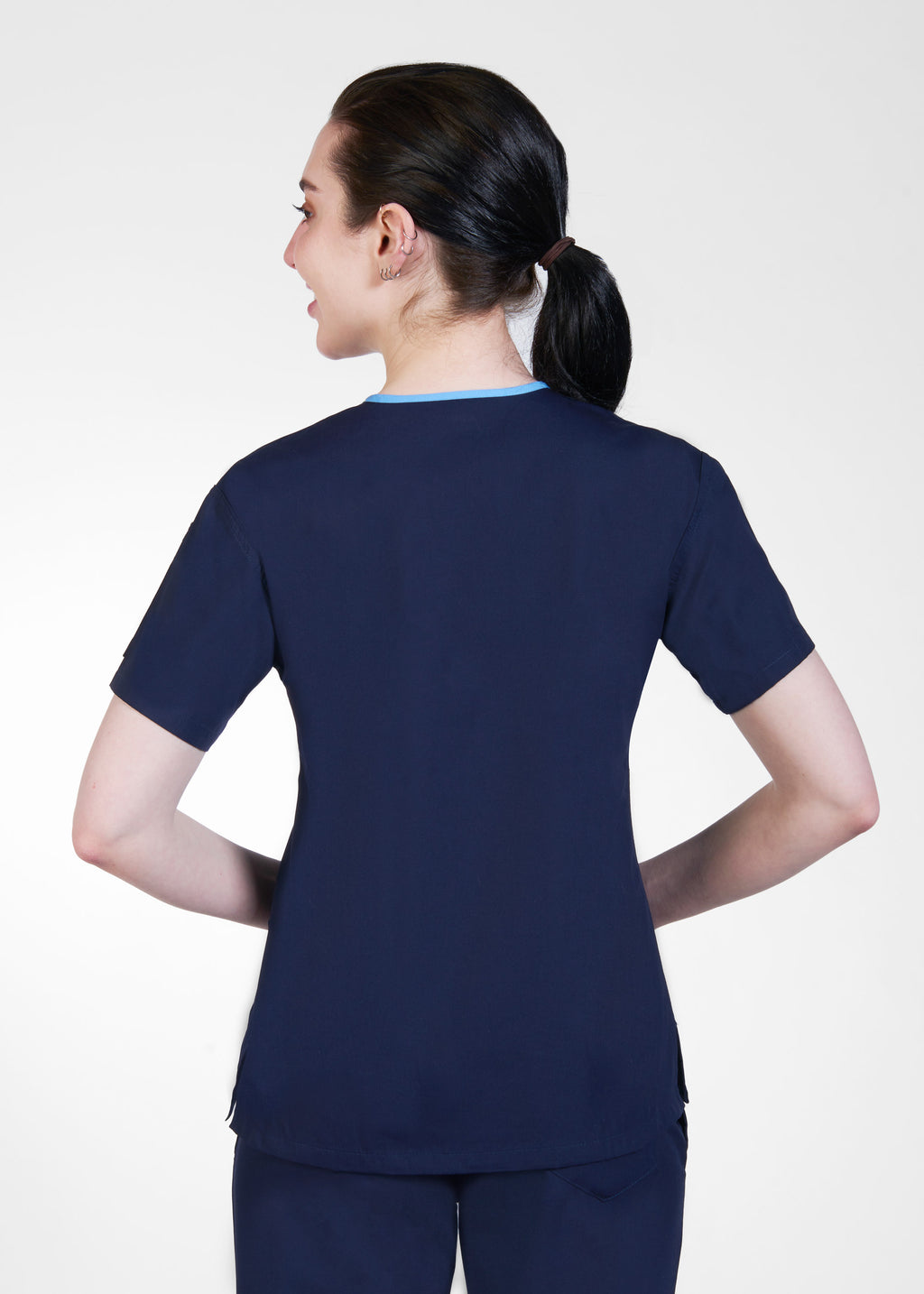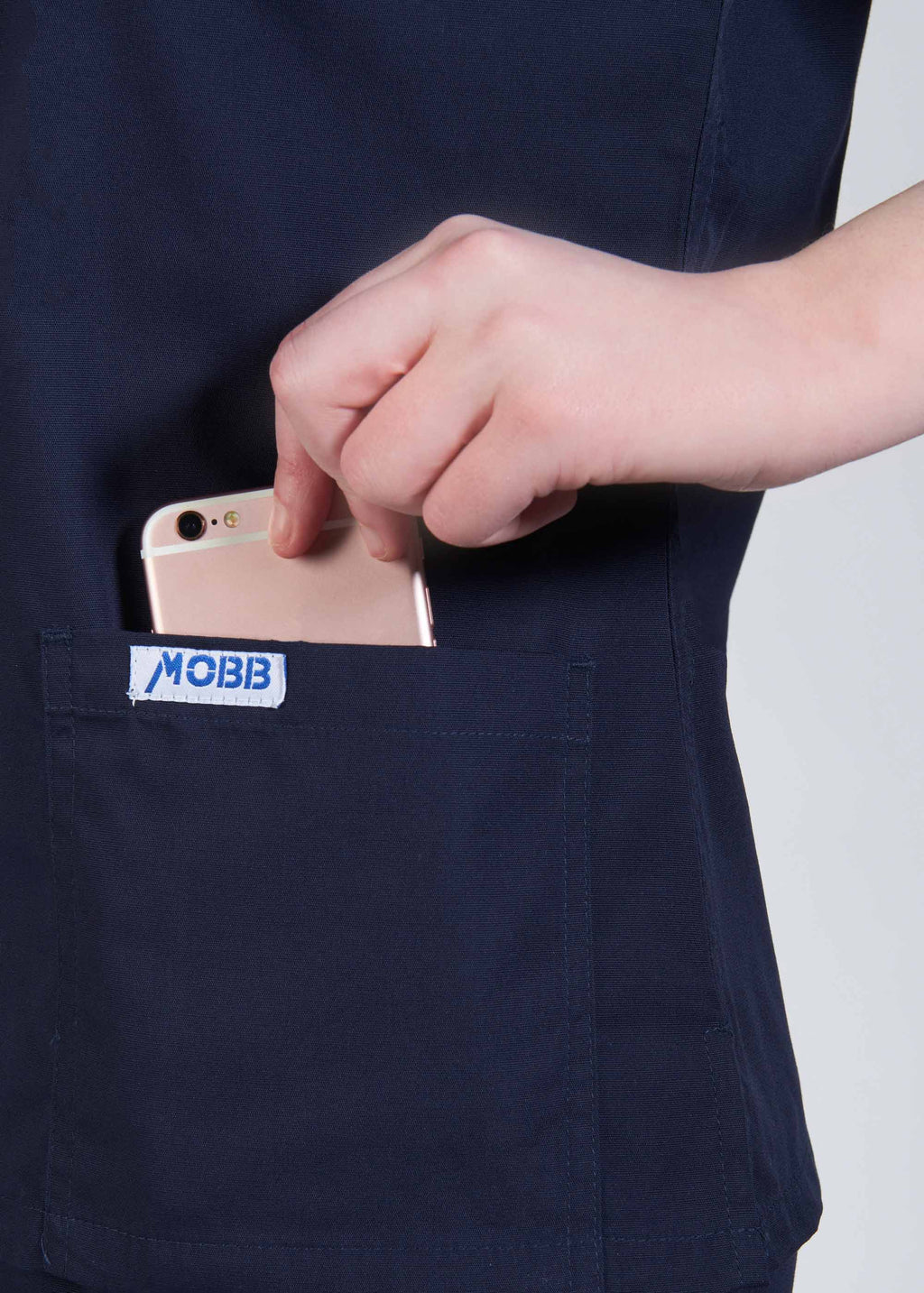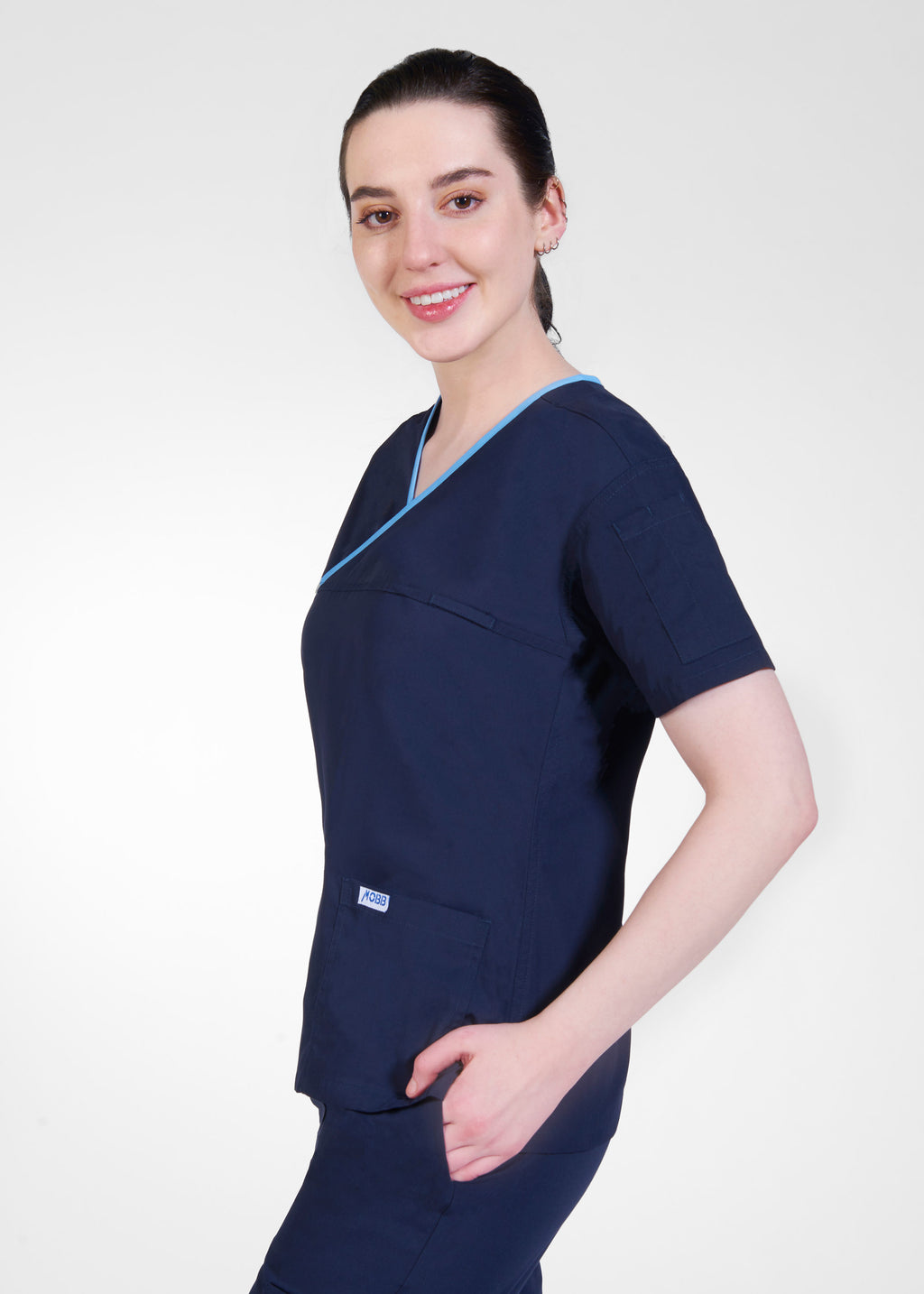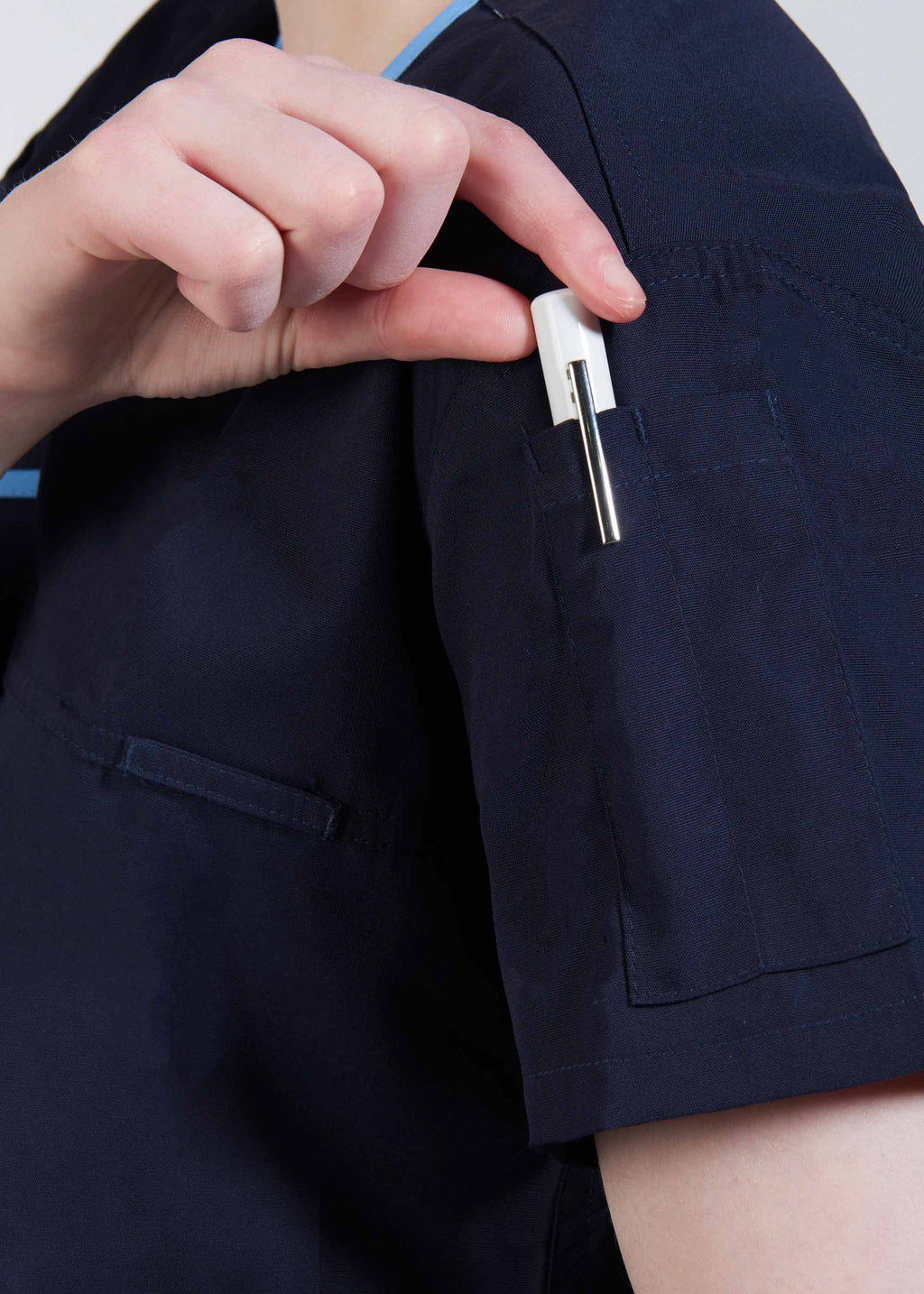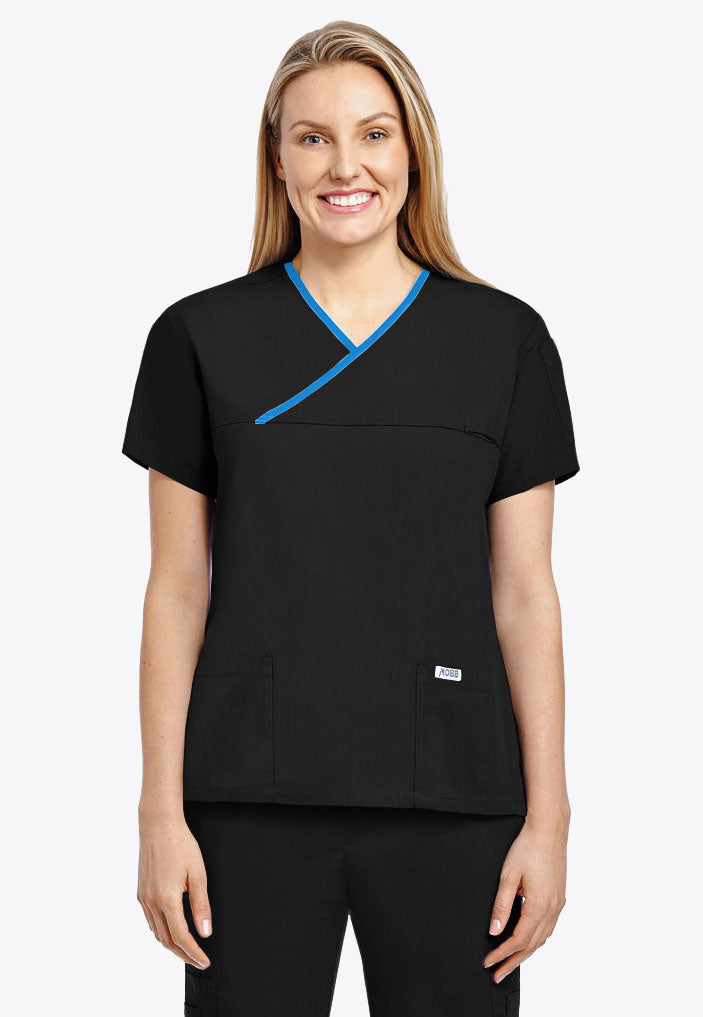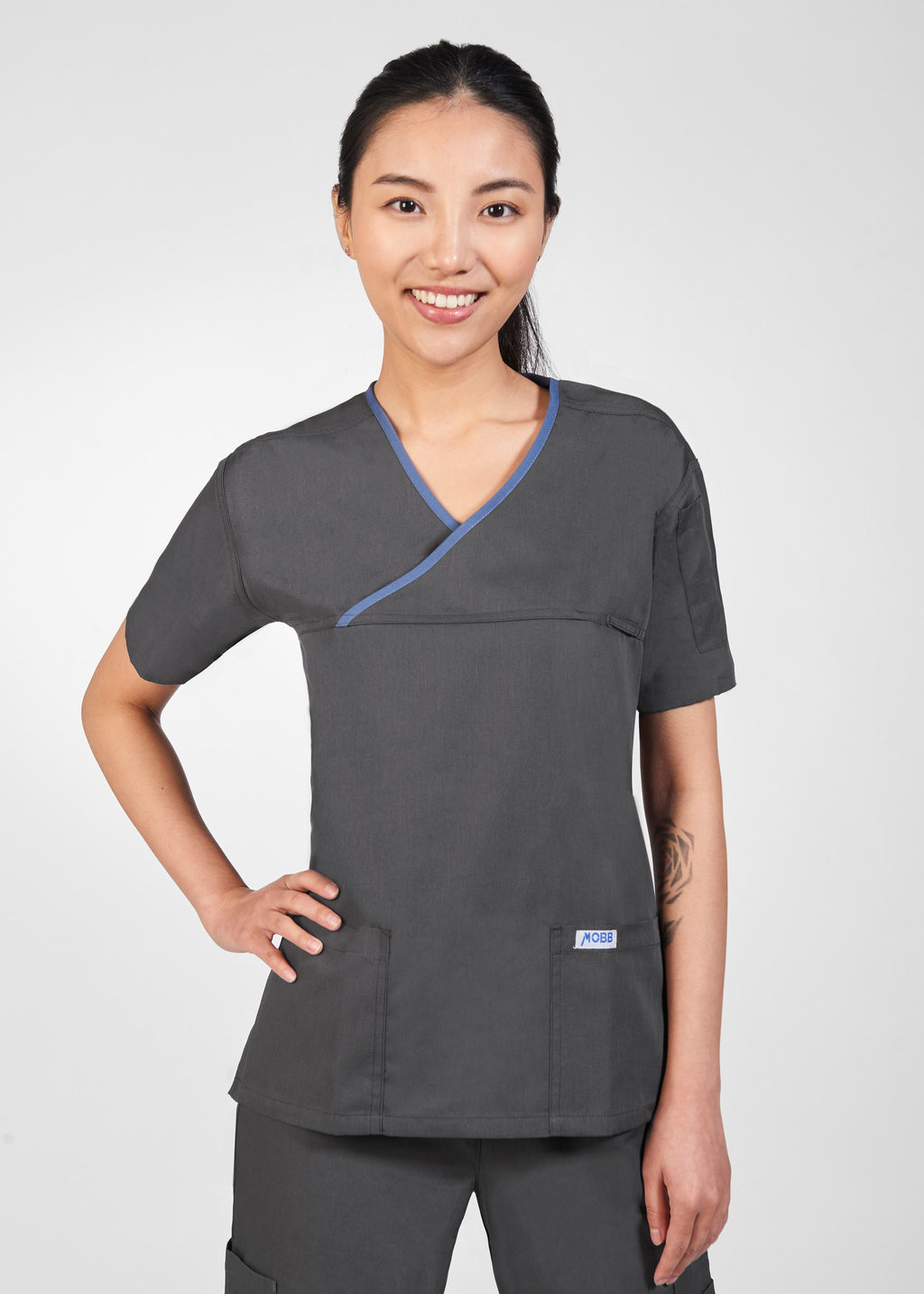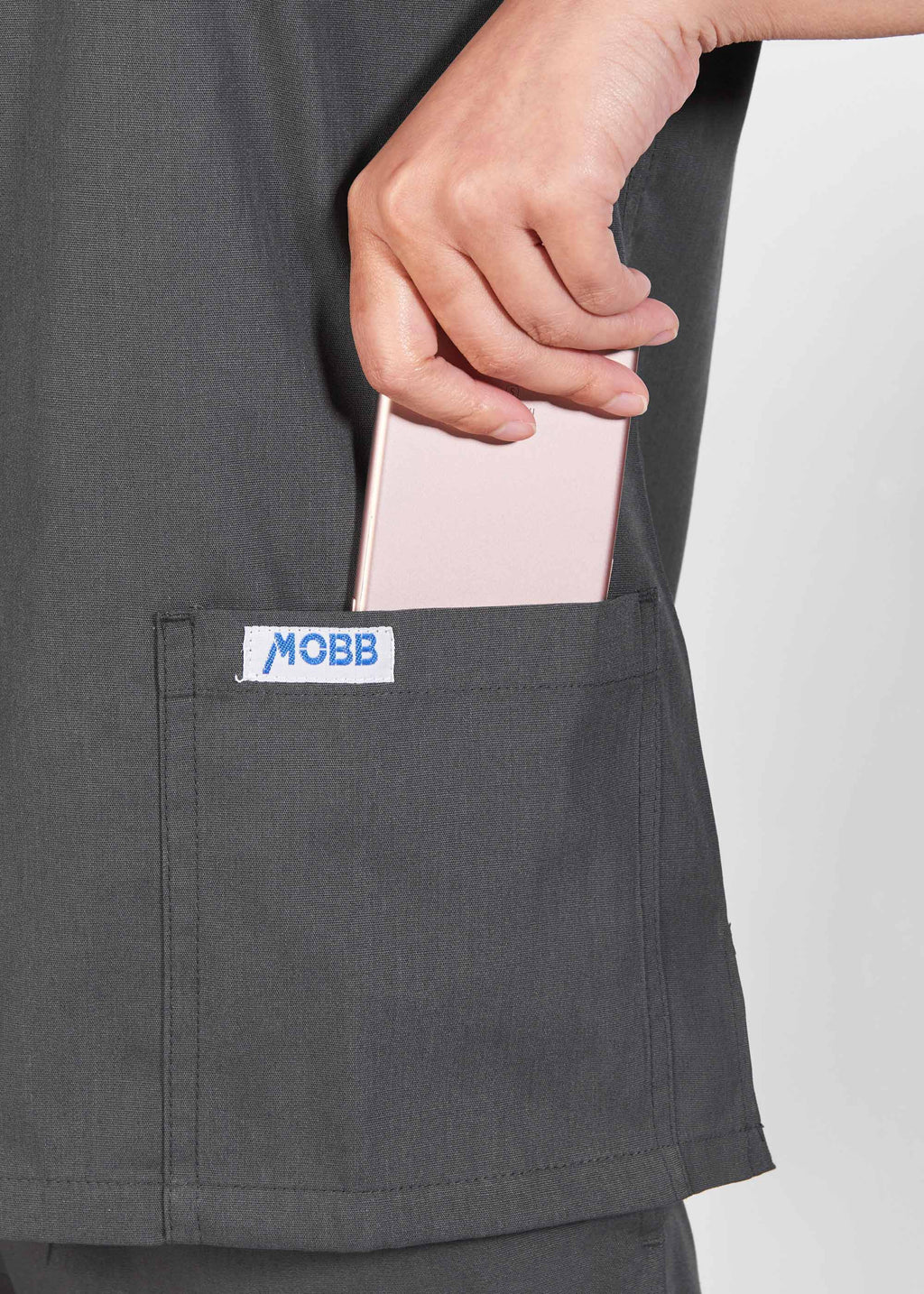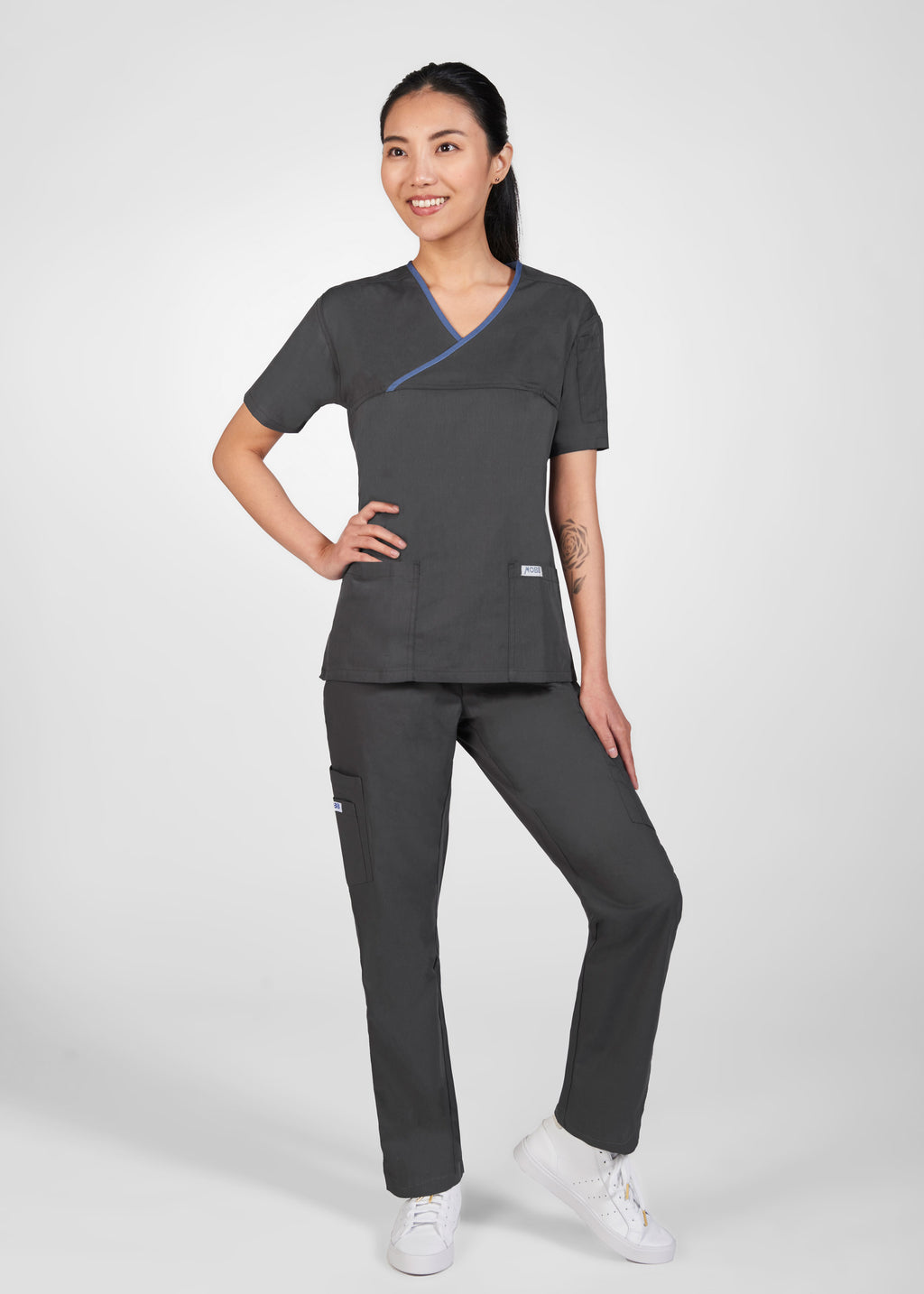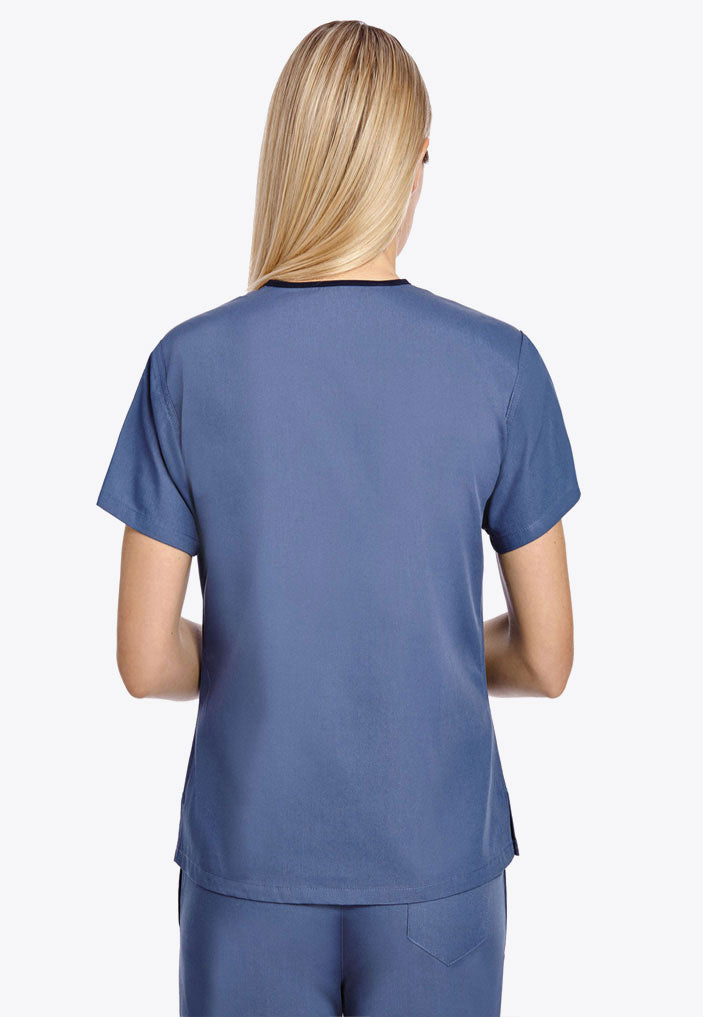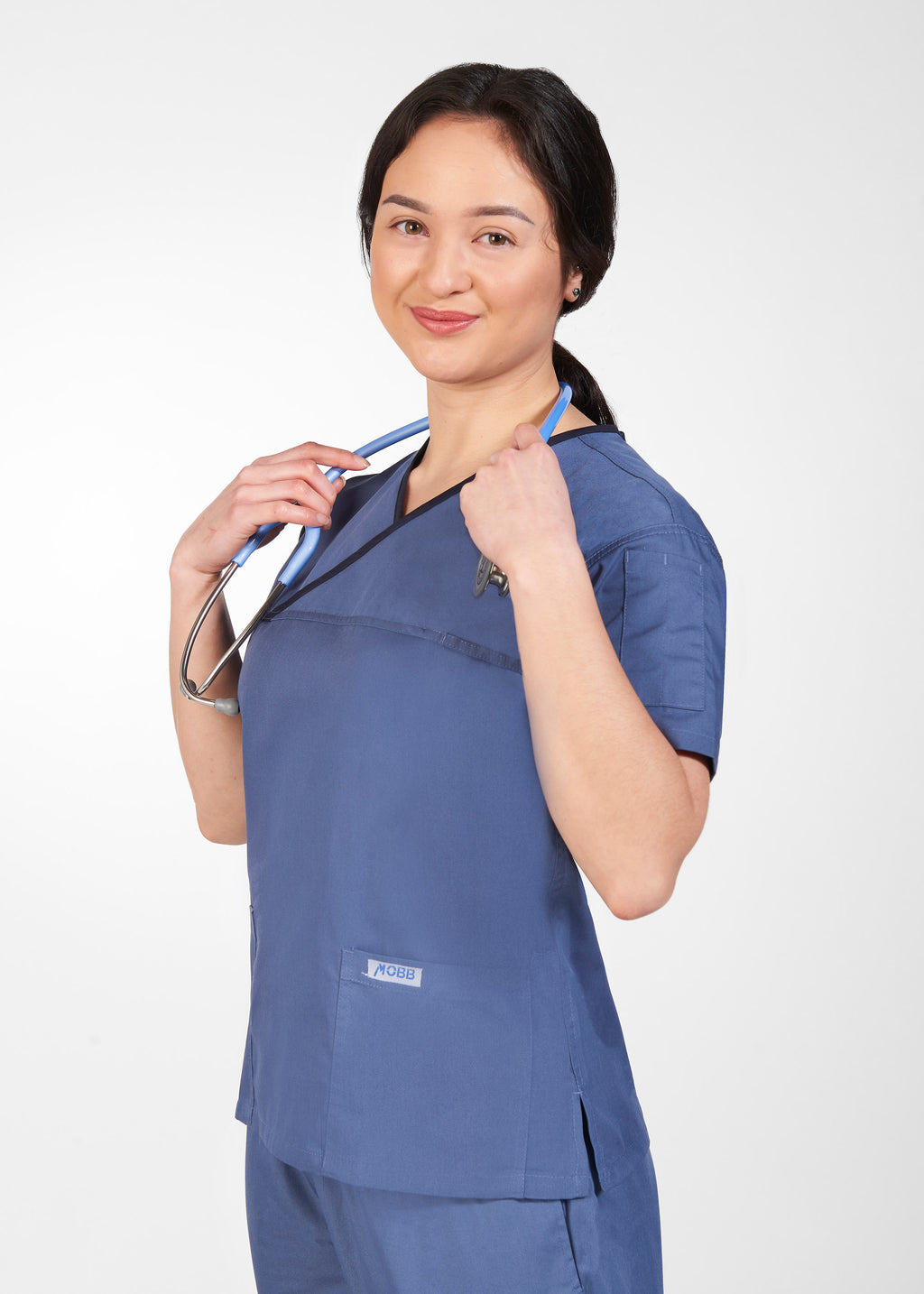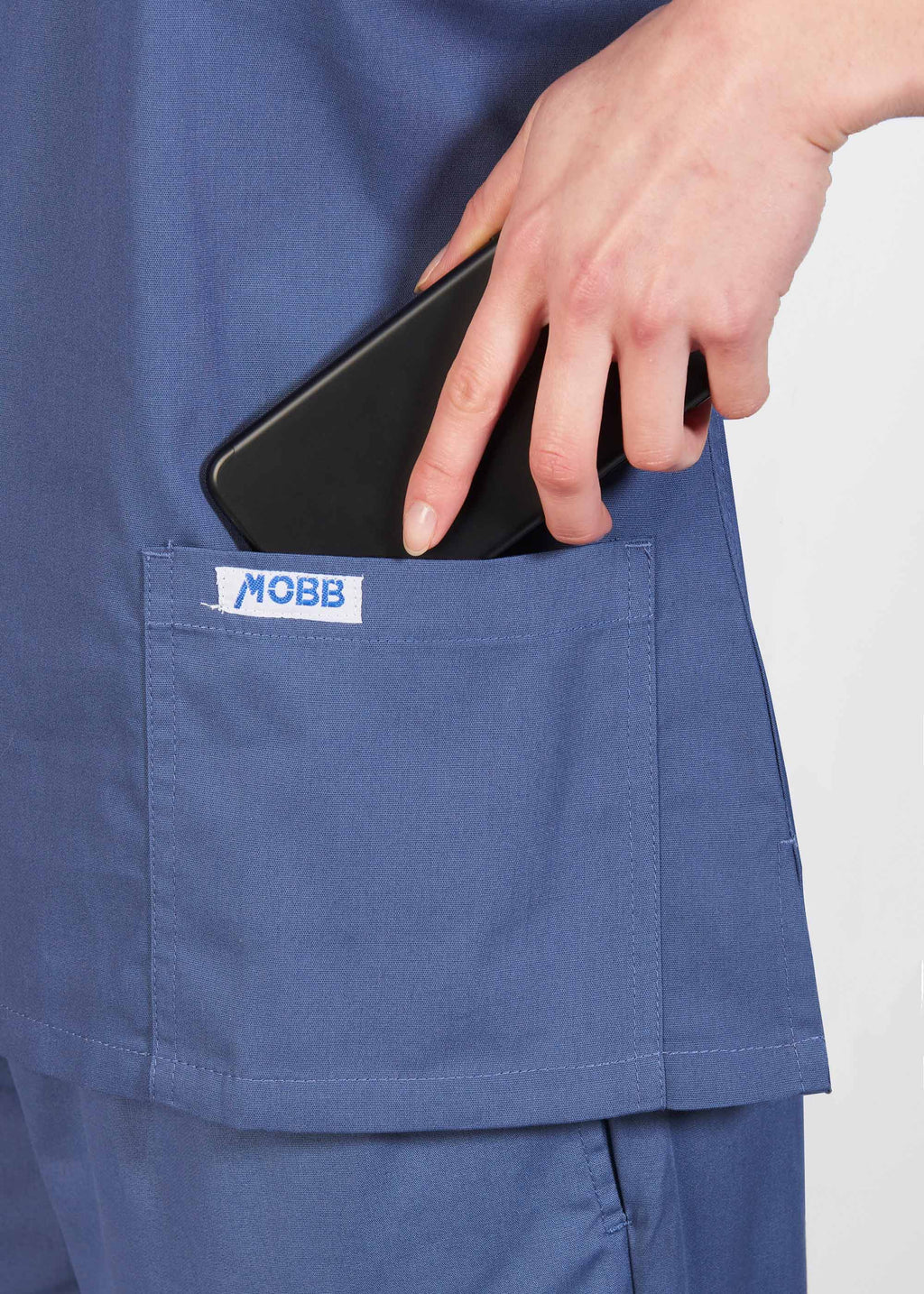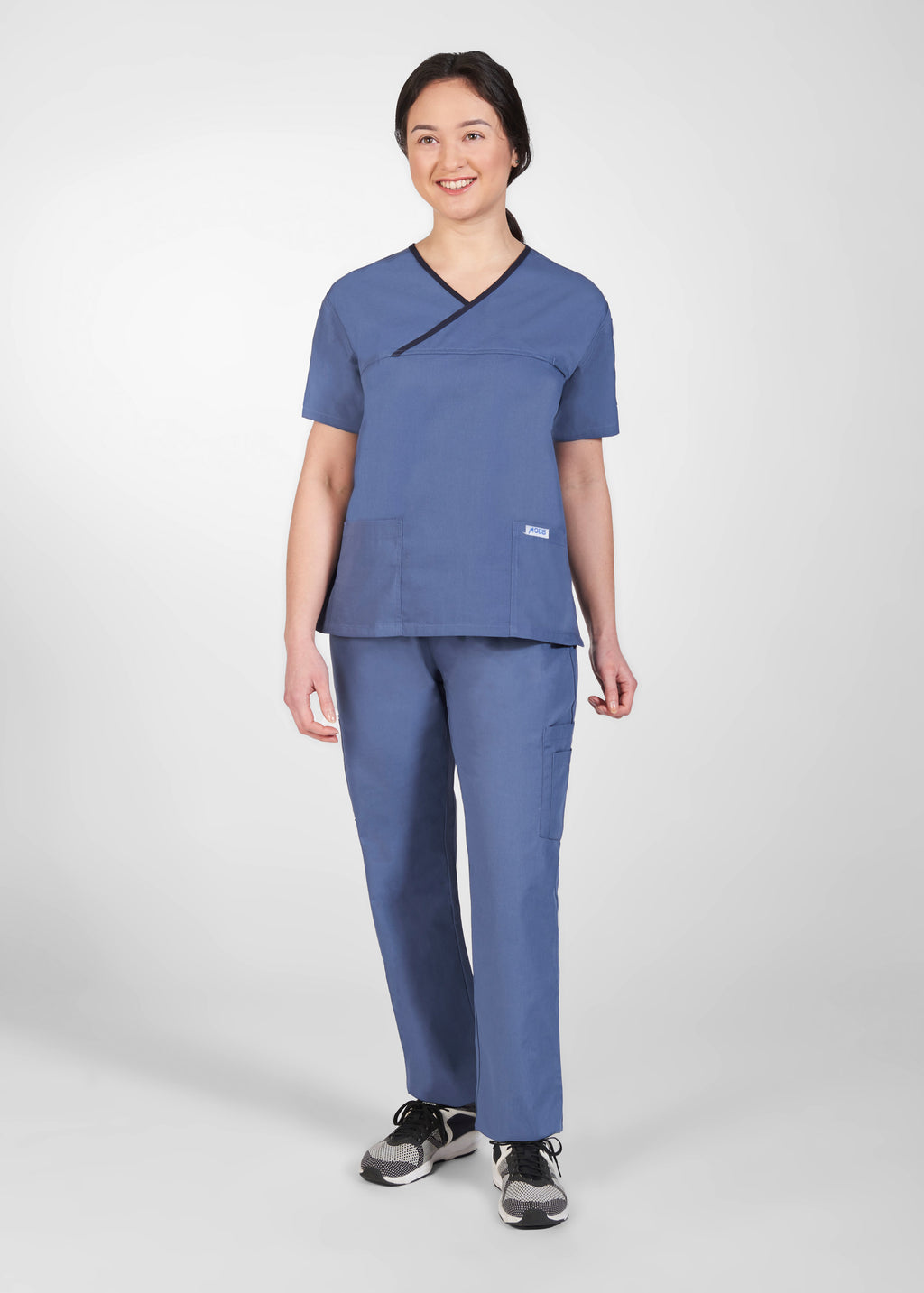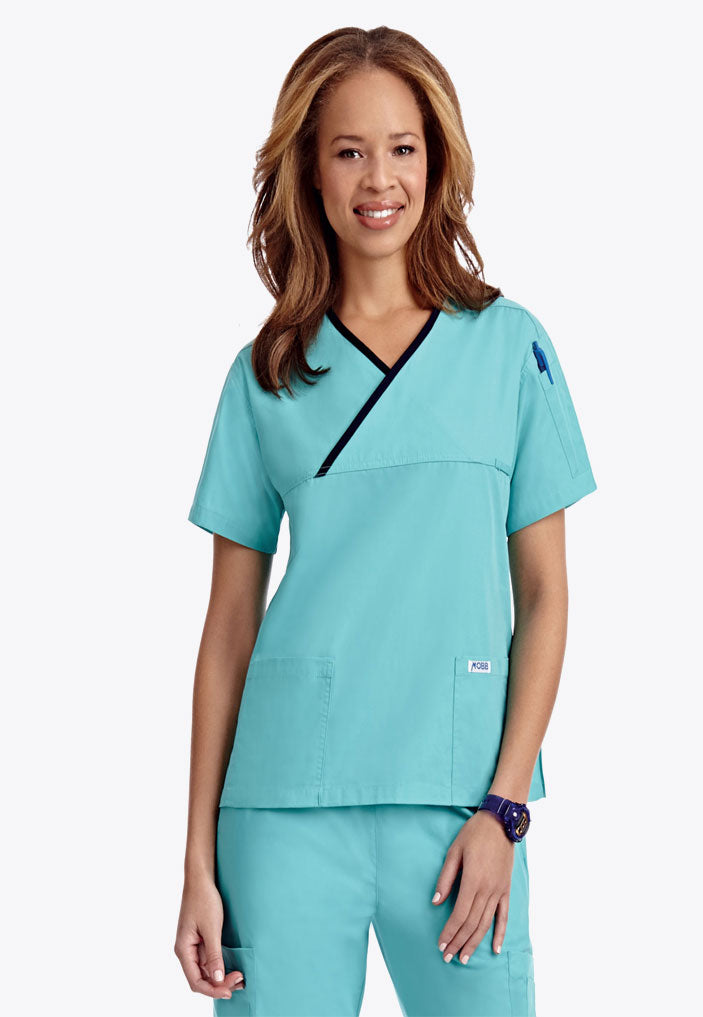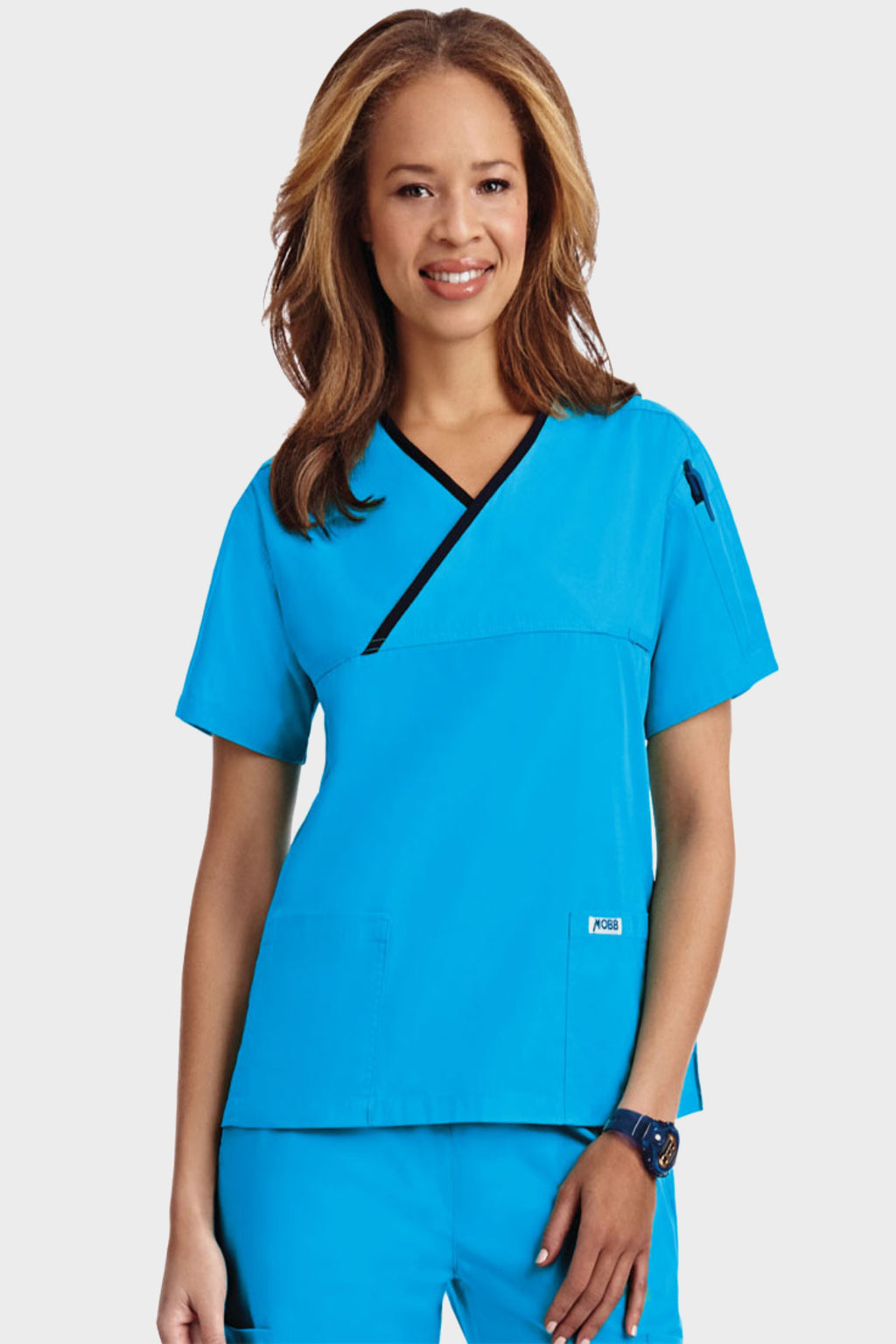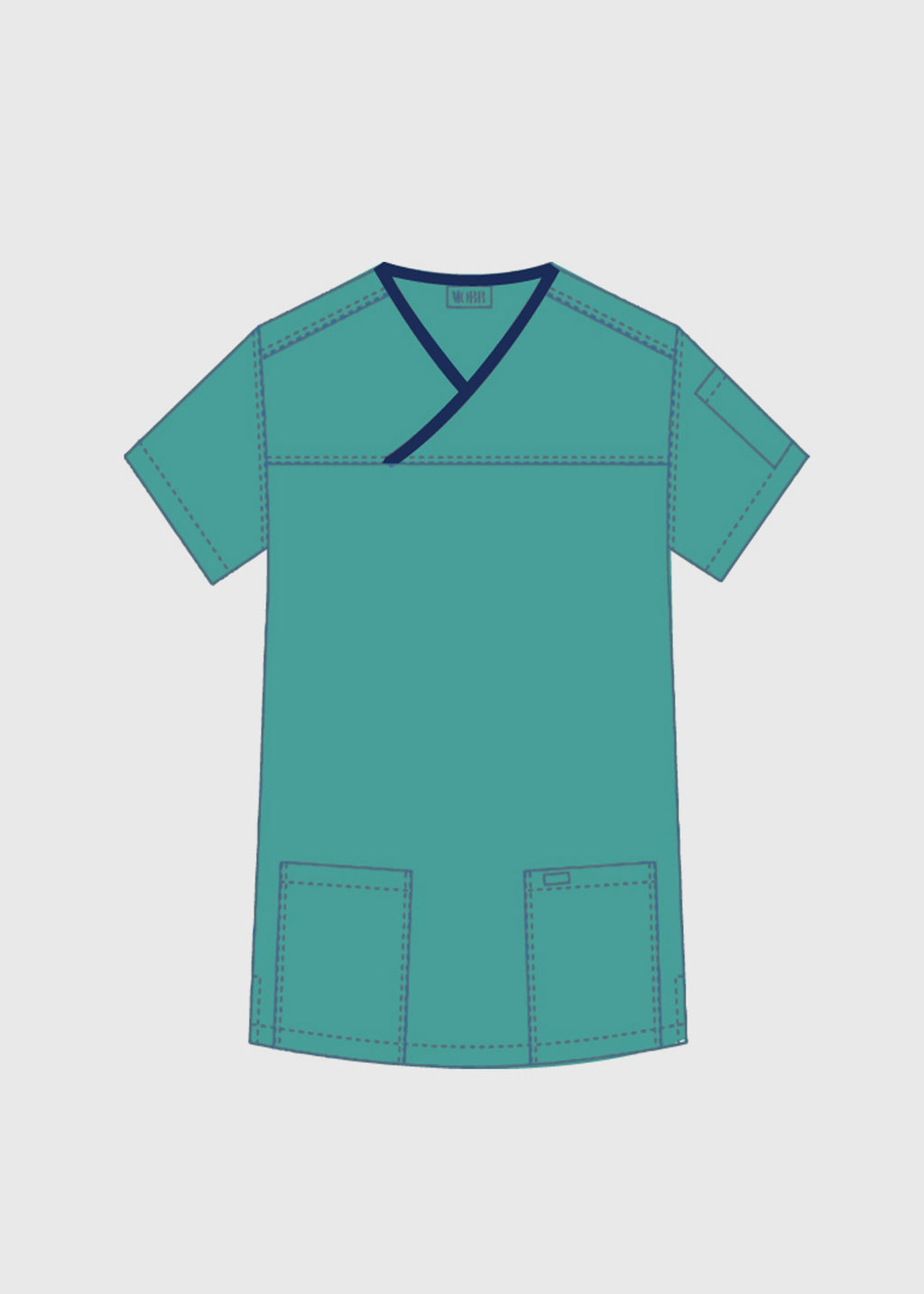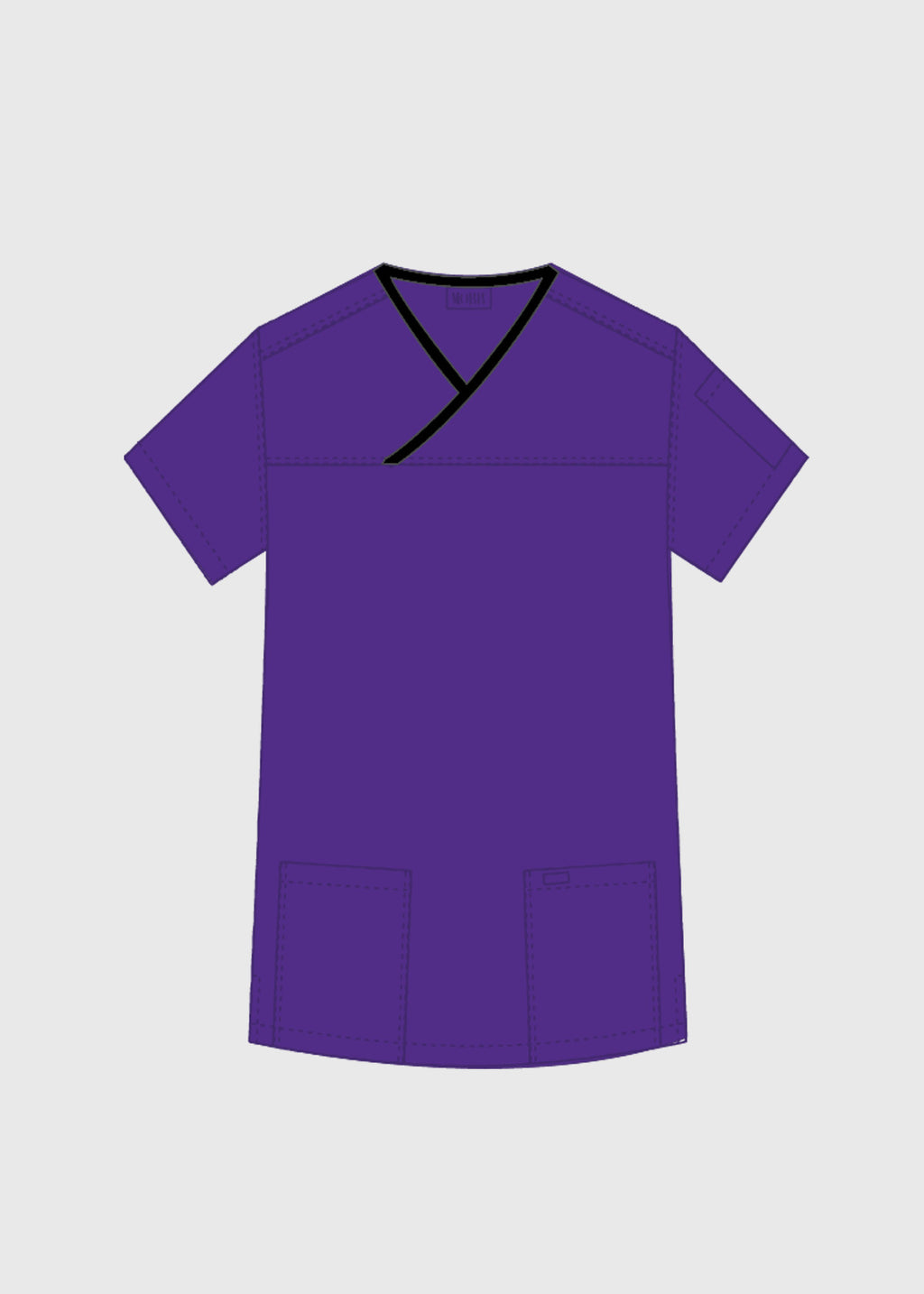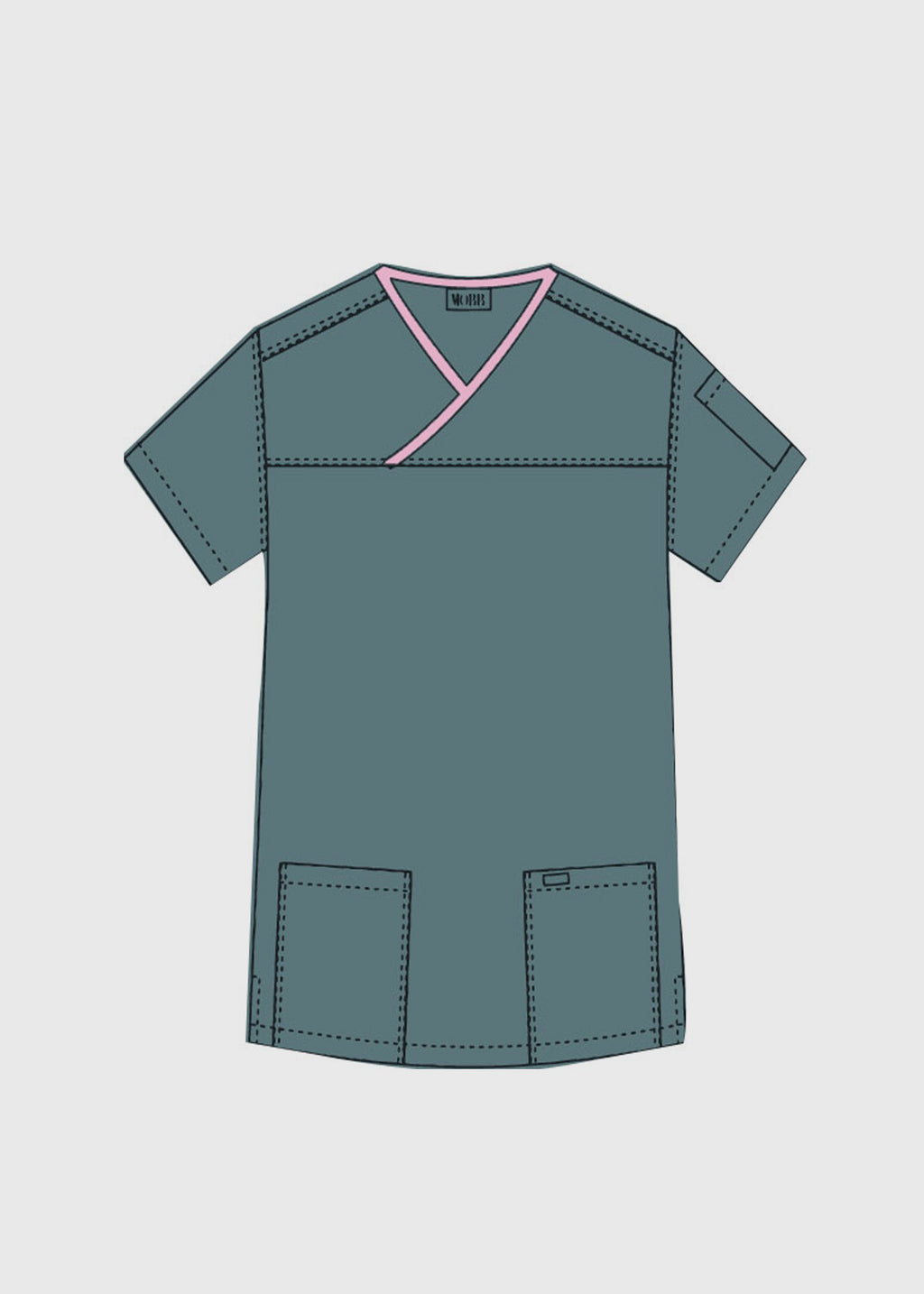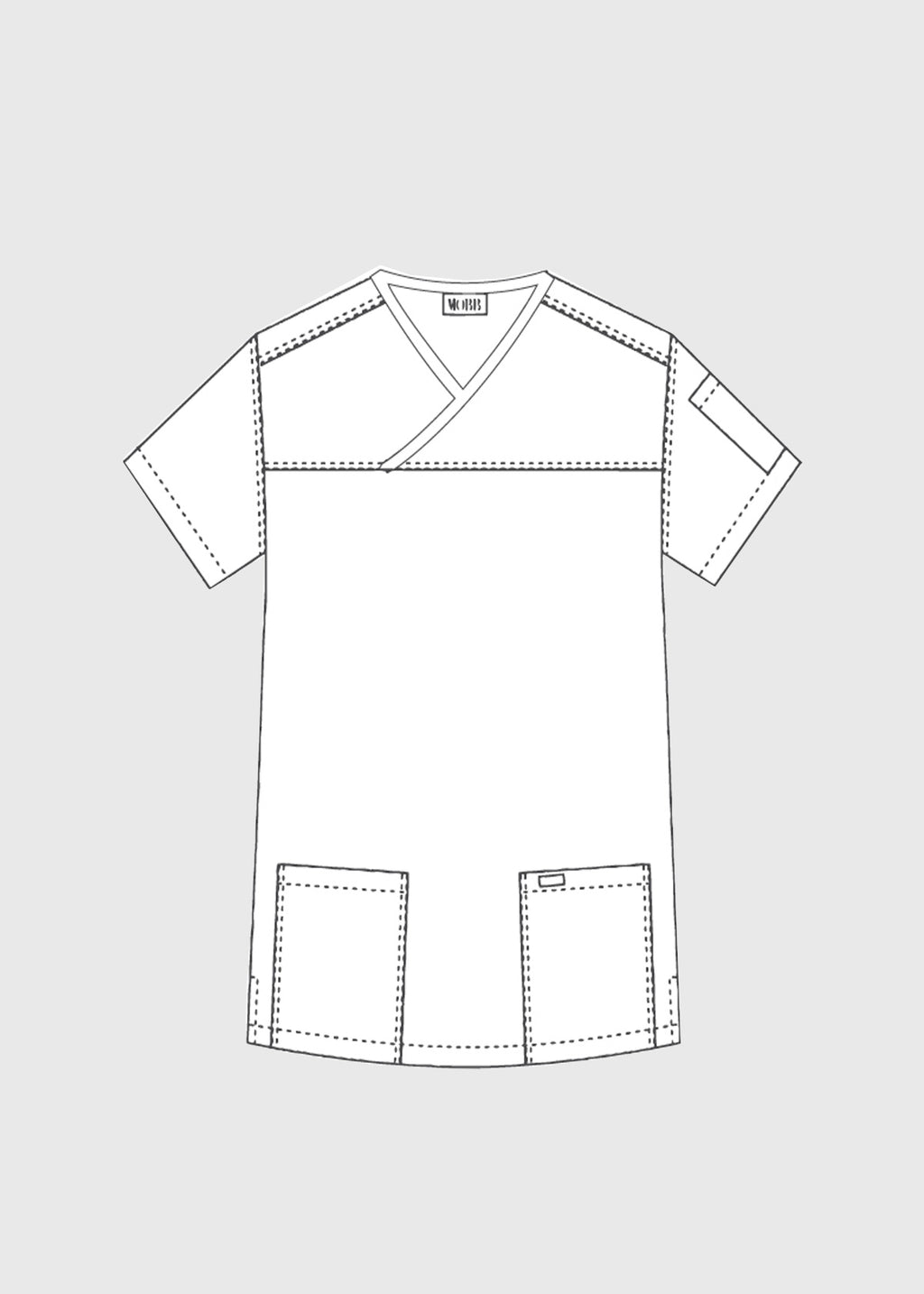 product details
A simple twist on a classic style MOBB v-neck scrub top with a criss-cross contrast trim. This top features two lower pockets and one shoulder pen pocket. Fabric is 65/35 Poly/Cotton. So many prints and solid colors to choose from.
We Are Proudly Canadian
Providing great quality uniforms to busy professionals, along with outstanding customer service. Our individualized care will ensure that you will receive the attention you need, whether you are a new customer or have been with us for years.