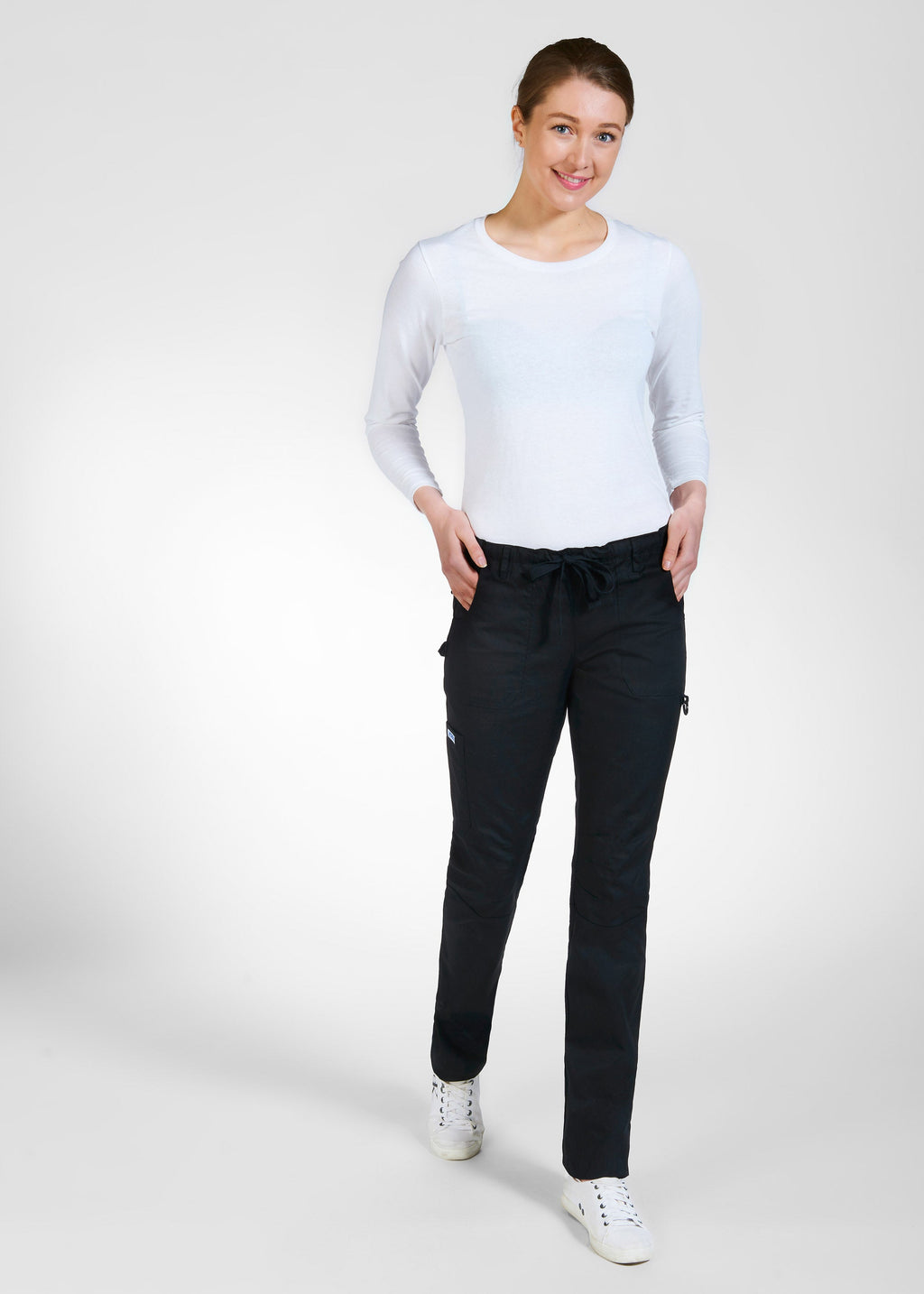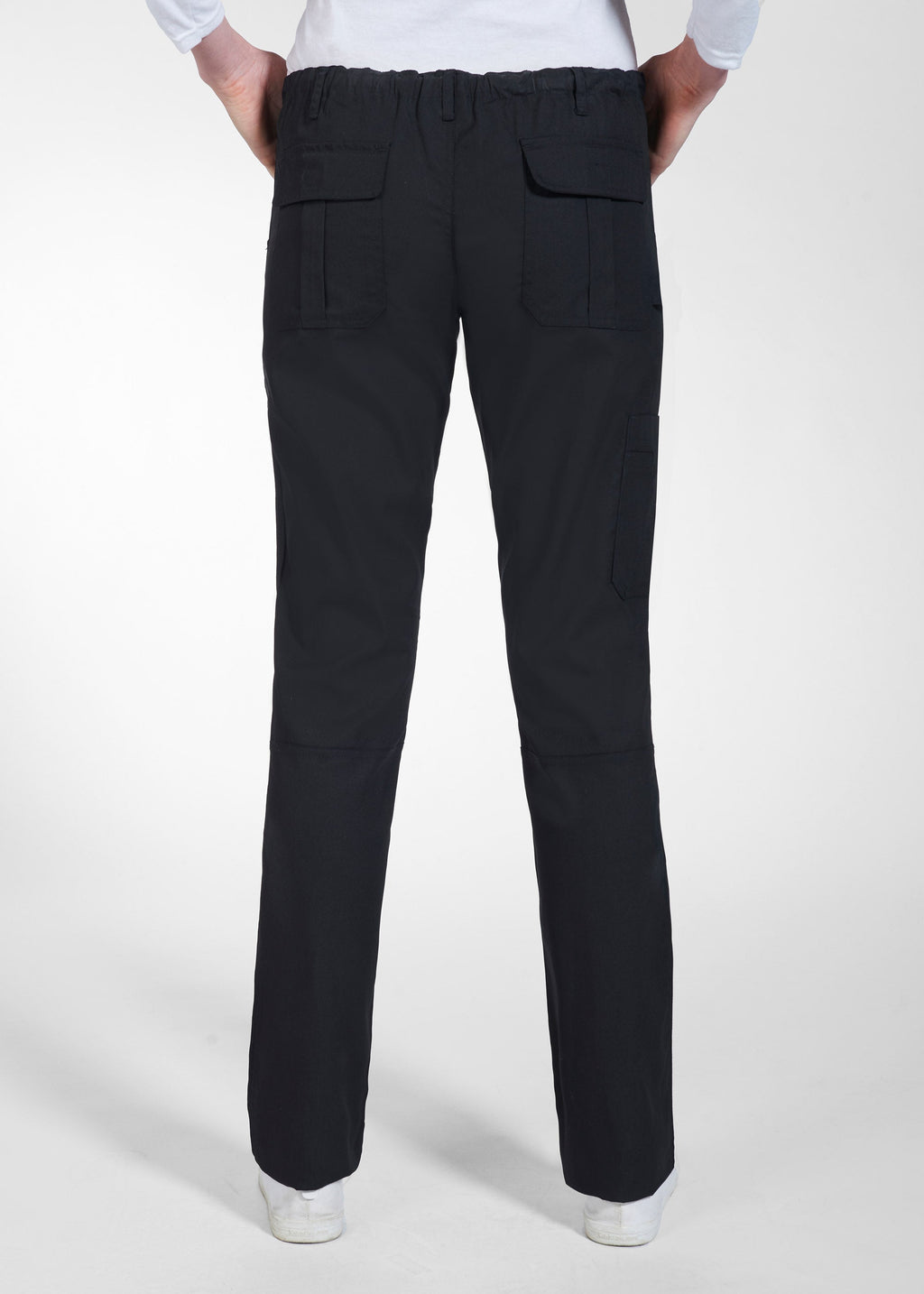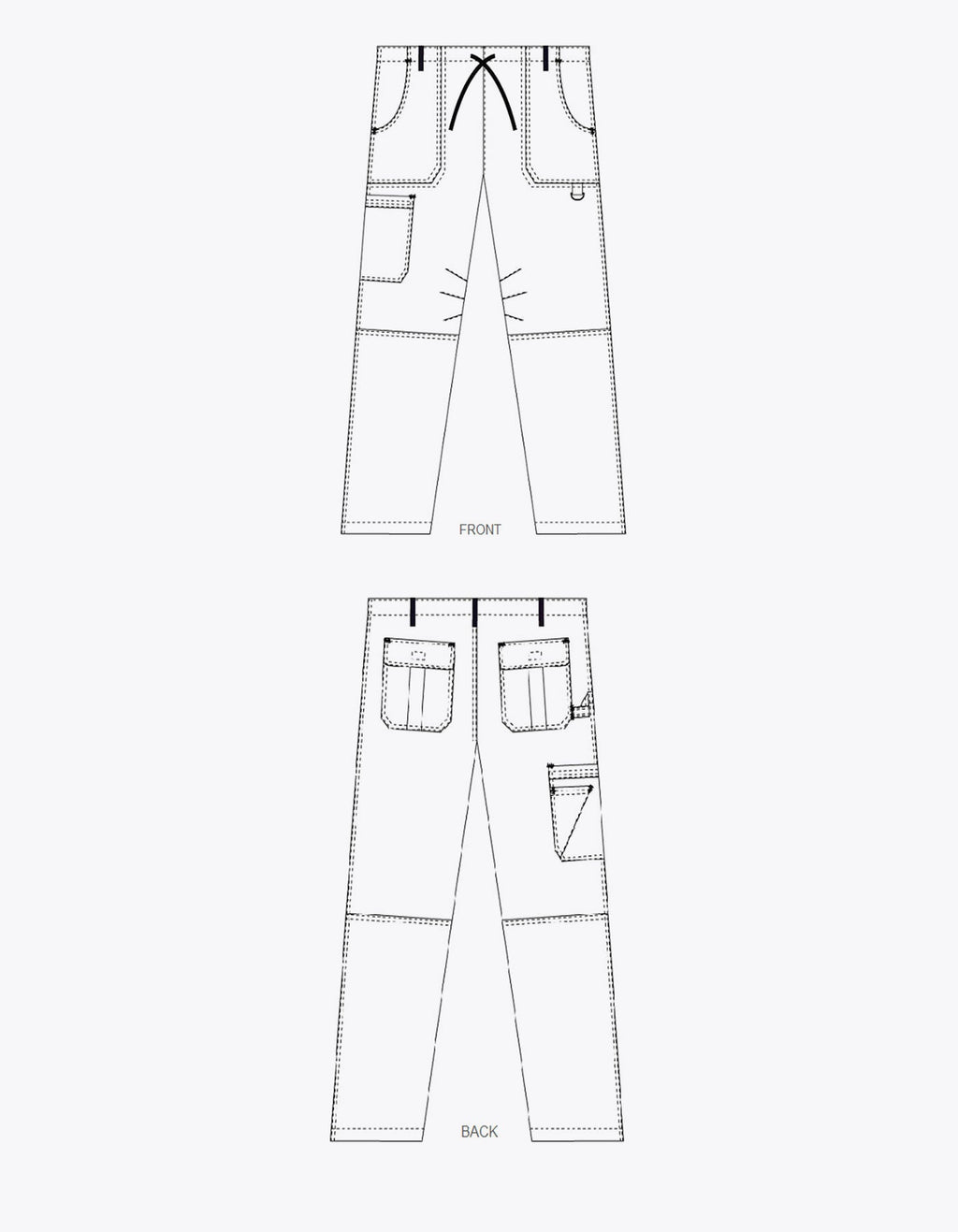 product details
It's all about the details with these MOBB scrub pants. A combination drawstring/elastic waistband make wearing these scrub pants all day a breeze. They have multiple pockets for all your goods including a pocket for scissors and features multi-needle stitching for structure and durability.
We Are Proudly Canadian
Providing great quality uniforms to busy professionals, along with outstanding customer service. Our individualized care will ensure that you will receive the attention you need, whether you are a new customer or have been with us for years.