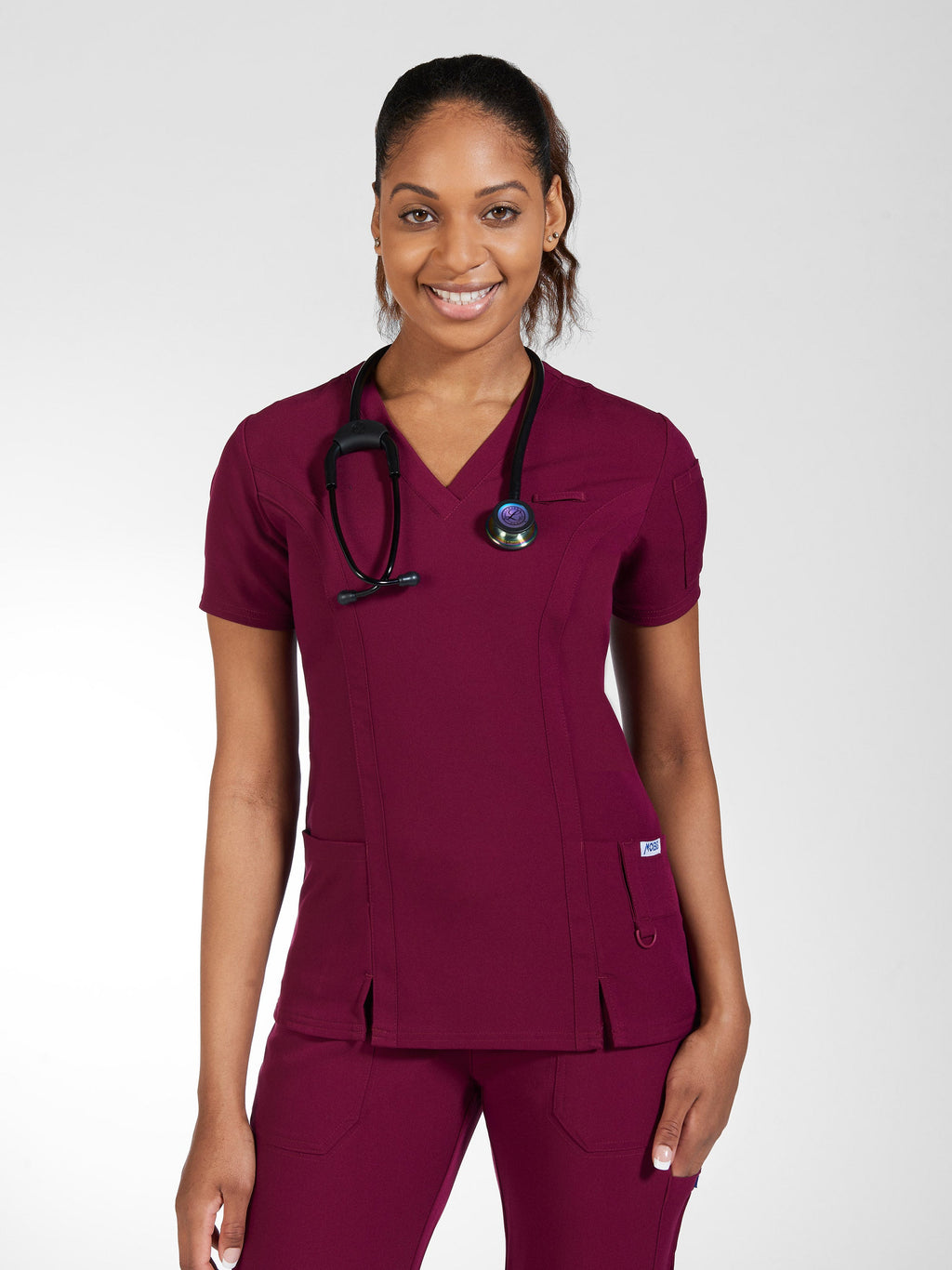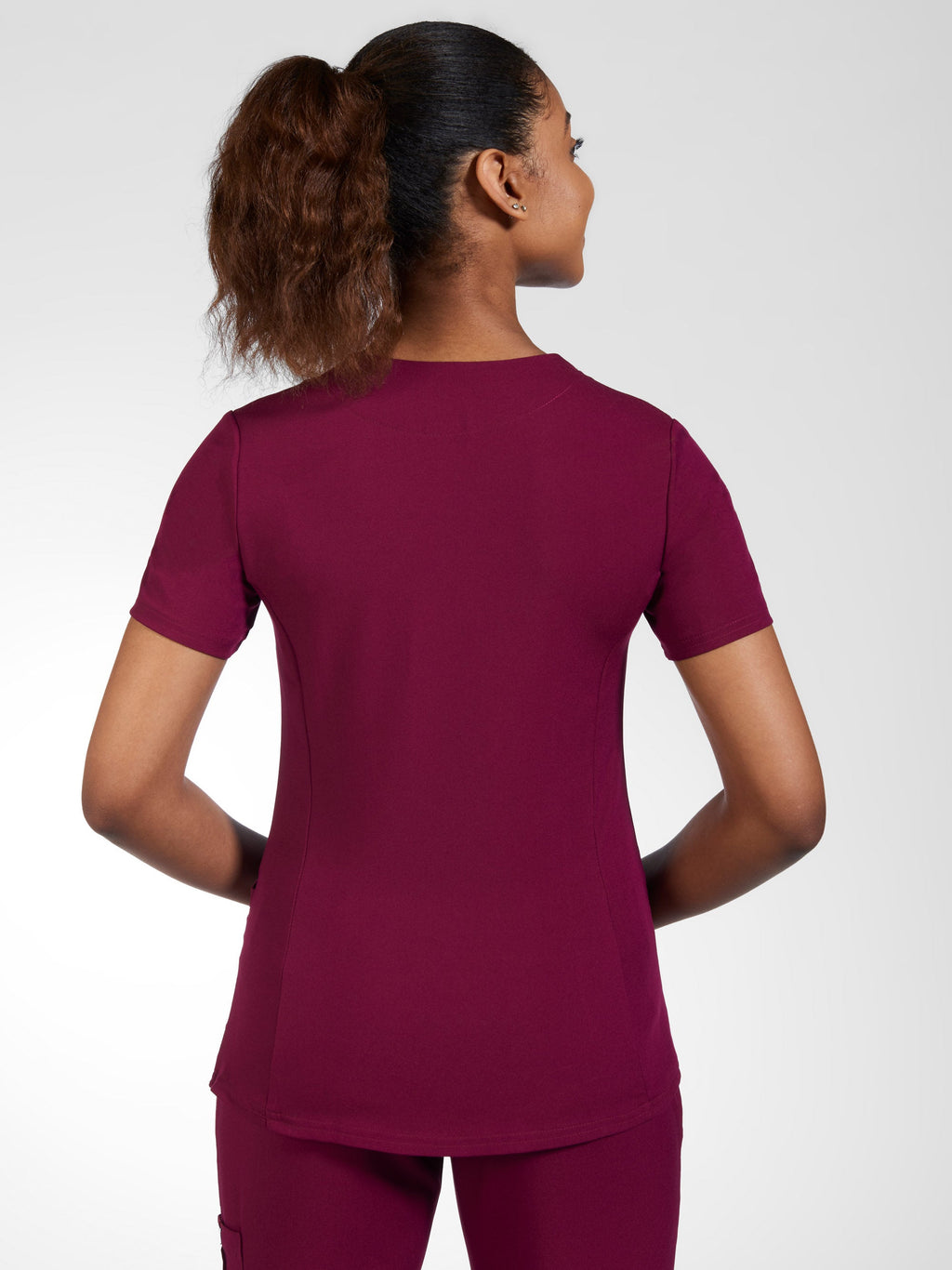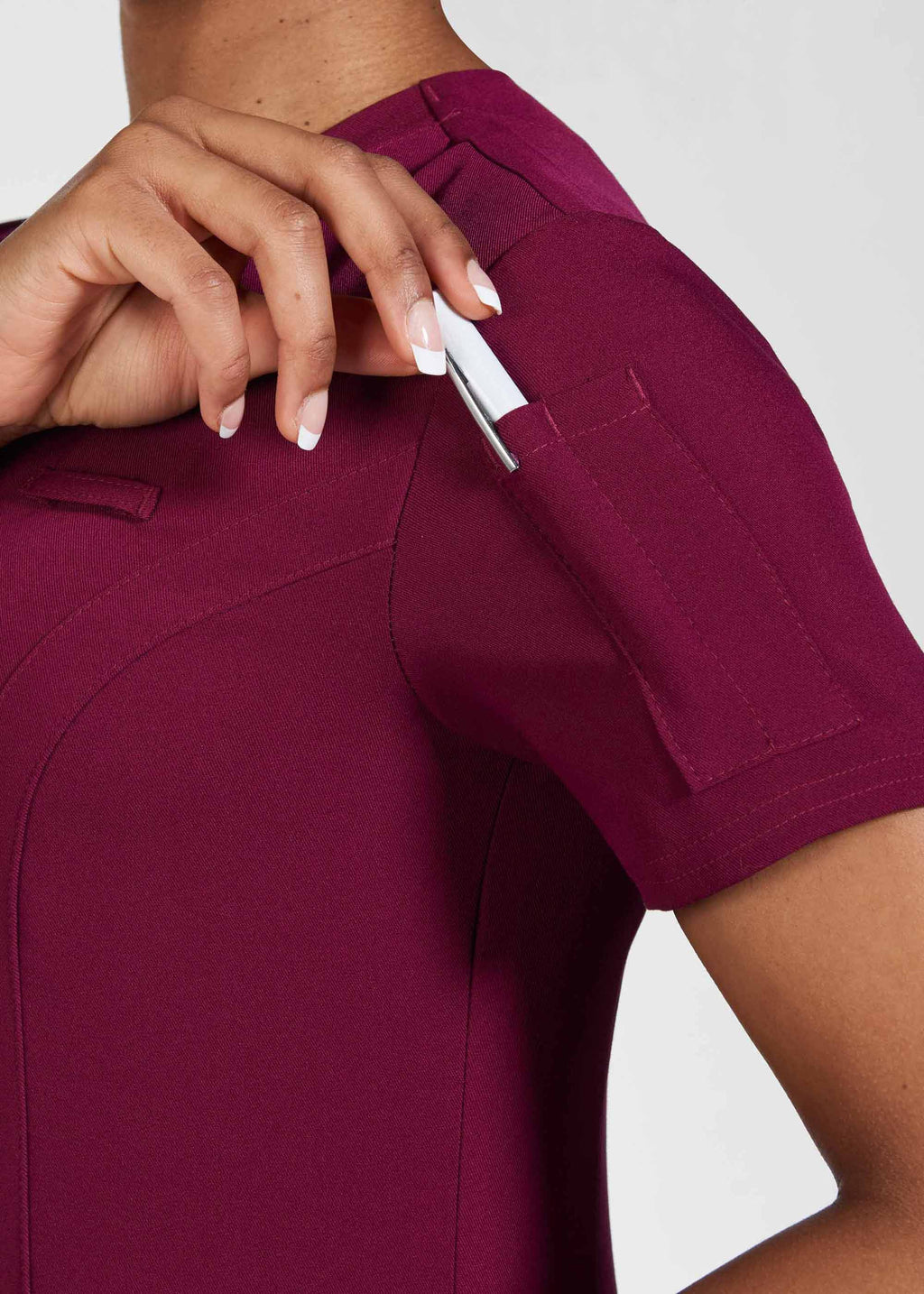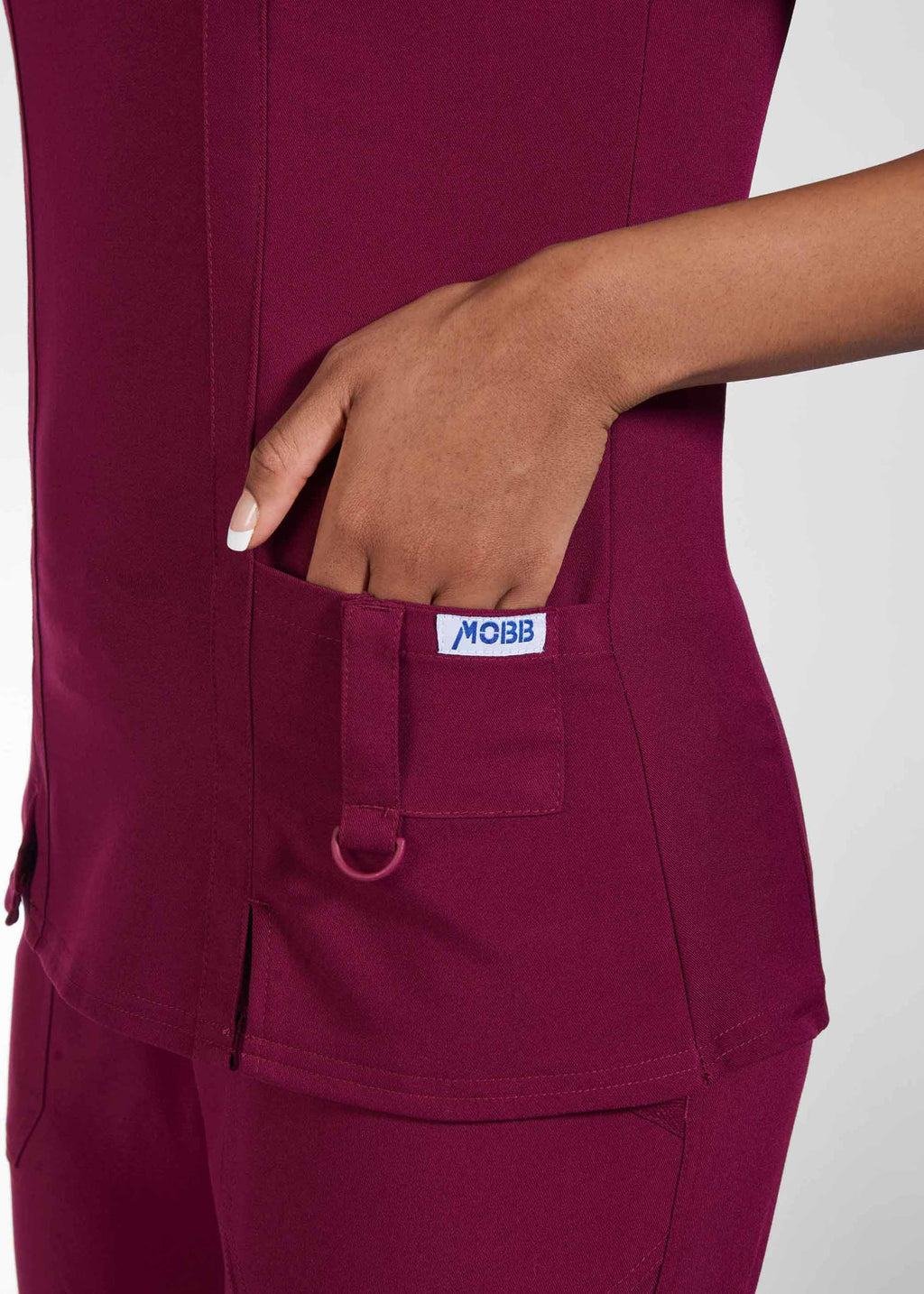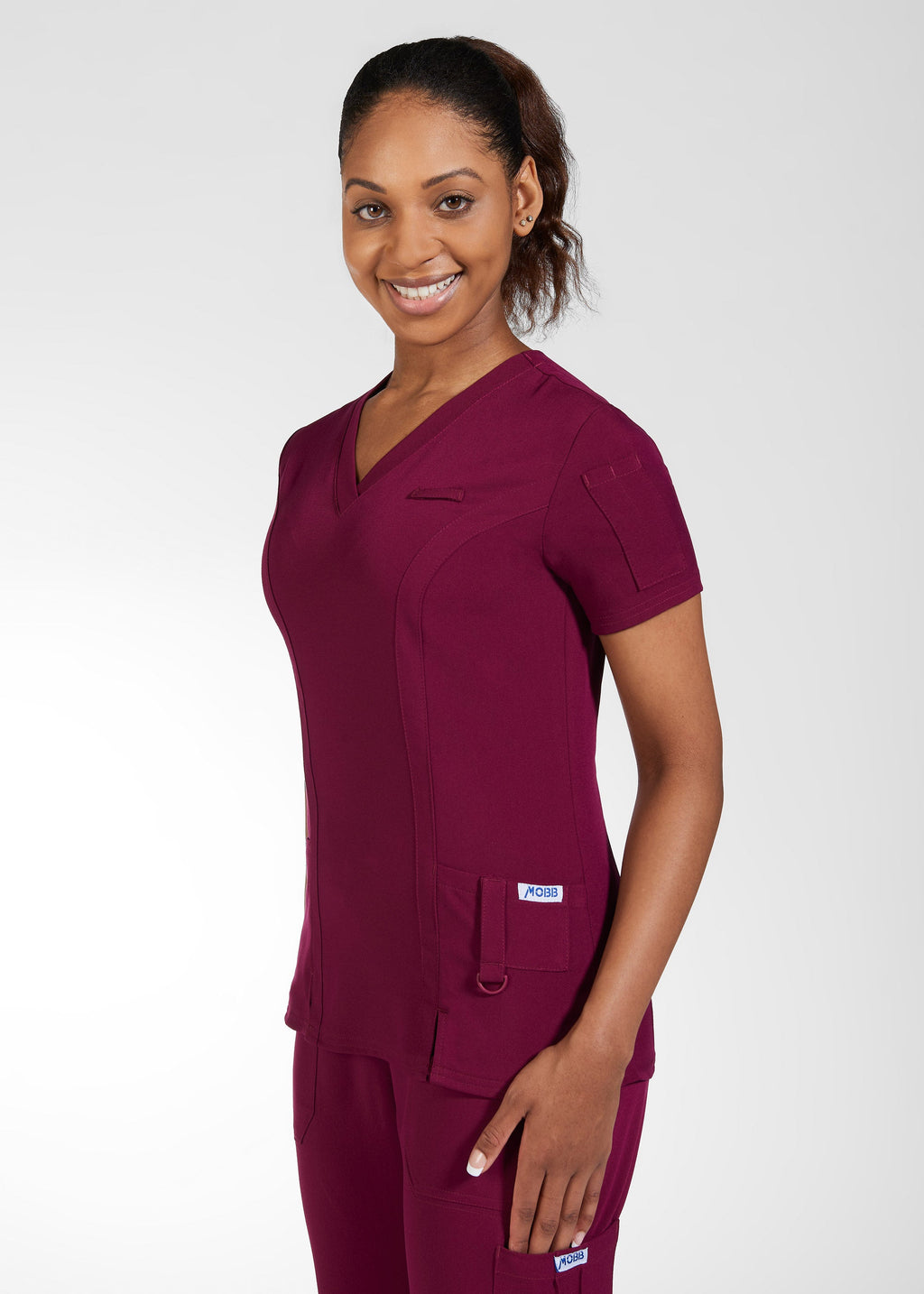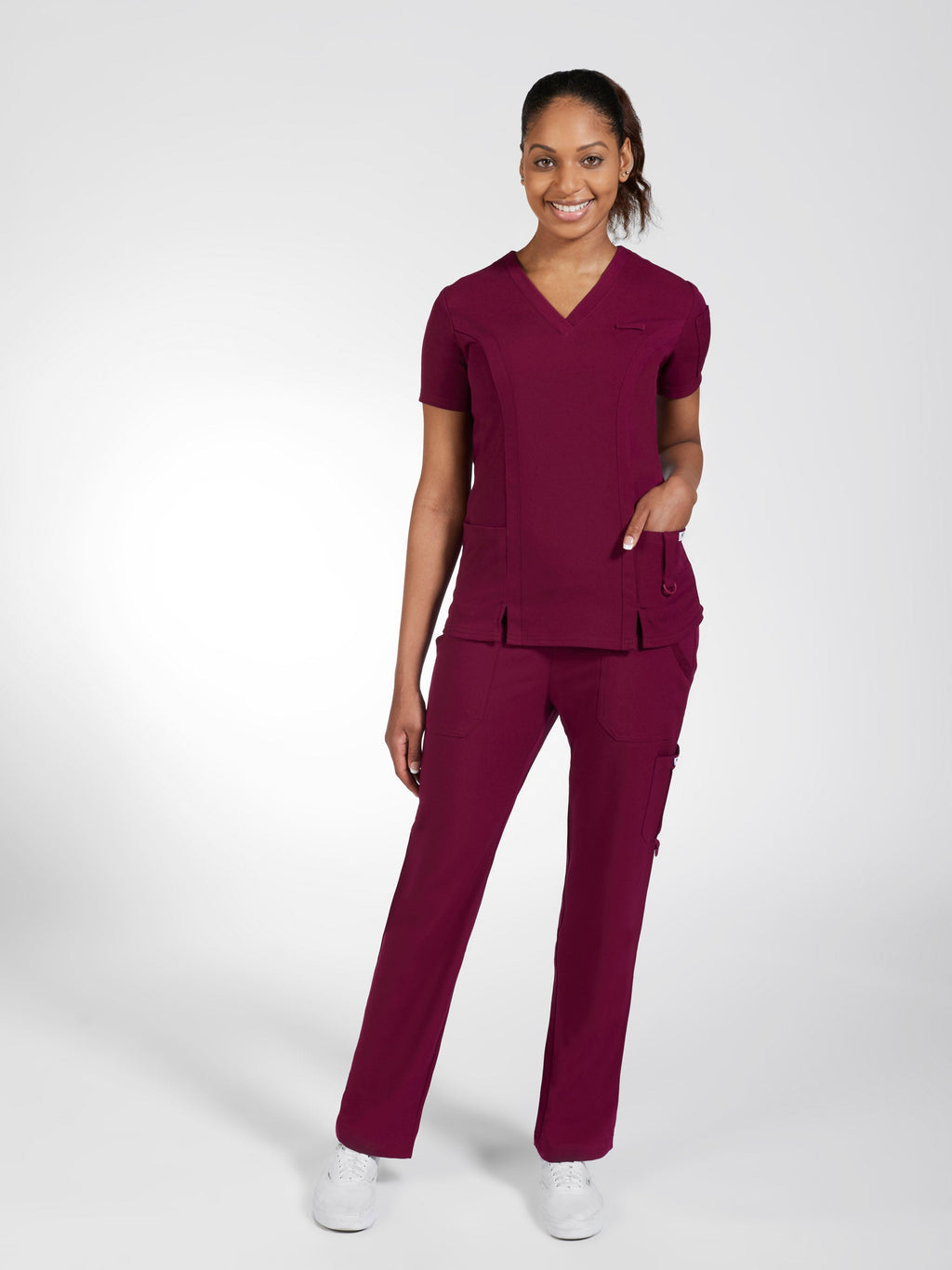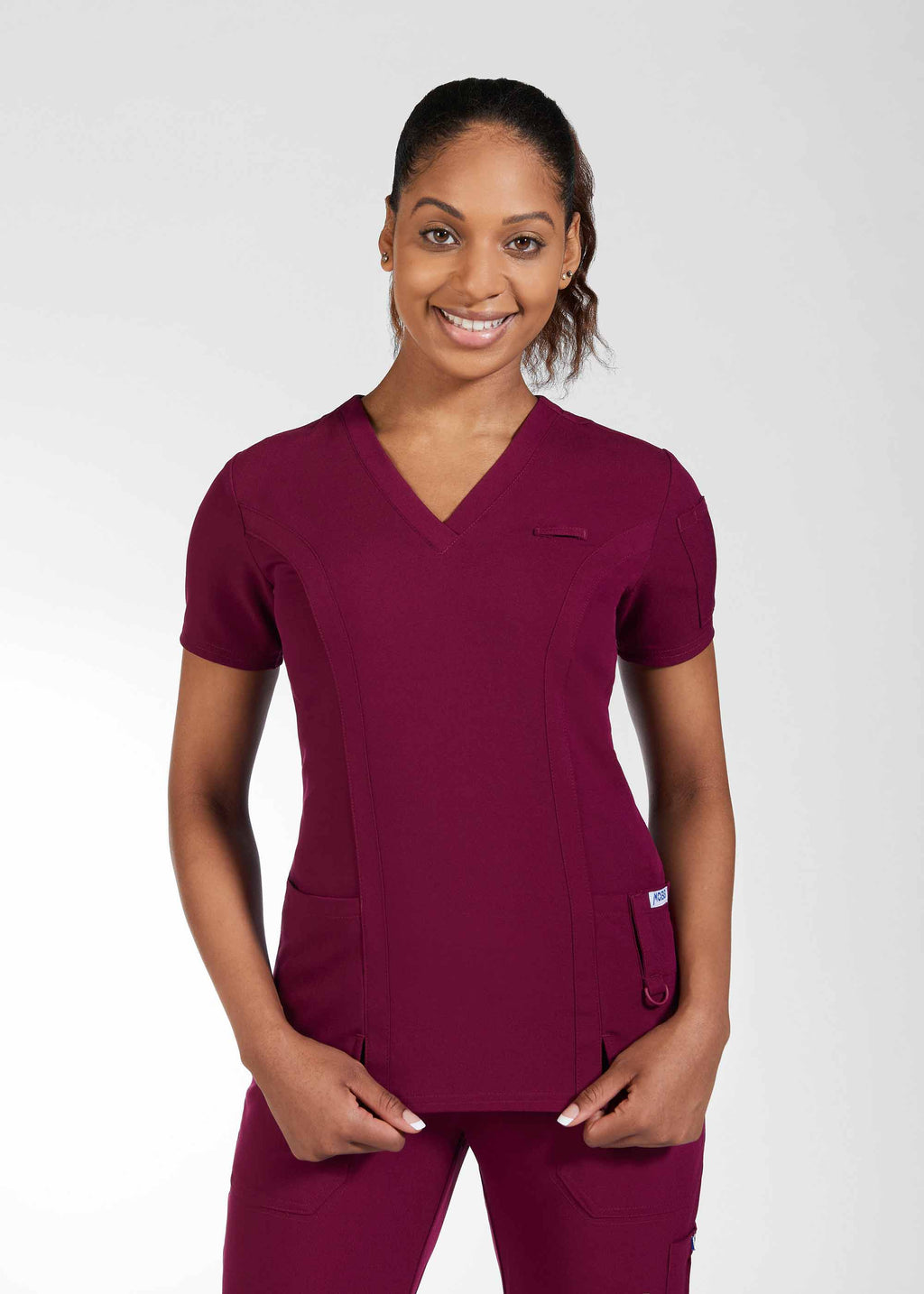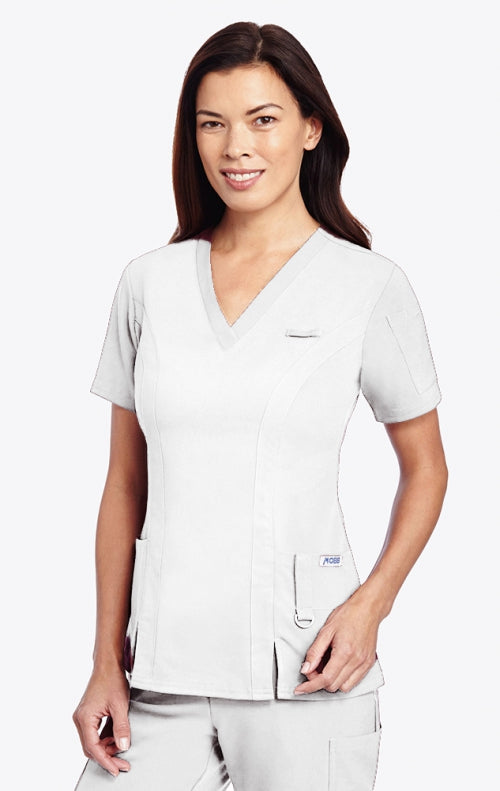 product details
This beautifully tailored MOBB clearance V-neck Solid Color Scrub Top features front princess strapping going down the front, ending as vents for added style, 2 patch pockets with inner cell phone pocket, a shoulder pen pocket, and a utility D-ring for an ID badge.
The perfectly tailored princess seams are also on the back of the top for added shape.

Stretch-Flex Blend: 65% Poly/32% Rayon/3% Spandex



We Are Proudly Canadian
Providing great quality uniforms to busy professionals, along with outstanding customer service. Our individualized care will ensure that you will receive the attention you need, whether you are a new customer or have been with us for years.