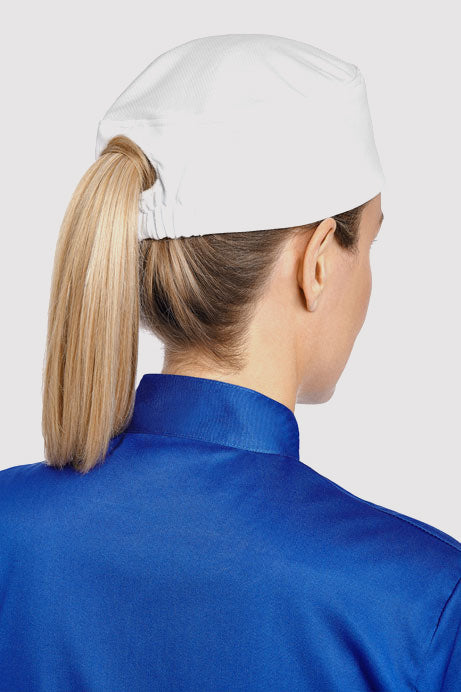 product details
CF601 Ladies MOBB Chef Hat  is a favorite amongst chefs everywhere. This has a traditional Pillbox style and featuring a breathable mesh fabric to keep you cool when things get hot and elastic backing with space for a pony tail.
We Are Proudly Canadian
Providing great quality uniforms to busy professionals, along with outstanding customer service. Our individualized care will ensure that you will receive the attention you need, whether you are a new customer or have been with us for years.