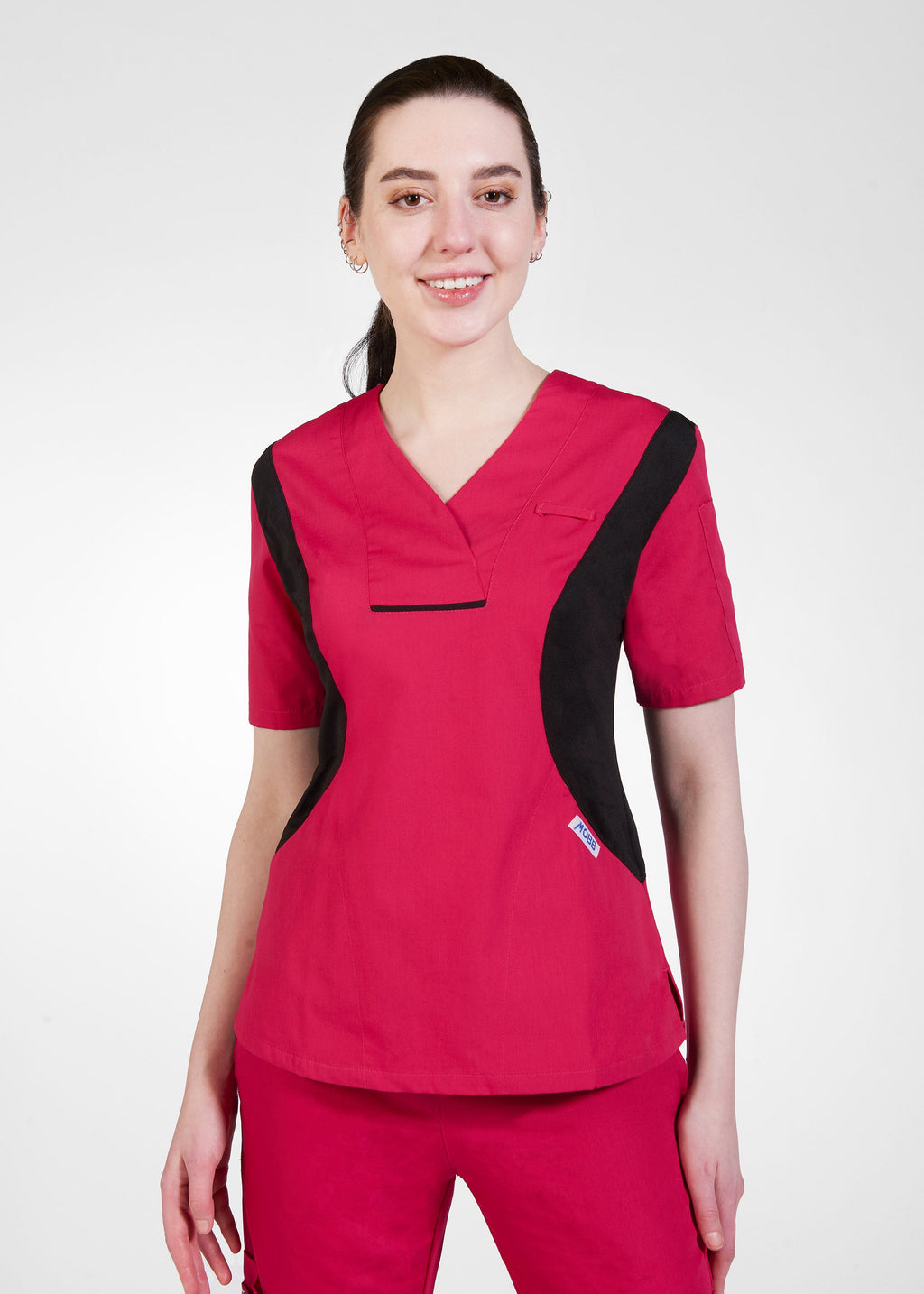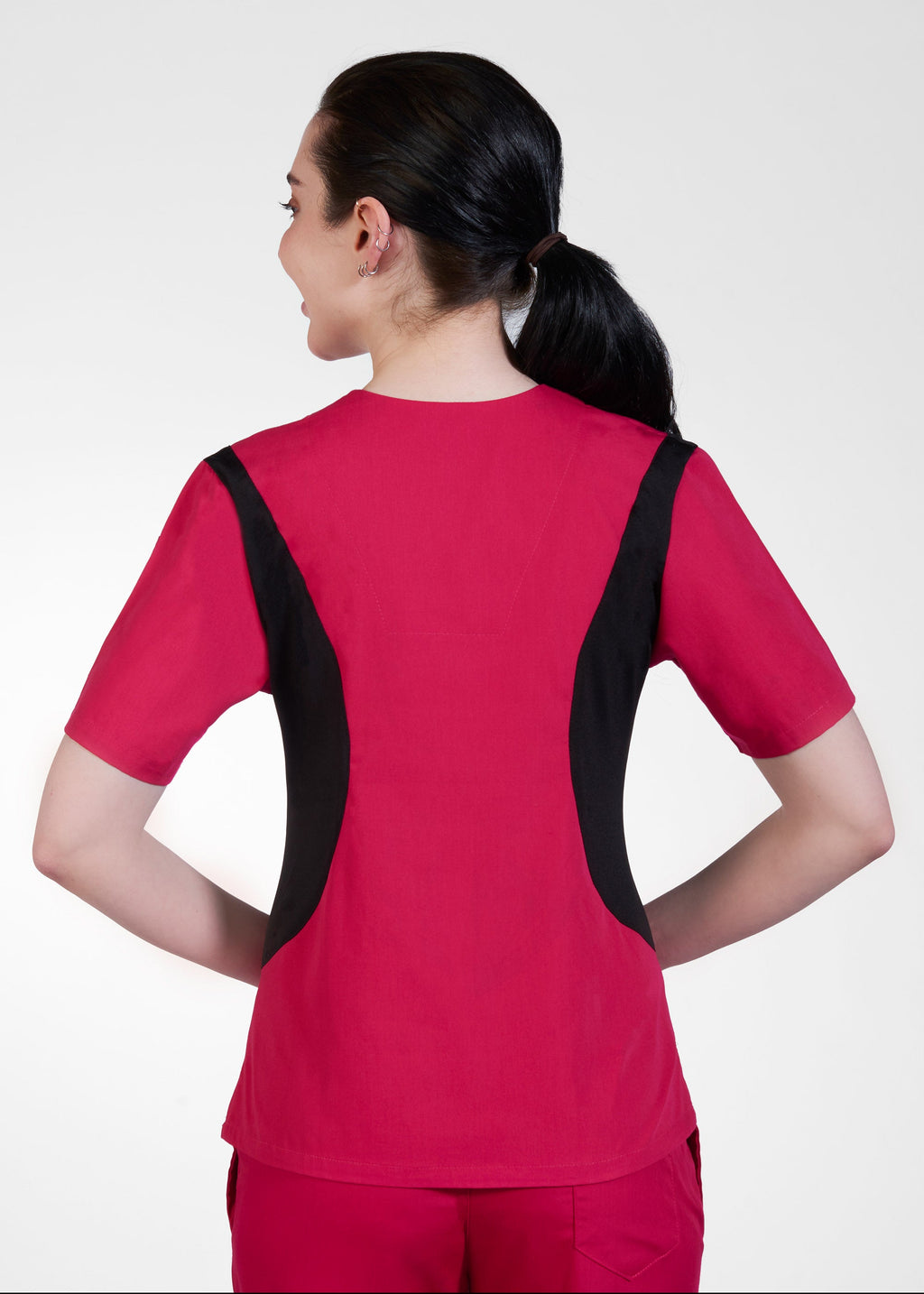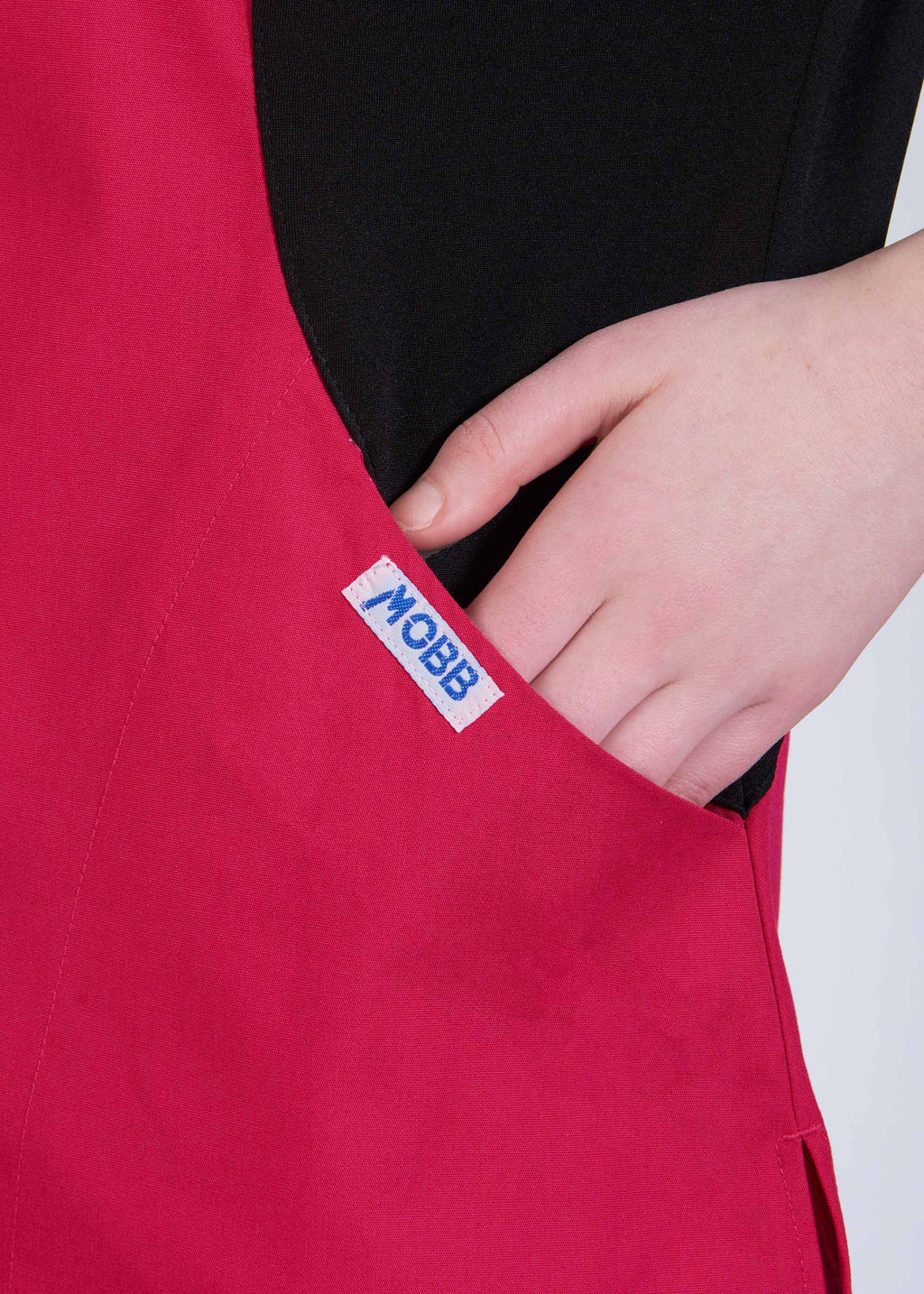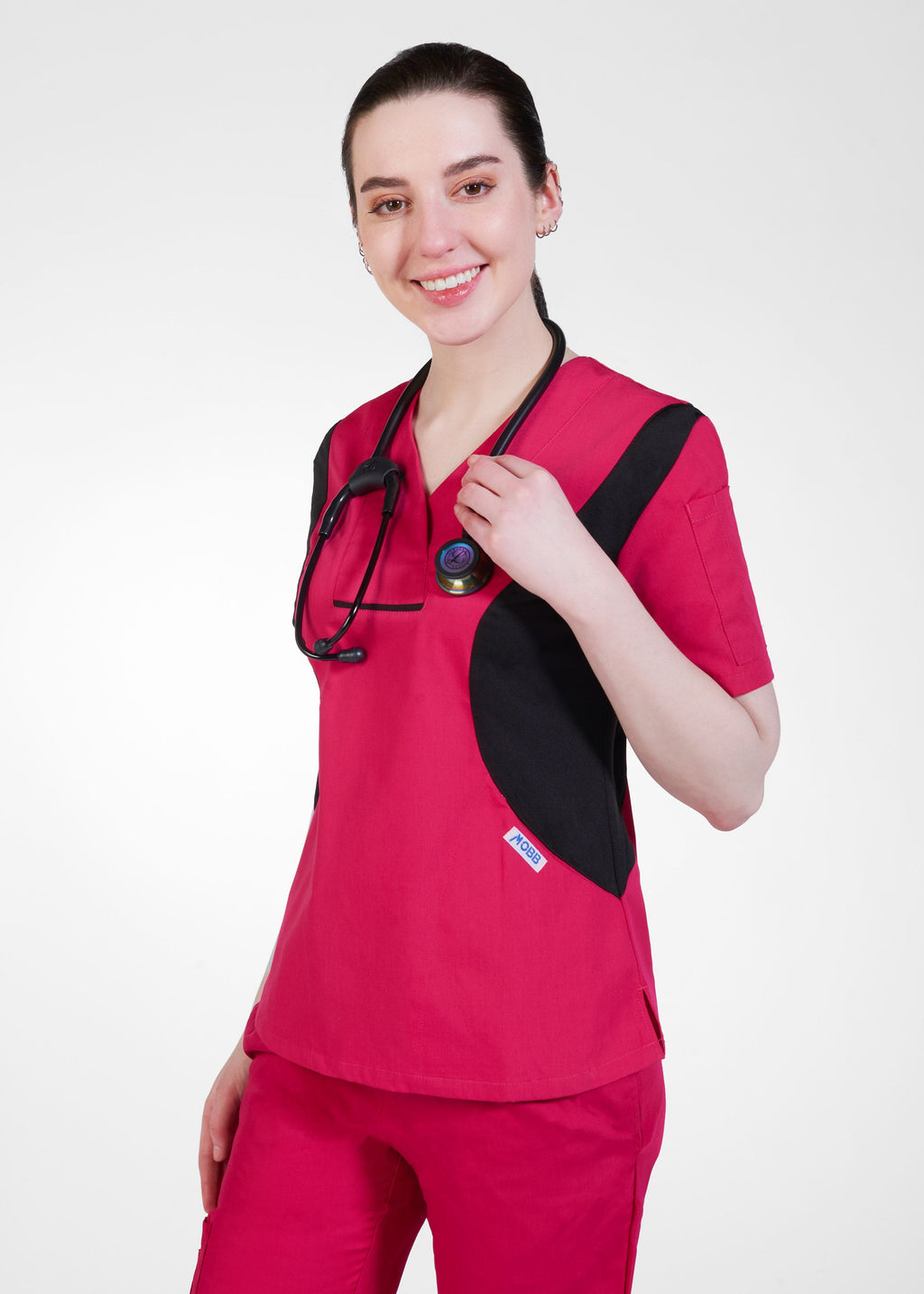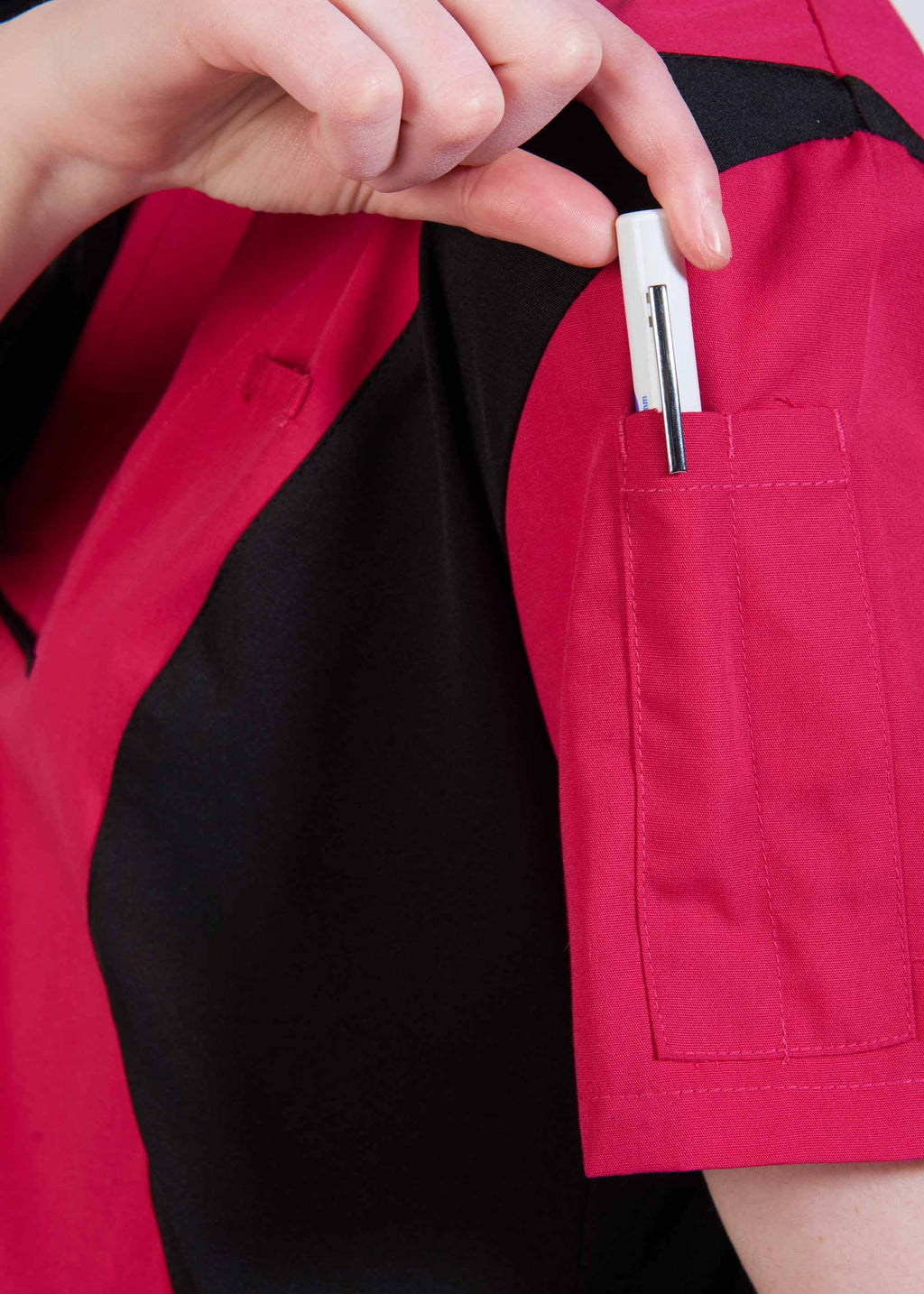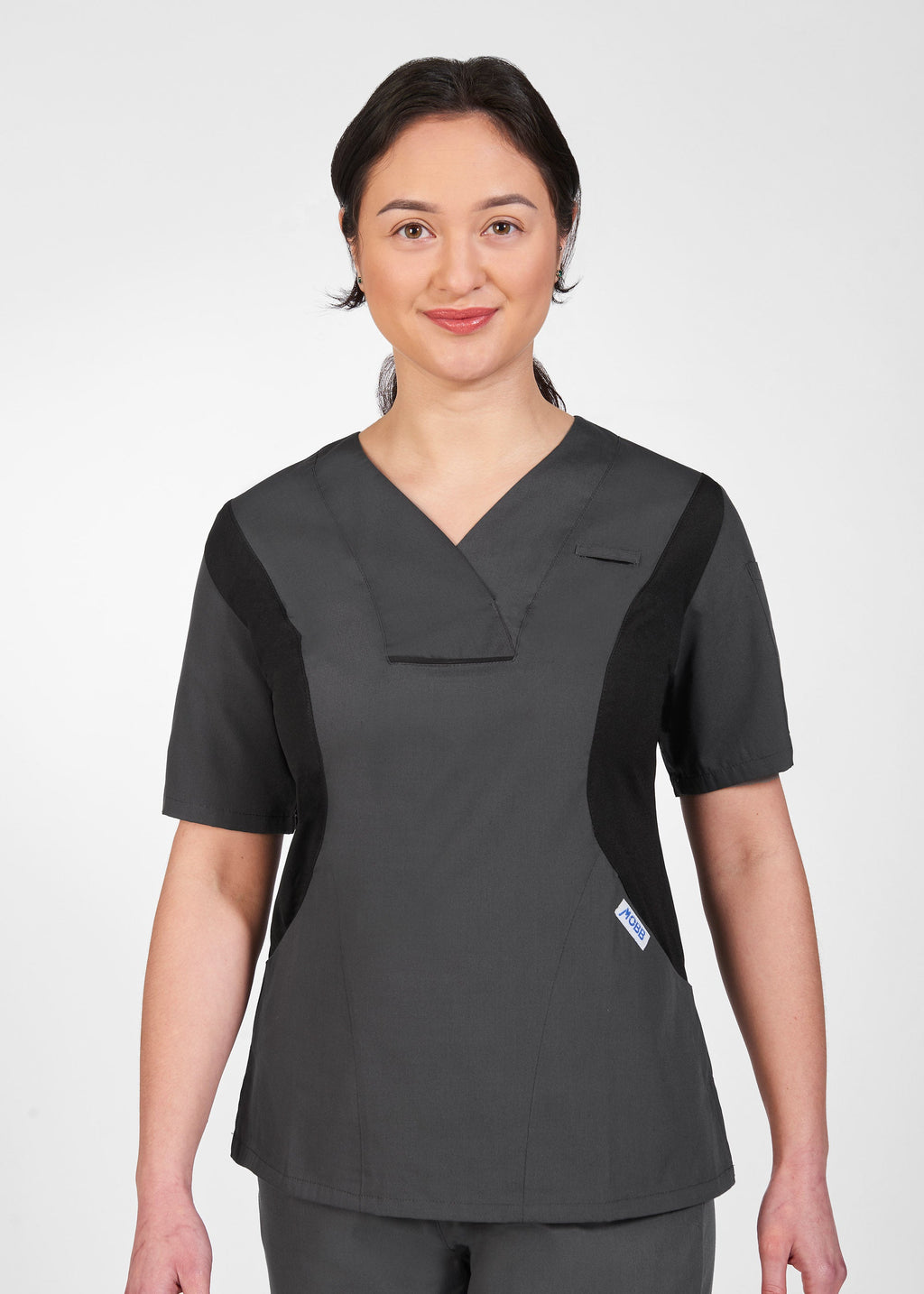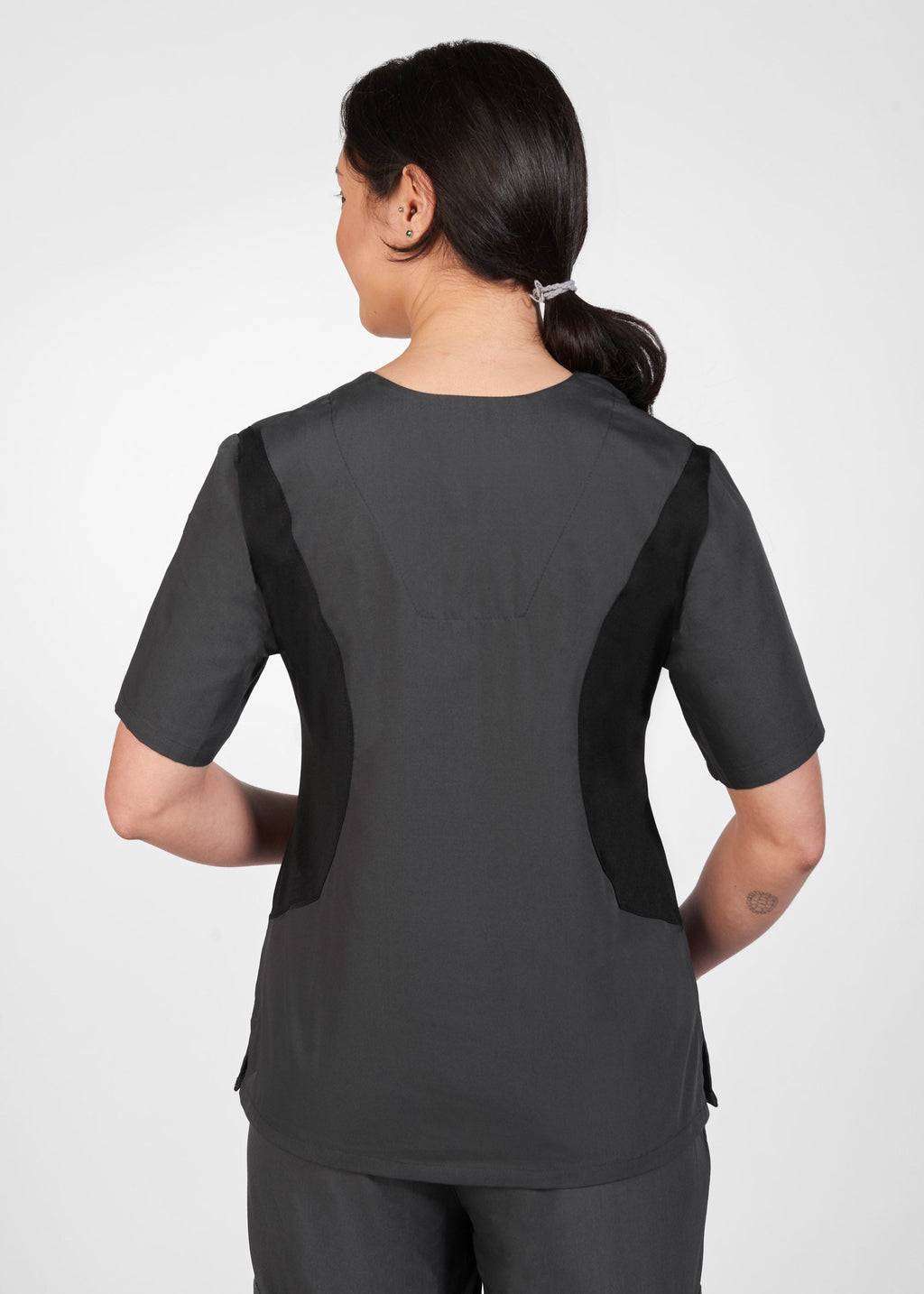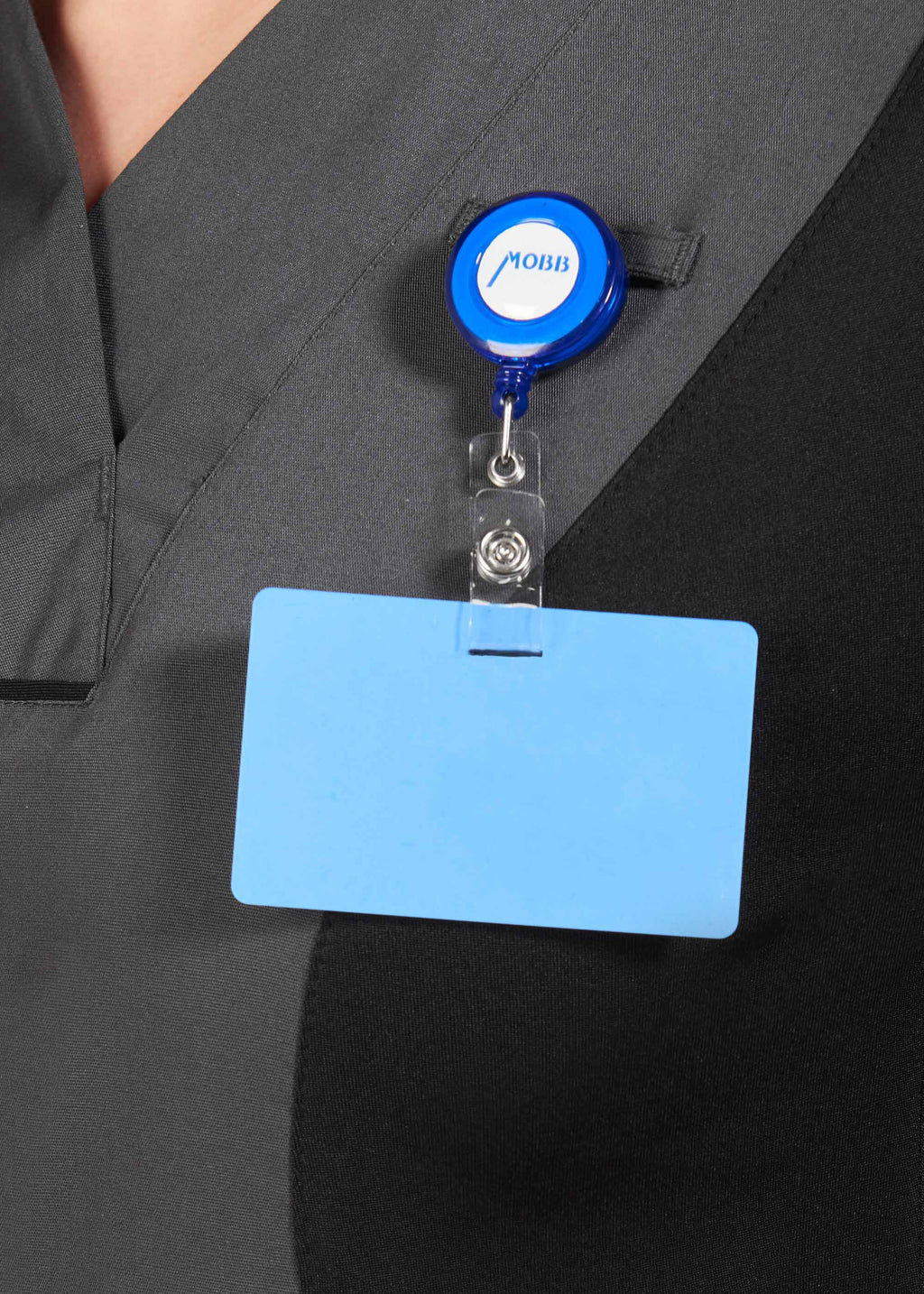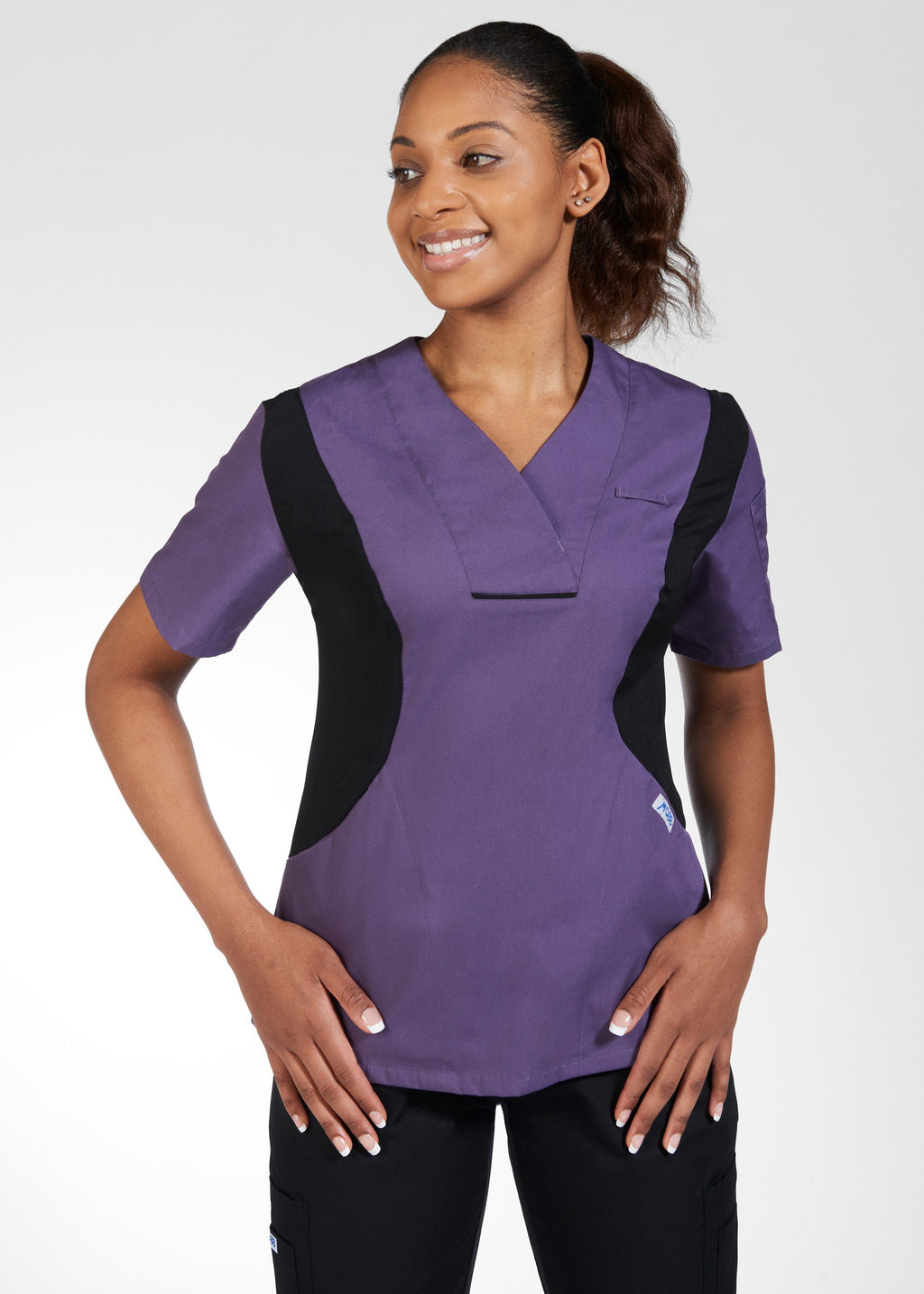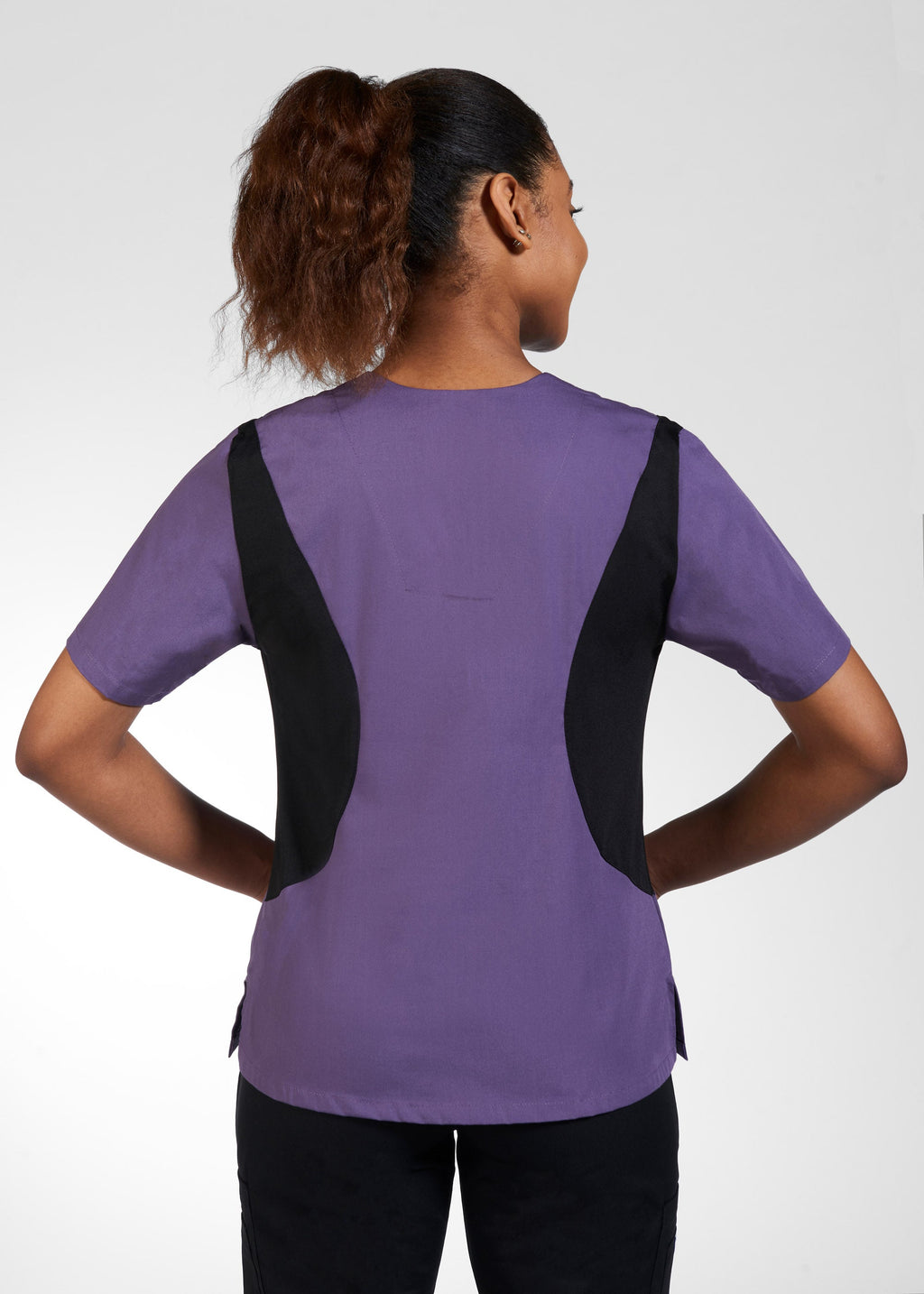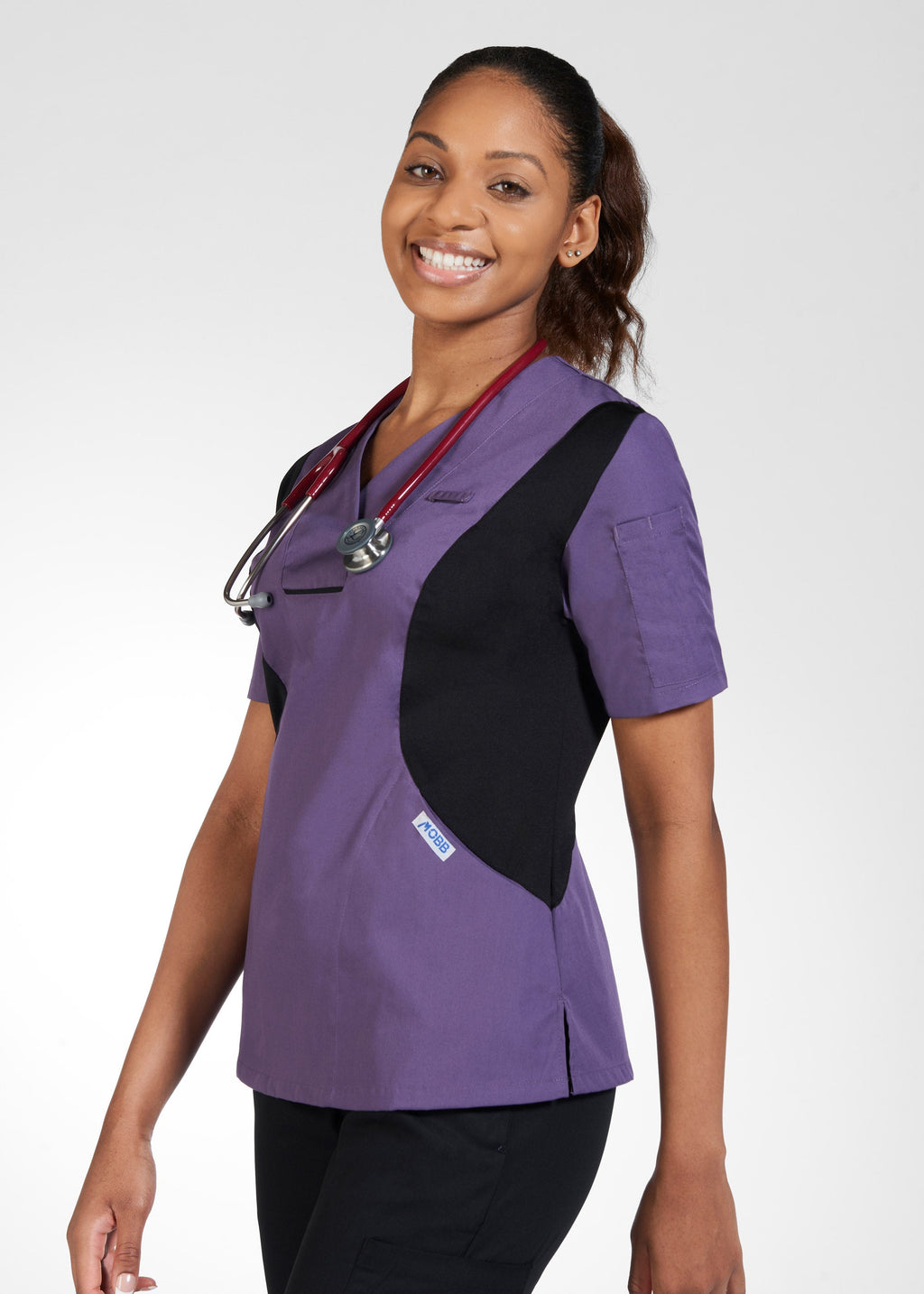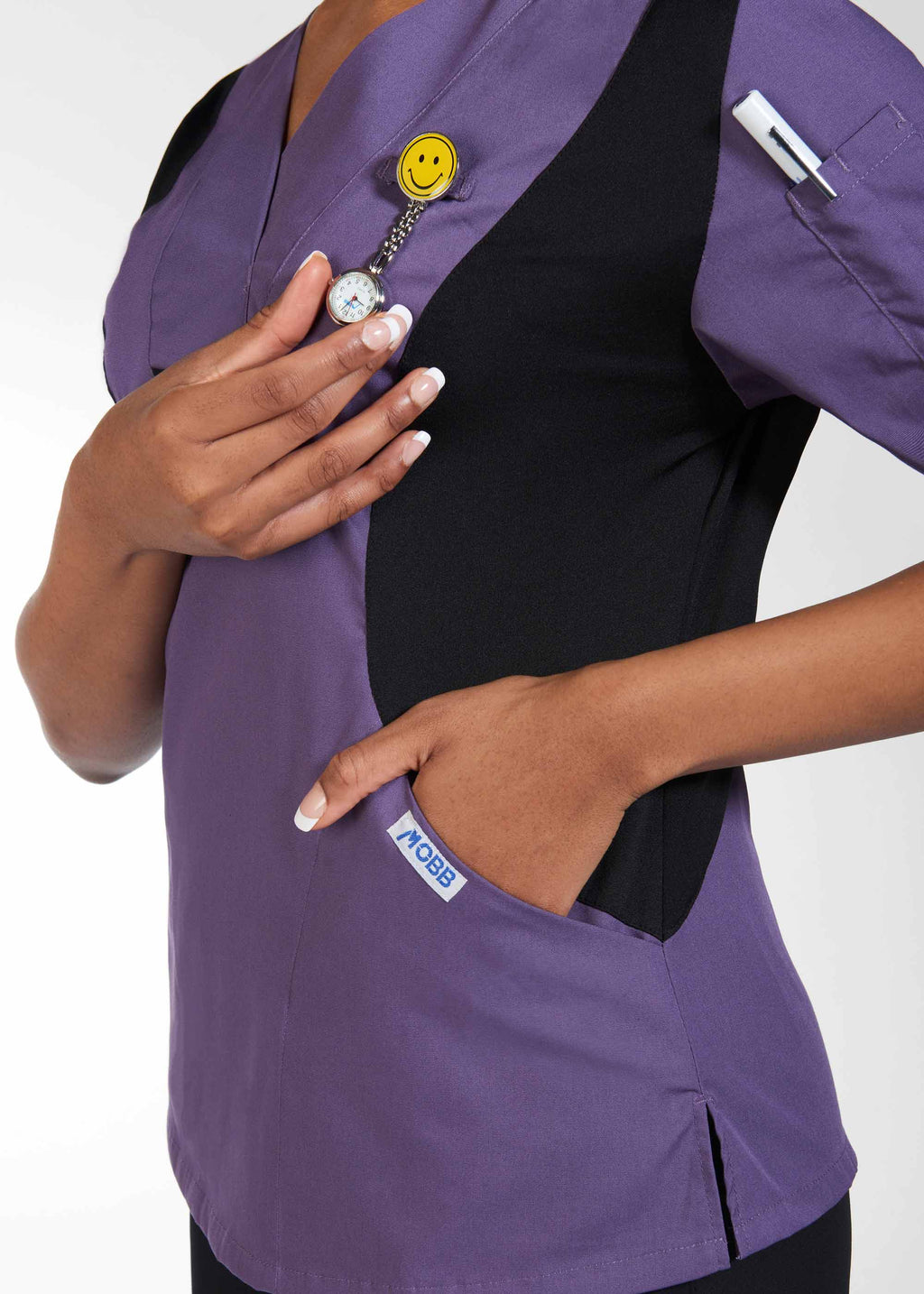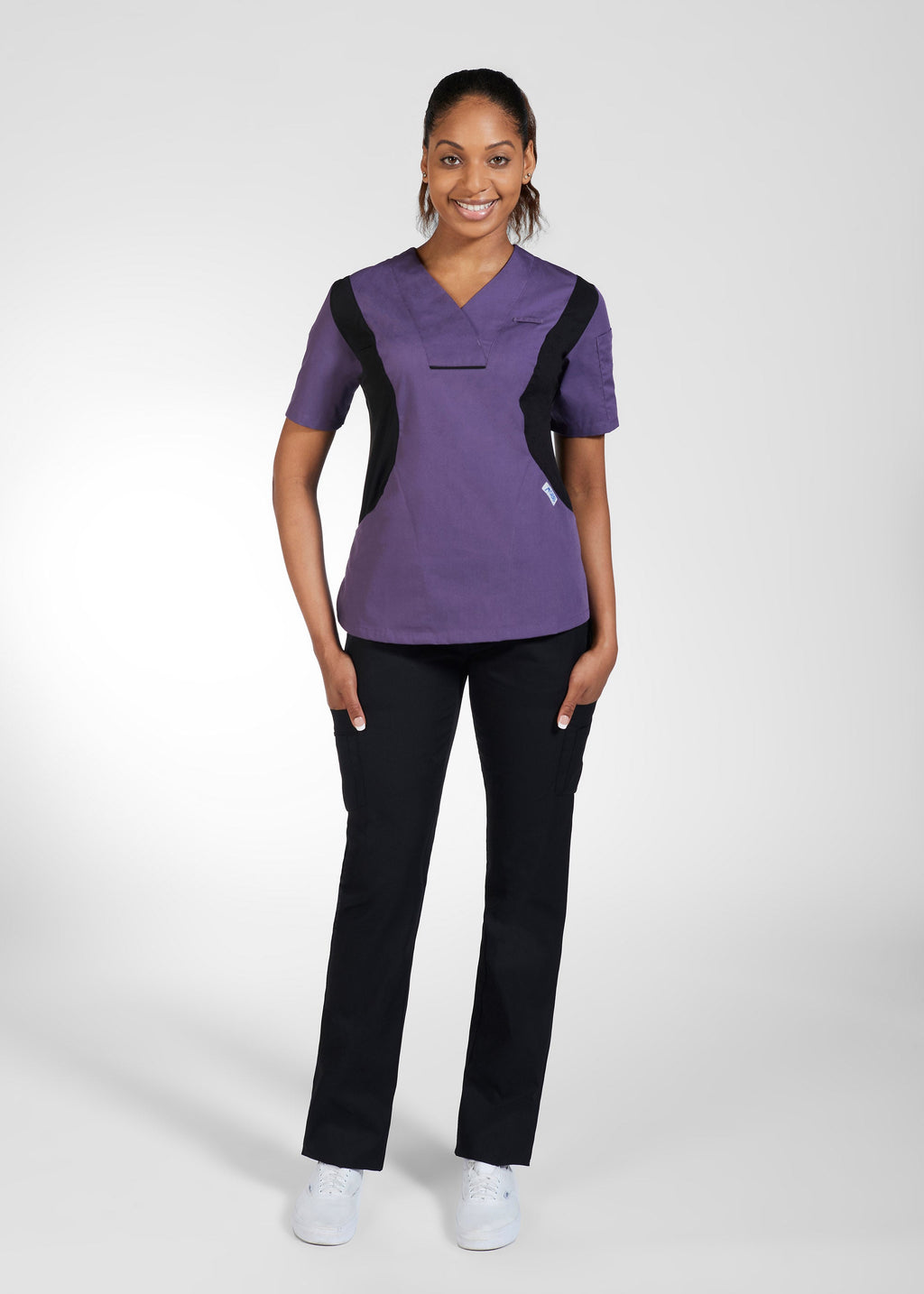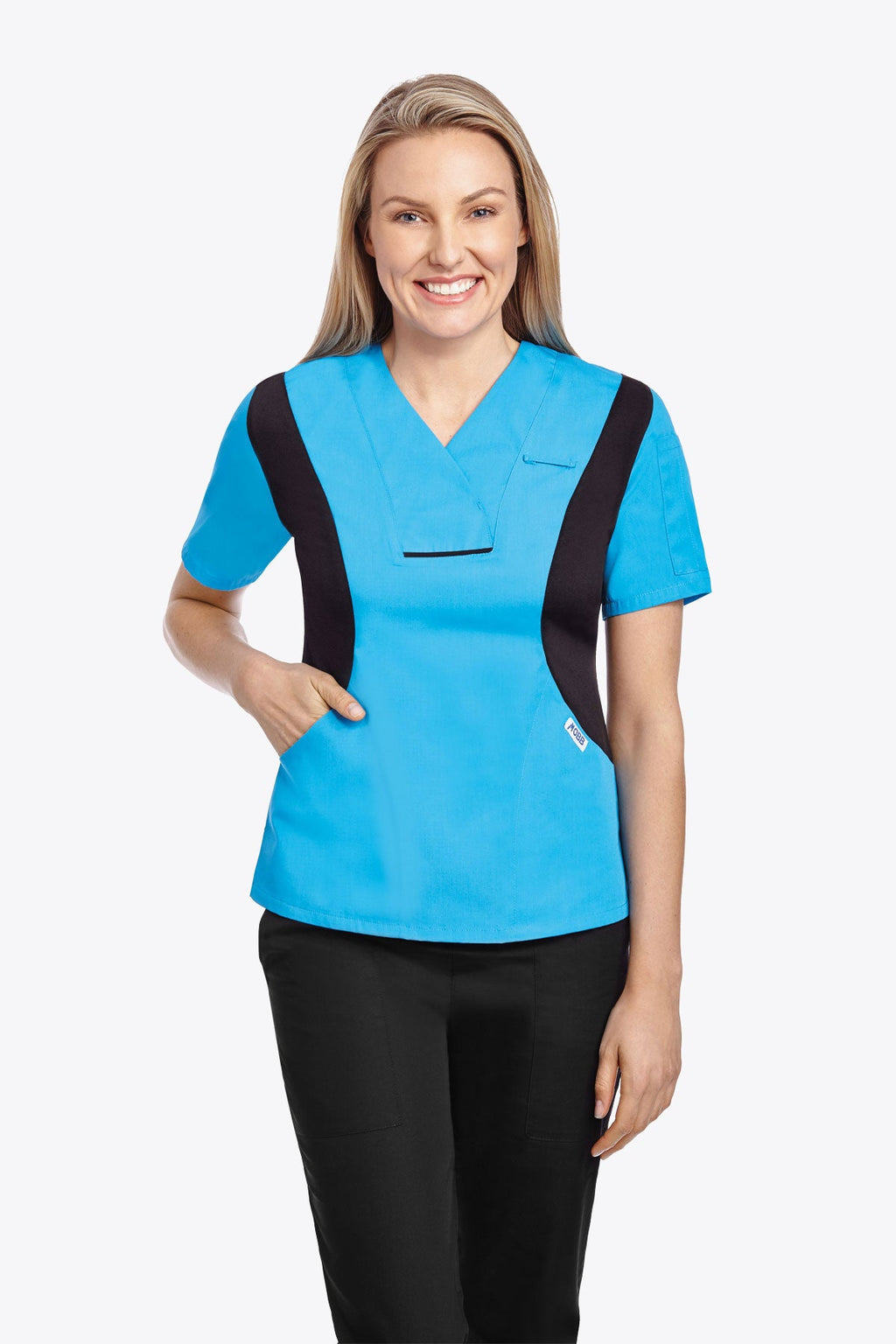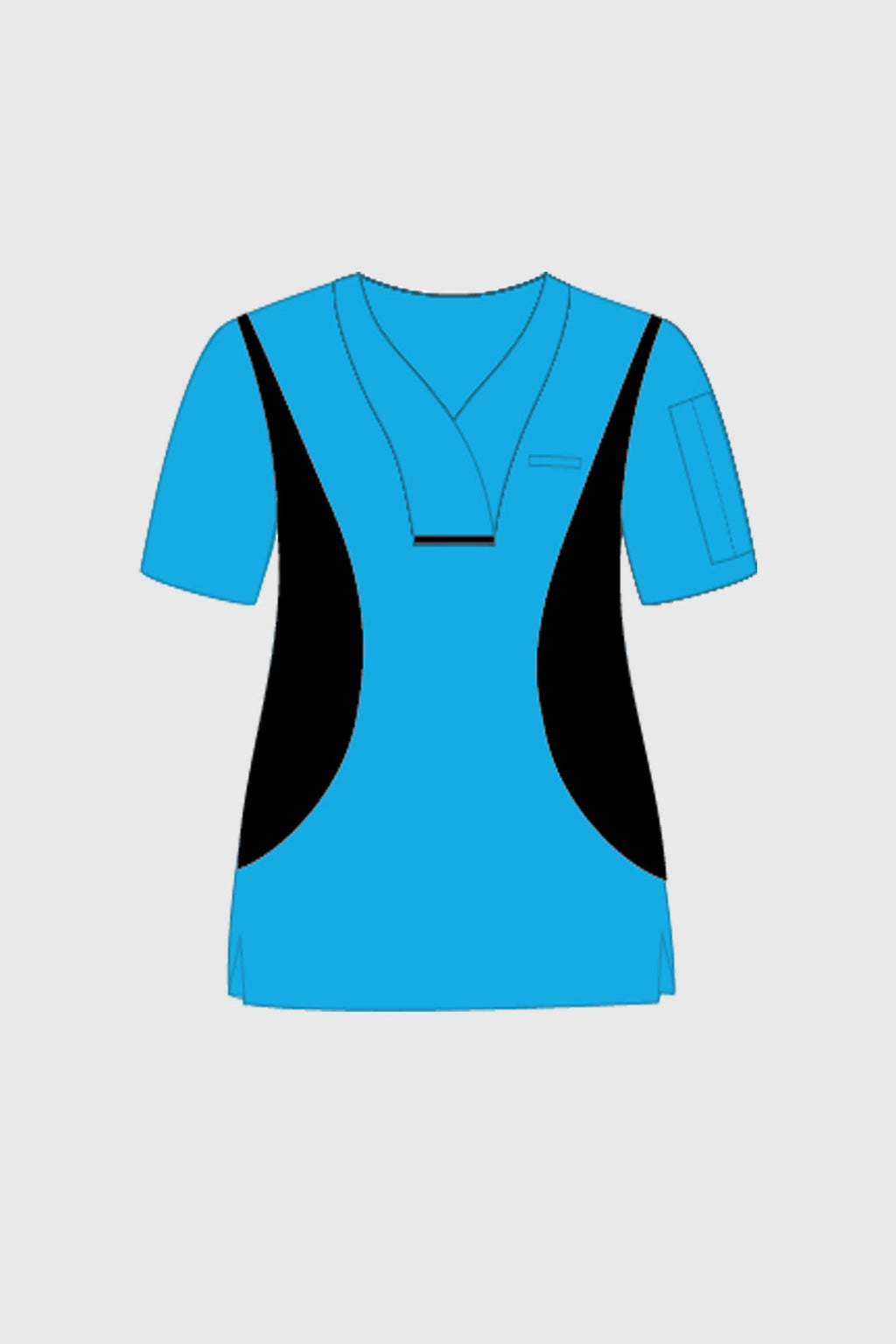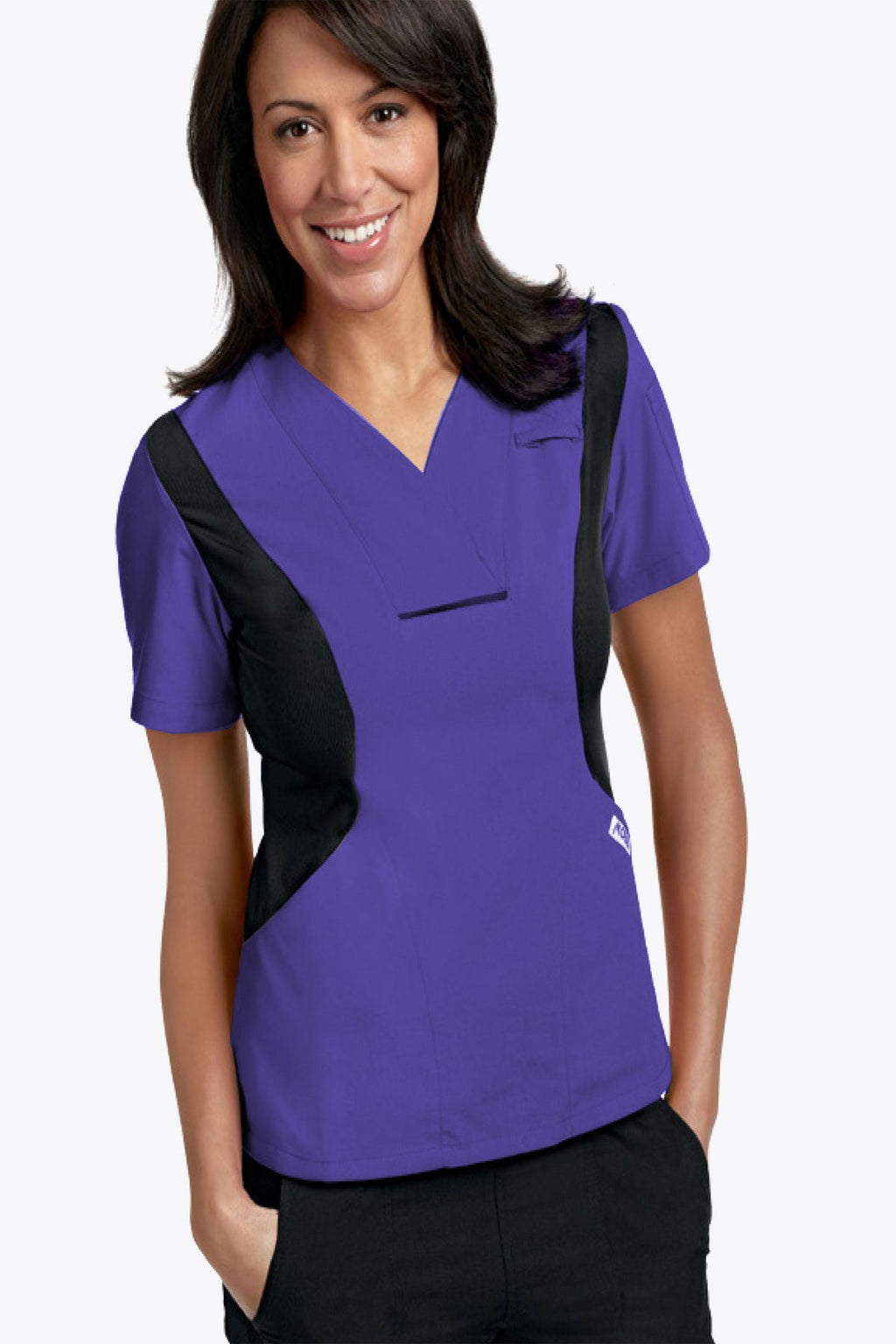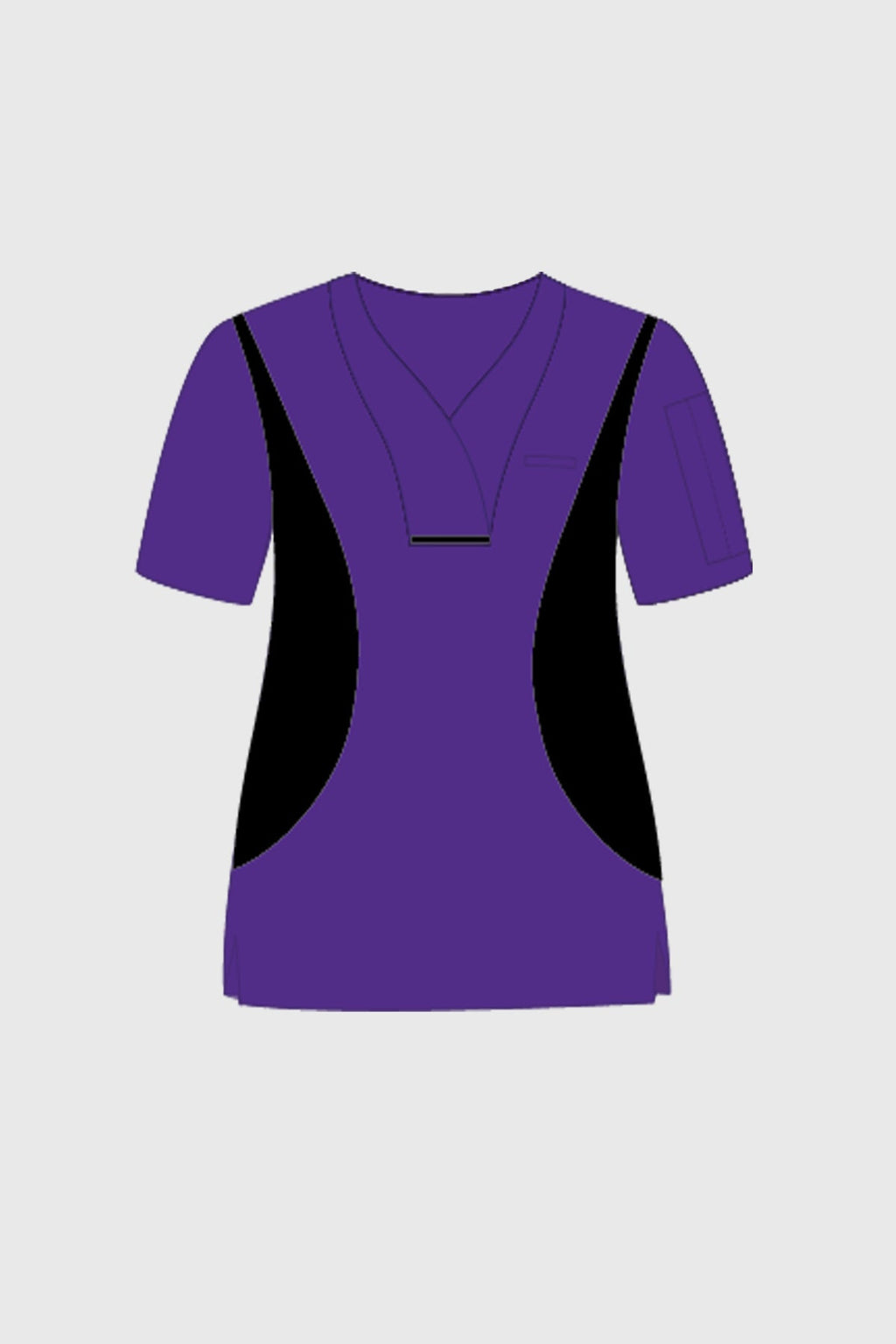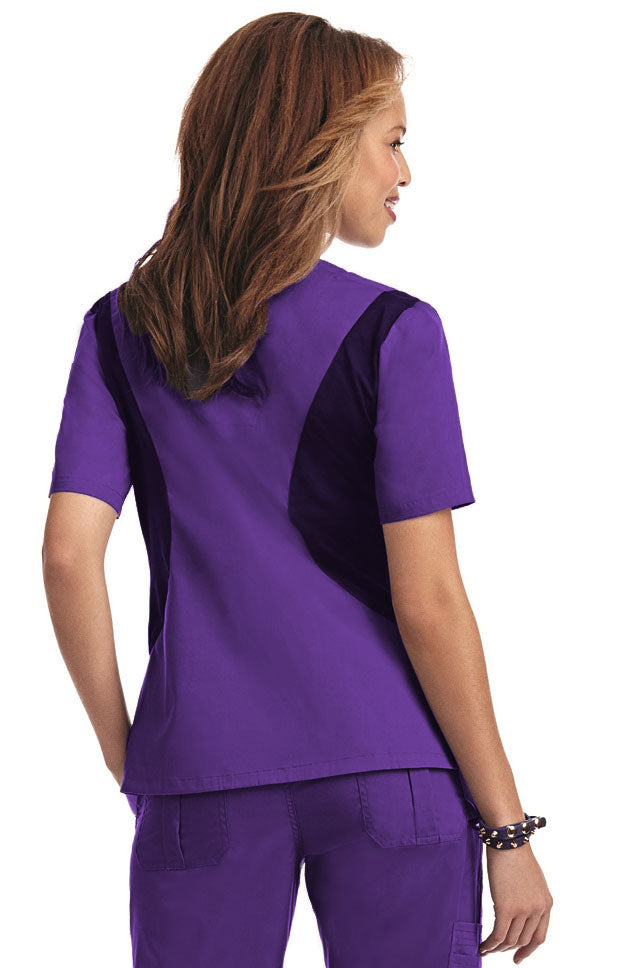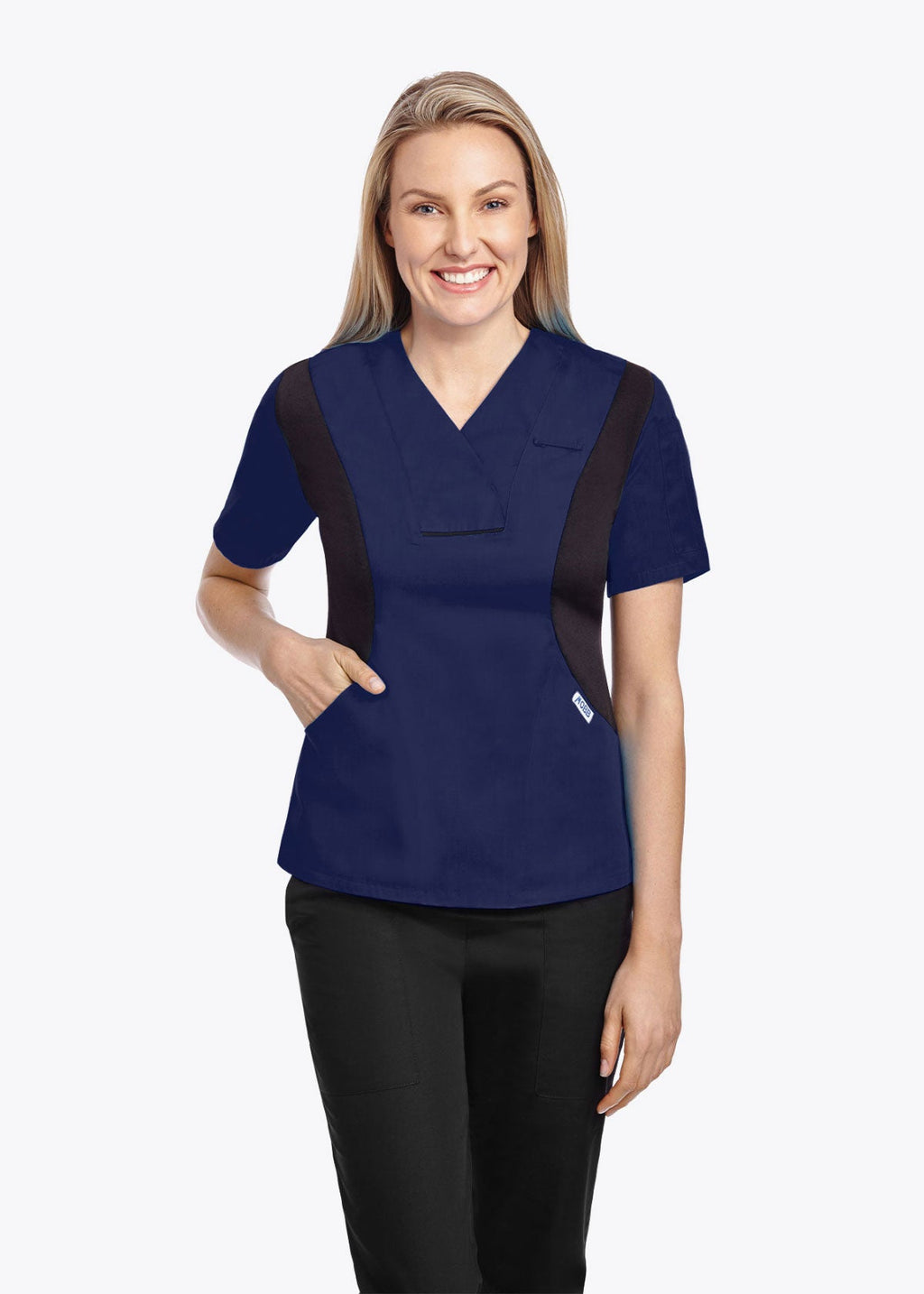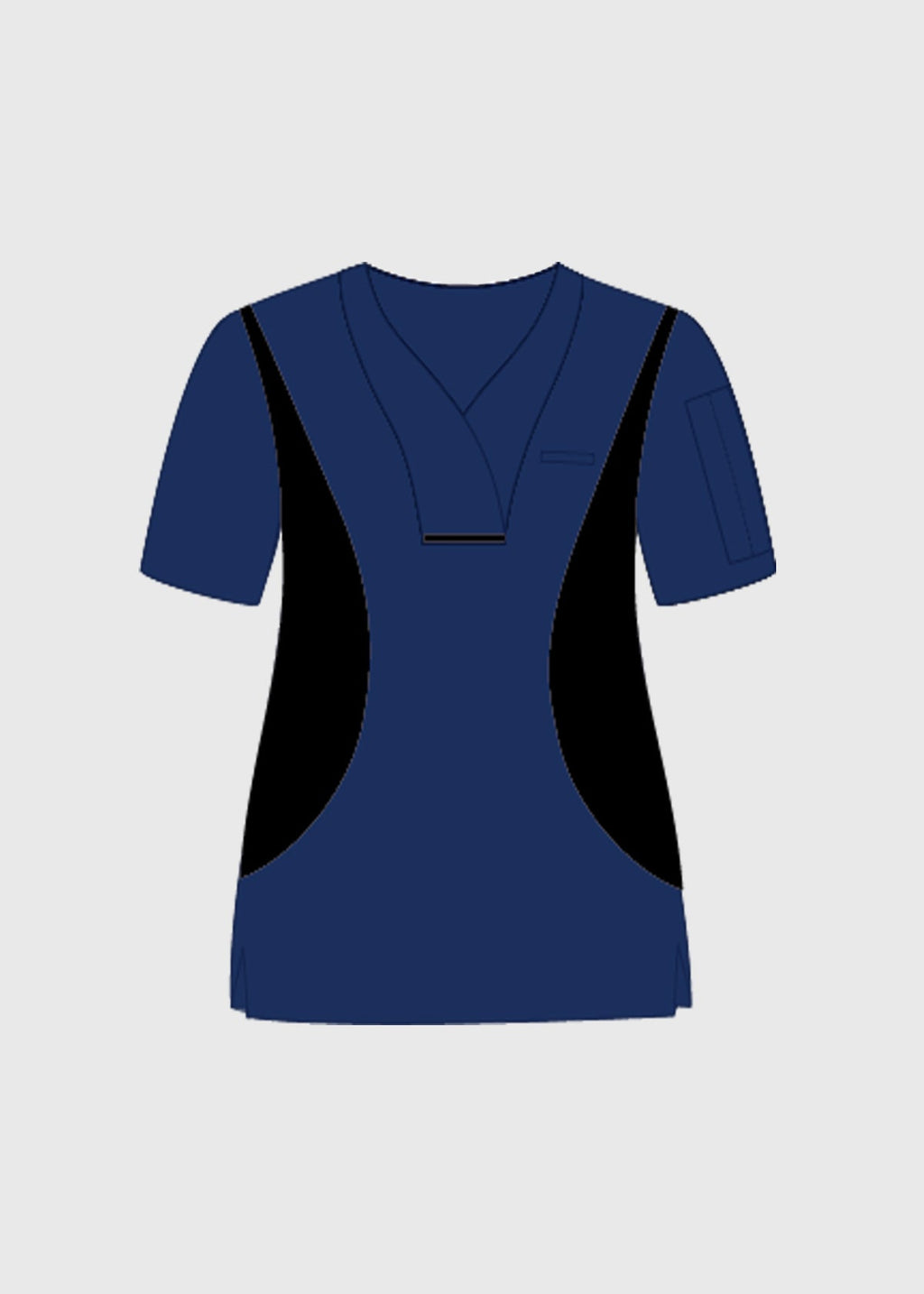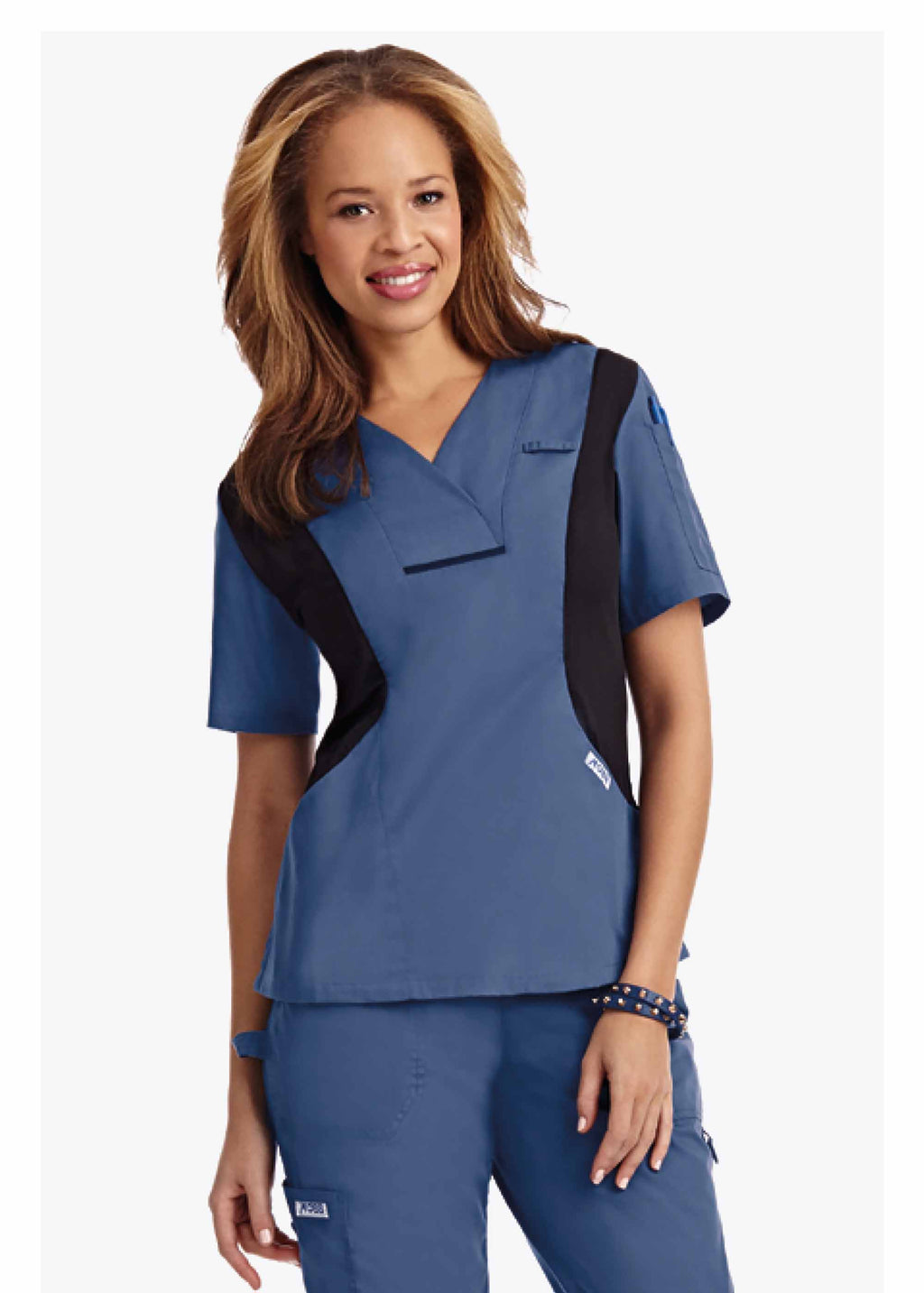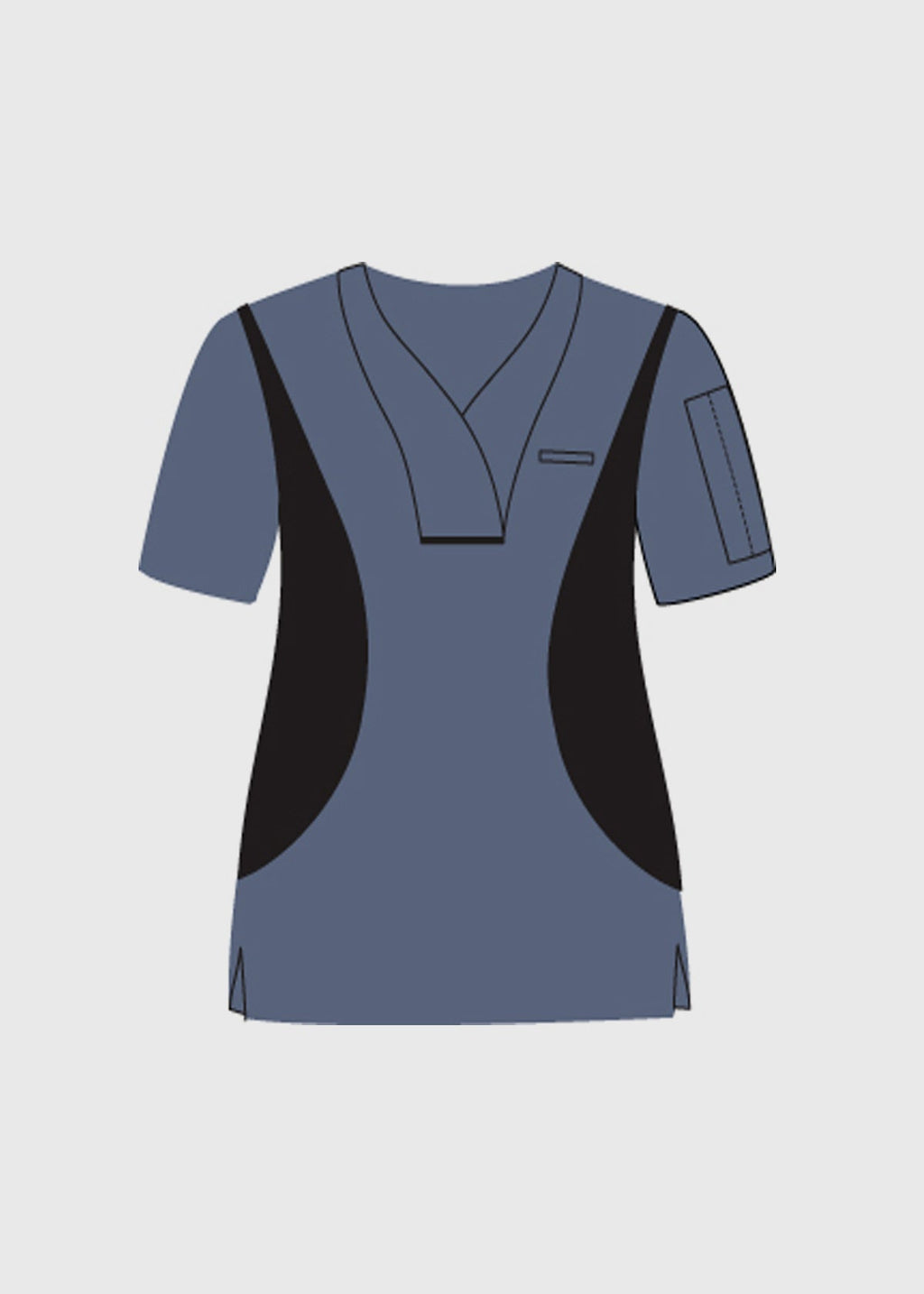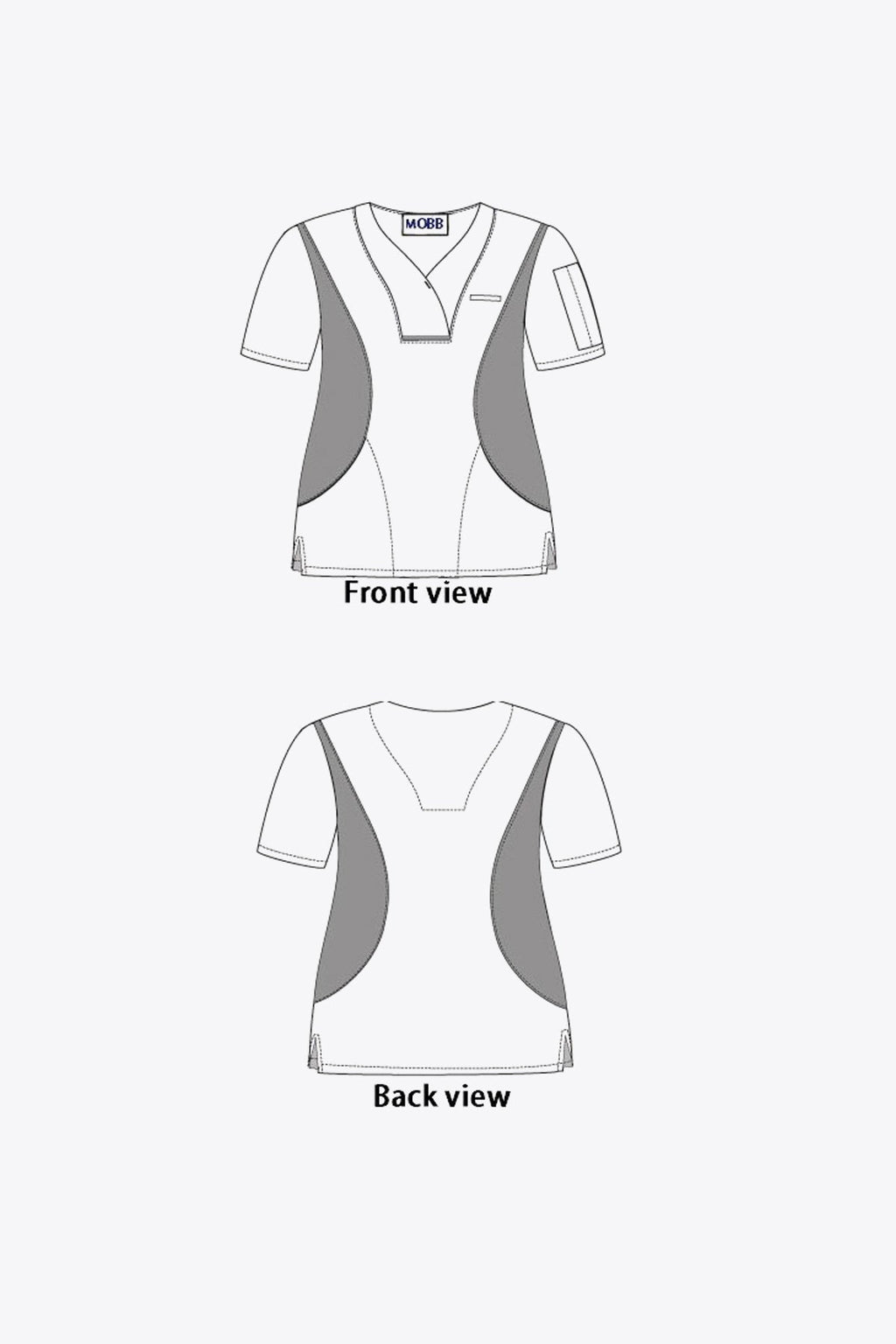 product details
Fashionable, flexible, professional. This top keeps you looking good and feeling great all shift long. Features black flex stretch side panels, two lower pockets and one shoulder pen pocket.
We Are Proudly Canadian
Providing great quality uniforms to busy professionals, along with outstanding customer service. Our individualized care will ensure that you will receive the attention you need, whether you are a new customer or have been with us for years.