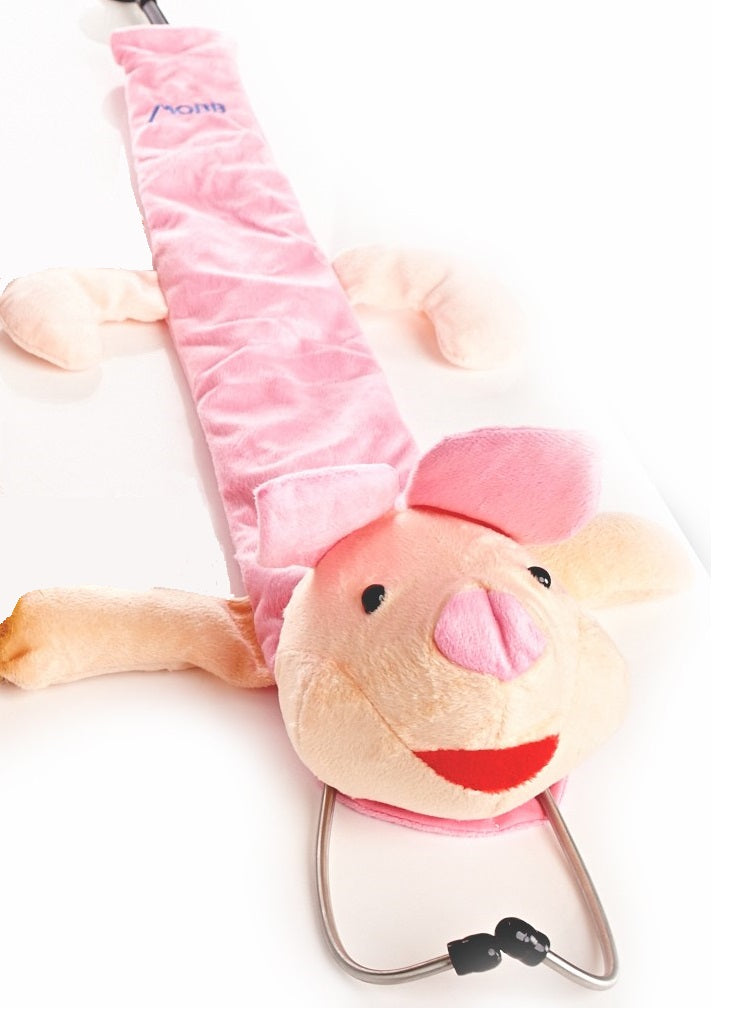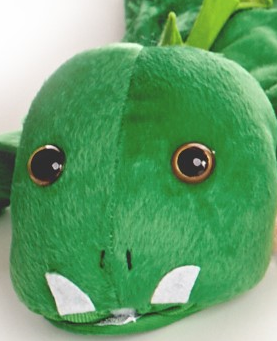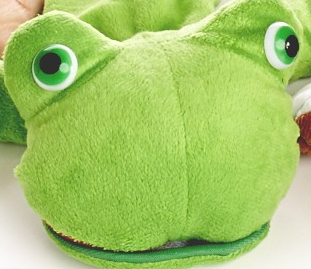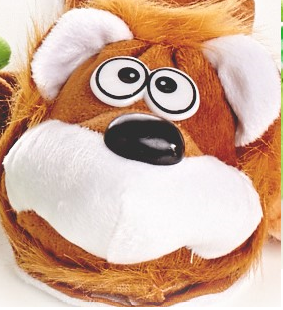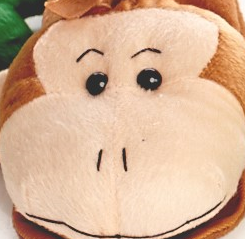 product details
These Plush Stehoscope Covers are sure to be a hit with every little one in the hospital. Soft, cuddly and available in an assortment of different animals.
We Are Proudly Canadian
Providing great quality uniforms to busy professionals, along with outstanding customer service. Our individualized care will ensure that you will receive the attention you need, whether you are a new customer or have been with us for years.