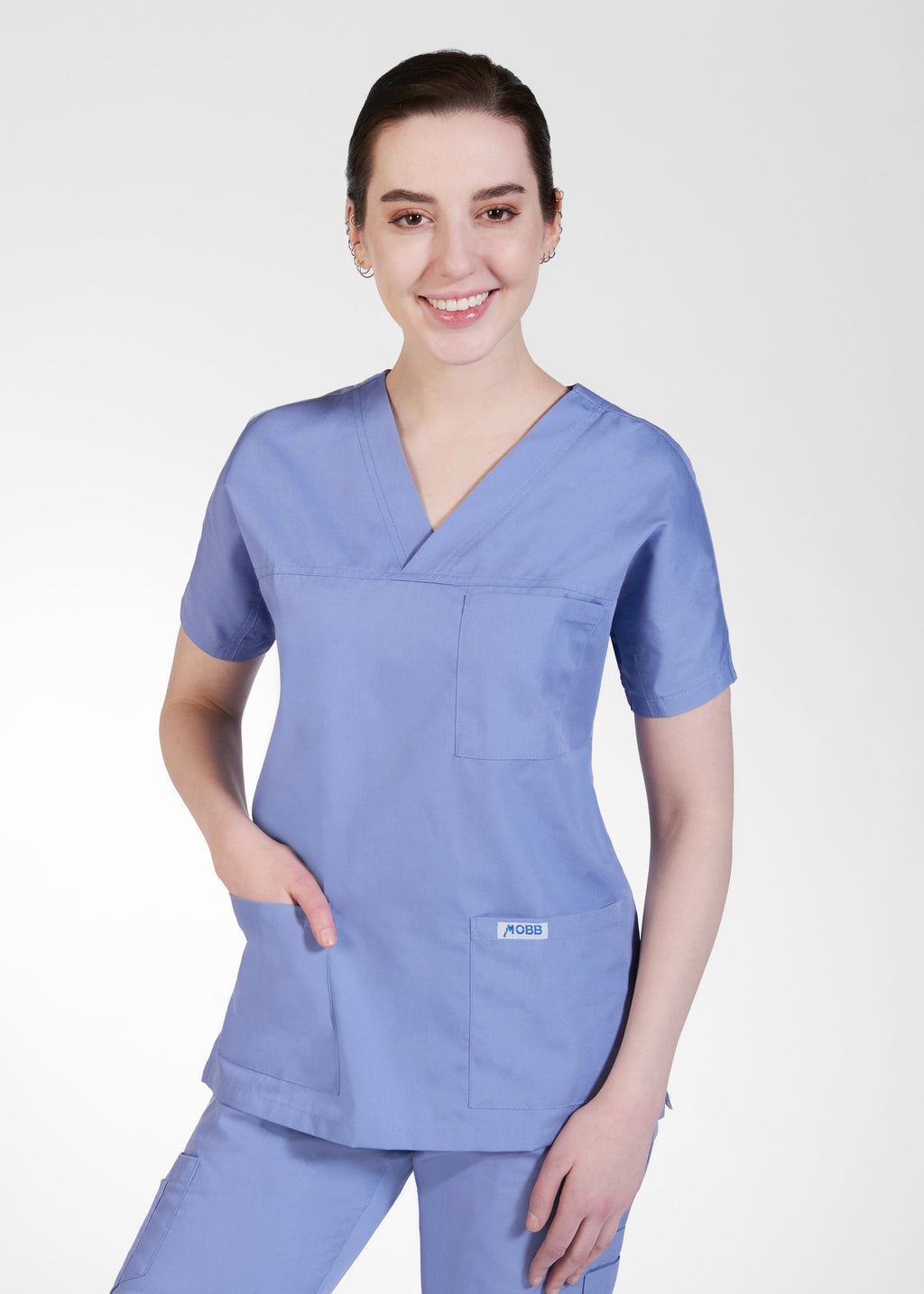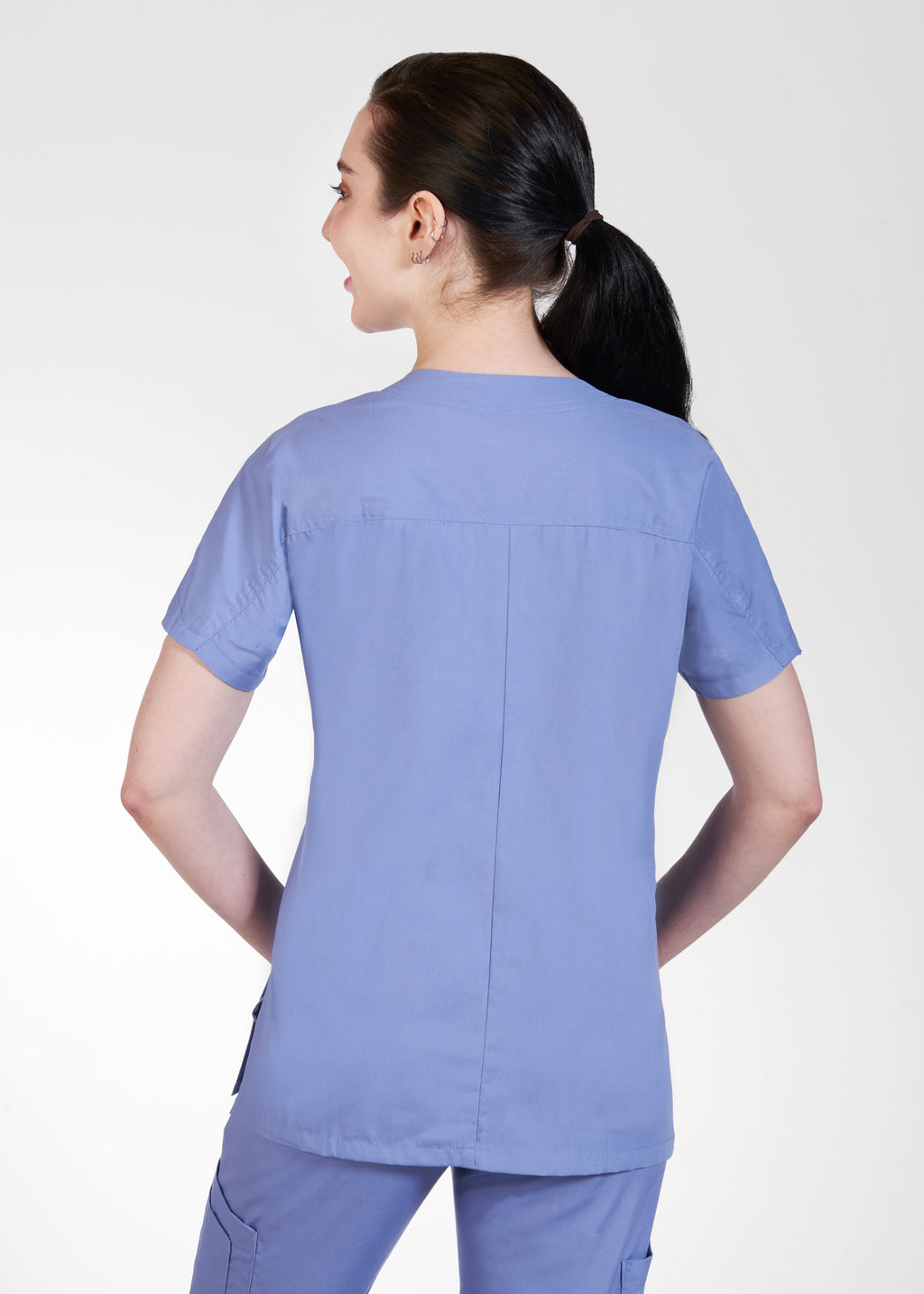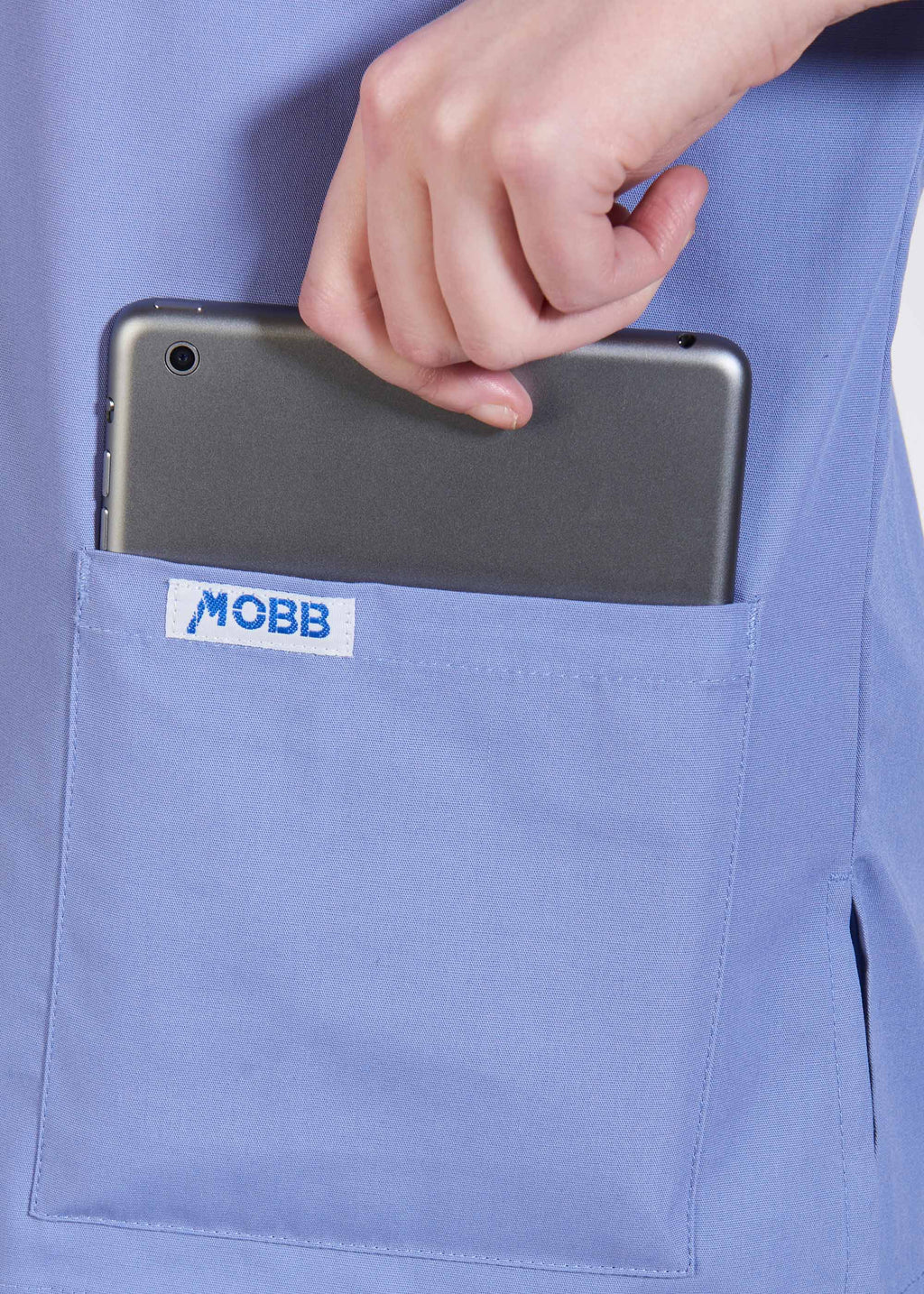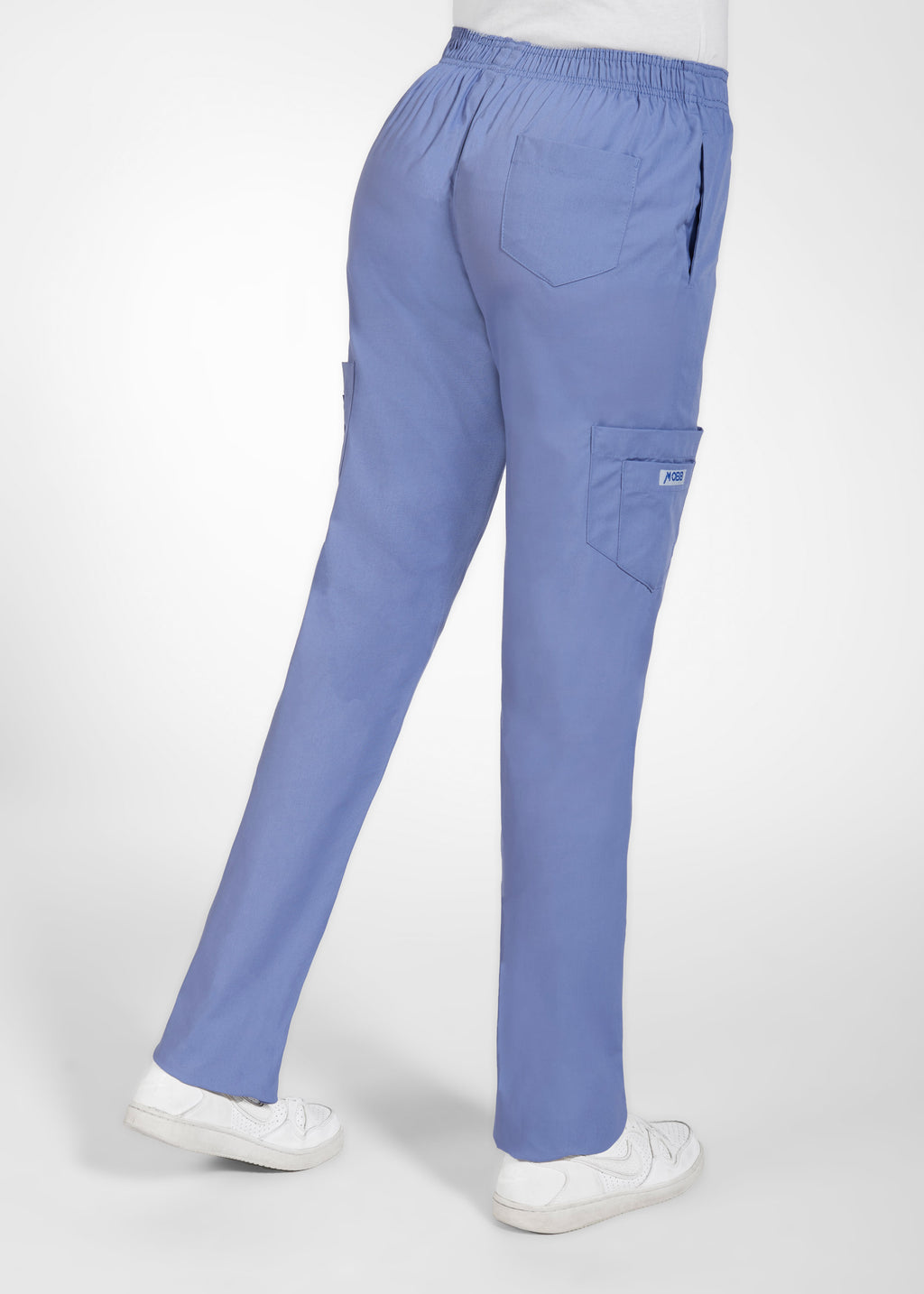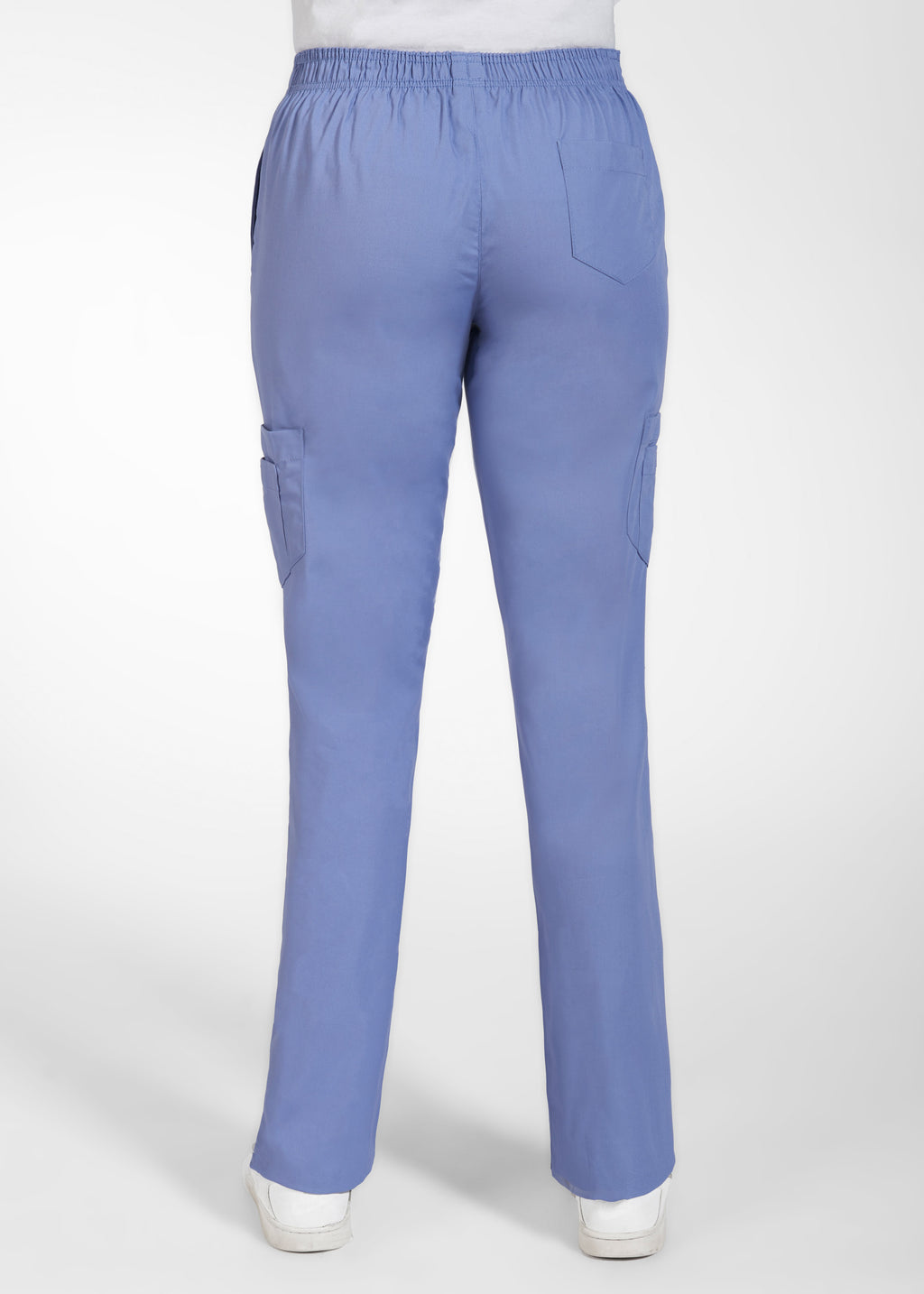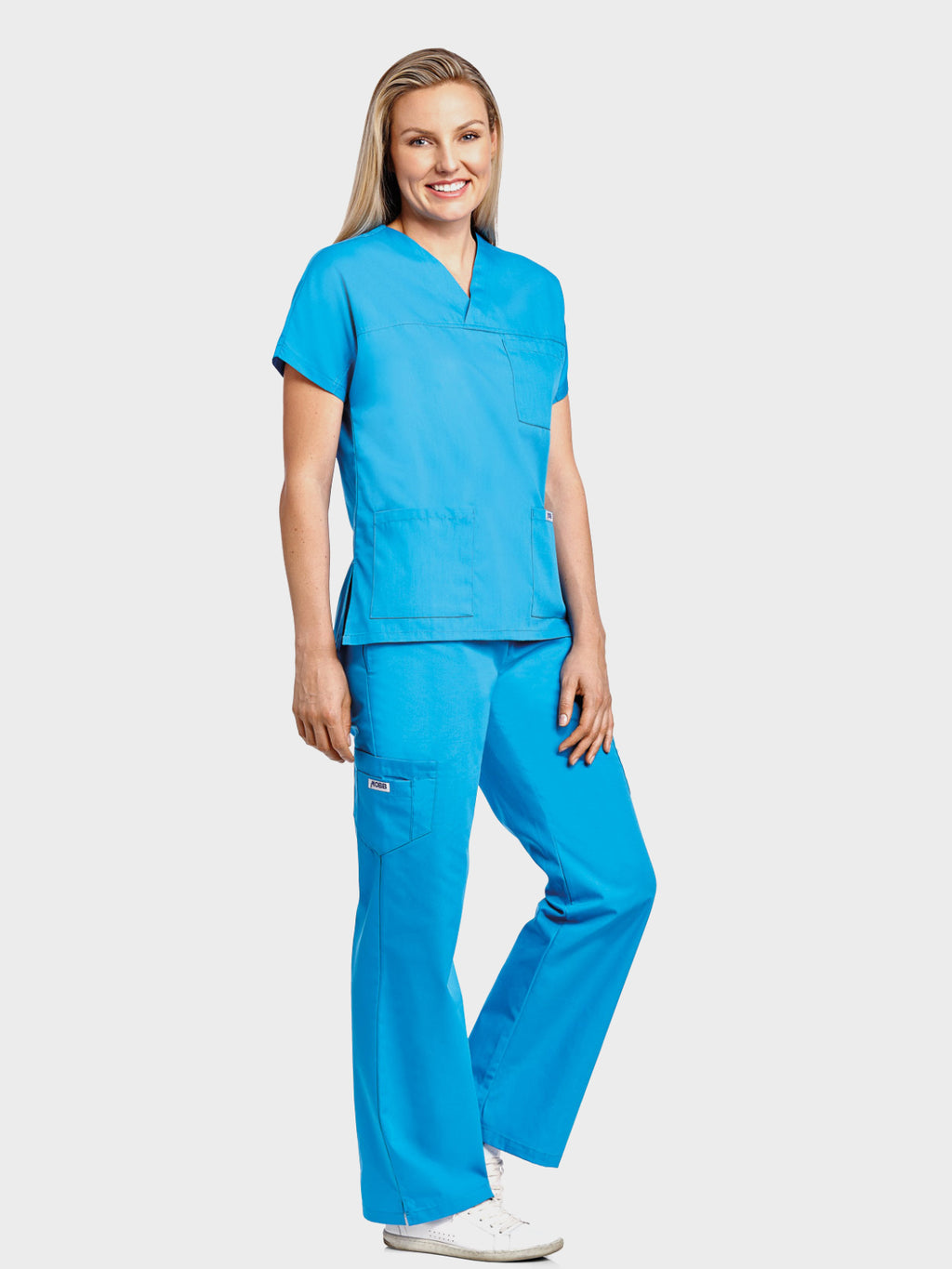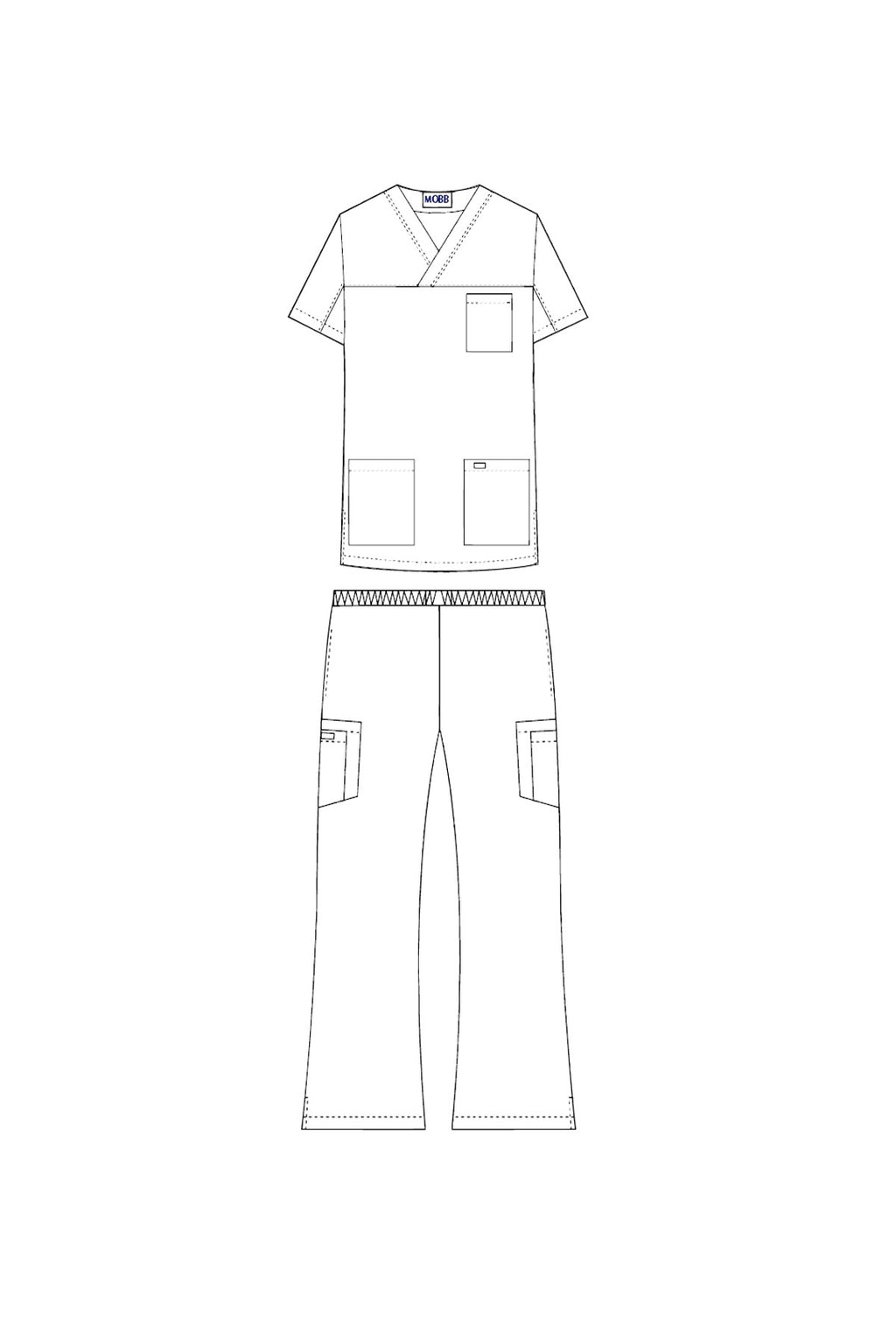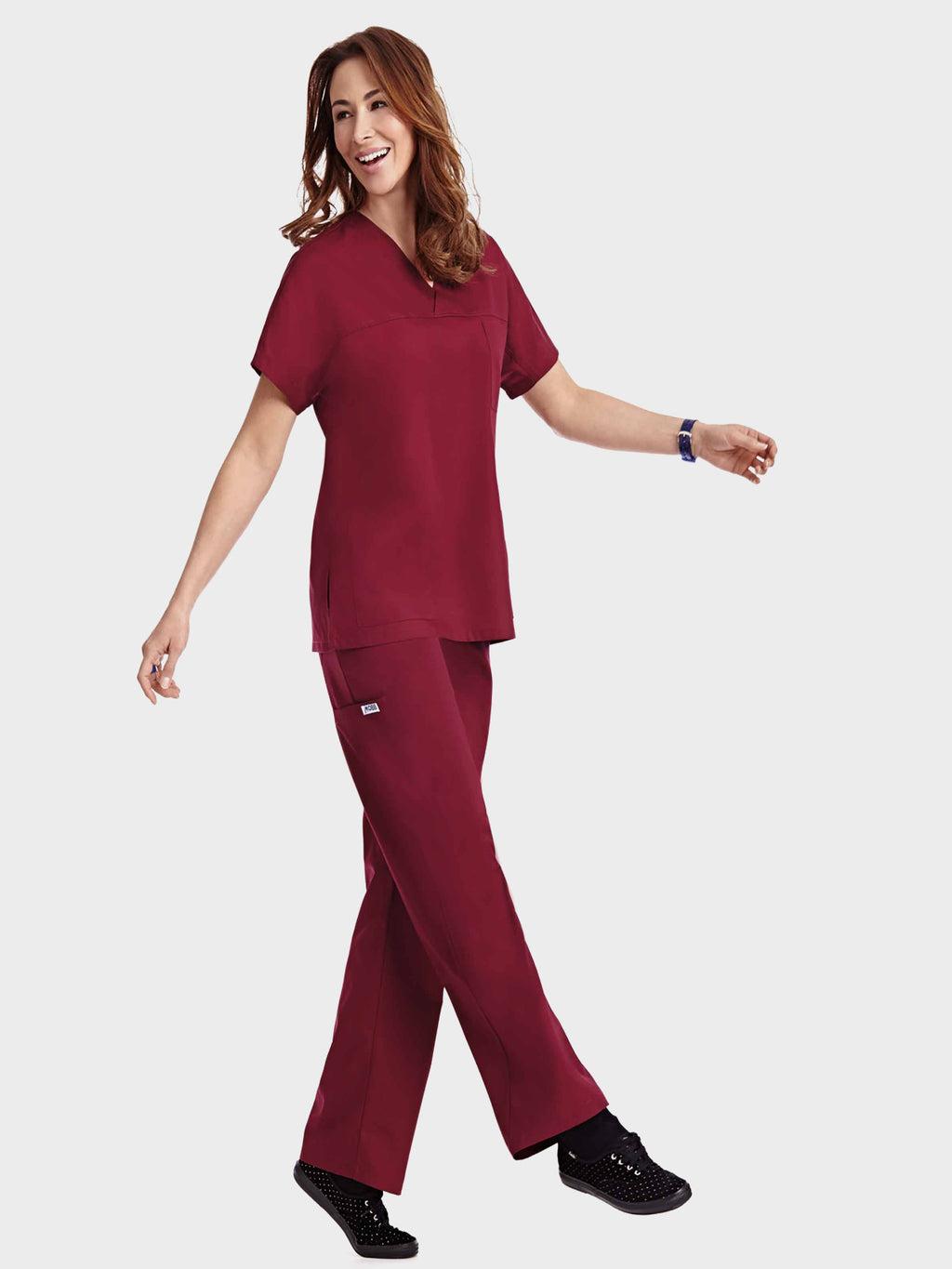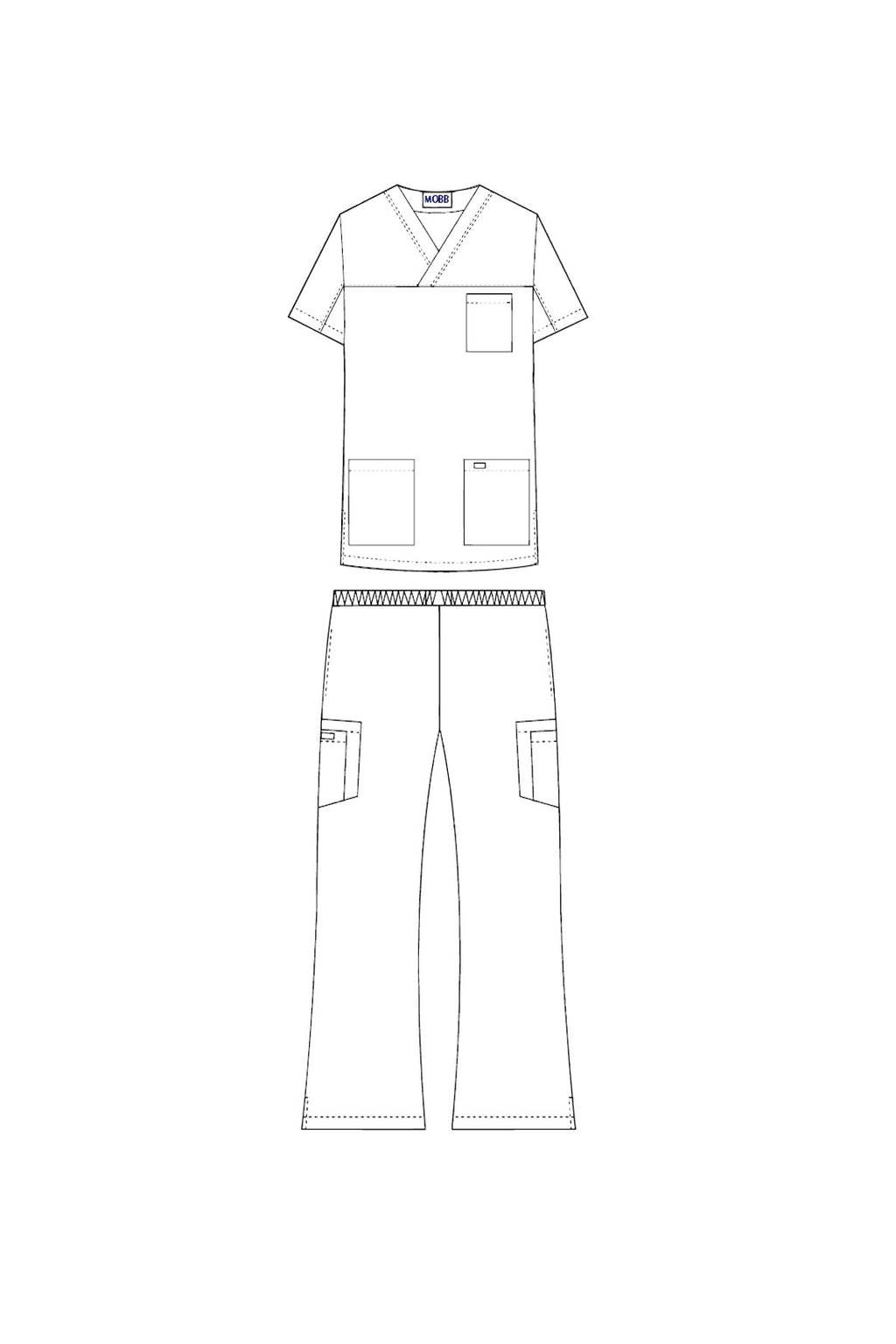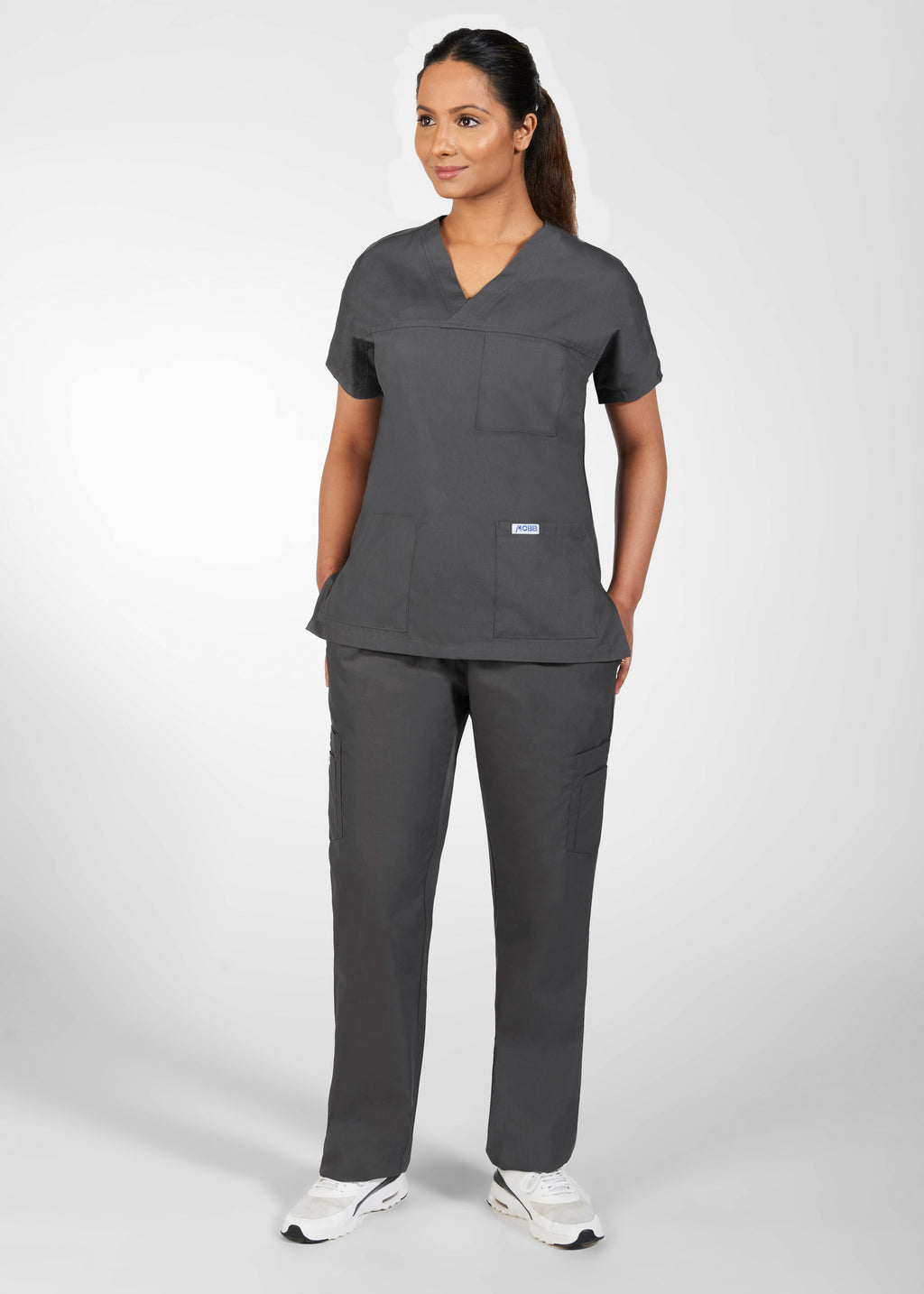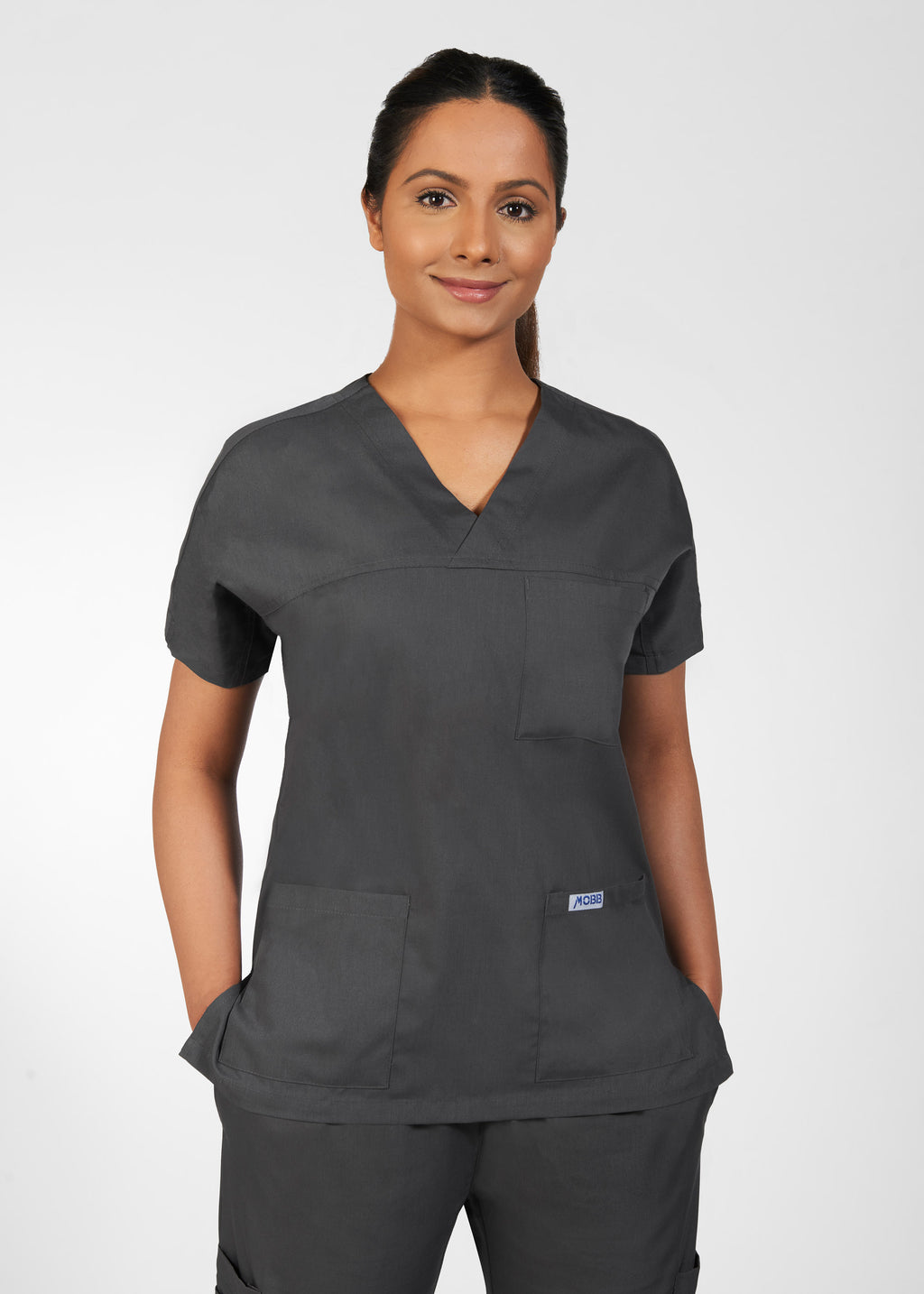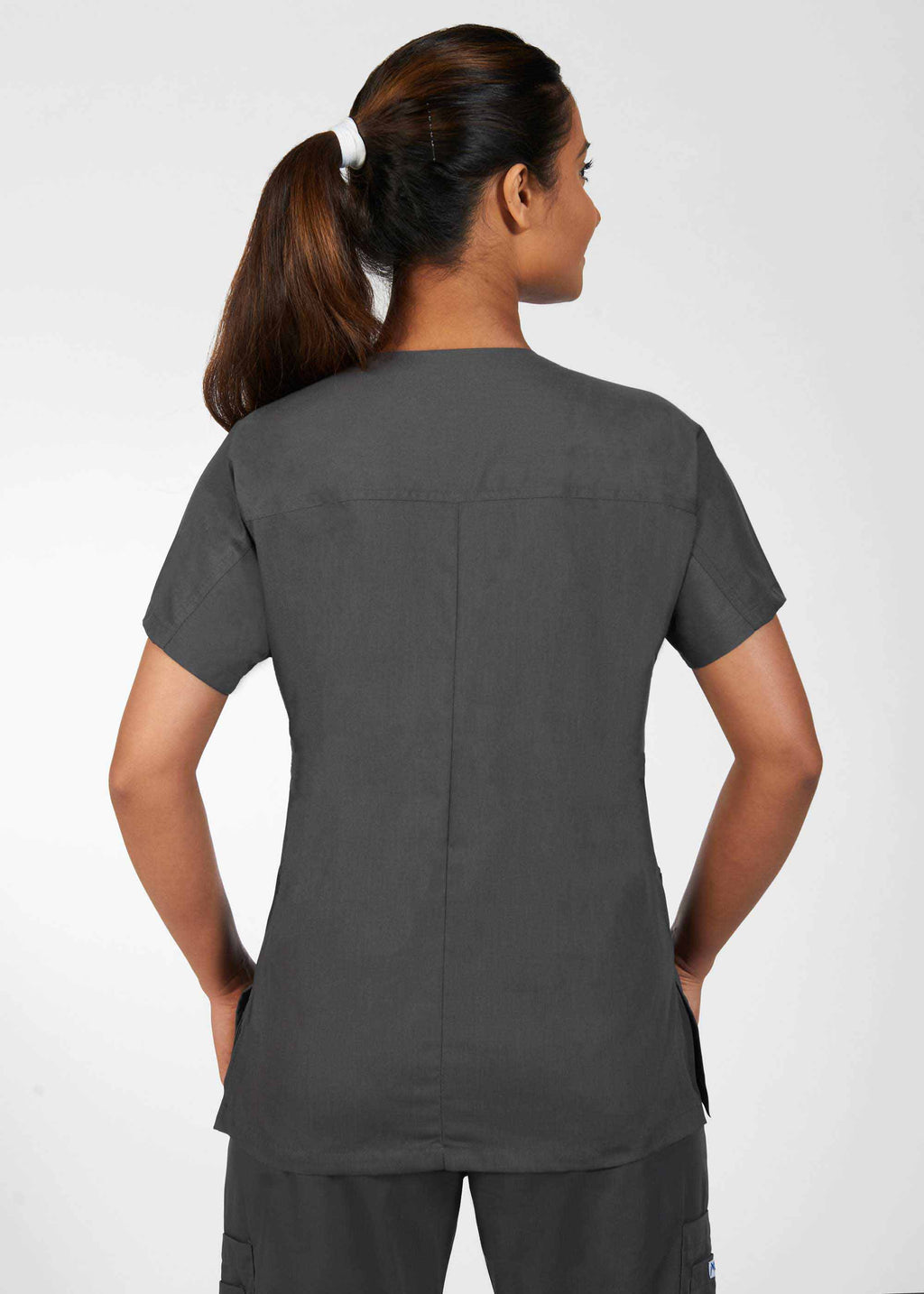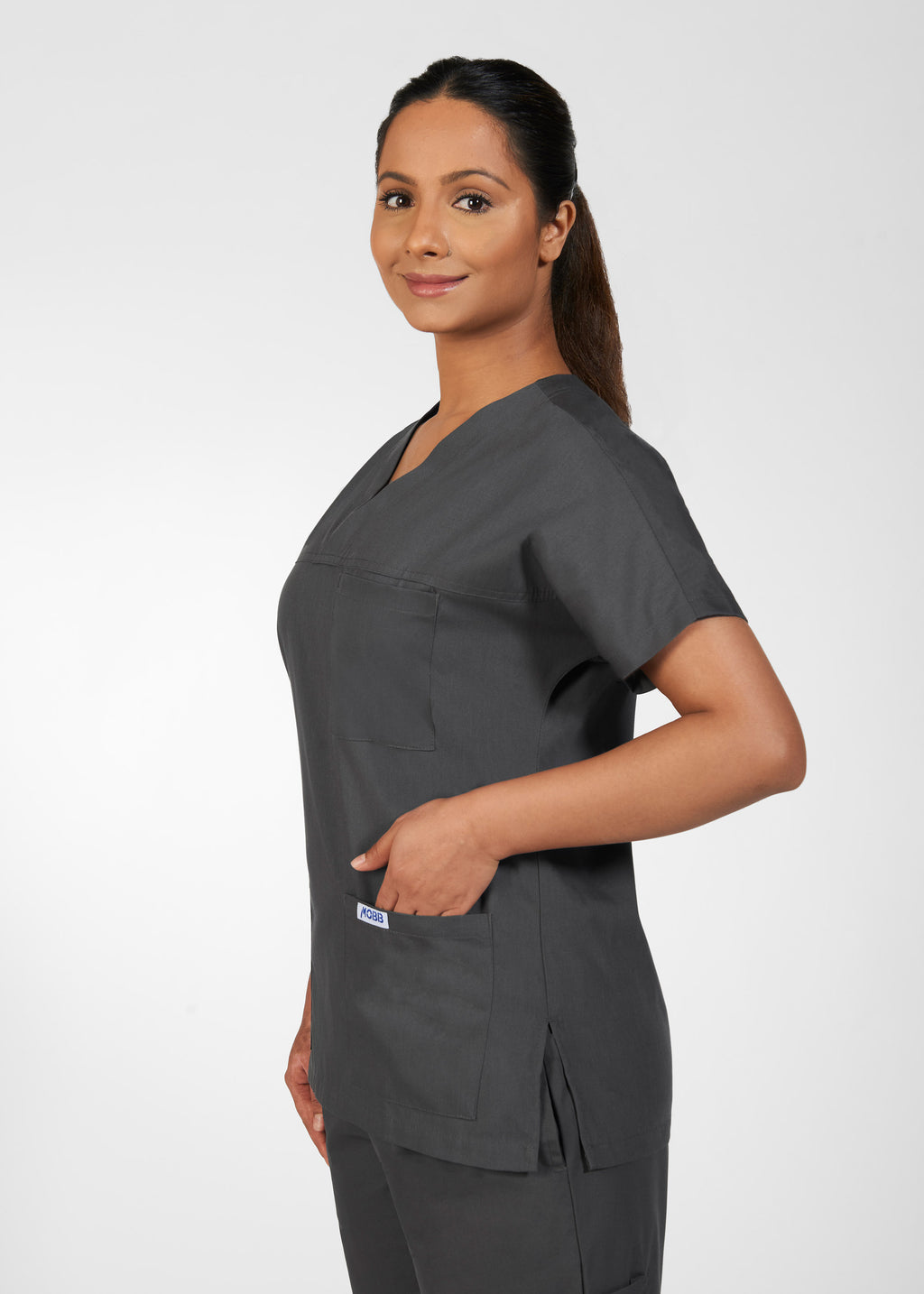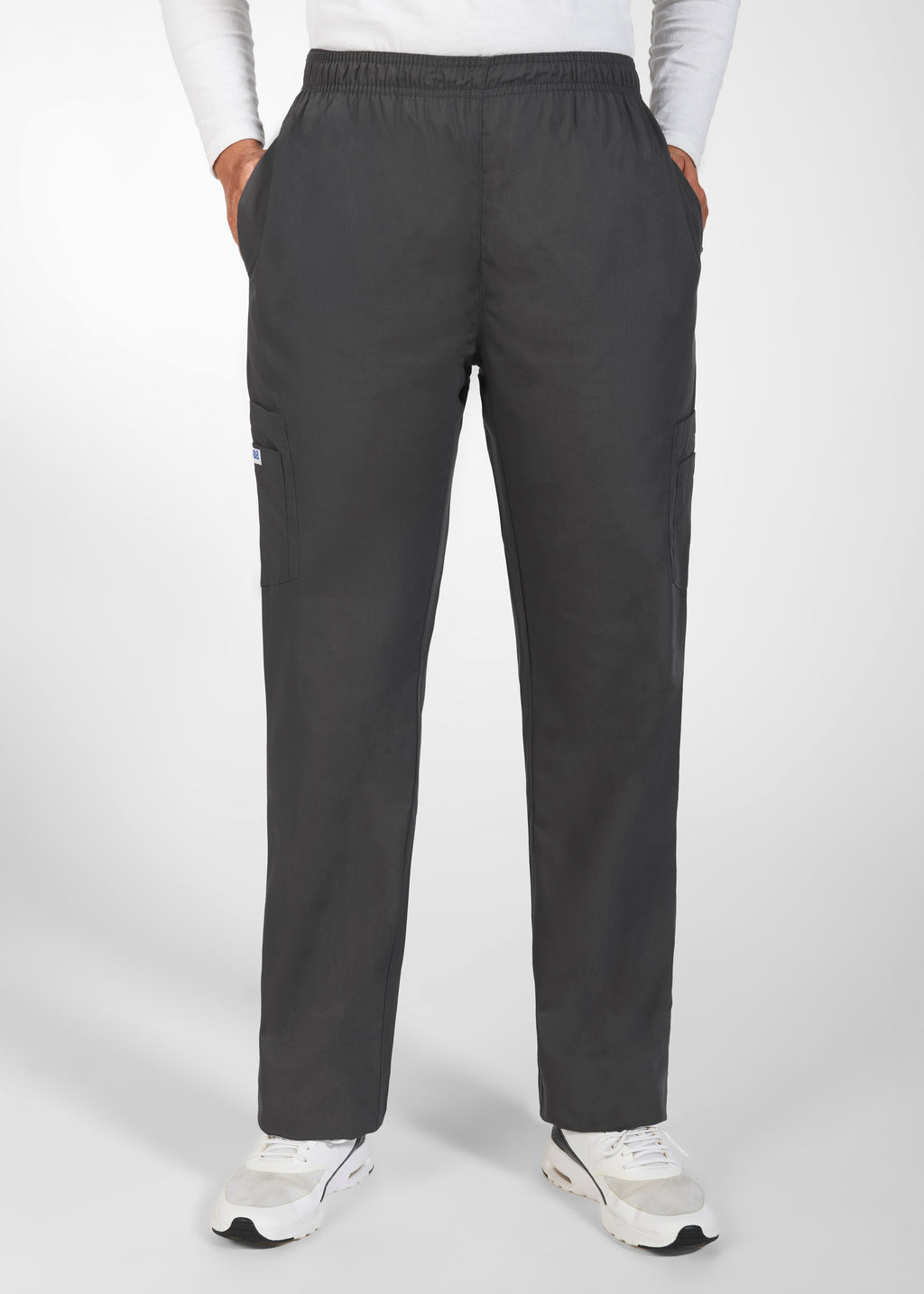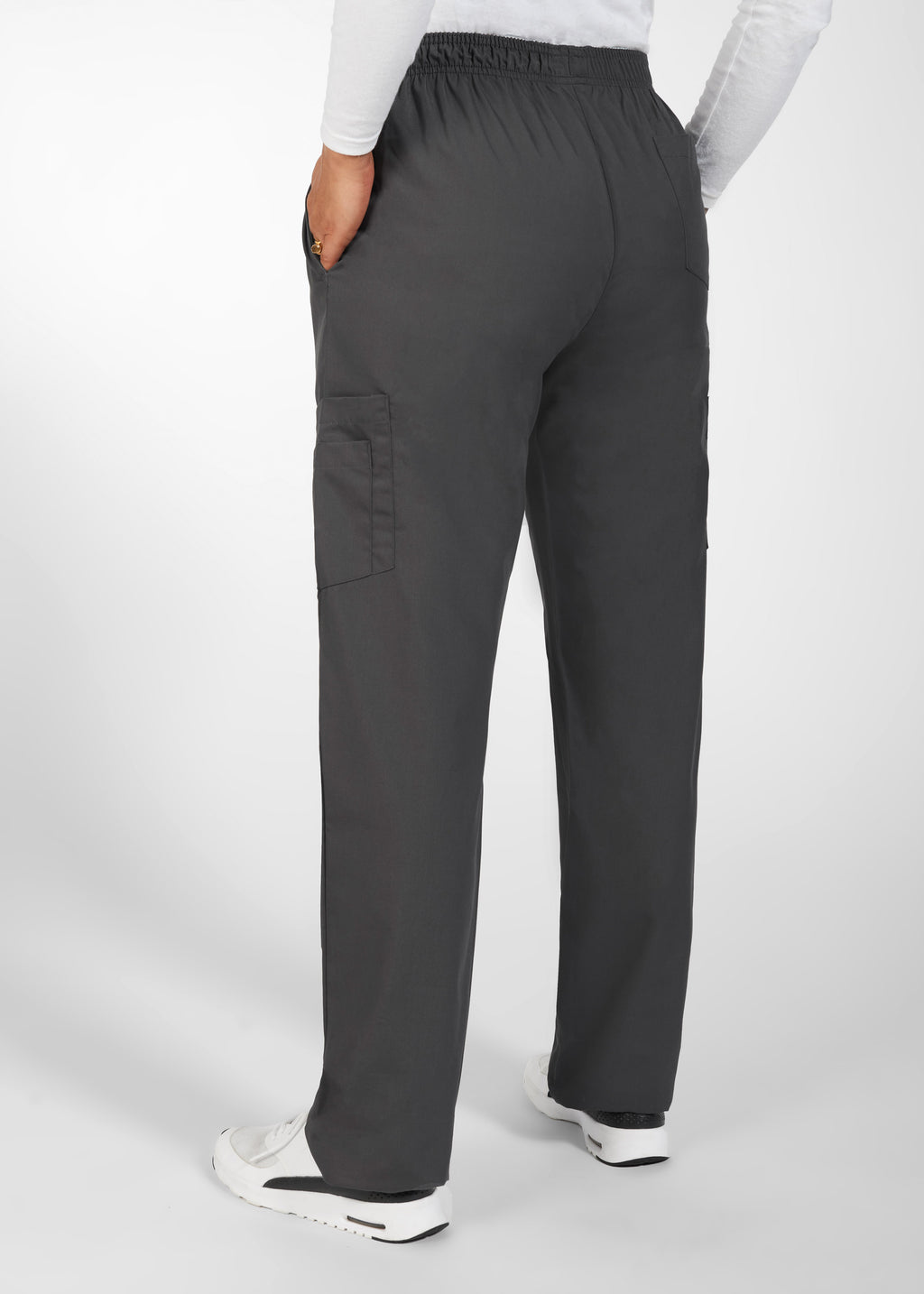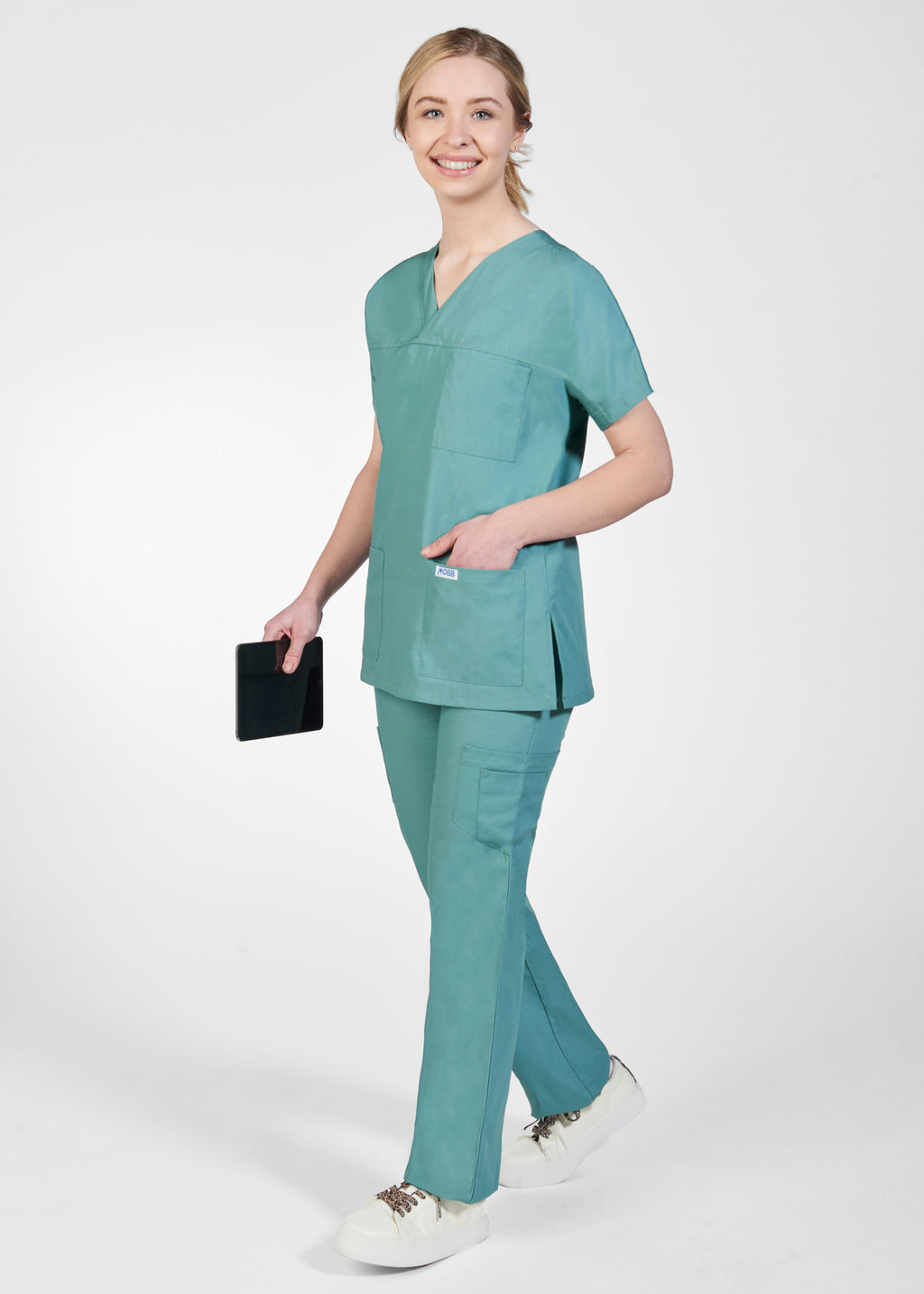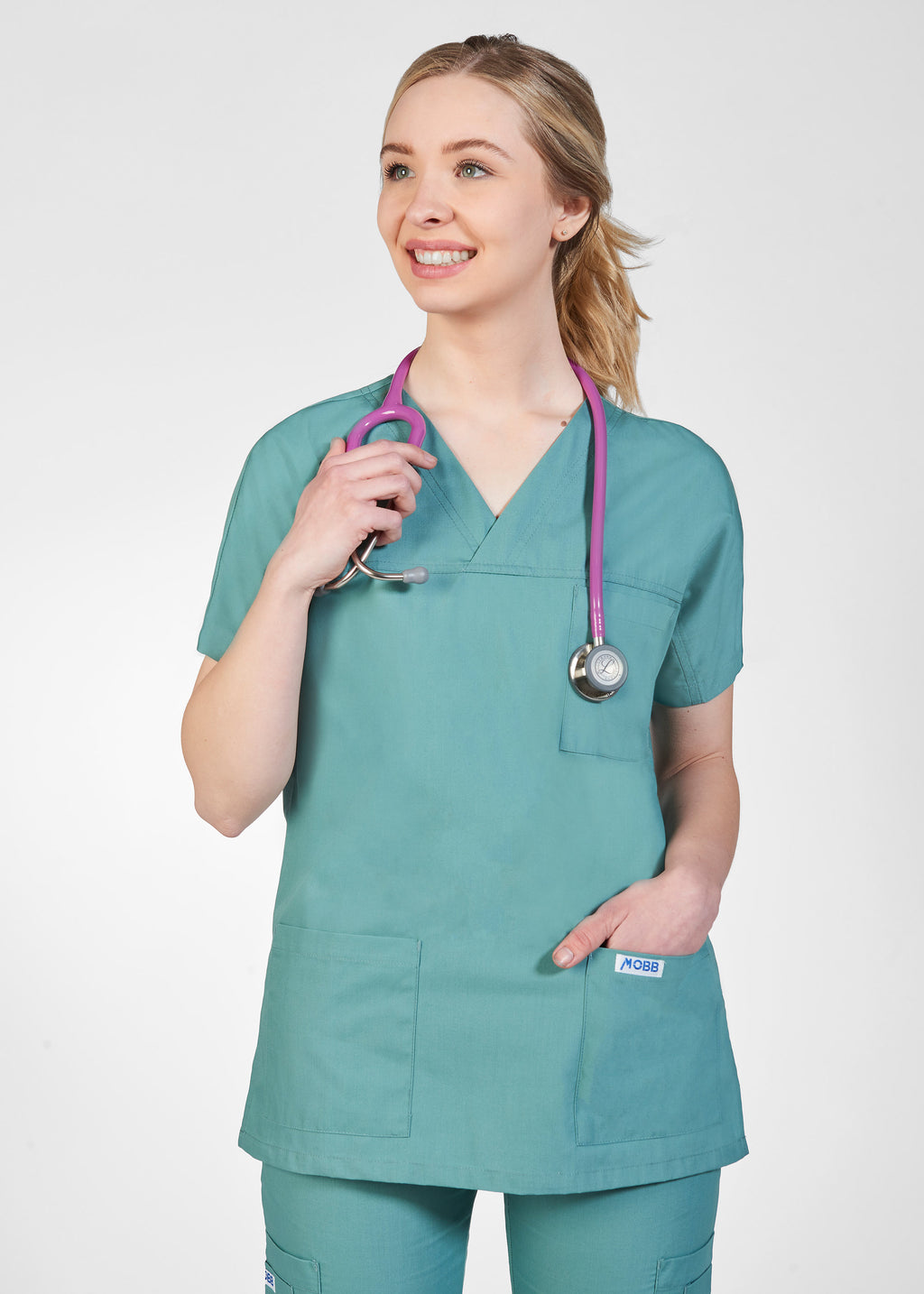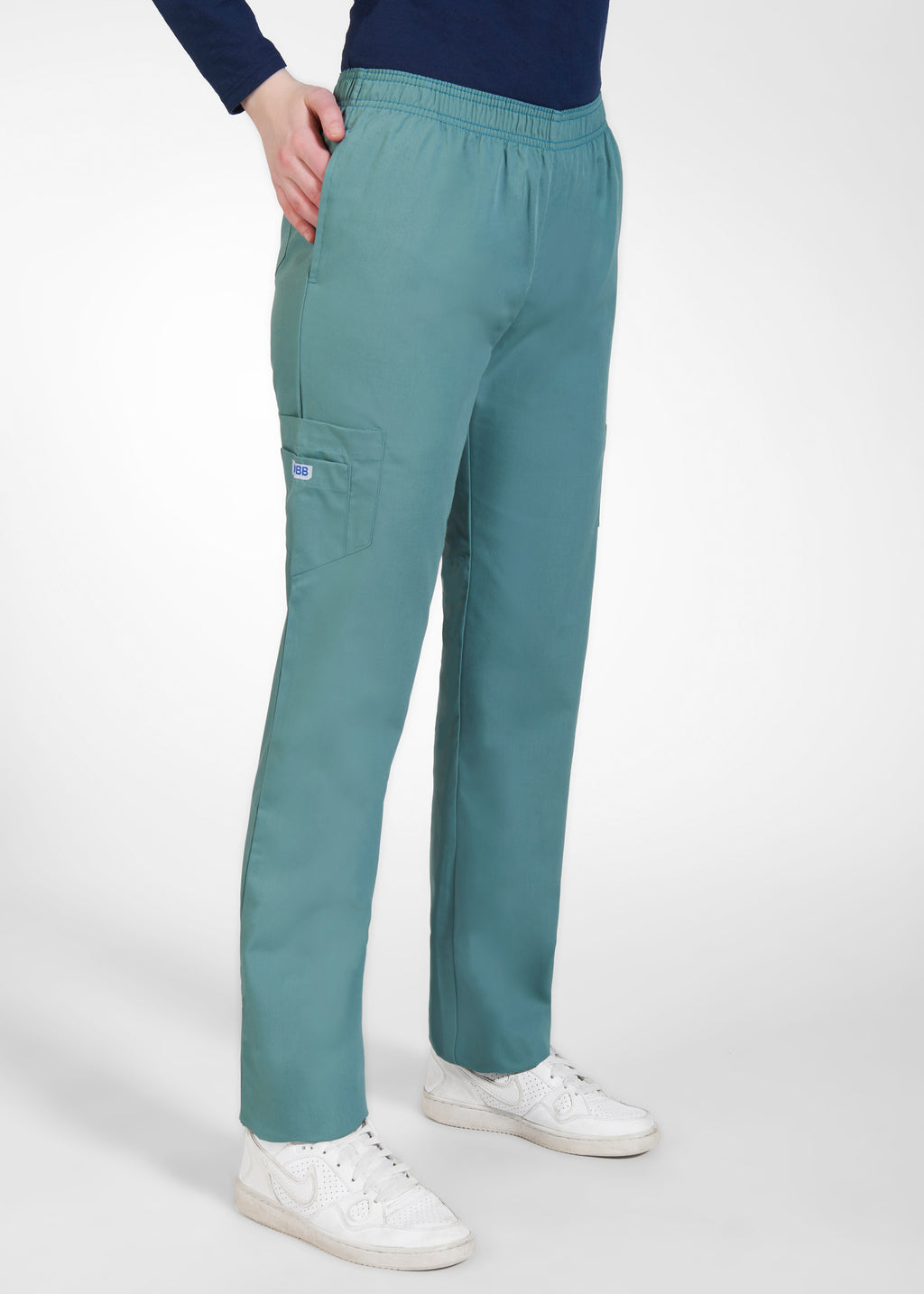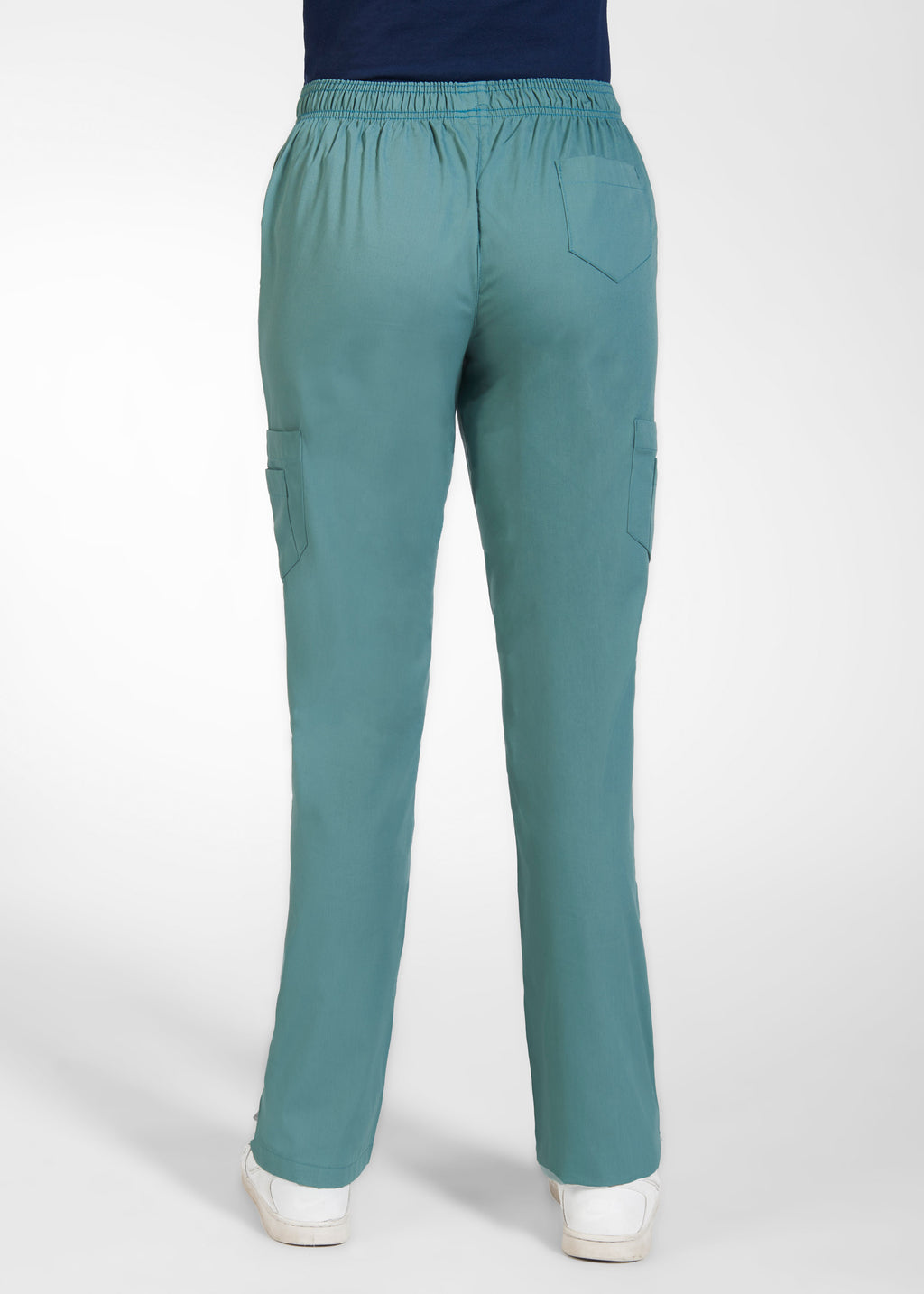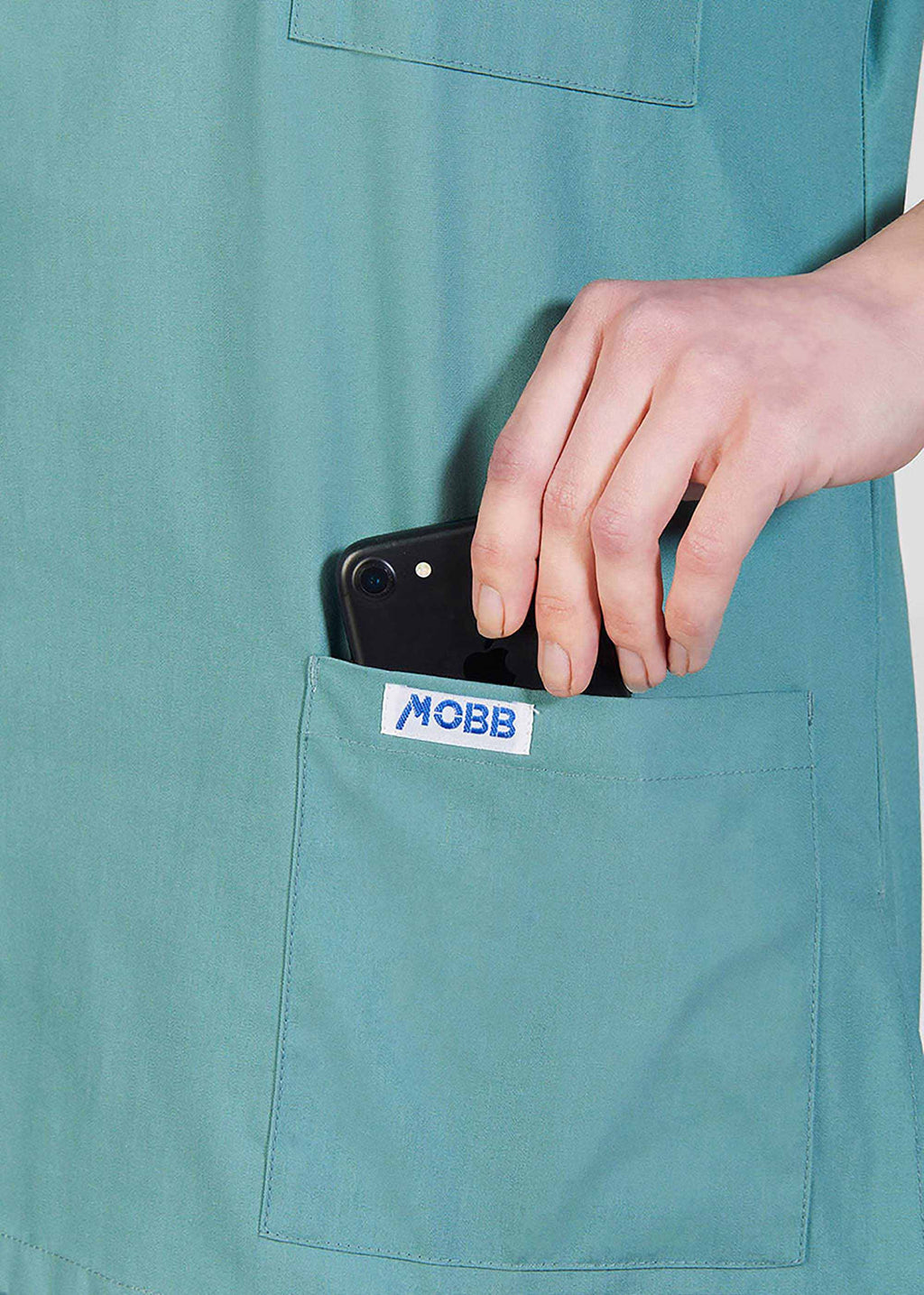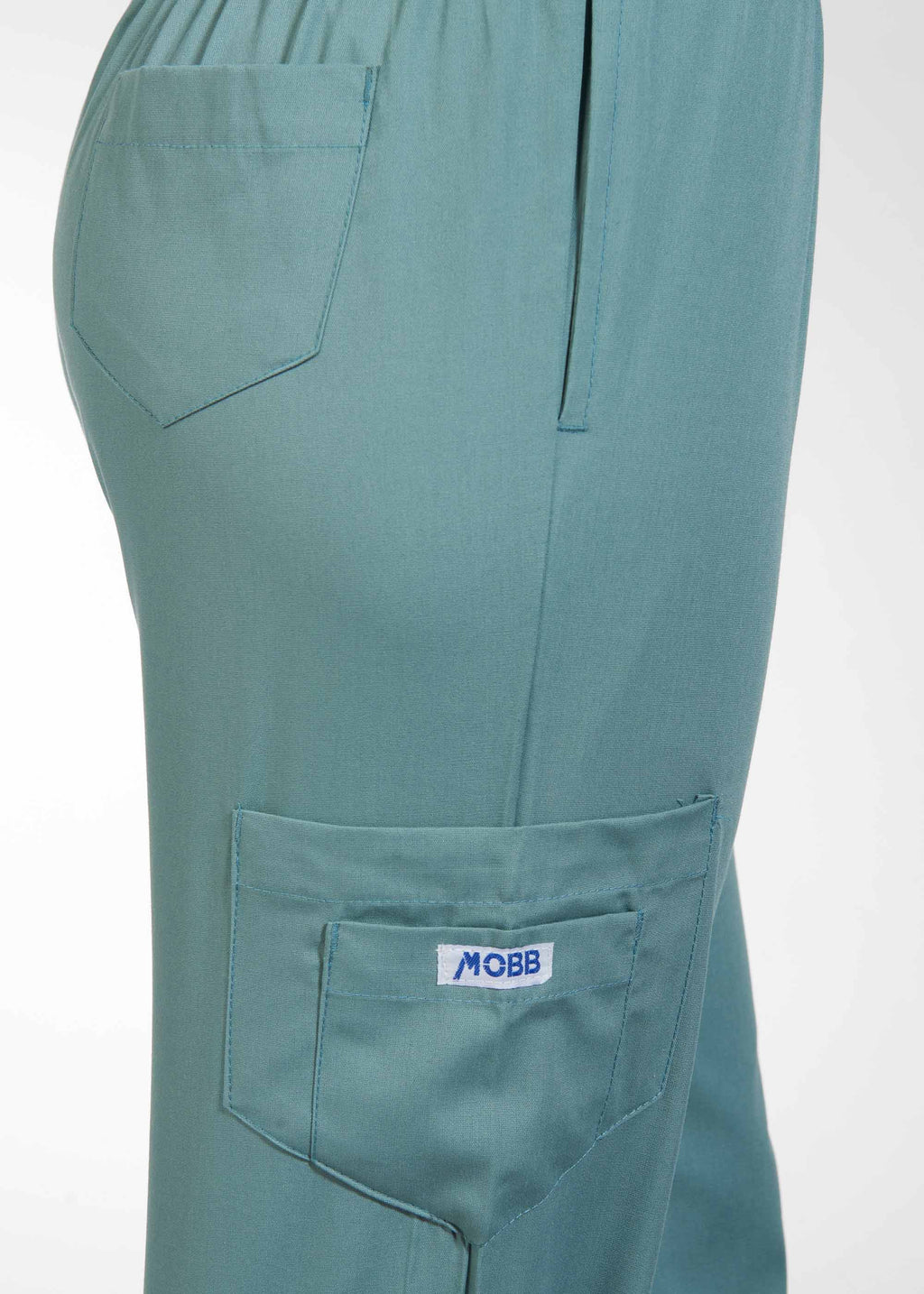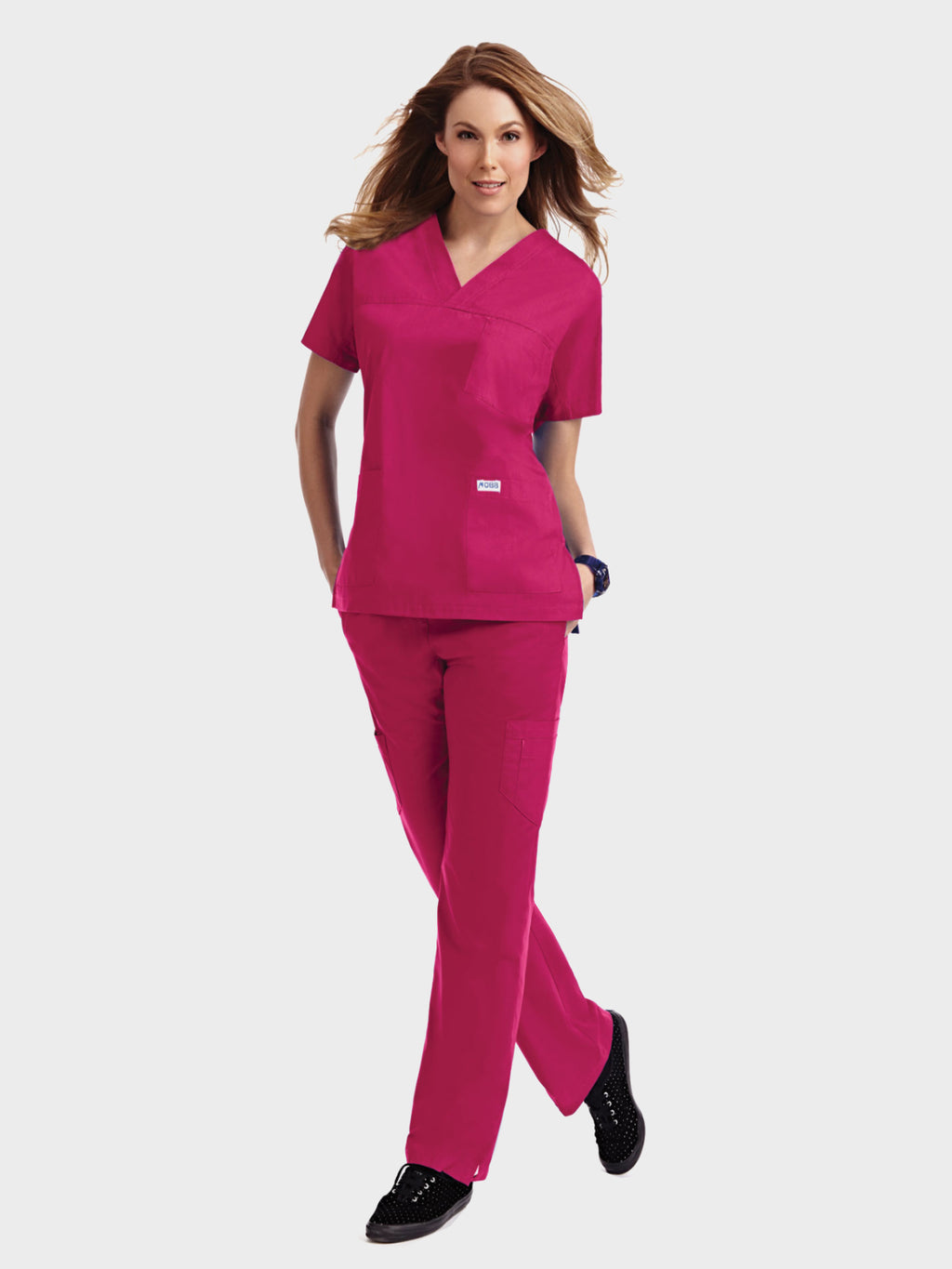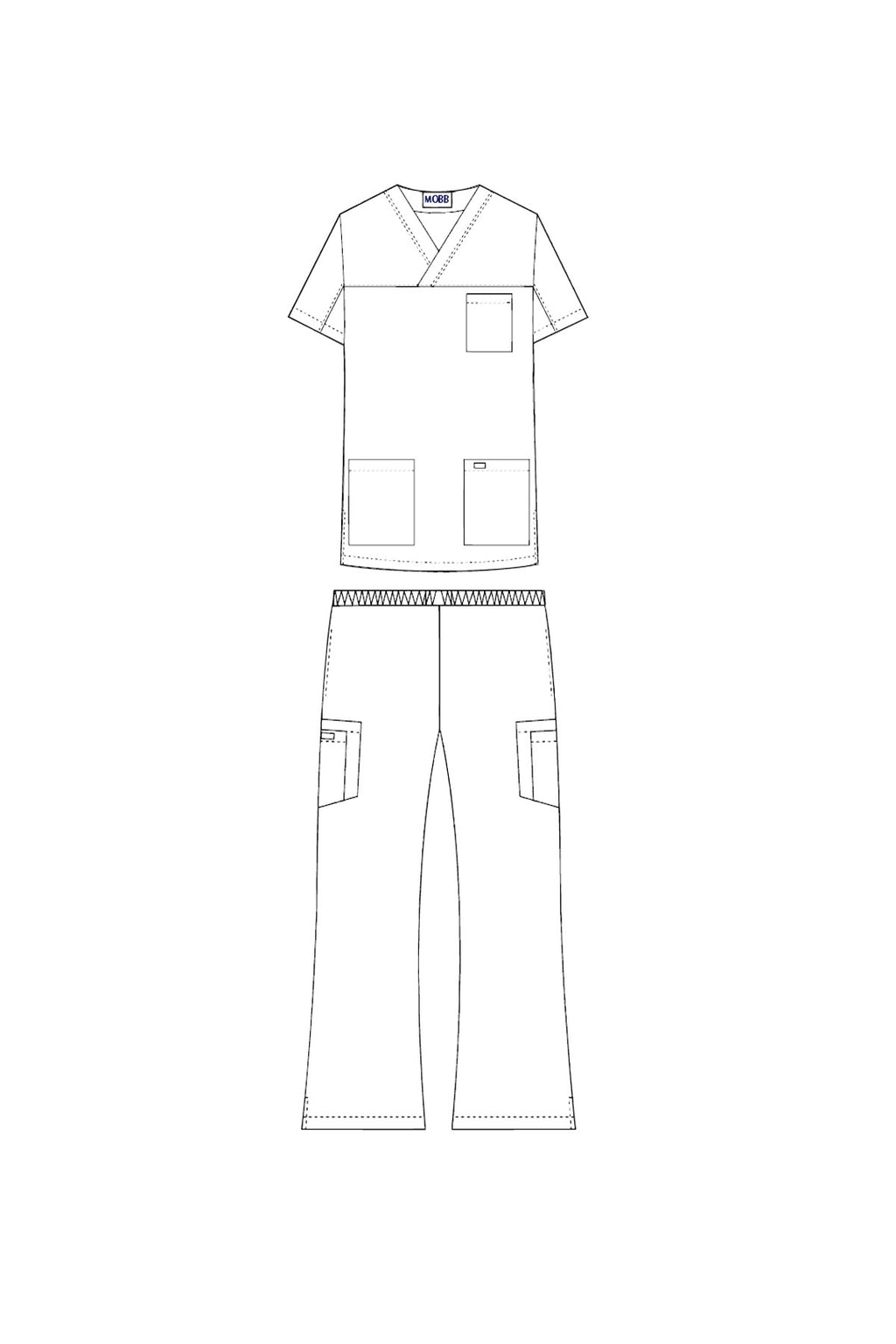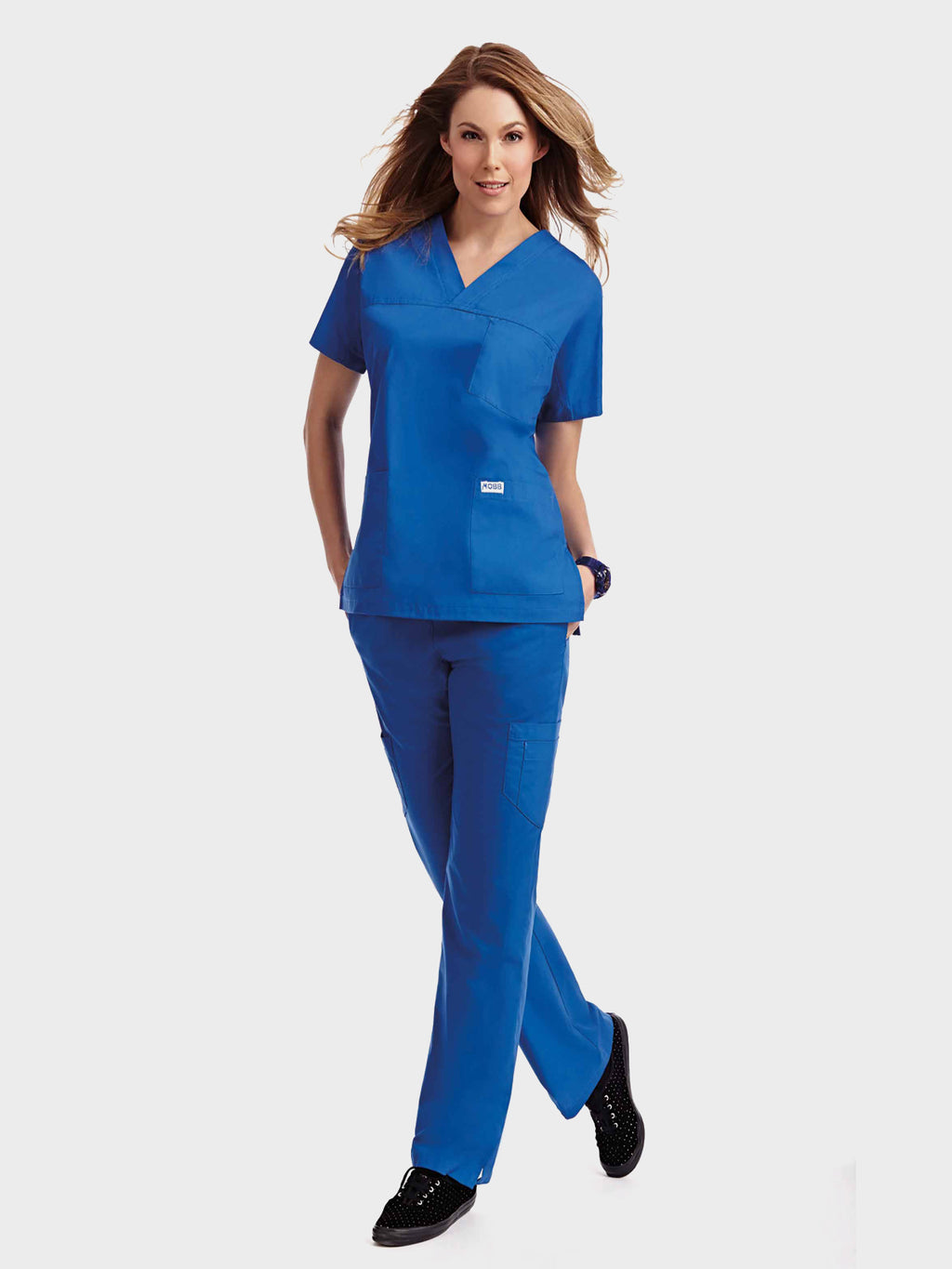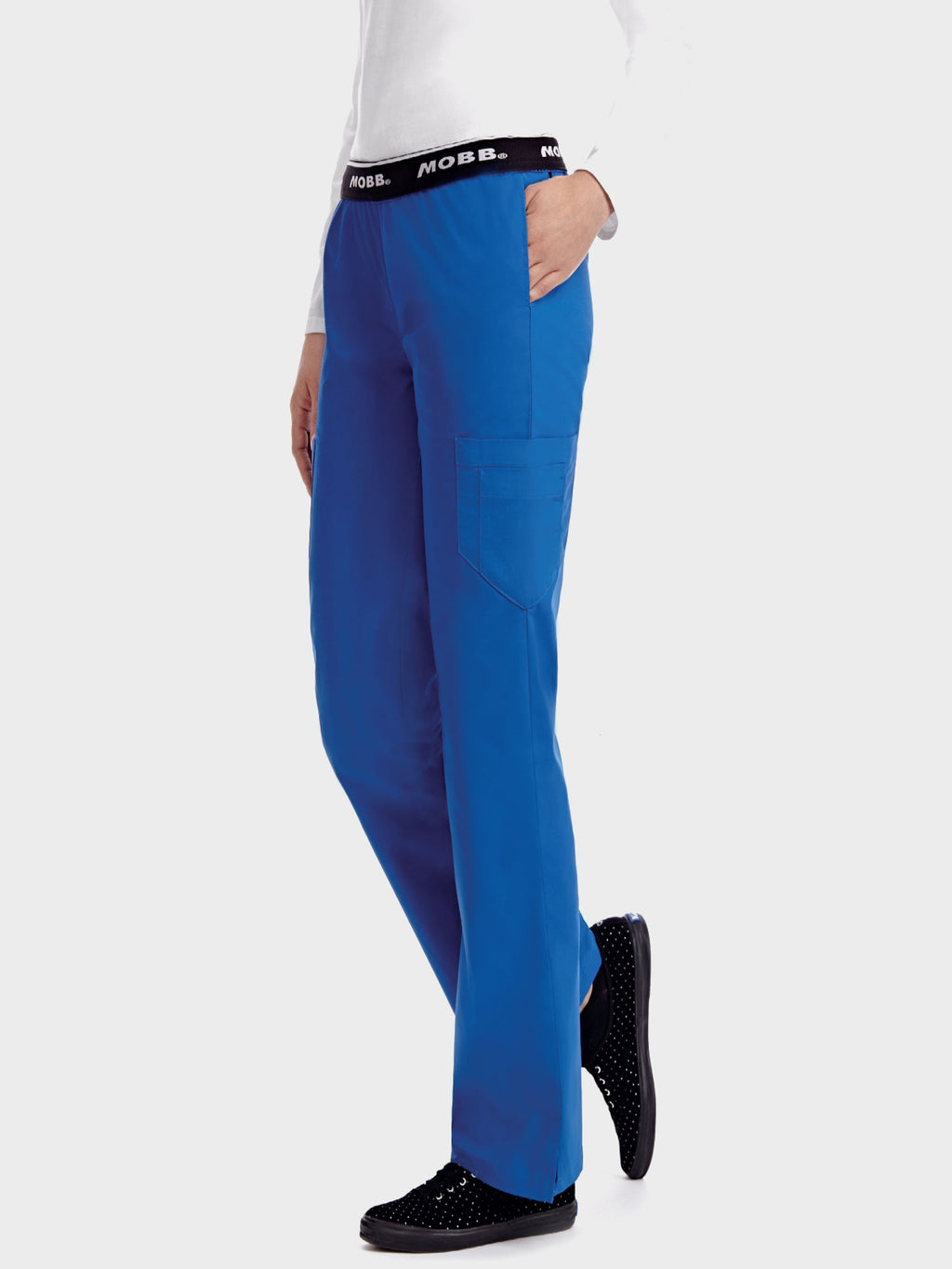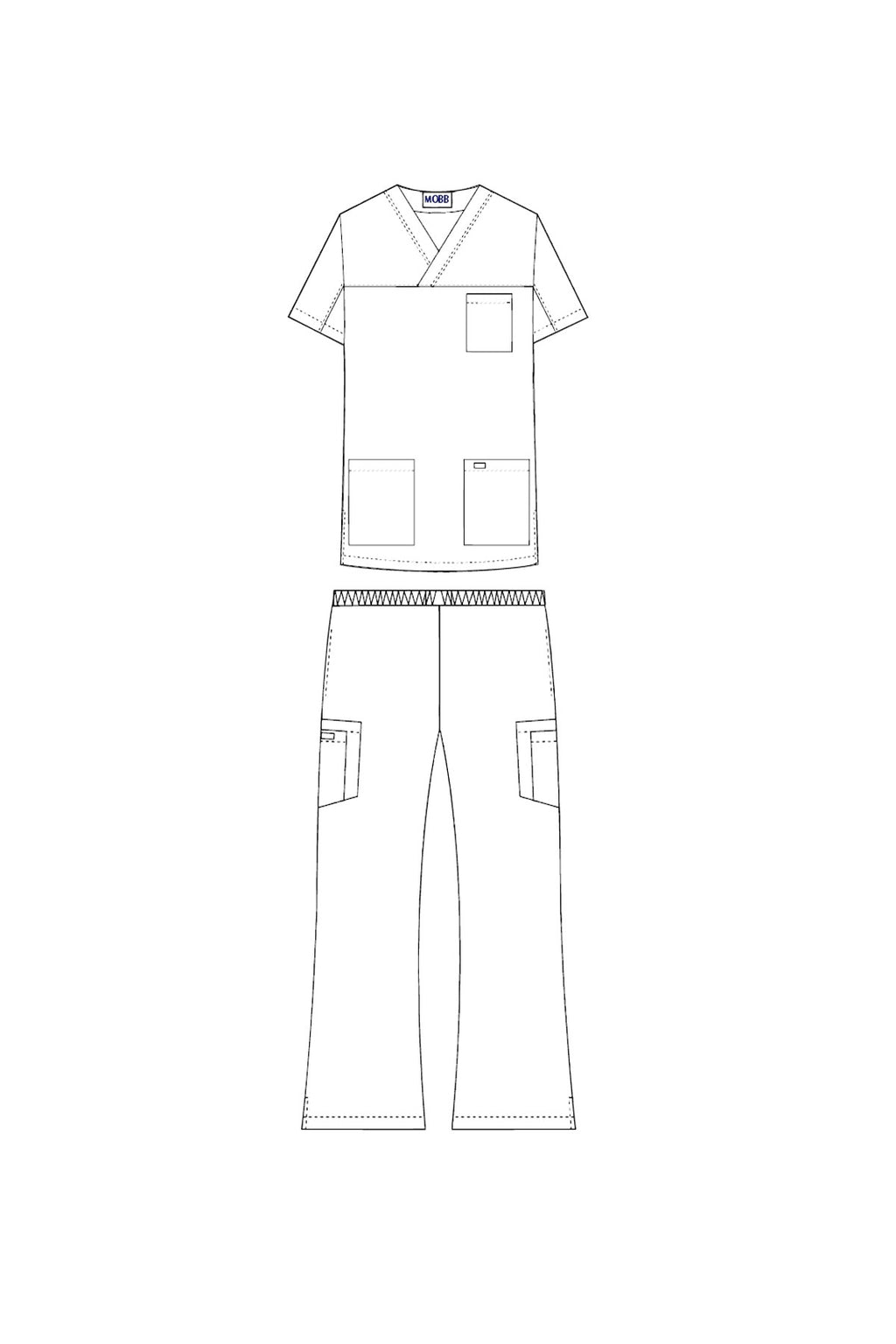 product details
Sometimes it's the smallest details that make the biggest difference. The MOBB 3 Pocket V-Neck Scrub Top has all the distinction of a standard scrub top but look a little closer and you'll see the fashionable yet comfortable Dolman sleeve detail. Paired perfectly with the MOBB Flip Flap Scrub Pant which features a logo elastic waistband that can be flipped for a lower rise.
We Are Proudly Canadian
Providing great quality uniforms to busy professionals, along with outstanding customer service. Our individualized care will ensure that you will receive the attention you need, whether you are a new customer or have been with us for years.